Earlier this year we visited Kew Gardens as guests of footwear company Muck Boots. It was a lovely day where Caspian tried out all the boots from their new range and we also ate delicious food and explored the beautiful surroundings.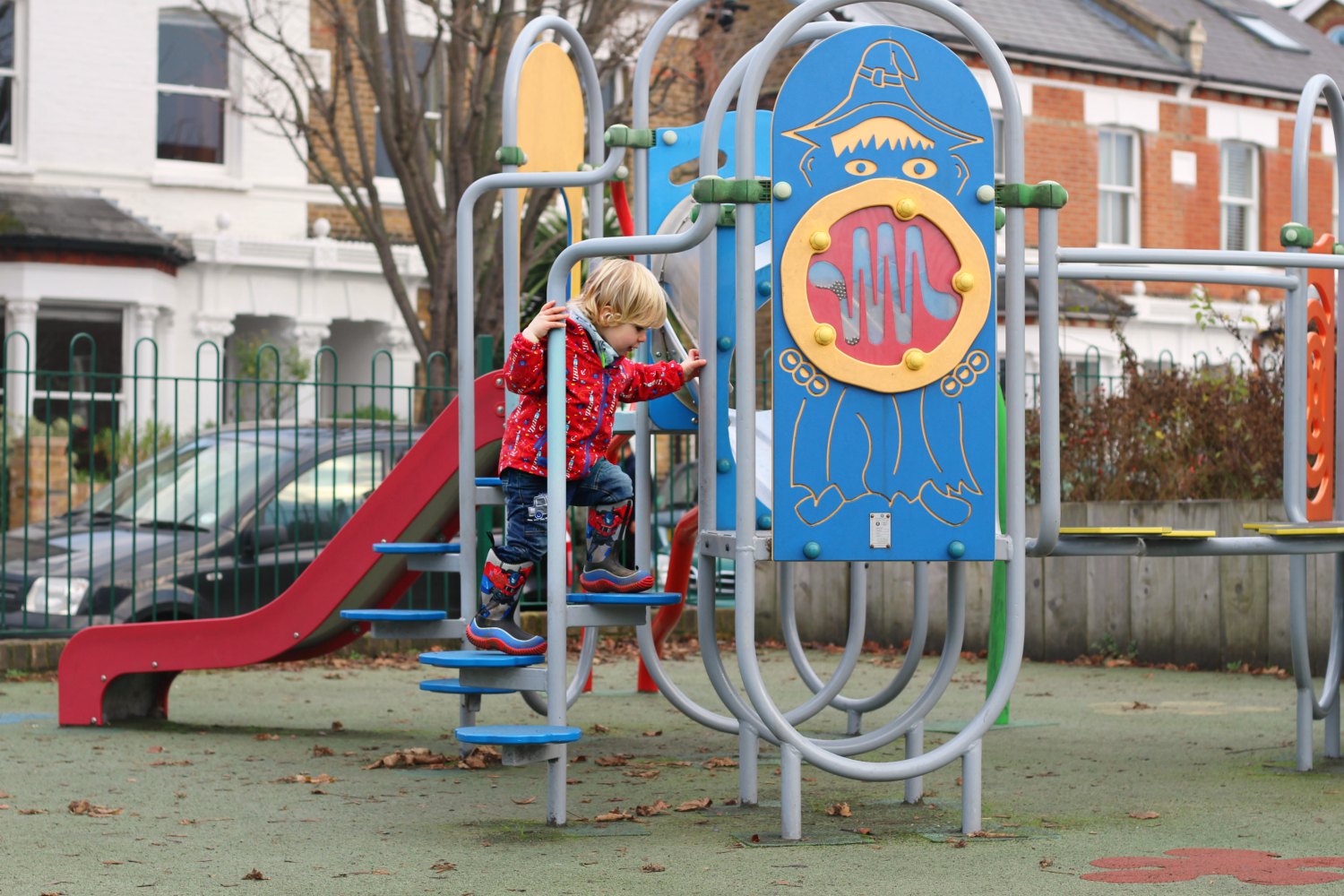 Afterwards he was kindly  sent a pair of their new kids wellies designed in collaboration with Hasbro. As a great lover of wellies, he instantly took to the red and blue boots featuring one of the Transformers. They match his winter rain coat from Lighthouse, too. There's also a My Little Pony range which is equally fun and colourful.
Though one thing is the look of a welly, another is the durability, fit and practicality which is more important as you want to be sure your child is comfortable, warm and can move about easily.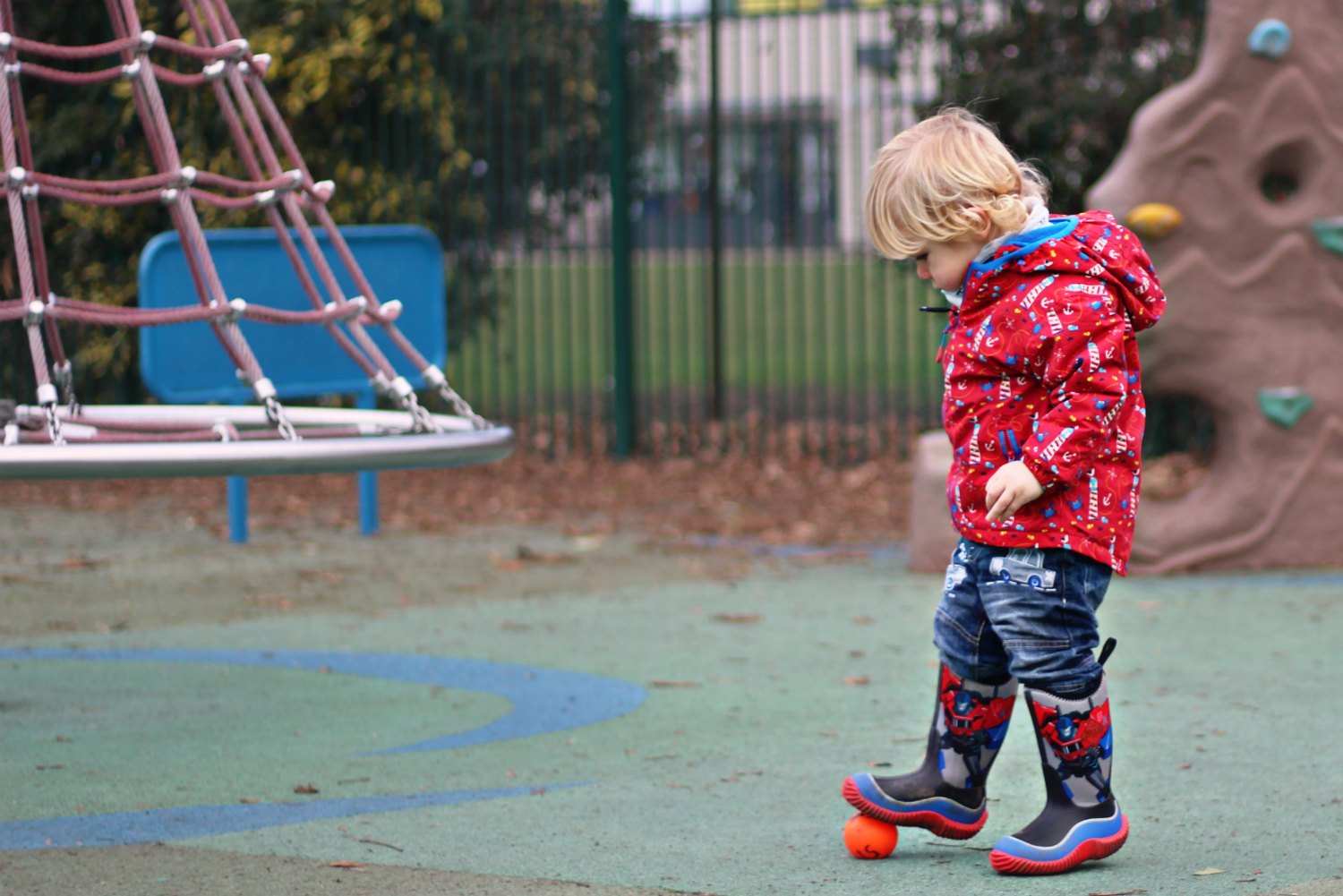 PUTTING THE HASBRO MUCK BOOTS TO THE TEST
We've put these boots to the test. From muddy football matches in the garden to walks in nearby Bushy Park. Yesterday he wore them to the playground to also test the grip underneath. They have passed with flying colours (pun intended!) and Caspian and I both love them.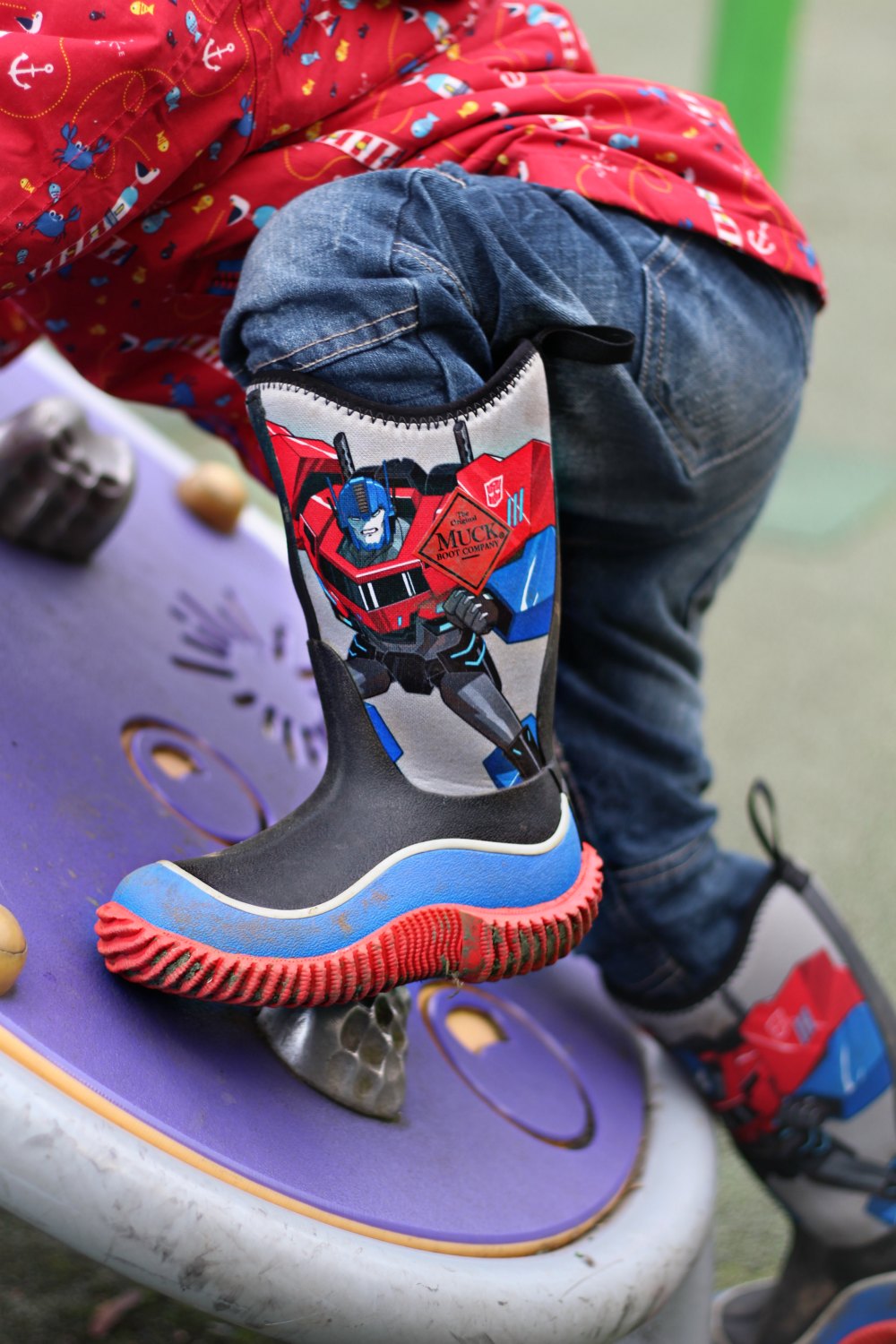 The grip means he can run around without slipping yet they don't prevent him from going down the slide. Furthermore they slip on easily yet stay on with a secure elasticated fit and keep little toes toasty perfect for all sorts of weather. They also have a self cleaning ribbed outer sole.
If you want to see the boots in live action check out this Vlogmas video we did the other day as well.
The Hasbro Muck Boots retail at £49 and can be ordered online. Have you seen the new range from Muck Boots? They do great wellies for adults as well.
Please note we were gifted these boots. All words and opinions are my own. 
Please follow and like me: