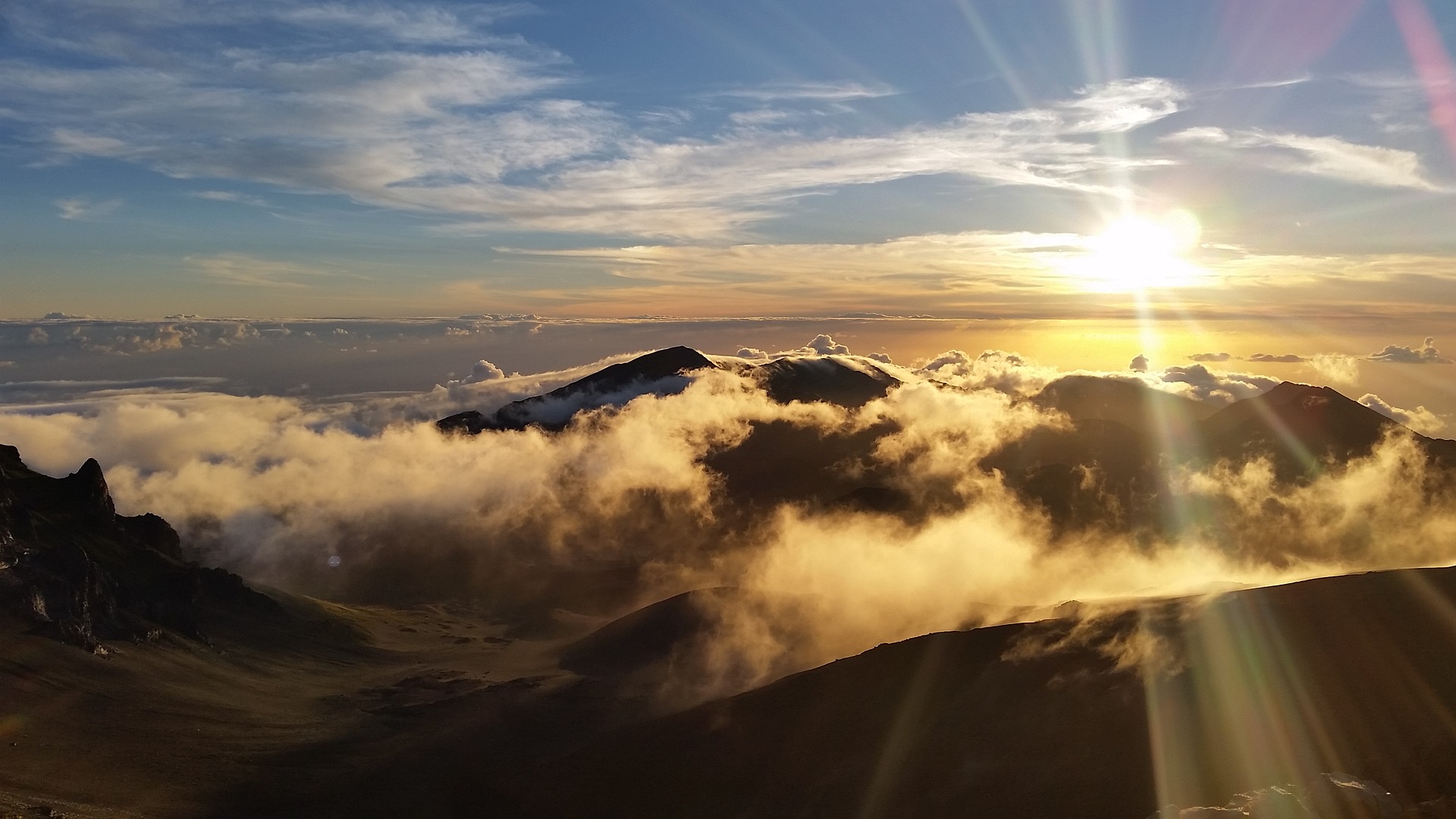 This is a collaborative post
Now that Caspian is of an age where we can travel more I'm excited to show him the world. We've already been to Denmark, Gibraltar, Italy and several places in the UK. Next week we are jetting off on a family press trip to Iceland, which I'm sure will be very exciting. He's a seasoned traveller for his young age. The one place I've always dreamed of visiting is Hawaii. Imagine Hawaiian Vacation homes right on the beach. It would be magical I'm sure.
I appreciate it's quite a long travel from London so probably not something we'll explore this year. Although there is a national American Bridge tournament taking place there in November so we could always combine it with that? Or if we go for a holiday somewhere else in the US we could extend that to include Hawaii.
When we do go I want to focus on family activities. With that in mind, I've been researching top activities to do in Hawaii with kids. From the most beautiful beaches, tropical parks, seaside activities to local food and educationals museums. If you have been I would love to hear about your experience in the comments below? Is there anything you would add to this list?
EXPERIENCE A TRADITIONAL LUAU
Caspian is dance-crazy at the moment. He takes any opportunity to boogie and often shouts for me to join in, so I'm sure he would love to experience a traditional Luau. An all-day event starting with fun and games for the kids in the morning, followed by delicious food, a beautiful bonfire and the best of Polynesian culture. The evening's entertainment in the form of singing and dancing allows the children, big and small, to join in. It definitely sounds like a magical experience and something we would all enjoy.
It's always interesting to learn about local wildlife so a trip to Honolulu Zoo would be an interesting way to spend a day as a family there. It's located between Waikiki and Diamond Head. Set over an impressive 42-acres and home to over 905 different animals from the tropics, a variety of African animals as well as farm animals there is lots to discover. Being a spacious place it should be easy to navigate a buggy taking tired little legs into account. A fantastic place to explore, take pictures and learn. Kids under three go free and then it's US$6 for children aged 3-12 and US$14 for adults.
Since having watched the episode of Ben & Holly's Little Kingdom where they have to catch the giant fish Big Bad Barry, Caspian has been obsessed with sea life and fishing. Hanauma Bay is home to a plethora of fish and marine life, so a perfect place to explore. The beautiful blue waters of Hanauma Bay provide perfect swimming conditions for the kids as well as being a top spot for adults to enjoy a bit of snorkelling. As a first-time visitor, you must watch a short video before entering the park to learn about marine life, preservation, conservation, and safety rules, which I think is a great way to educate us all.
Snorkelling equipment hire is available. You can buy food and drinks from the snack bar, but it's recommended you bring your own food as well. Entry is $US7.50 per person with kids under 12 going free. Round-trip shuttles to Hanauma Bay can be organised from most hotels in the Waikiki area. Caspian would truly thrive there.
Another educational activity that's unique to Hawaii and looks great fun, too, is a visit to the Pacific Aviation Museum. It truly delivers with flight simulators, aircrafts, and historical footage depicting the infamous December 7 attack on Pearl Harbor back in 1941. Caspian would love this as he is a big fan of any kind of transport and flights in particular after he's become friends with the cartoon characters of Super Wings. "Things are looking up!" as they say.
The Dole Plantation was originally a fruit stand back in the 1950s. It's 40-minutes out of Waikiki where you can enjoy Hawaii's "Pineapple Experience". With many activities to join in you're sure to have a great day. Including the Plantation Garden tour, the Pineapple Express Train Tours and the Pineapple Garden Maze, which sounds fun, you can easily spend hours here. Learn to cut a pineapple the right way and feed the fish in the pond. Entry is free, which is a bonus and there are also activity packages available. I love pineapple so this would such a treat.
HIKE UP DIAMOND HEAD CRATER
Diamond Head Crater is an extinct volcano. Looming prominently at the end of Waikiki Beach it can be hiked from the internal crater to the summit. Here you'll be rewarded with impressive 360-degree views of Oahu. I've read of several families with younger children having braved the climb so it sounds like it's definitely possible even with little ones. It is more of a walk and so achievable while baby-wearing. The food up there is meant to be very impressive too. As a foodie family, this is something that really appeals.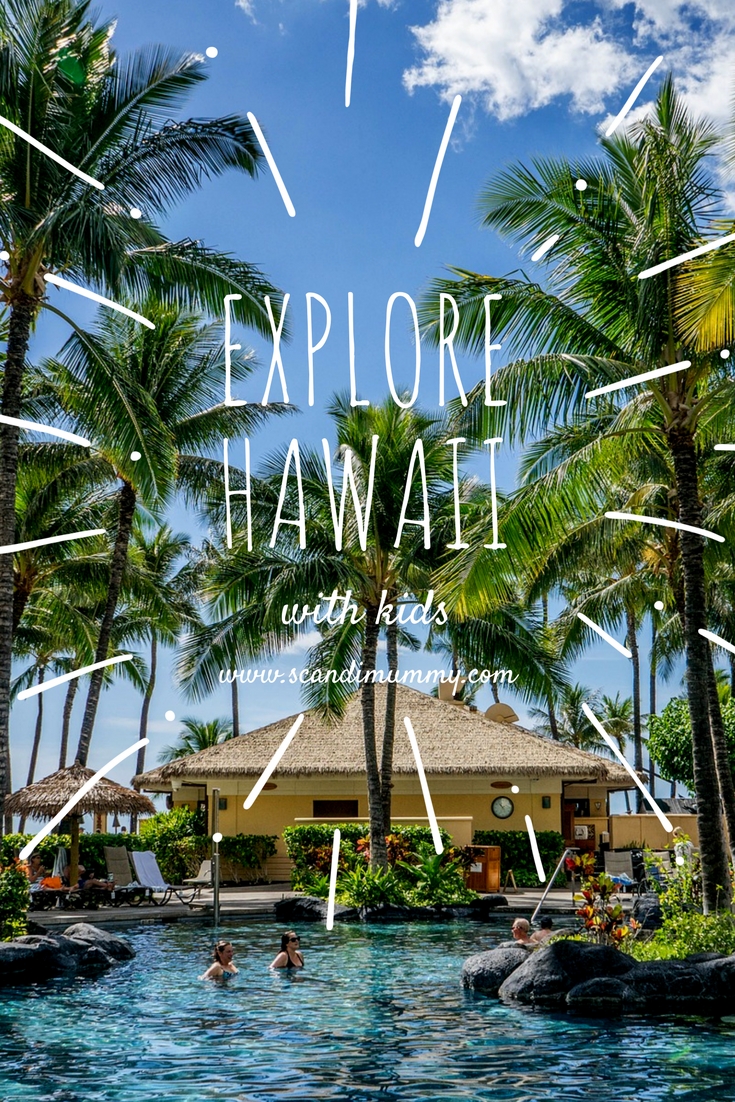 These are some of the things we would love to explore as a family when we go to Hawaii. Have you been to Hawaii with kids? As mentioned I would love to hear your recommendations if you have. Also, what's your dream destination?