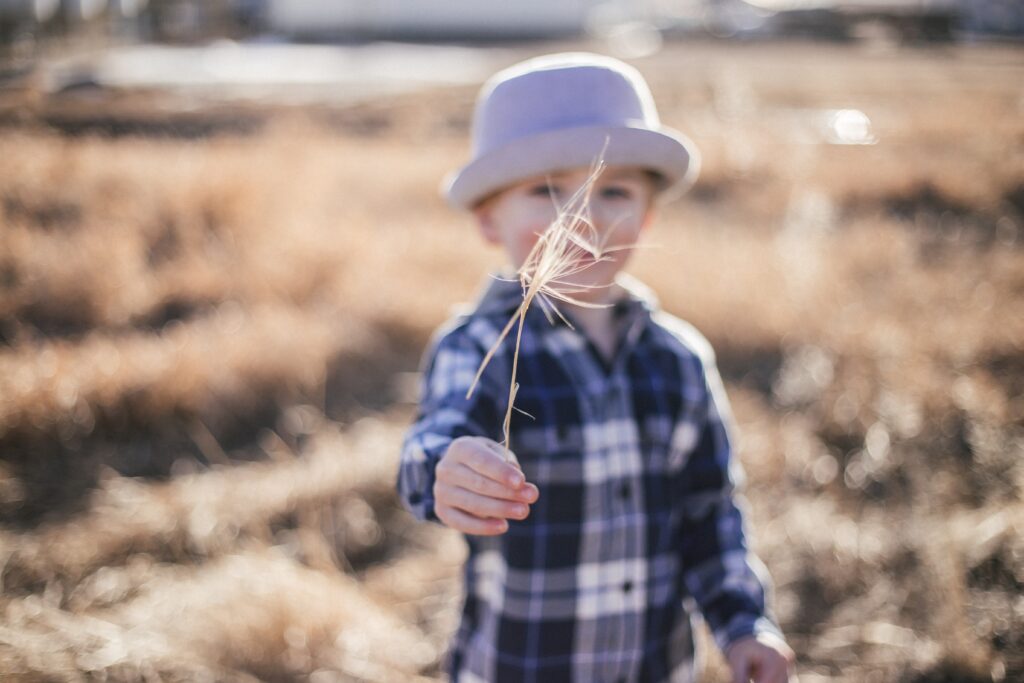 Children are born investigators. Curious about the world and seemingly of everything we have no answer to. Guiding this curiosity can not only encourage them to become life-long learners but achieve more in doing so by chasing new experiences. It's important that we welcome their inquisitive minds. Here we've teamed up with a boarding school in Hertfordshire. They share just how you can raise an inquisitive child in this short guide.
THINK ABOUT MODEL BEHAVIOR
It's only natural that children tend to copy the behaviour of their parents. As role models think of ways that you can demonstrate your questioning behaviour. Think aloud when going outside by asking questions about the weather, trees and even planets and stars. This way you are showing that it's absolutely fine to not know something and to be curious about the world around us.
ANSWER QUESTIONS ACCORDING TO YOUR CHILD'S DEVELOPMENT
Make questioning as easy a process as possible by giving your child clear and understandable answers. Not every question requires an exact answer and some may be more complicated to answer than others. Take "where do babies come from" as an example. The answer to this question would depend on the age of your child. 
A tip for parents when answering bizarre or difficult questions is to pose the question back to the child. Answering with "what do you think?" creates time for you to think about your response and communicate it clearly.
FIND PROJECTS TO DO TOGETHER
Channel your child's curiosity by doing an activity together. This could be baking or carrying out a safe scientific experiment at home. Exploring will open up new senses and excitement with each stage of the process. This can be a great way to inspire an interest in science, art or food making.
BRING OUT THEIR INNER ADVENTURER BY VISITING NEW PLACES TOGETHER
Travelling to new places can open us up to different traditions, people and foods. Stimulate their senses and curiosity from an early age by exploring new sights. These can be local or further away. This can create an appreciation for the differences we see in the world around us. Even day trips to local woodland or the beach can be a powerful experience for little learners.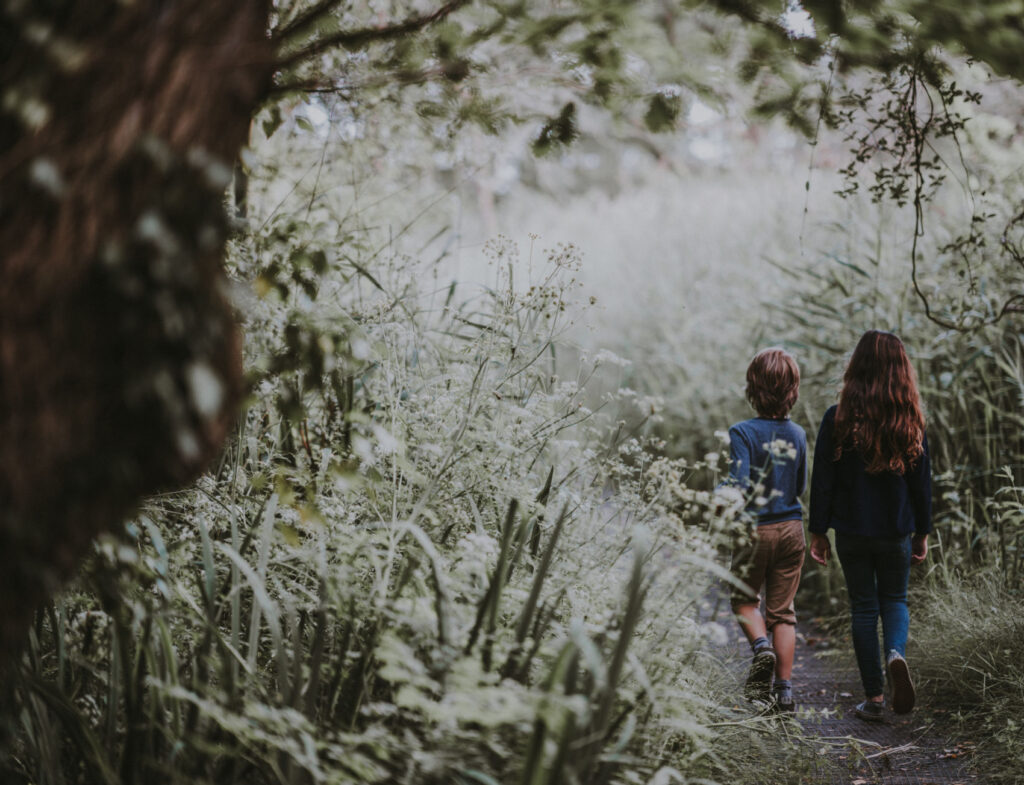 AVOID MAKING UP ANSWERS
More times than not we find ourselves in the middle of answering peculiar questions like why the sky is blue or why the moon is called the moon. In these cases, long explanations are not necessary and giving a short answer will do. By making up an answer you can often confuse your child and lose their trust when they later discover the truth. Keep it simple, for their sake and yours.