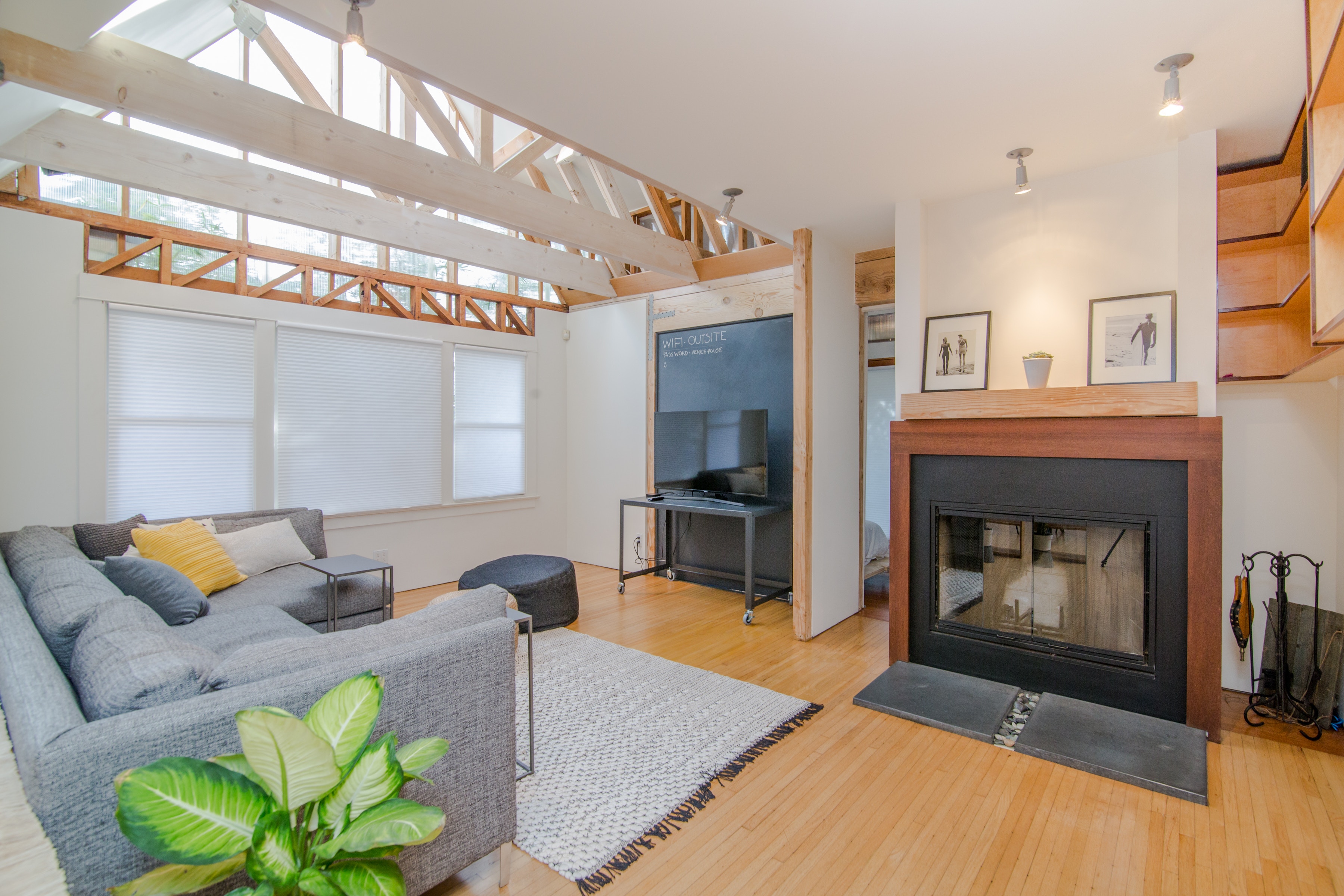 Advertorial
When it comes to home décor design and trends, you could be forgiven for thinking the hottest things are a new colour palette, some ultra-modern looking light fixtures, retro furniture, or similar items. These are all lovely and I adore talking about them. Not to mention browsing them online. In reality, one of the biggest trends that homeowners are taking part in is designing a space that is green and promotes saving energy. Instead of green measures just being a novel afterthought, it's now becoming the basis behind many design plans and ideas as more and more people realize just how important these measures are for the health of the planet and its sustainability.
If you're ready to embrace green measures and energy-saving options but are feeling a bit overwhelmed as to where to get started, then these tips are sure to help.
INSTALL WIRED DOOR CHIMES
Does your current door chime operate off a battery? If so, there is no doubt you are replacing them on a regular basis, especially if there is a light component to the door chime. This light will draw even more power, requiring you to go through batteries faster. A great option is to replace it with a wired door chime. The online retailer 1800 Doorbell has a really good selection of wired door chimes that will end up being more energy efficient. There's also the fact that you can choose from all different models that range from ultra-modern and contemporary to the more traditional designs.
CHANGE OUT OLD LIGHTBULBS
Another productive change in the home is to swap out all your old incandescent lightbulbs for today's energy-efficient LED bulbs. These types of bulbs use at least 75% less energy and not only that, they last 25 times longer. That means less waste and less energy consumption. As an added bonus, you'll be saving money on your energy bill.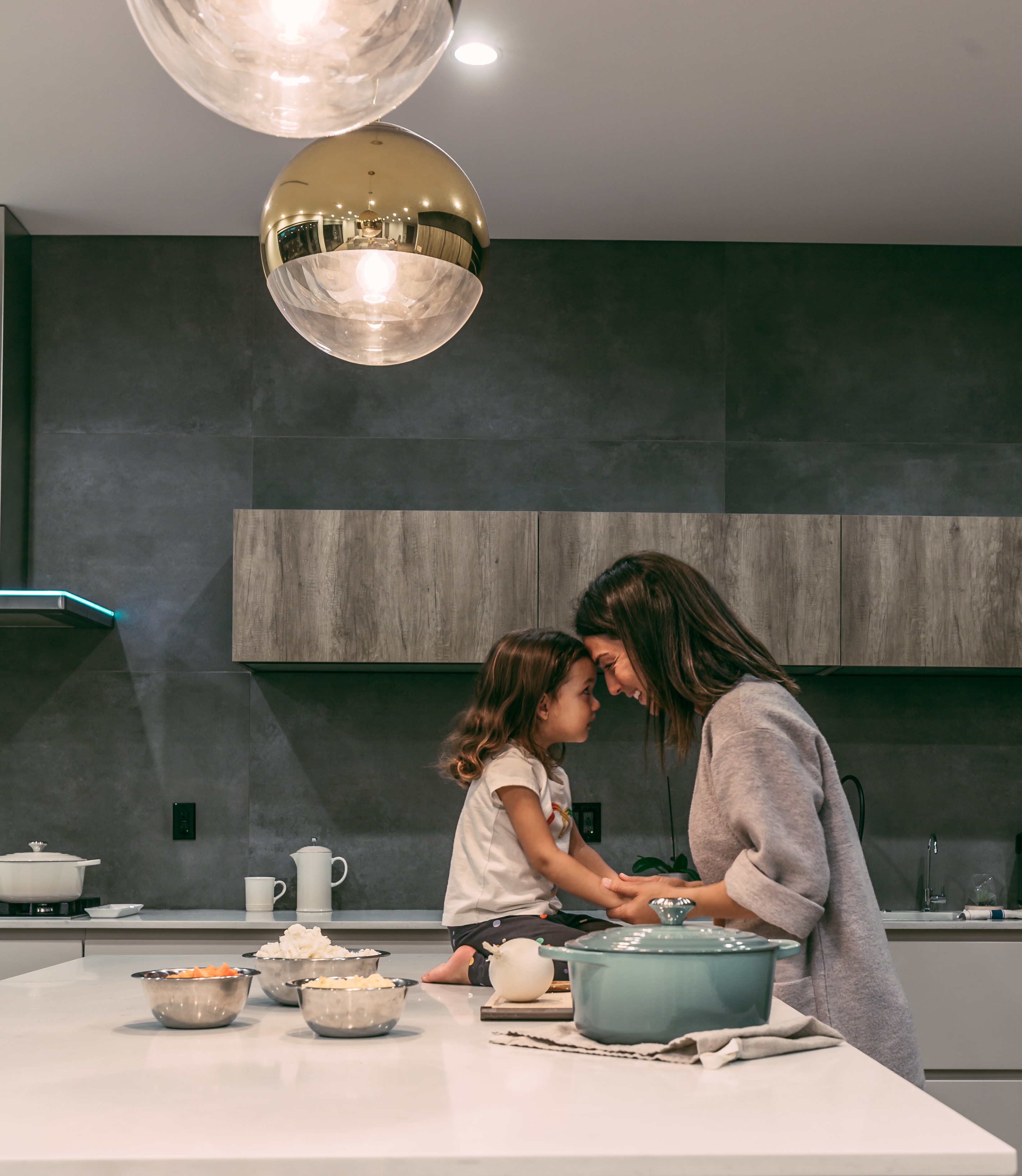 Of course, it's also a good idea to get into the habit of only leaving lights on in the room you are.  You can get the whole family following this rule, and be sure to turn off lamps and lights when you leave a room.
USE WINDOW COVERINGS AND CEILING FANS TO HELP WITH CLIMATE CONTROL
If you find you have to crank your furnace really high in the winter months and do the same with your air conditioner unit in the summer months just to maintain a comfortable temperature, it may be time to take additional steps. Installing window treatments that are insulated will help to keep the warm or cool air in, and not allow as much air to be lost.
Ceiling fans can also be an excellent addition to your home. Running these may be enough to keep things cool and comfortable in the summer, allowing you to cut back on the use of your central air conditioning unit. Even if the fans aren't enough, they can help to circulate the cool air better, which means your aircon won't have to run as often and as hard.
INSTALL LOW FLOW SHOWERHEADS
Water consumption should also be on your to-do list. This can be achieved by installing low-flow showerheads. A low flow showerhead slows down the maximum flow rate which can result in hundreds of gallons worth of water saved each month. While you're at it, you can also do some research on low-flow toilets.
USE ENVIRONMENTALLY-FRIENDLY CLEANING PRODUCTS
Here's a really small change you can make that has a huge impact on the environment. You can swap out all those chemical-based cleaners in your home and use environmentally-friendly biodegradable household cleaners instead. You can also start shopping for biodegradable body soap, dish soap, and laundry soap.
ALL THESE TIPS ADD UP
While each tip may seem relatively small, once you start looking at all the savings as a whole, it suddenly becomes clear how every little bit counts.