This is a collaborative post with ao.com
Christmas has always been my favourite festive season. Ever since I was a little girl I've found the whole thing absolutely magical. In recent years I've had to adapt to the English way of celebrating. This hasn't always been easy. Part of the magic for me is Christmas dinner, eaten on the eve of the 24th in Denmark. Followed by us all dancing around the Christmas tree and opening presents. The darkness, the sparkly decorations, real candles balancing on the branches, all part of our hygge along with the occasionally glistening snow outside.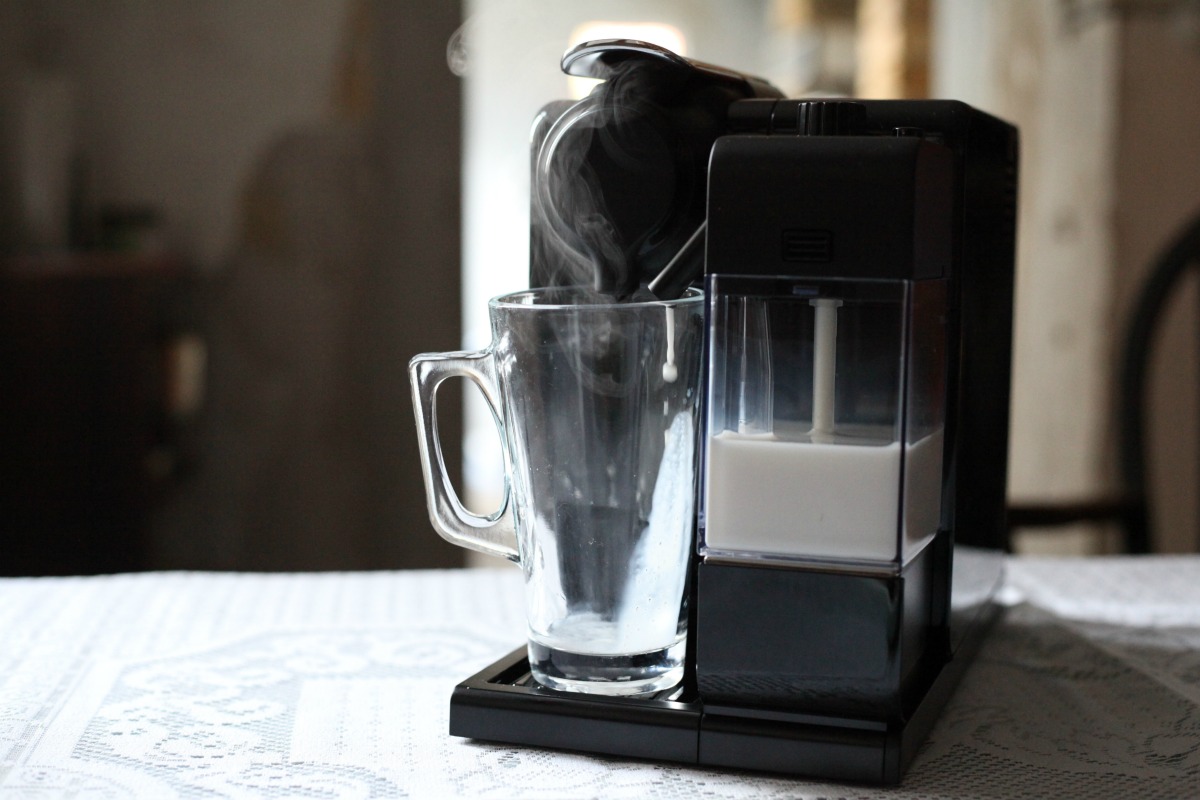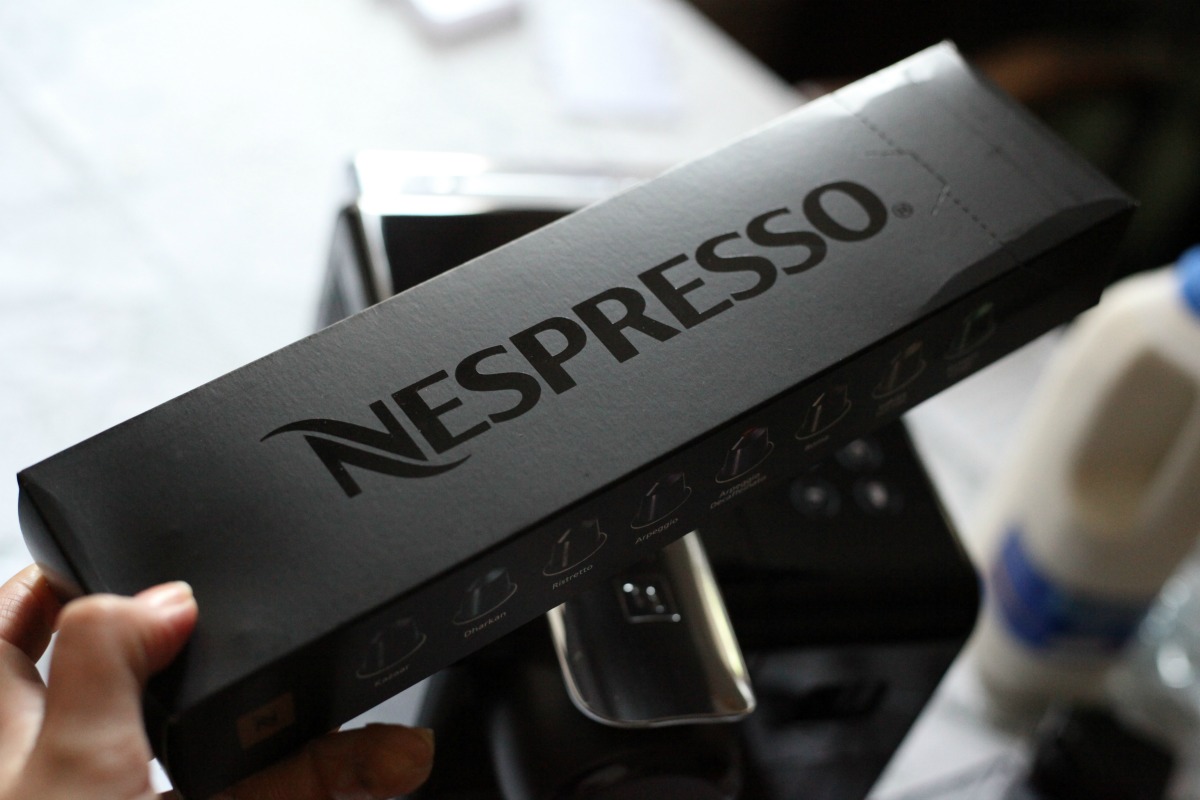 I've always treasured giving more than receiving. I found it much more exciting to see if my family loved the present I'd picked out – or as a child often made myself – as much as I had hoped they would.  I love surprising people with presents, so when ao.com got in touch recently I was very excited. We were teamed with a blogging friend and got to pick out an early Christmas present for them.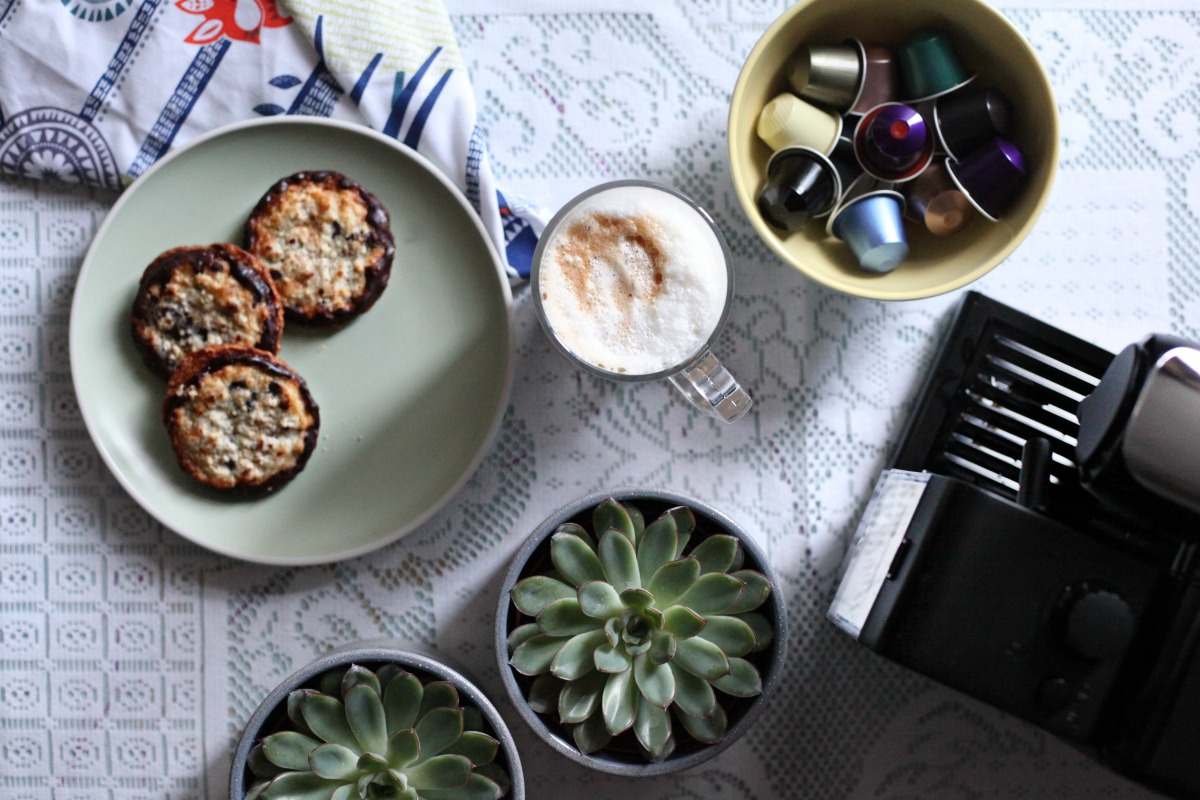 Not only was I so pleased to be paired with the amazing Lucy from Real Mum Reviews. I knew exactly what she needed.
Can you think of anything worse than trying to keep a house with two young children reasonably tidy and then your vacuum cleaner gives in? I knew this had happened to Lucy, so when I spotted the Dyson pack on ao.com's website that was my top choice for her. If you want to see what she thought of it you can pop over to her lovely blog.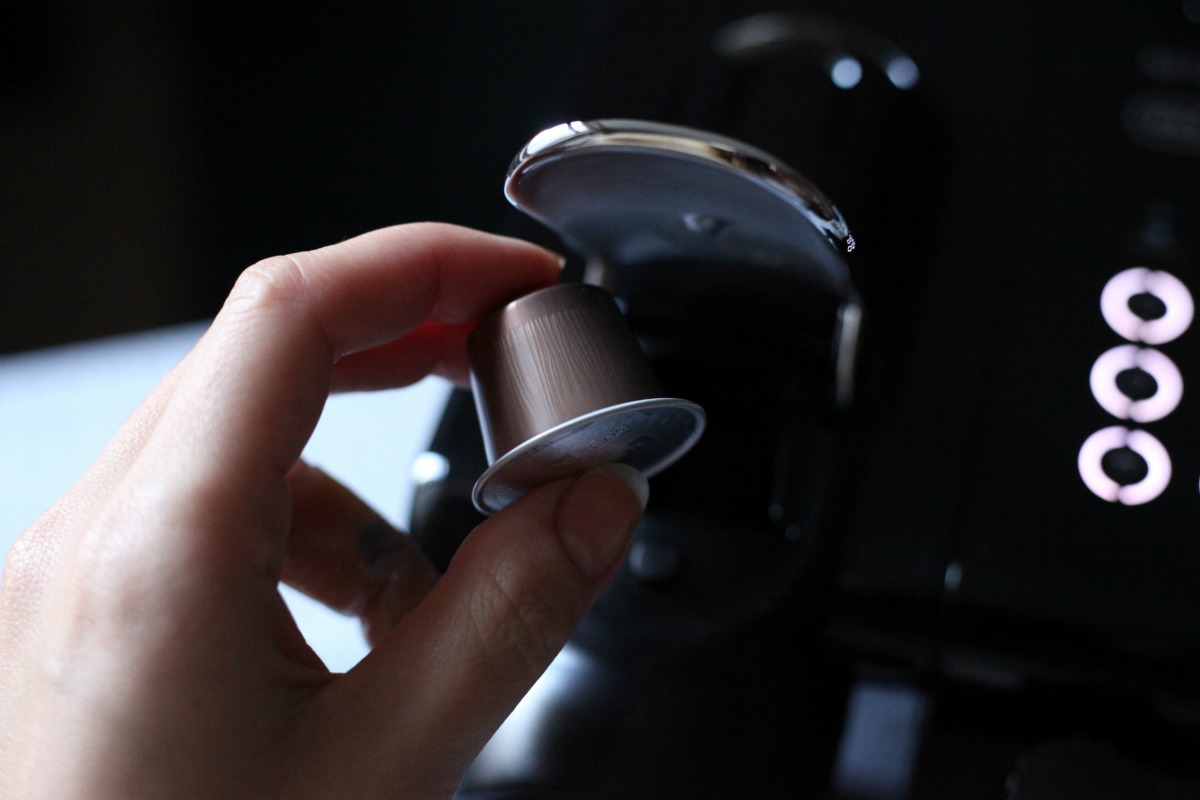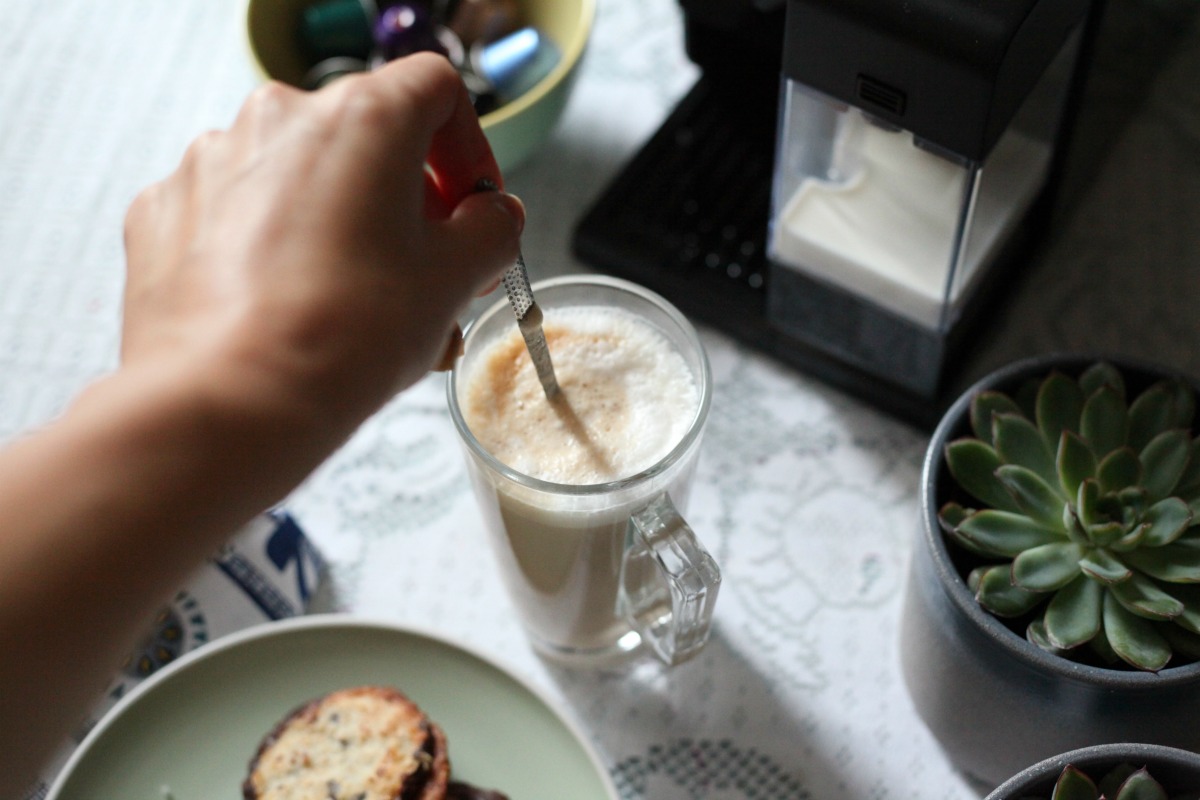 SUPERMUM FUEL FROM NESPRESSO FOR CHRISTMAS
It turned out that Lucy was very tuned in to what I really wanted, too. As a working mum who's not only trying to build a business from home but is also looking after a very energetic toddler at the same time I need all the help I can get. Throw in the fact that at almost 3, Caspian is still not a great sleeper, caffeine has definitely become my new best friend.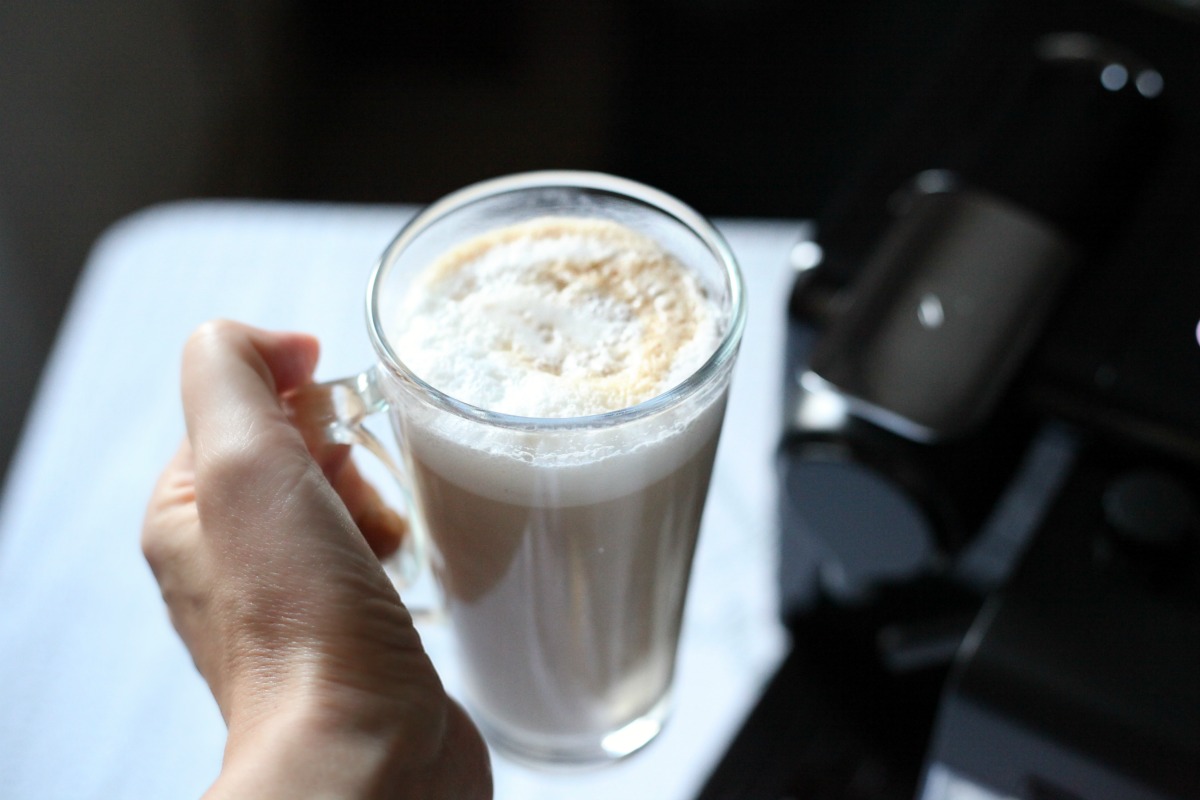 Buying barista coffee when out and about can get expensive, though, so I was very intrigued to try the Nespresso by De'Longhi. The one-touch coffee machine in a sleek design looks stylish and elegant. It's compact enough that it doesn't take up too much space. This is such a fantastic gift for any coffee lover (or sleep-deprived busy parent!).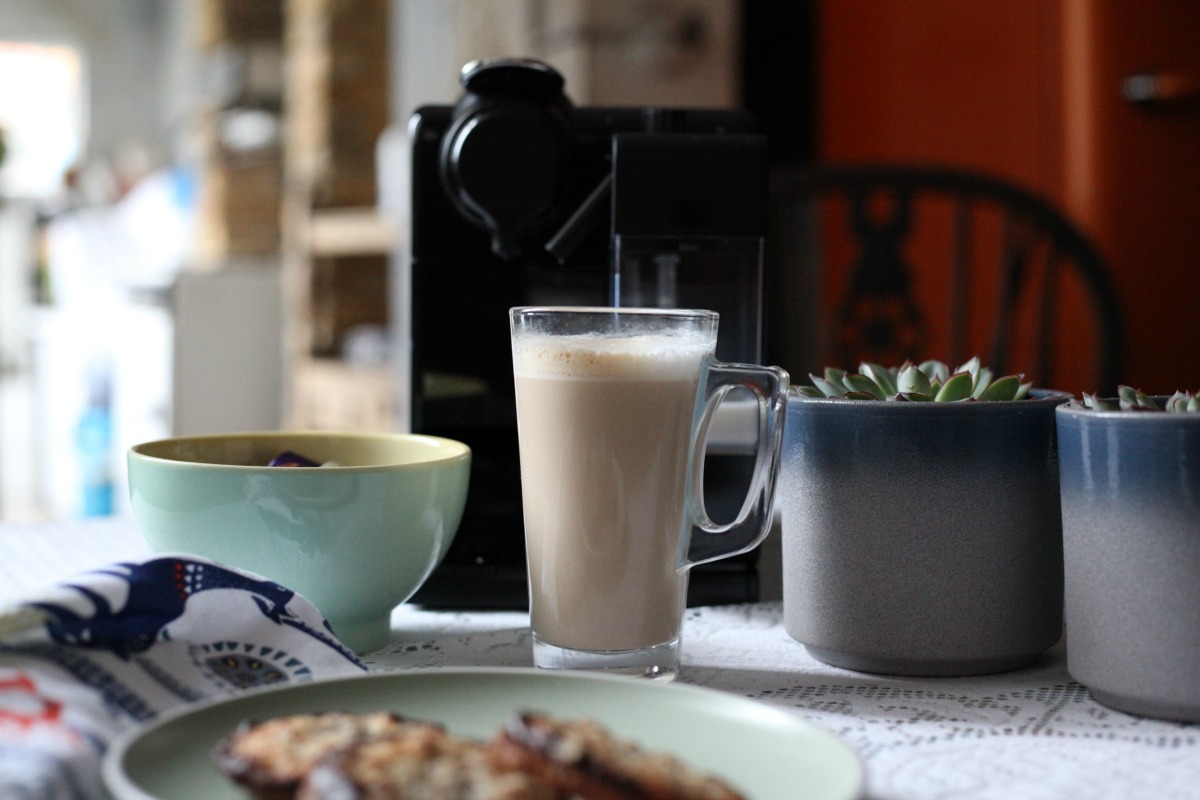 It can create many different coffees and has a clever milk froth system allowing you to make delicious cappuccinos and lattes, too. It's simple to put together and set up and reasonably easy to clean. You simply pop in the capsule and choose which style of drink you want.
It works fast and has a touch button system. The Nespresso by De'Longhi comes in black, white and a brushed silver on the ao.com site. You can sign up to the Nespresso club and receive offers on the huge variety of coffee flavours. I'm planning on getting some chocolate ones too, so I can serve up delicious hot chocolate this winter.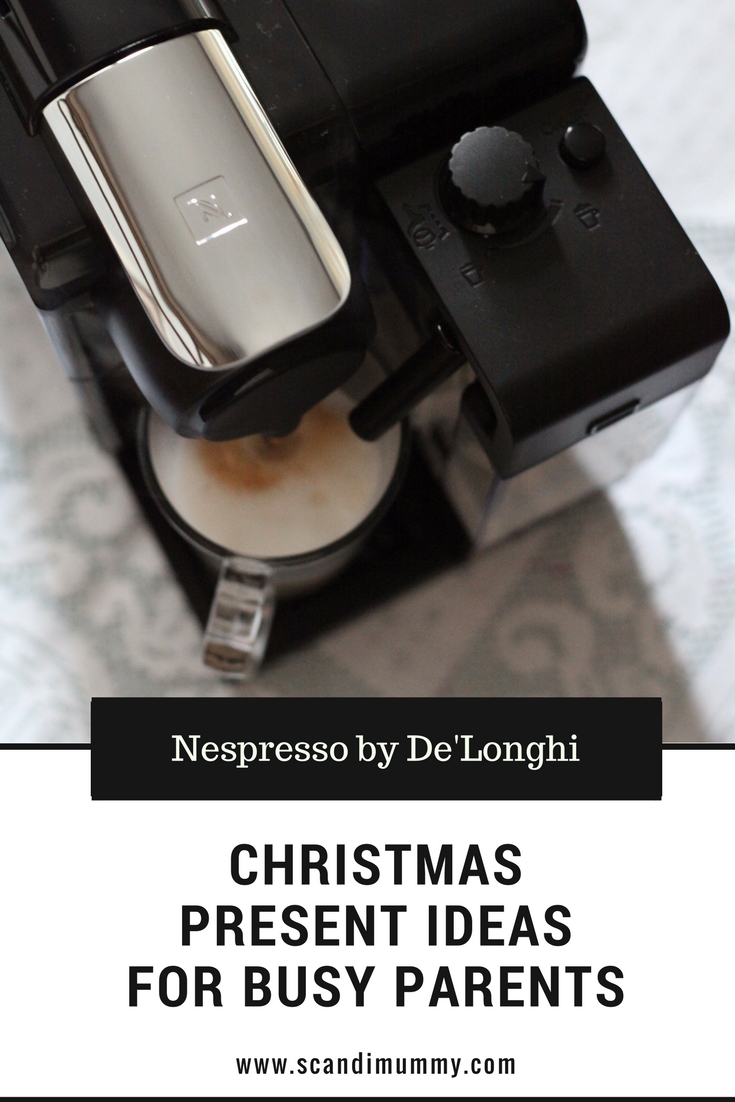 SAVE MONEY IN THE AO.COM BLACK FRIDAY SALE
As well as finding the perfect Christmas presents I'm all for saving a little money in the process. With AO.com's Black Friday Sale coming up you can do just that! If you are looking to surprise a loved one this year with something special then make sure you check it out. Maybe a coffee-lover in your life deserves the Nespresso by De'Longhi?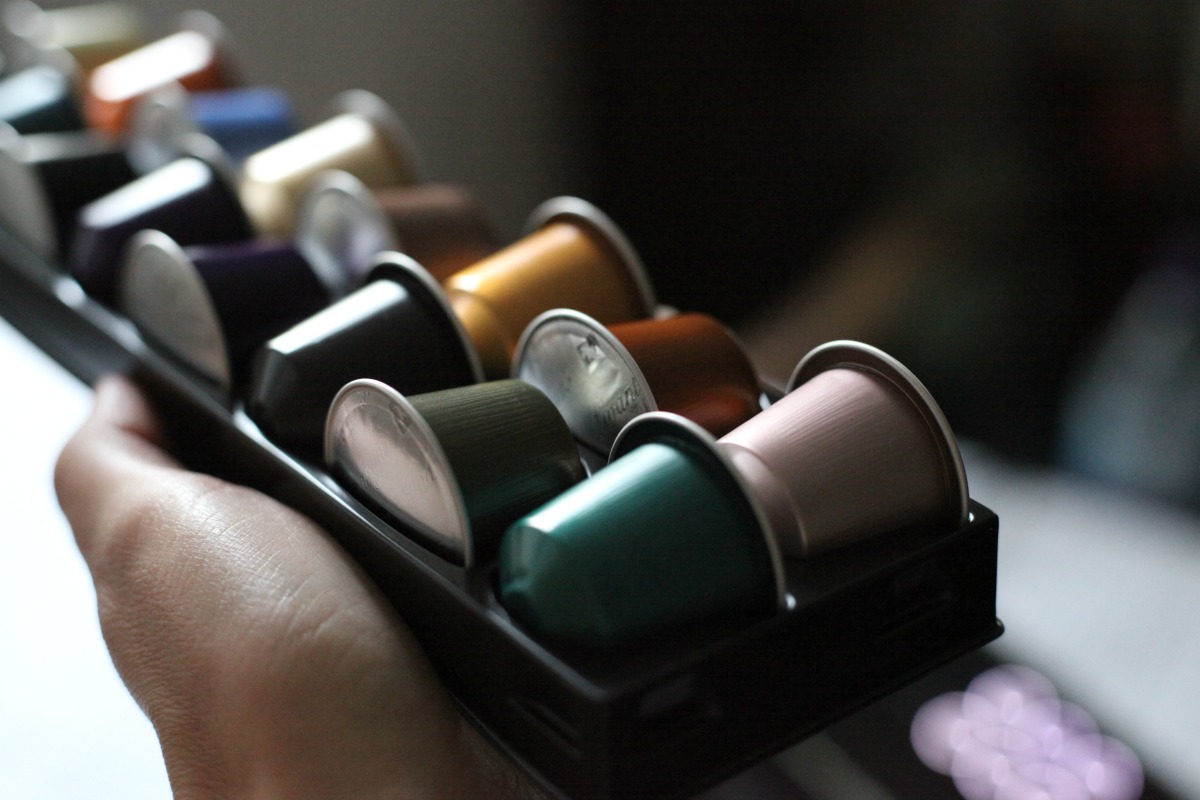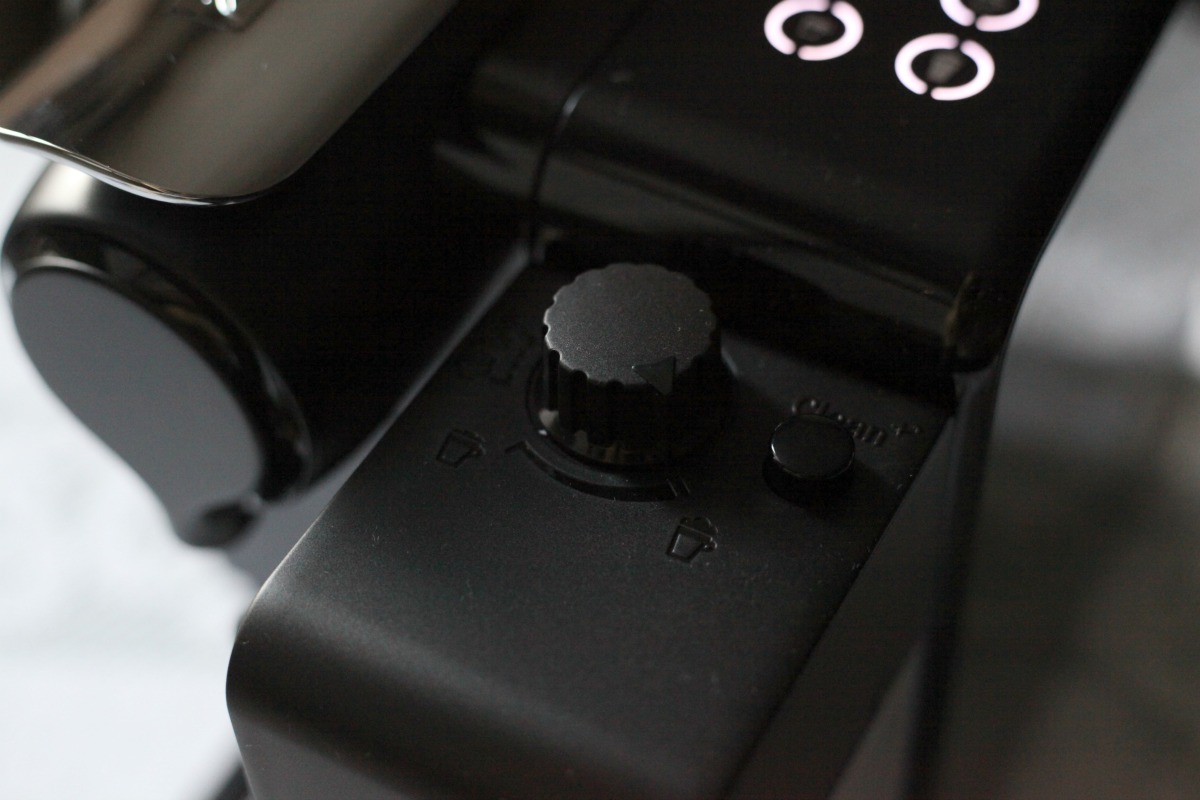 What's at the top of your own Christmas wish list this year?
*The stylish glasses are from Rinkit
Please follow and like me: