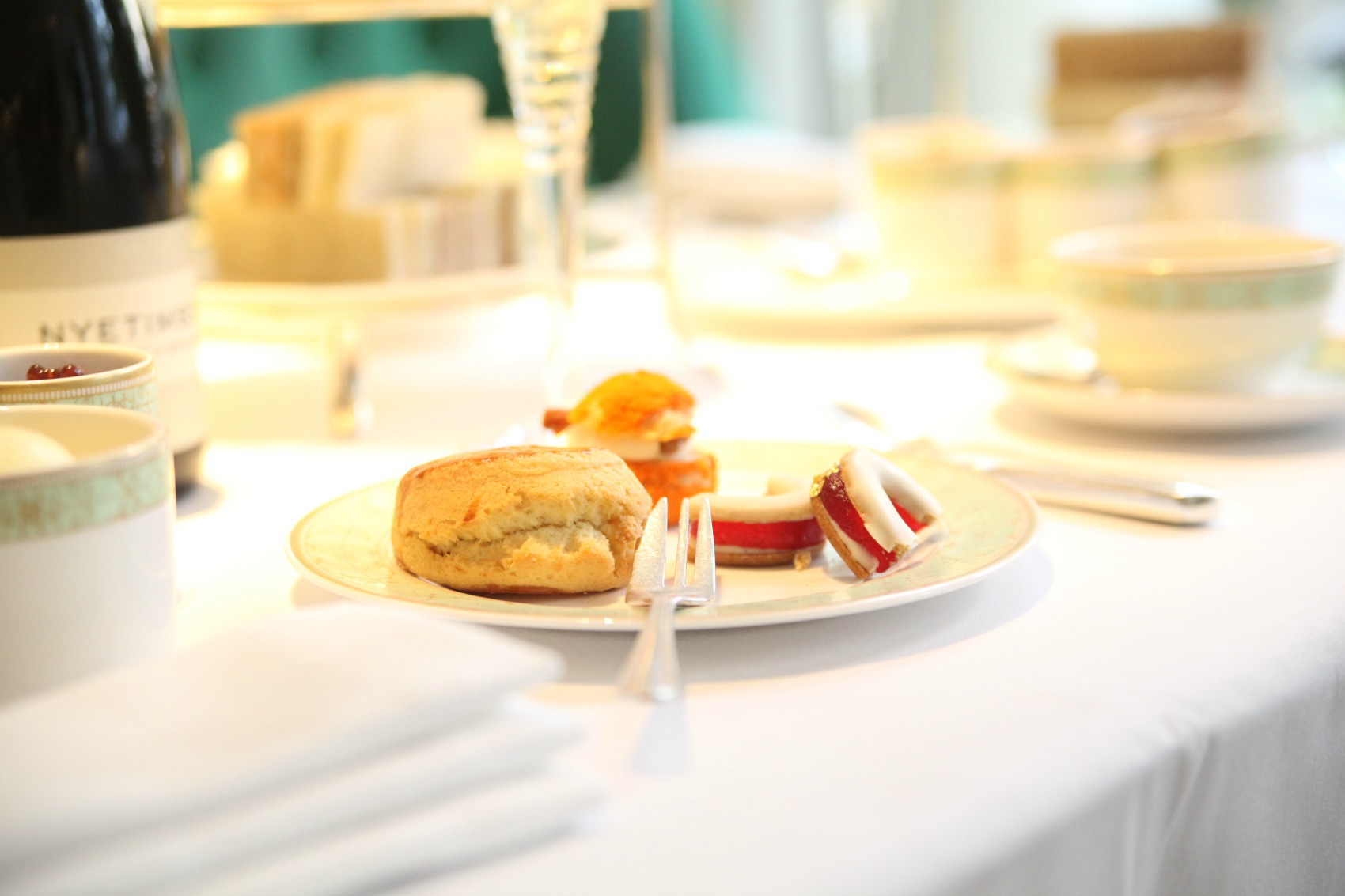 Afternoon Tea is certainly for all seasons. They have truly embraced this at The Grosvenor House Hotel's beautiful Park Room where they design a new menu to match every season. Recently Caspian and I had the pleasure of attending another splendid experience there. A chance for Caspian to try their children's menu and for me to embrace autumn in its sweetest form. The talented pâtissier at The Grosvenor House Hotel is a true artist who has designed some truly exquisite cakes for the new autumnal menu. Flavours of sweet cranberry, chocolate and pumpkin.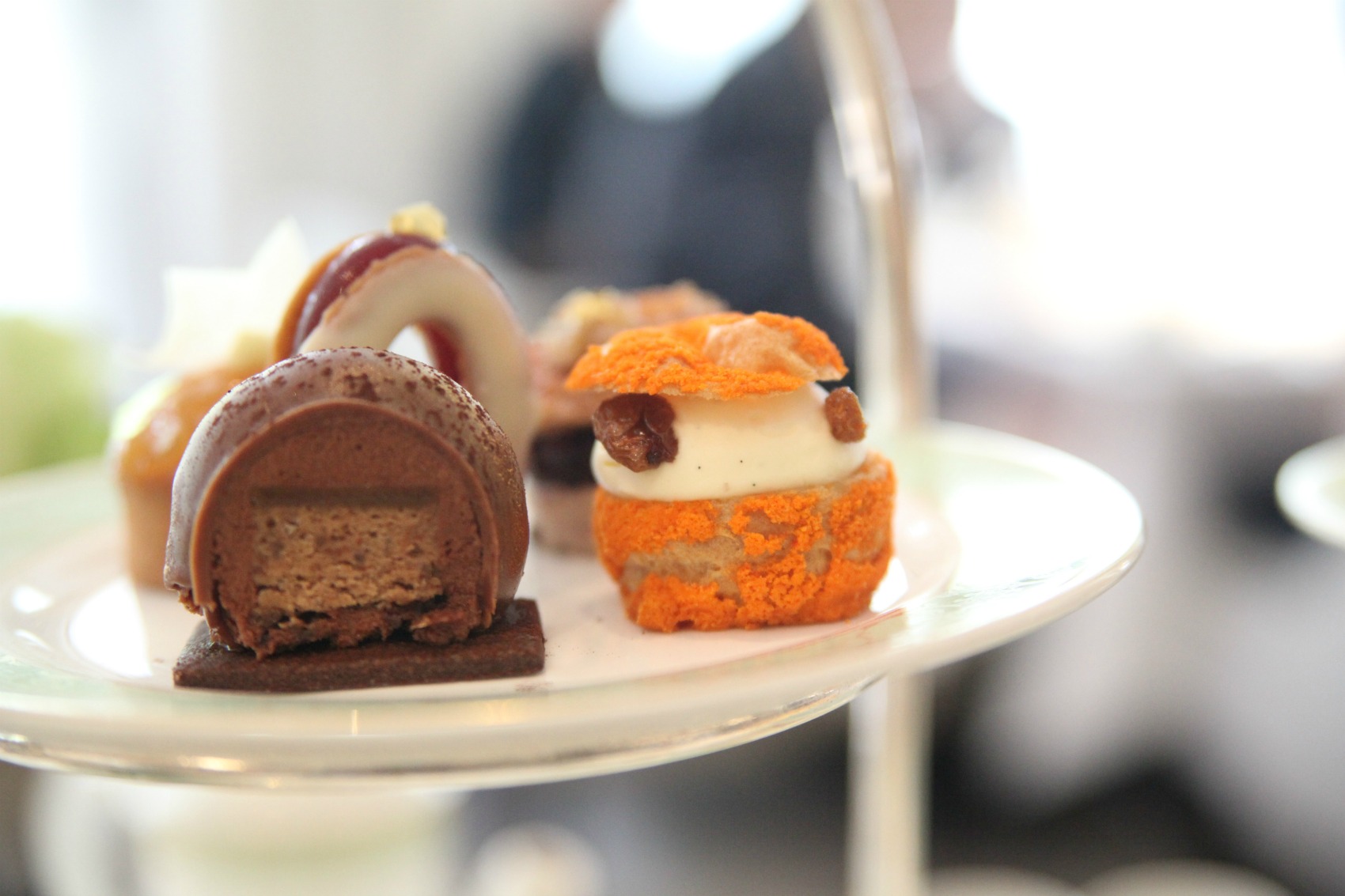 Having recently visited I knew I was in for a treat, literally, with delicious sandwiches and scrumptious scones. Six different homemade conserves to choose from along with rich clotted cream. Not to mention their open sandwiches which are served separately.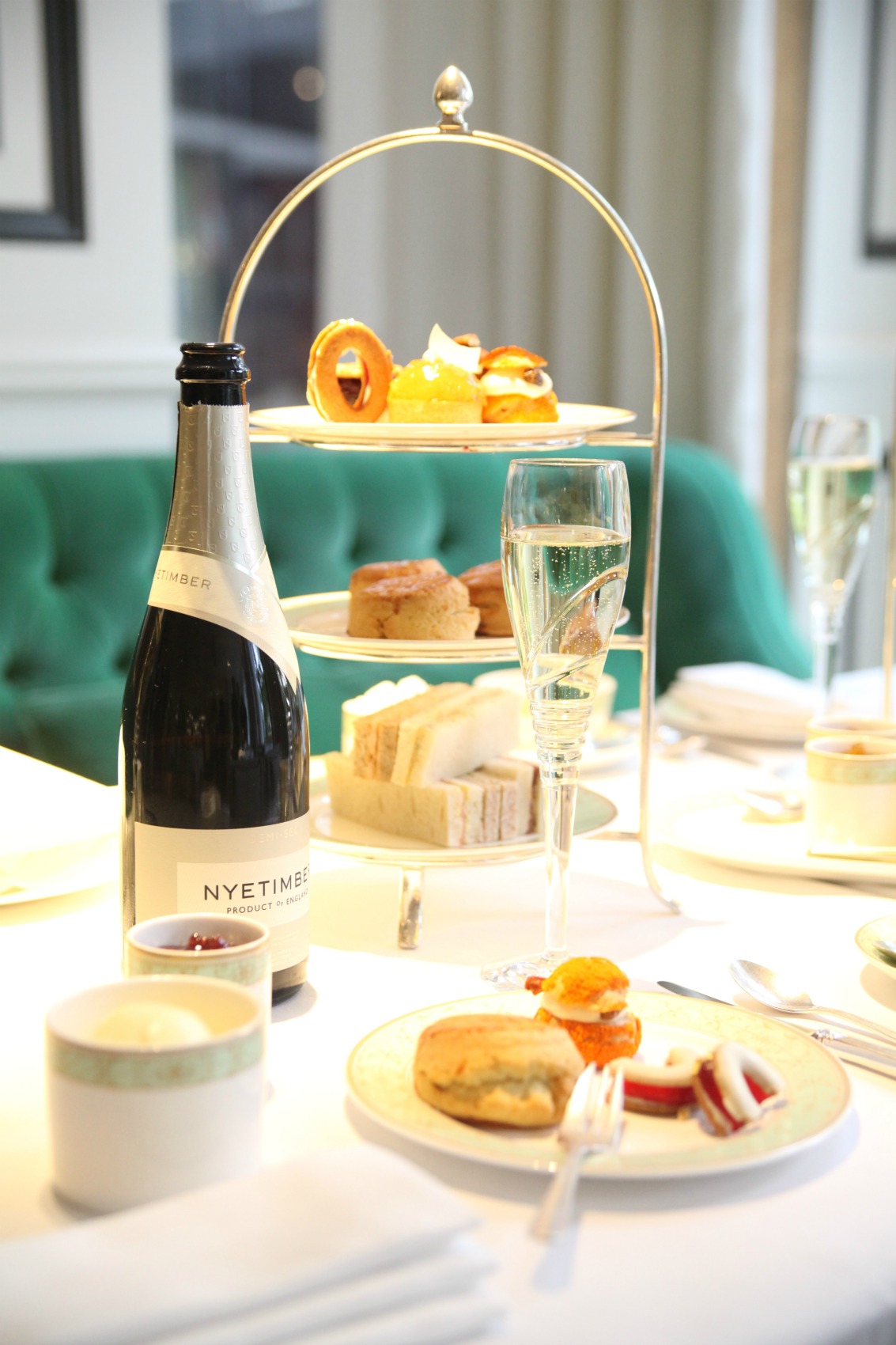 The Park Room work with NYETIMBER Wines, who produces some of the UK's finest sparkling wines. I was truly impressed with their wines but more about that later.
THE SPECIAL GROSVENOR AFTERNOON TEA FOR CHILDREN
We were invited on what happened to be the last day before Caspian started preschool so it was a special day and celebrated in style. We took a stroll through Hyde Park in the sunshine, played by the fountain before entering the magnificent Grosvenor House Hotel on Park Lane. The Park Room is located to your right as you enter with a view of the park. Beautifully arranged flowers greet you as you walk in.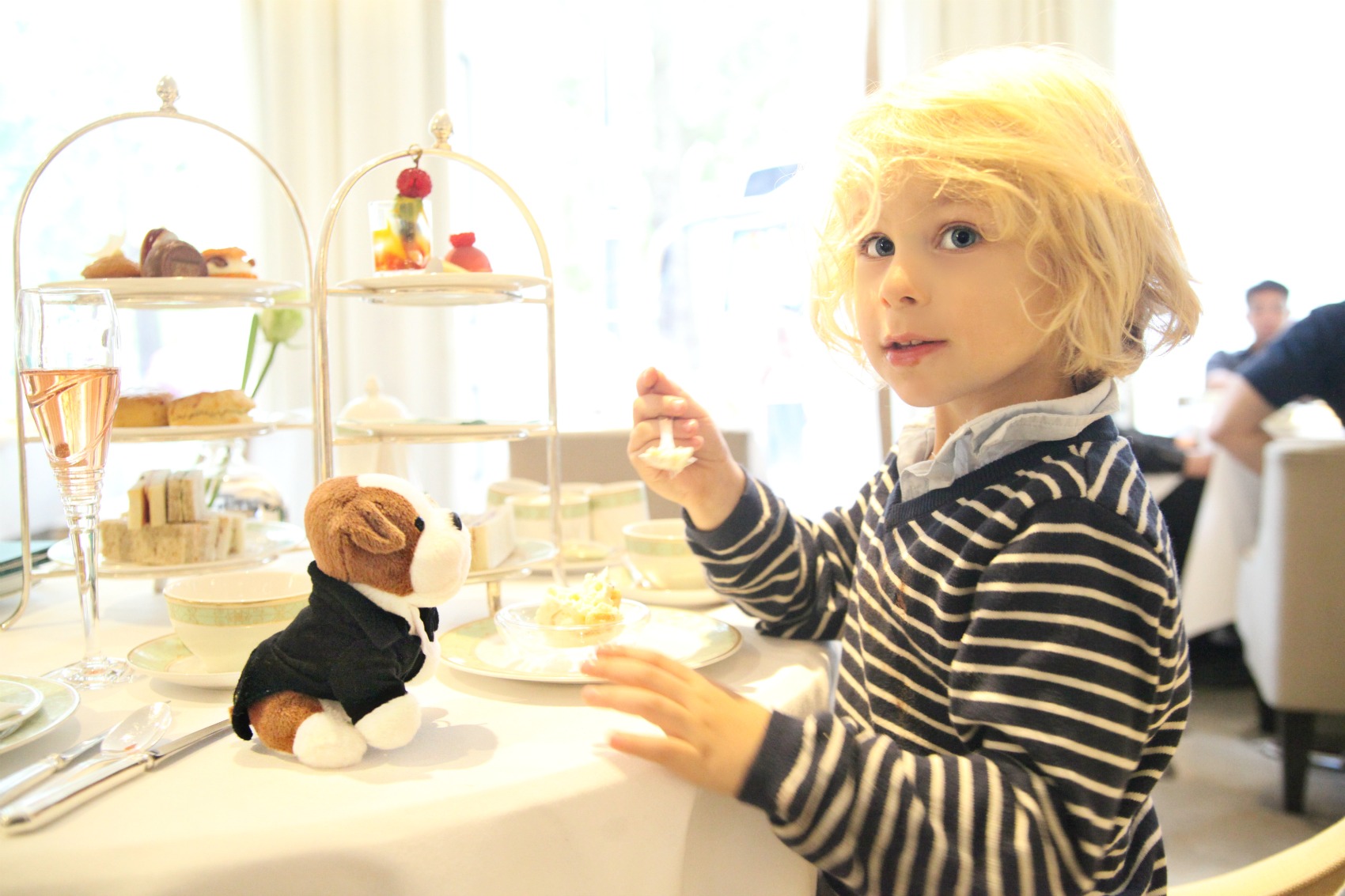 At first, I did think if it was wise to have brought my rather boisterous little man. The beauty is that the hotel welcomes children and have created a special afternoon tea menu just for them. The chocolate cone and inviting Knickerbocker Glory certainly got the thumbs up from Caspian. These are served alongside four different sandwiches and a choice of drinks. Although you might want to save the walk in the park until after to allow your little ones to run off some of the sugar high. You can take Grosvenor the Dog for a walk as every child gets given a little teddy as part of their Afternoon Tea experience.
PERFECTLY PAIRED WINES TO ACCOMPANY SWEET AND SAVOURY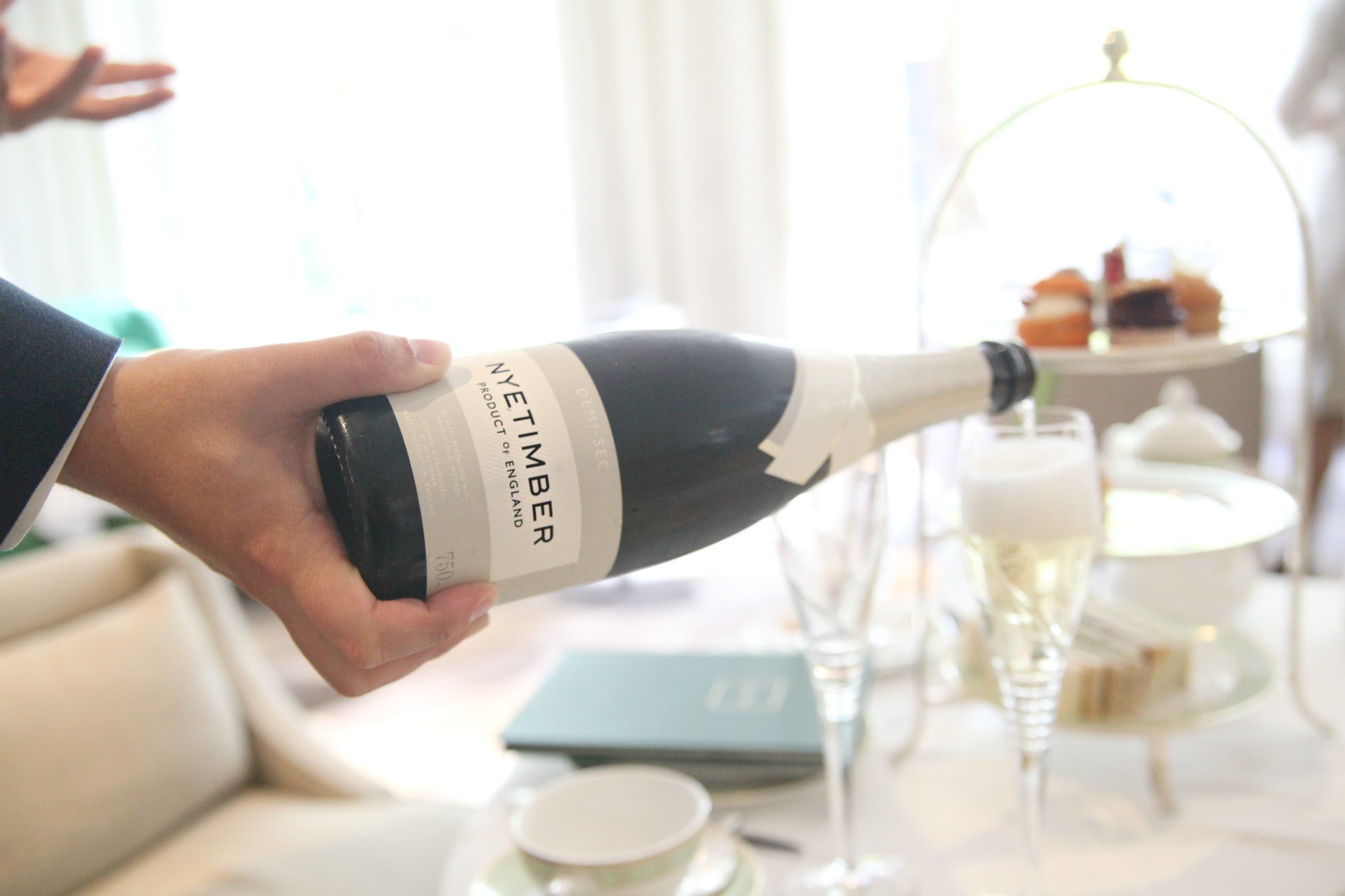 You are allowed to indulge when you venture out for Afternoon Tea. In my opinion, it's important that you set aside enough time to truly enjoy everything that's presented. From savoury to sweet. Especially here at The Grosvenor House where they not only serve the traditional finger sandwiches but open brioche ones as well. NYETIMBER Wines, therefore, suggest two different sparkling wines to go with first the savoury and then the sweet.
The Demi-Sec goes well with the sandwiches: "Light golden hues and a slight silver undertone illuminate this delicately effervescent wine.  Aromas of pure lemon, mineral and honey tones and a hint of tangerine fill the nose. The palate has a lively sweet lemon start set off by a crisp acidity and a very clean, pure structure. The finish is minerally and citrus filled."
Where the Rose is a lovely partner for the sweeter part of the Afternoon Tea: "A beautiful, sunset pink colour. Aromas include a charming mix of fresh red fruits along with intriguing spice notes of anise and lavender. The palate has a creamy, round texture with refreshing redcurrant, raspberry and cherry flavours. Suggestions of brioche lead into an elegant, silky finish."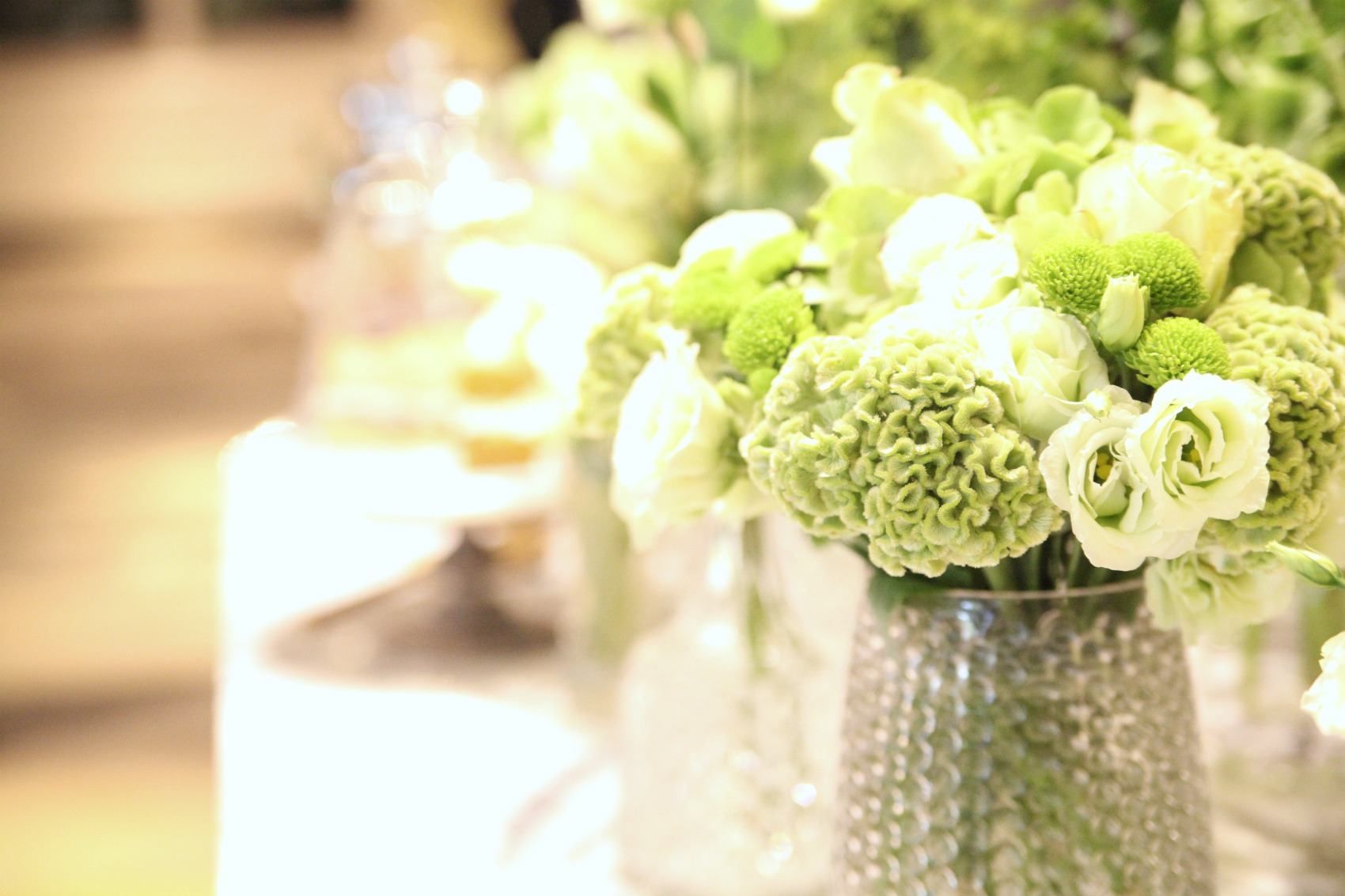 VISITING LONDON AND WANT TO EXPERIENCE PROPER AFTERNOON TEA?
Also, for those of my readers travelling from outside the UK and who want to experience a quintessentially British tradition here in London, this is the place to visit. The exquisite surroundings provide a comfortable setting to enjoy Afternoon Tea done to perfection. Make sure you book in advance, especially if you are visiting during busy times like the holidays.
Please note we were invited by The Grosvenor House Hotel to experience their new Autumn Afternoon Tea. All words, opinions and photographs are my own. We chose to feature it.