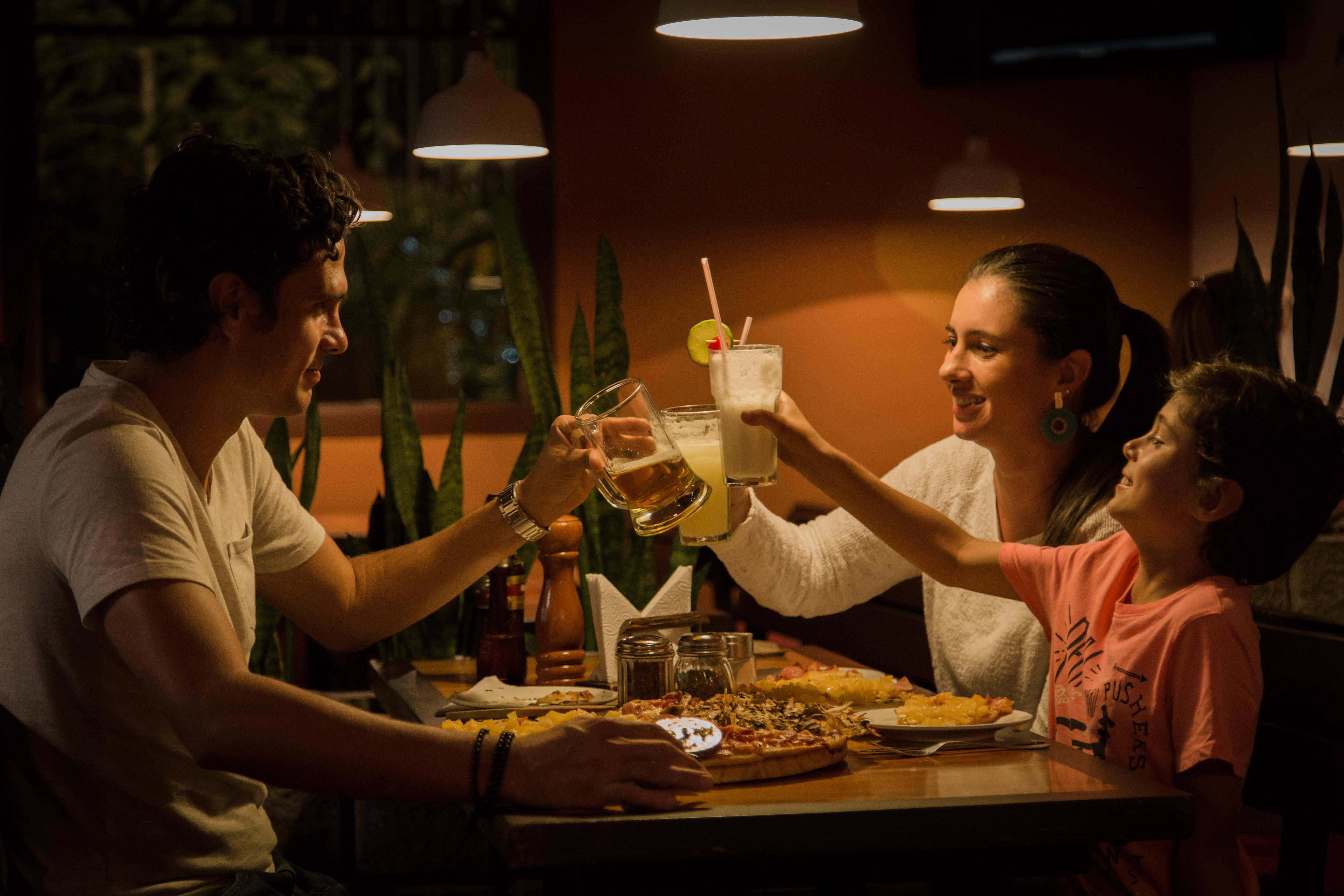 Cooking is one of life's great joys. It's not something we are all equally good at but getting your children involved from an early age means they'll be more confident in the kitchen as adults. Also, after all, food is an important part of life. For many of us, food is more than just a necessity; it's an opportunity to be creative, to experiment and to expand our experience of the world.
But many people are put off from cooking for themselves because they don't know where to begin. If you've never tried cooking before, then the possibilities can certainly seem overwhelming. However, once you start looking at what's involved in many simple recipes, you'll realize it's much easier than it first appears.
If you're looking for some quick and easy meal ideas, these dishes are a great place to start. You'll need to make sure you have a set of common kitchen utensils before you tackle more complex recipes. If there's anything missing from your arsenal, this is a good time to fill in the gaps. For example, this walnut cutting board with a juice drip groove will look great in any kitchen and will help you to reduce the amount of mess as you chop up ingredients.
Here are some really simple ideas especially if you are a newbie or involving your little ones in the process.
BREAKFAST: DIPPY EGG SOLDIERS
This is as simple as it gets. However, while this is one of the easiest breakfasts out there, it is also a classic and one of the most delicious. Begin with 2-3 eggs, depending on how hungry you are and how many are eating! Add them to a pan and cover with water. Set the pan on the hob and heat the water until it starts to boil. After it starts boiling, lower the heat and allow it to simmer for 3-5 minutes, depending on how runny you like your eggs.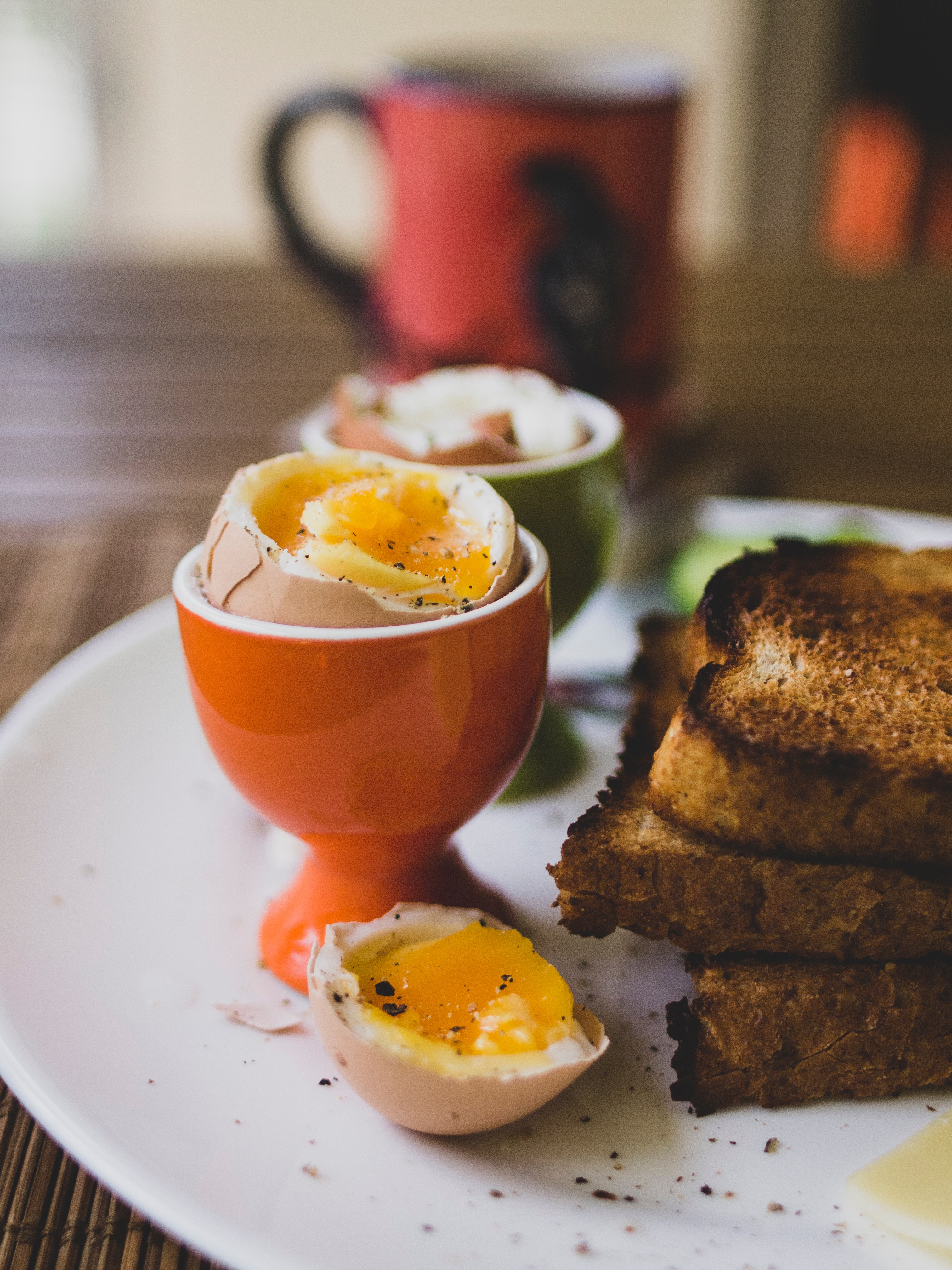 While the eggs are boiling, put a couple of slices of bread in the toaster. Once the eggs are done, remove them from the pan and place in an egg holder. Butter your toast and cut it into strips that will be thin enough to dip into the egg. Use a teaspoon or knife to remove the top of the eggs and dip your soldiers into the yolk. So simple, yet so tasty!
LUNCH: LOADED POTATO SKINS
Potatoes are a wonderfully versatile food. Not only can they be cooked and eaten in a number of different ways, but with just a little bit of work, they can be used to make fries, wedges, or these delicious skins loaded with your favourite ingredients.
Start by preheating your oven to gas mark 7 or 180-200 degrees (a little less if your oven is a fan oven). While the oven is heating, prick holes in the potato with a fork. Rub the skins with a little olive oil and salt. When the oven has reached the right temperature, put your potatoes on a baking tray and bake them for 1 hour. Turn them halfway through so that they are cooked evenly throughout.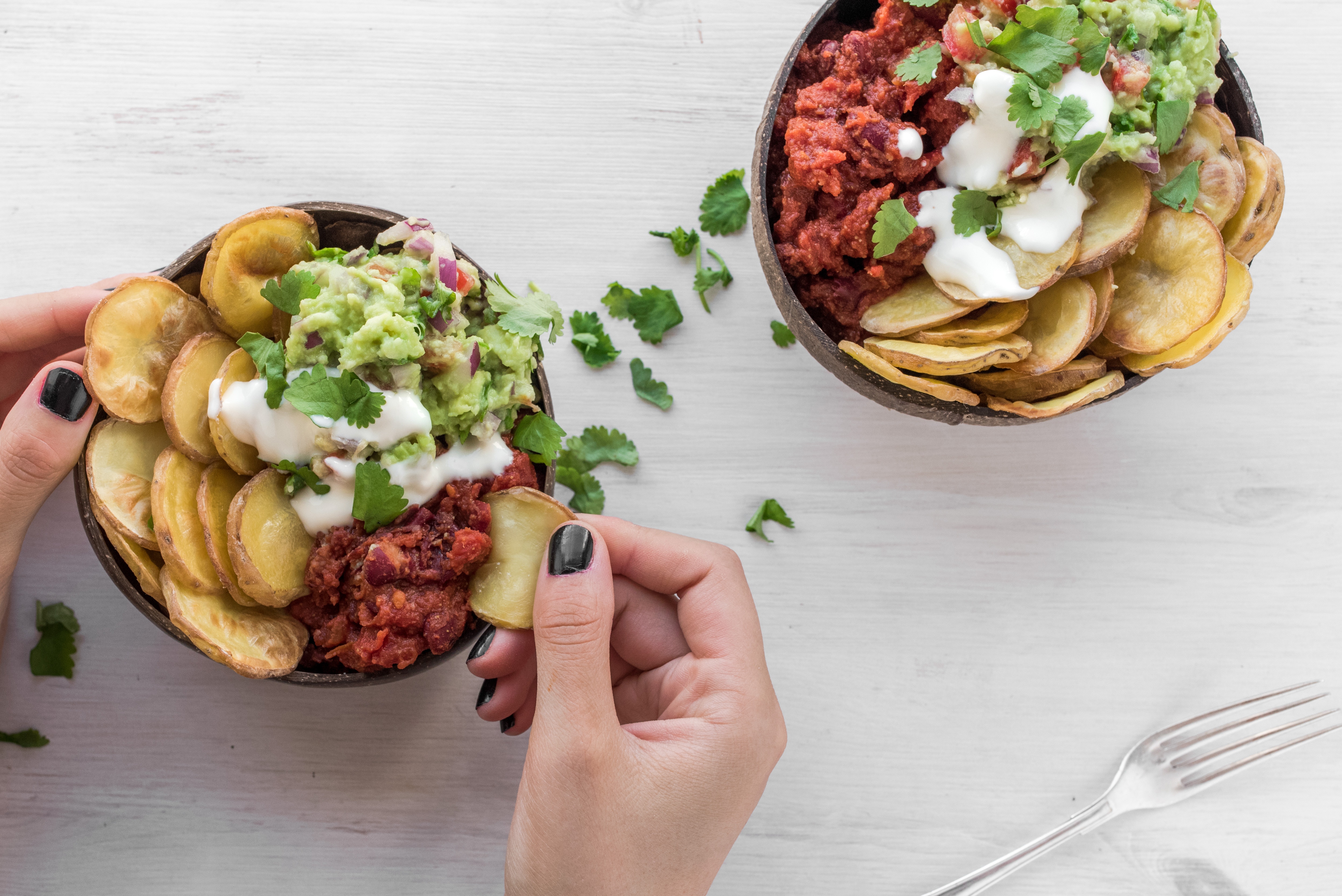 When they're done, they should be tender when pierced with a knife or skewer. Slice them in half and scoop out most of the centre (you can use this separately if you like). You can then fill them with your choice of fillings – your kids will love this part! Cheese is a good choice and is a great place to start. Get creative, though. For example, try cutting bacon rashers into smaller pieces and fry them until they're crispy before adding them to the potato skins with a bit of creme fraiche.
DINNER: HOMEMADE PIZZA
Making your own pizza bases is really simple and you can put just about anything you like on top of them. You can also buy pre-made bases if you're short on time. Kids will love making their own pizzas and choosing toppings. Experimentation is the king when it comes to making your own pizzas. Turn them into smiley faces or funny animals.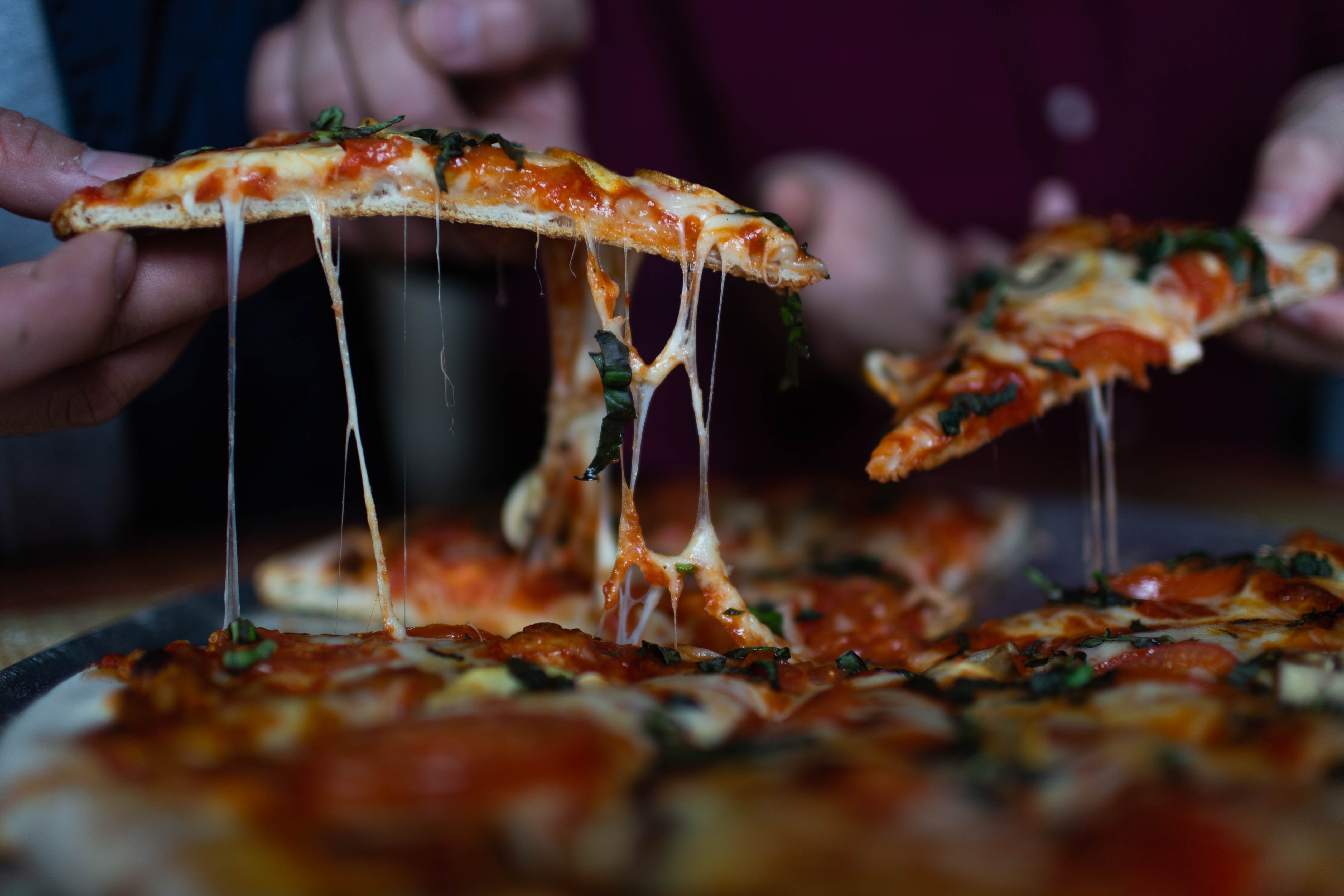 Once you start looking for quick and easy recipes, you'll realize that there are loads out there. Once you have mastered a few simple dishes, begin experimenting with them and putting your own unique spin on them.
What's your favourite kid-friendly dish?