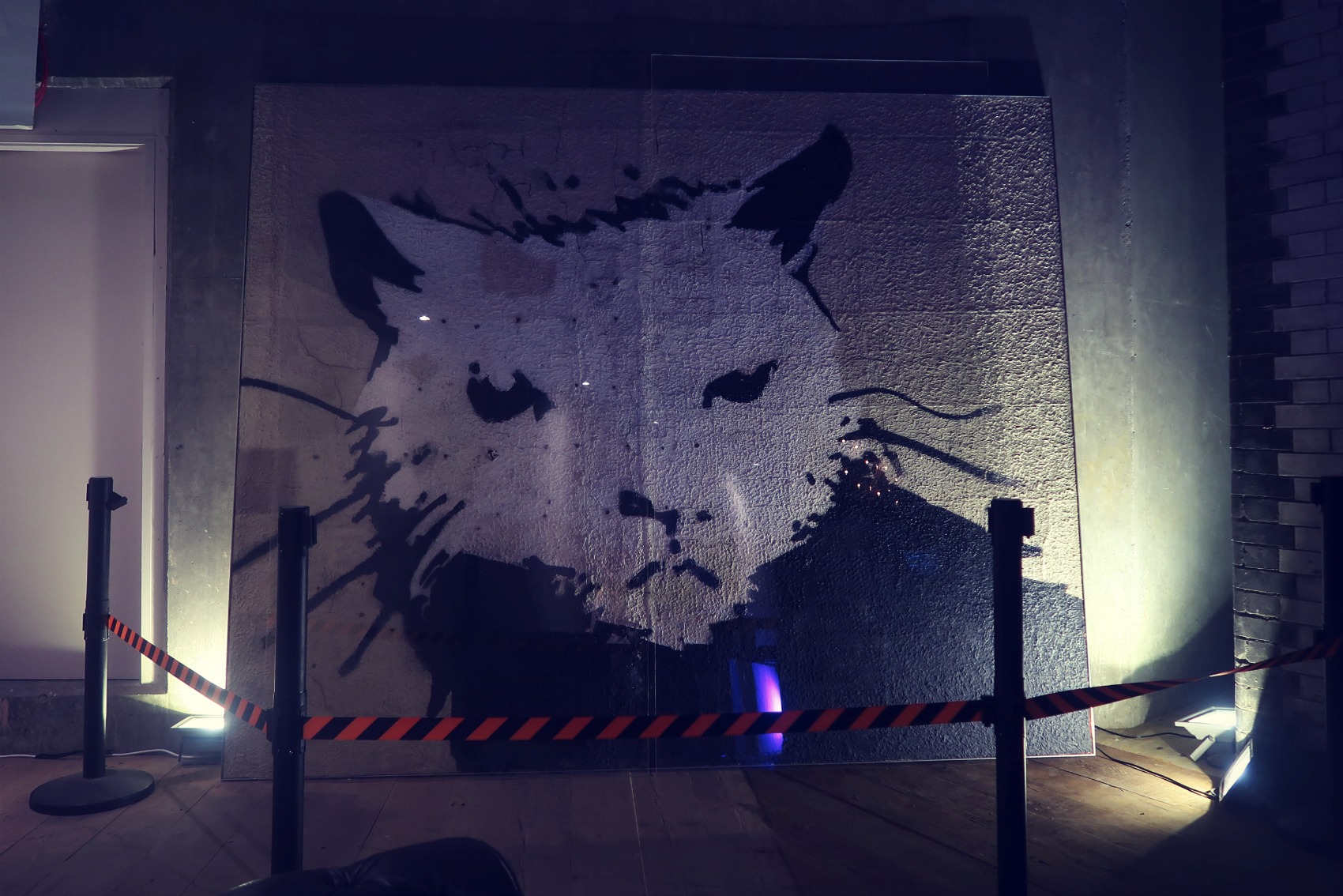 Last night saw the opening of a new pop-up bar in London. As part of trendsetting 26 Leake Street in the forgotten railway arches of Waterloo Station, Rat Bar has a great vibe. Showcasing street art with the restored Giant Rat by artist Banksy being the main attraction, this place is a cool meeting place for delicious pizzas and insta-worthy cocktails. Indulge in the aptly named El Raton, Black Death and You Dirty, Double Crossing Rat to name a few from the drinks menu.
Stroll along the river, maybe even go for a spin on the London Eye before you drop in for a good night out. Leaving the rat race behind.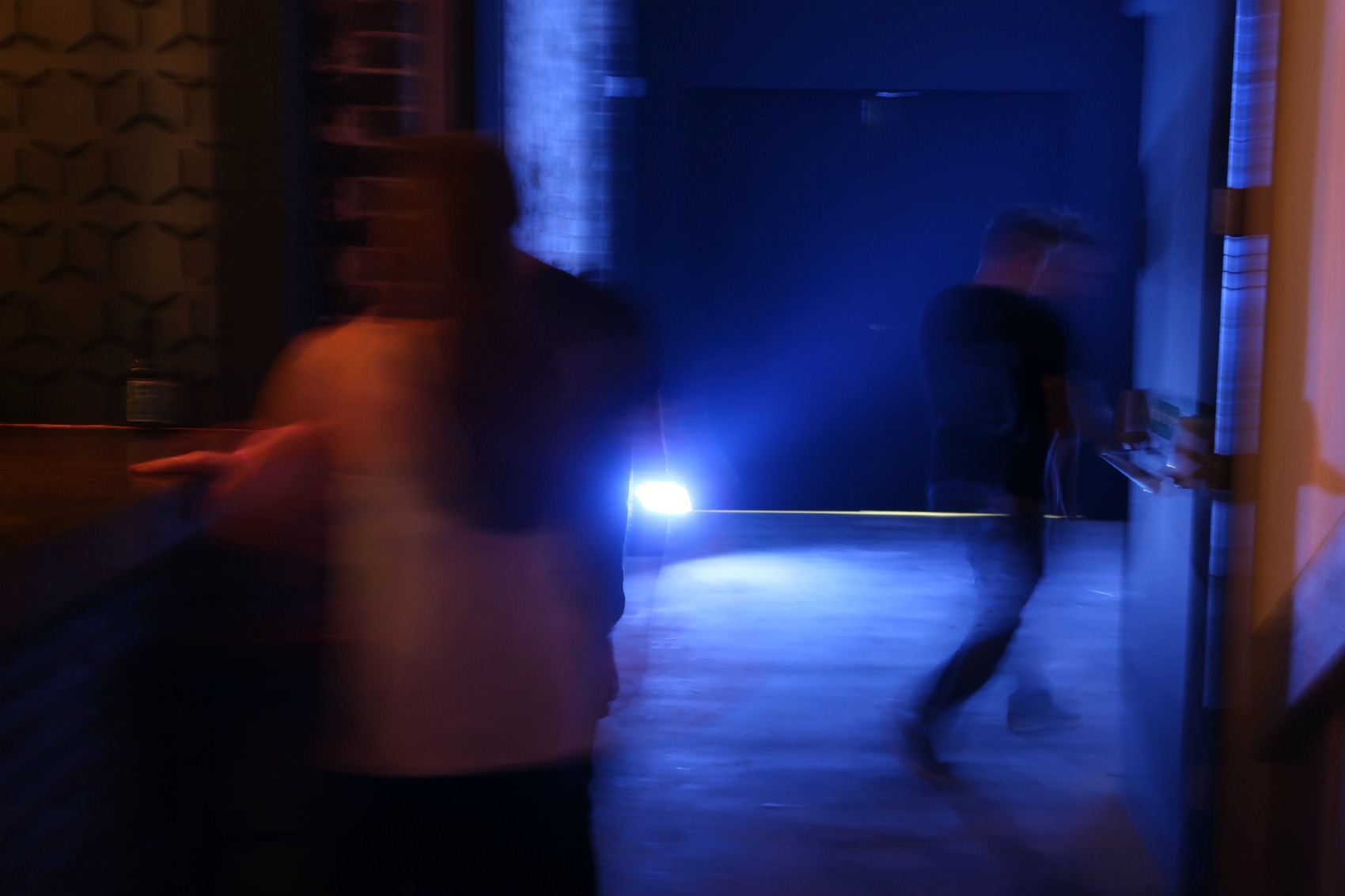 Over the next three months, you can explore art by Gary Alford, famed for his work with Wu-Tang Clan and live music by various artists. Dance the hot summer night away and know that you are literally feet away from your train home.
EXPLORING THE VENUE AT 26 LEAKE STREET
Wifi reception in the old train tunnel and in Rat Bar, in particular, is dodgy at best so an ideal location to put your phone away (once you've snapped the obligatory selfie with the rat of course) and simply enjoy the quirky art on the walls and engage with your friends.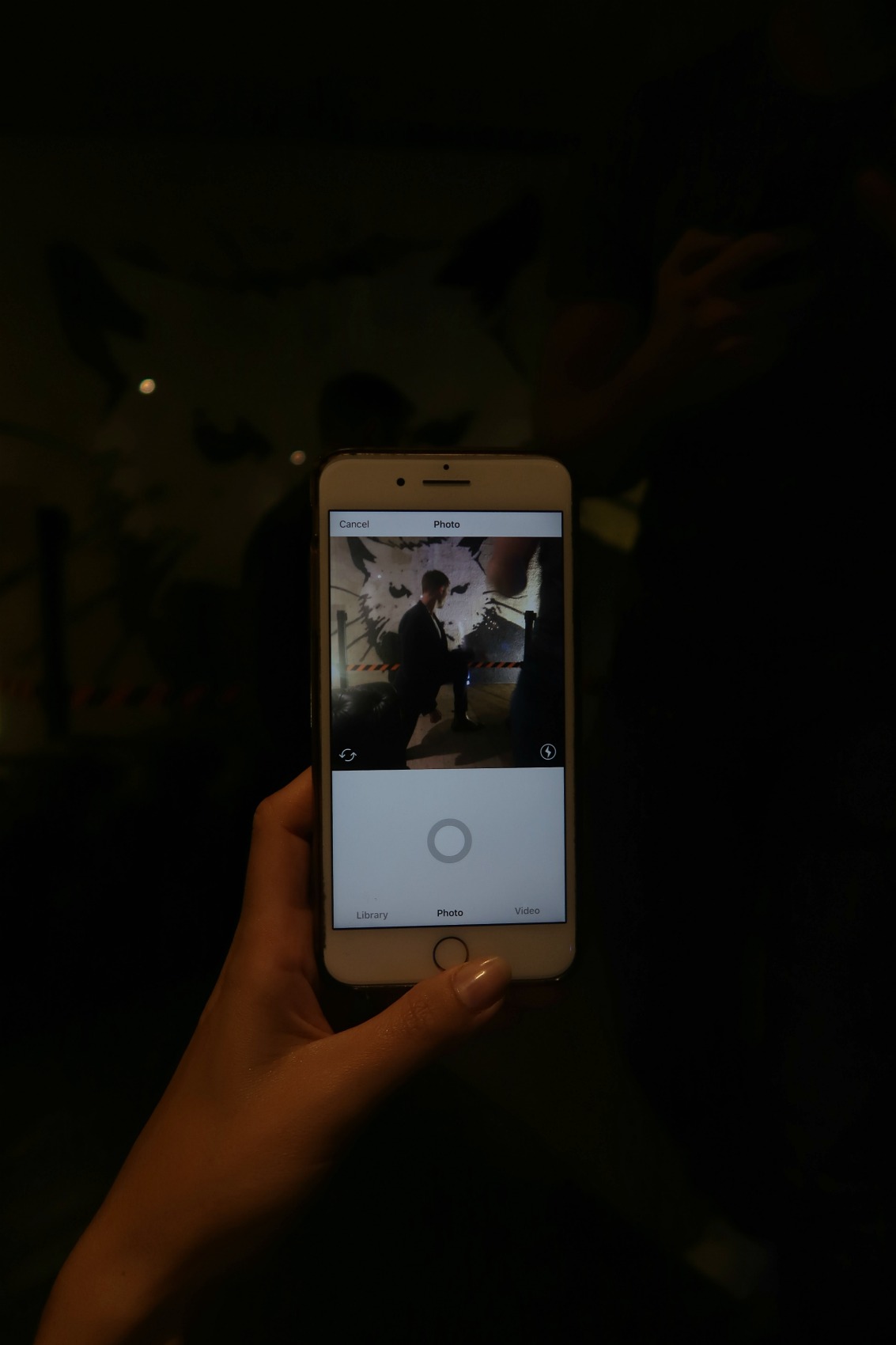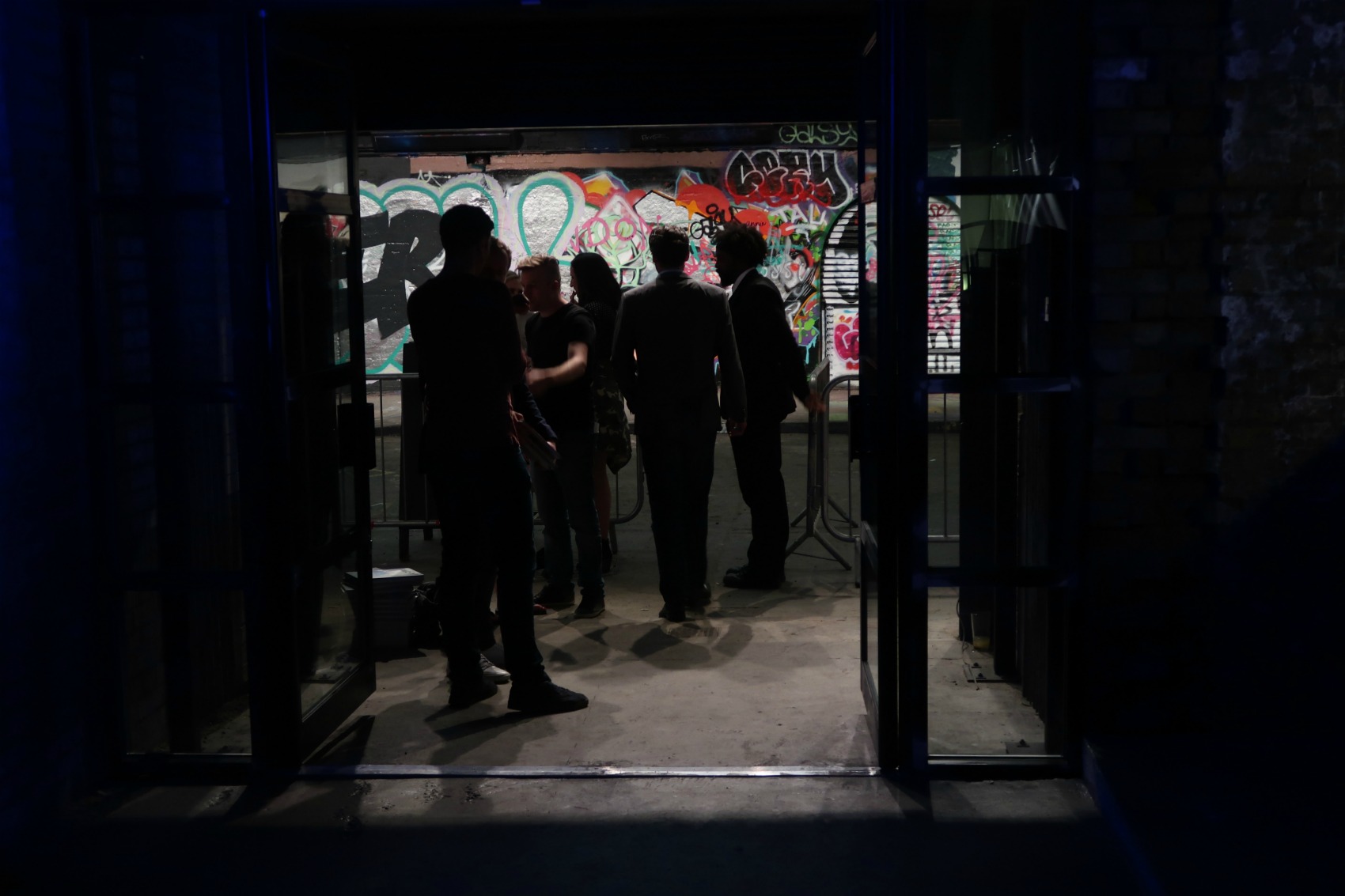 A once down-trodden space lost to the ether under Waterloo station, 26 Leake Street boasts a cavernous 13,000 sq ft on the iconic Leake Street Graffiti Tunnel. Opened earlier this year, the venue (in its raw state) is already in high demand having played host to A-list celebrities, global brands such as Adidas and Fendi, and been the talk of LFW 2018. Currently undergoing extensive restoration to become a multi-purpose venue, Rat Bar debuts phase one of the project, with a restaurant, brewery and dedicated event spaces to follow suit.
I personally look forward to seeing what events group Shout About London come up with as the press launch on Thursday night of Rat Bar was a success and I'll look forward to popping back there over the summer.