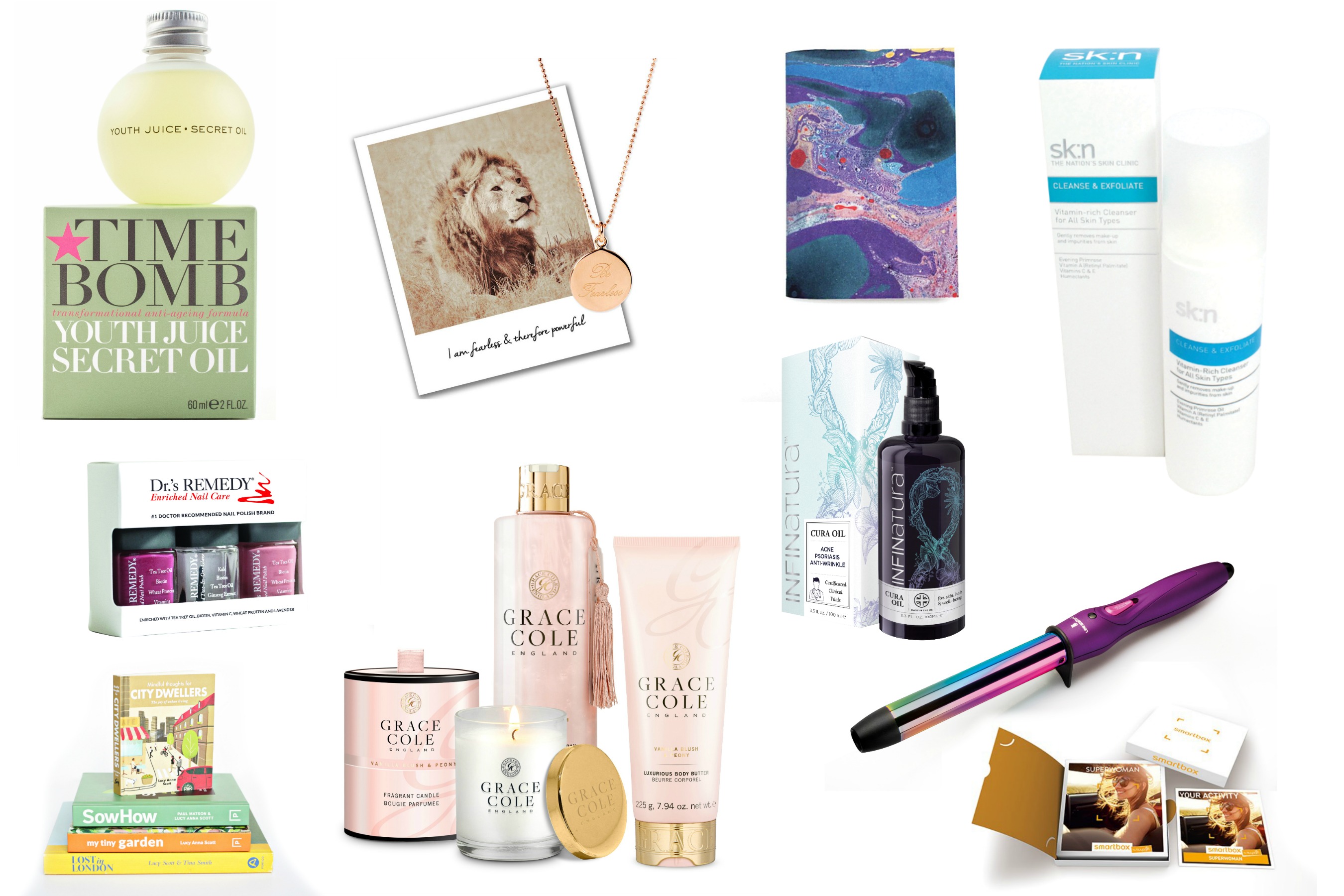 If like me you fear your partner will forget Mother's Day you might want to send him this post as a gentle reminder. It's full of stylish and luxurious ideas for gorgeous treats on a Sunday that is like no other of the year. Naturally, I'm a fan of celebrating each other and parenthood throughout the year, but a little extra on the 11th of March won't hurt. These are my top picks whether you love a day out, homeware, jewellery or beauty products, we cover it all and more. Plus we have a brilliant giveaway at the end so don't forget to enter!
SMARTBOX FROM BUYAGIFT.COM PLUS SUPPORT A GREAT CAUSE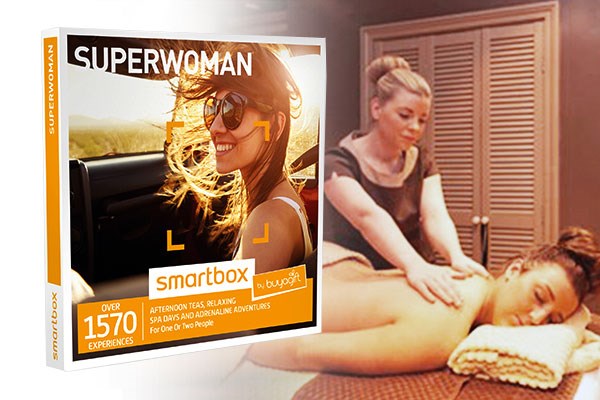 A Superwoman Smartbox from Buyagift.com is the perfect gift as it allows the receiver to choose from over 1500 different experiences. Whether they enjoy a massage, afternoon tea, a delicious dinner or something more adventurous this Smartbox has got it covered.  This year Buyagift.com is donating 25% of the sales of three of their Smartboxes to Breast Cancer Care so you support a good cause as well by giving this.
Not only can you win a BabyBjron One carrier below we have also teamed up with Buyagift.com to giveaway a Superwoman Smartbox. If you'd like to be in with a chance of winning you can enter that competition here.
BABYBJORN ONE CARRIER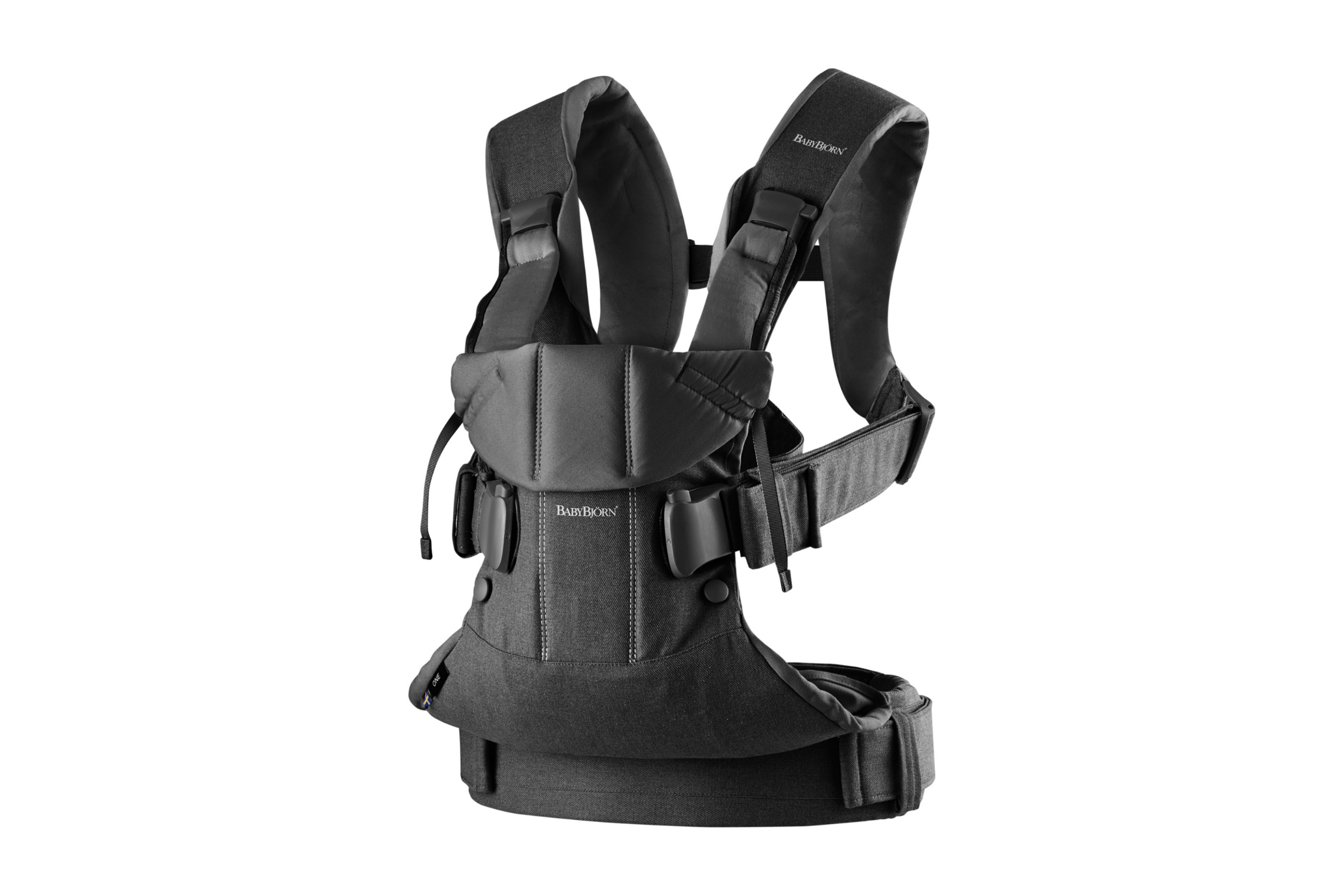 Whether you ask for this so you can keep your little one close or want it so your partner can help carry your bundle of joy, the BabyBjorn One carrier is super stylish. It's ergonomic and practical and a must for new parents. I've teamed up with this amazing Swedish brand to give you a chance to win a One carrier worth £139 in the colour of your choice. See all the details below. Good Luck!
NOTEBOOK FROM ERSKINE ROSE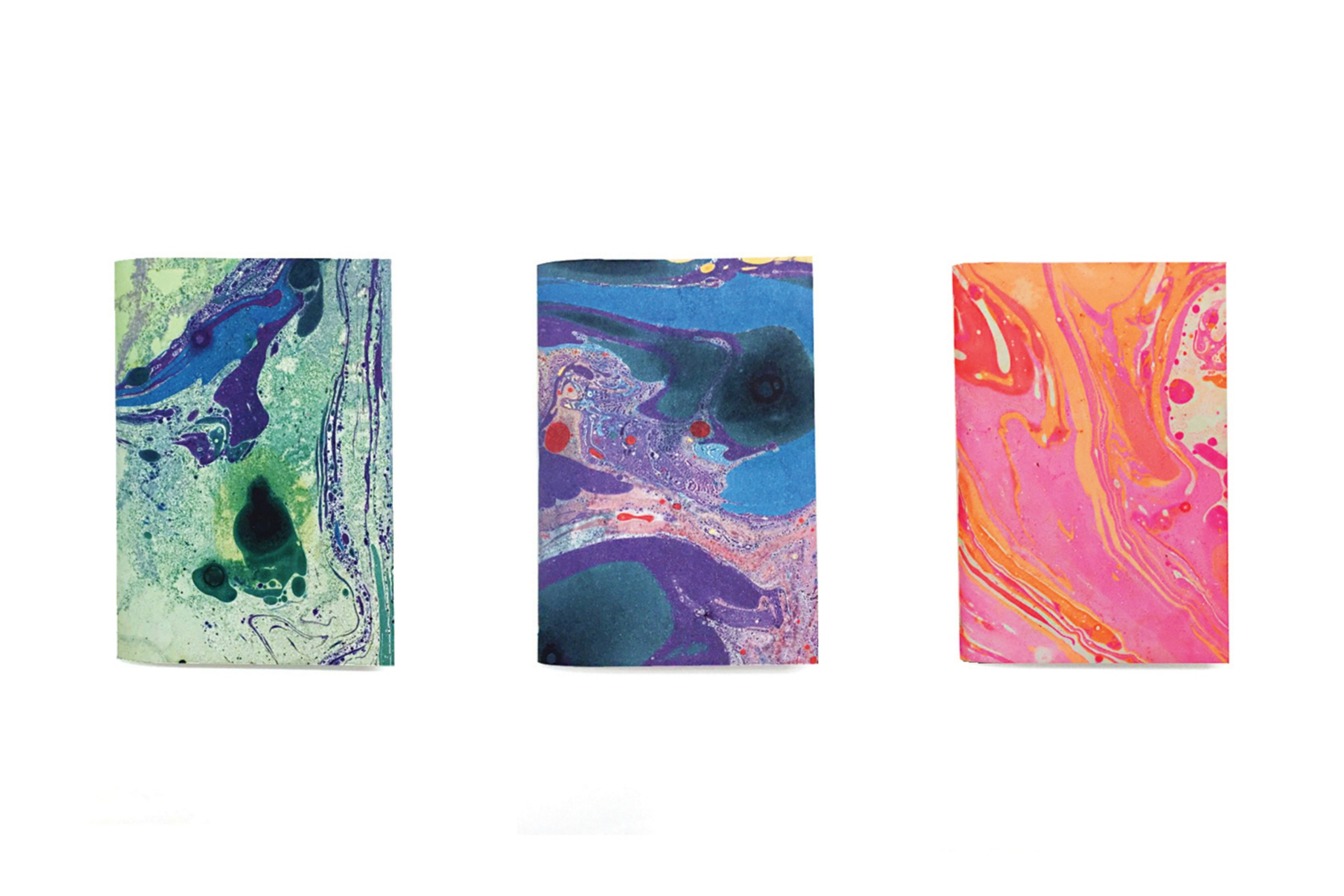 Sometimes you just need a place to jot down all your thoughts. Or maybe you want something pretty to store your never-ending to-do-list. The handmade notebooks from Erskine Rose are perfect for this. The pretty designs are marbled, assembled and bound in their London studio making each one unique. You can have them personalised as well. A6 notebooks are £7 and can be ordered online.
MINDFUL THOUGHTS FOR CITY DWELLERS BOOK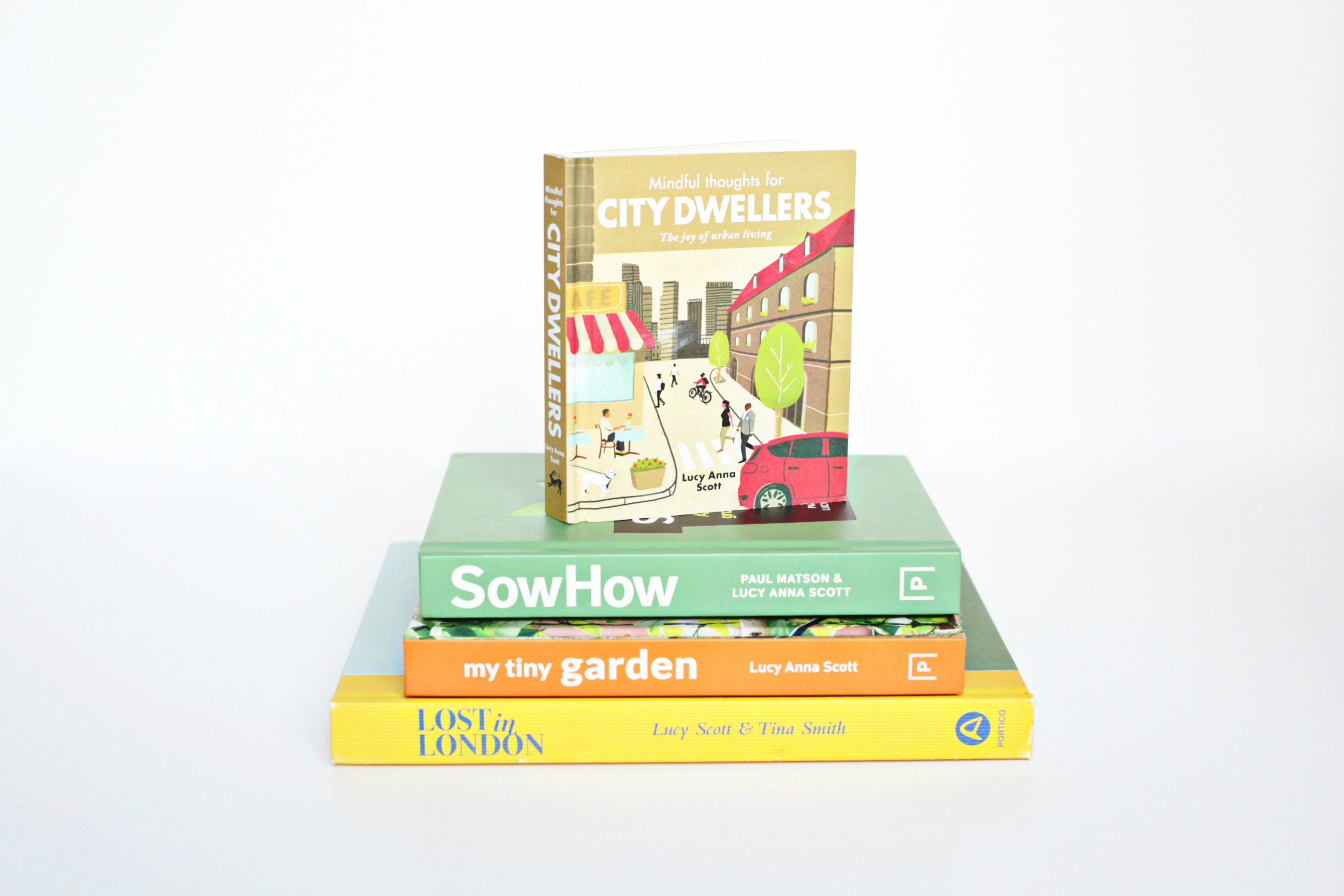 Mindful Thoughts for City Dwellers: The Joy of Urban Living by Lucy A. Scott is the perfect companion for all of us who refuse to give up city life even after becoming parents.
"From connecting with community to noticing urban nature, this book explores the wealth of wellbeing offered by life in the metropolis. We often assume that cities are terrible for our spiritual health but this could not be further from the truth. In this book I show how cities are enriching and inventive places that have the ability to nourish us and provide a home for the soul." Lucy A. Scott
£5.99 at all good bookstores and online.
PERSONALISED SWEATSHIRT FORM LOVE TREE DESIGN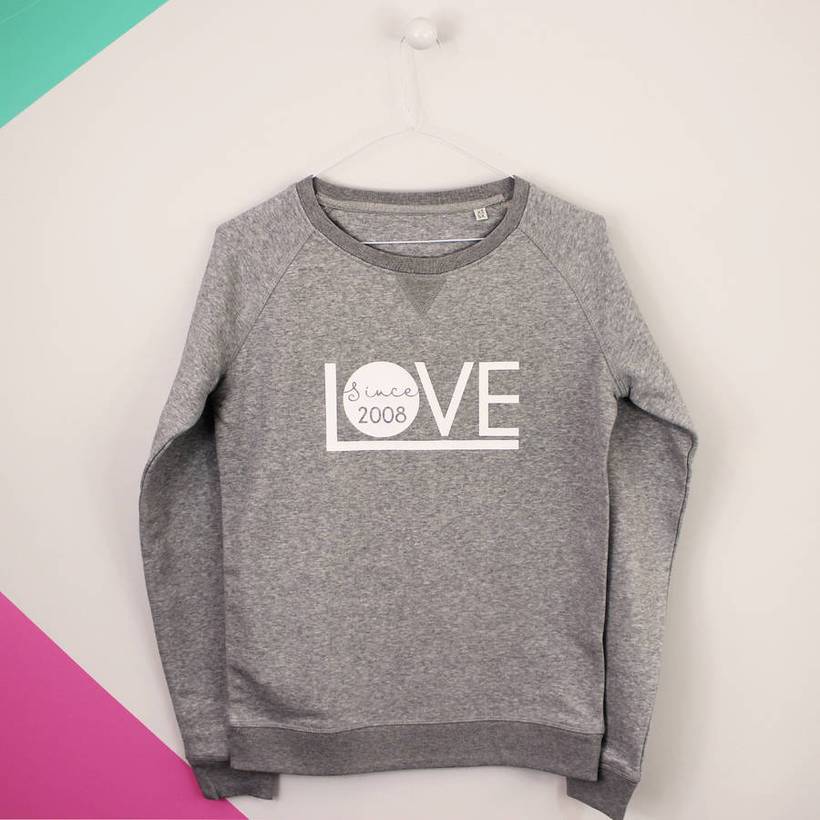 This original 'In Love Since…' sweatshirt comes in a stylish grey or classic black. You can personalise it with the year of the child's birth. I love statement prints when they are as simple and chic as this one. Sizes range from XS to XXL. This will see any mum looking both fashionable and comfy on the school run. The sweatshirt is £36.
Love Tree Design has a full collection of t-shirts too and many perfect for twinning with your little one as well.
MANTRA NECKLACE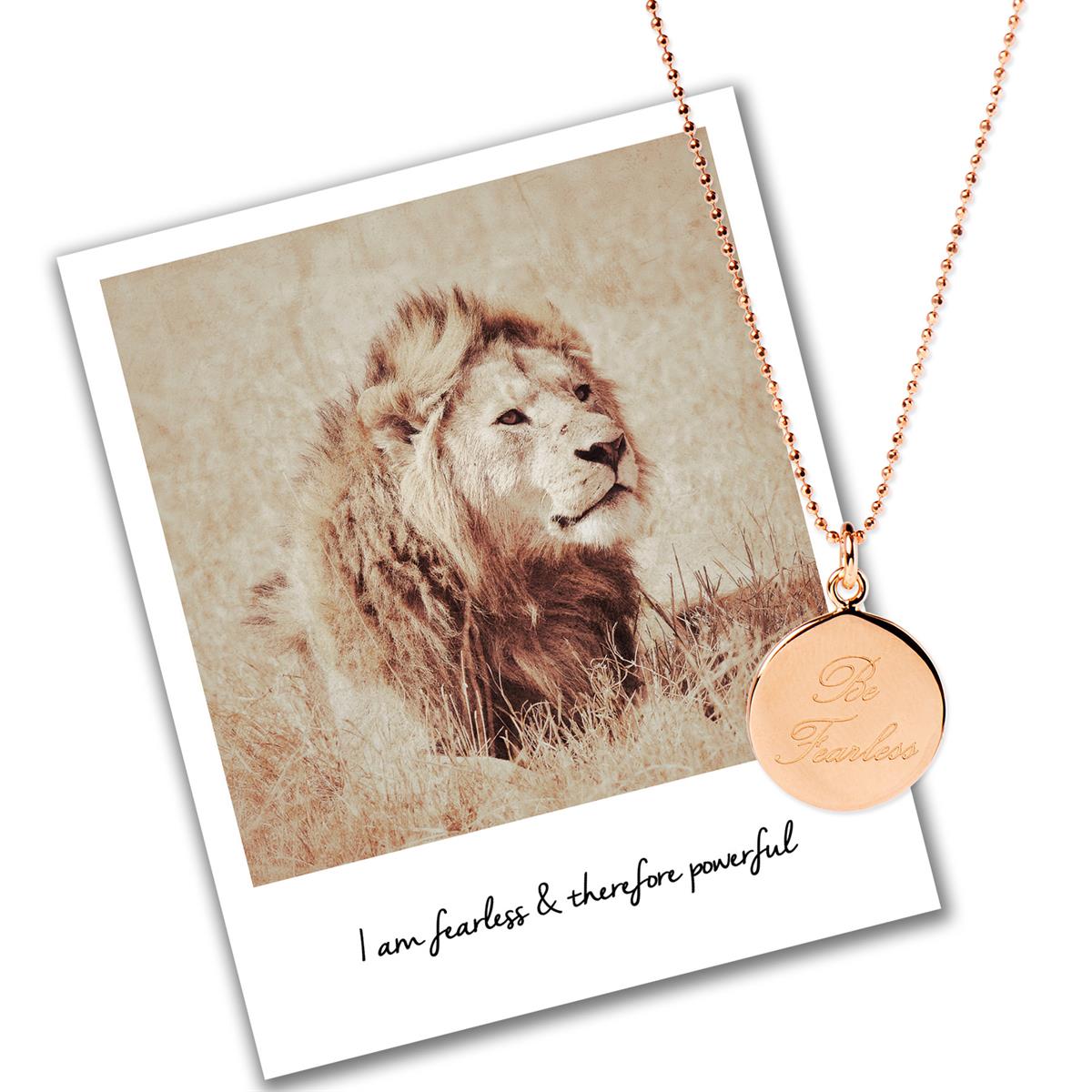 2018 is definitely my year for being Fearless and this gorgeous necklace from Mantra Jewellery is perfect for keeping me inspired every day. It comes in sterling silver, rose or yellow gold. Prices start at £45. Mantra Jewellery has a beautiful collection of bracelets, earrings and other statement necklaces and many can be personalised, too. If you are looking for inspiration then this the place to go.
TRAIDCRAFT JEWELLERY BOX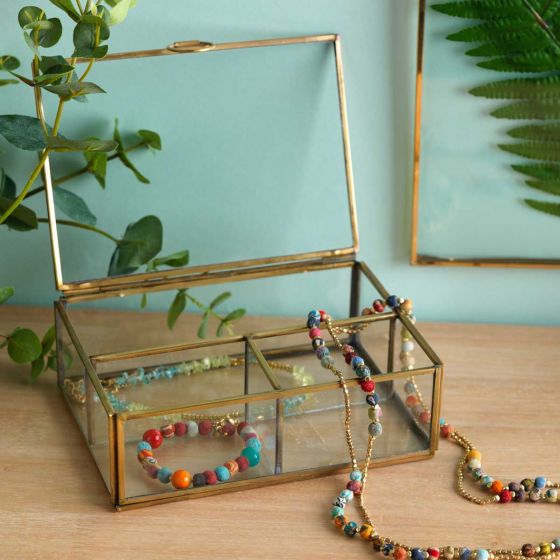 If you need somewhere to store your jewellery this handmade glass and brass box is the perfect addition to any room. Sold by Traidcraft who specialises in Fairtrade this piece is made in India. It displays the jewellery beautifully allowing them to be easily sorted with three different compartments. It also keeps your precious pieces away from little hands if your children are as much of a magpie as mine. You can order it online and it's £22.
FIRED EARTH TEA SCENTED CANDLES FROM WAX LYRICAL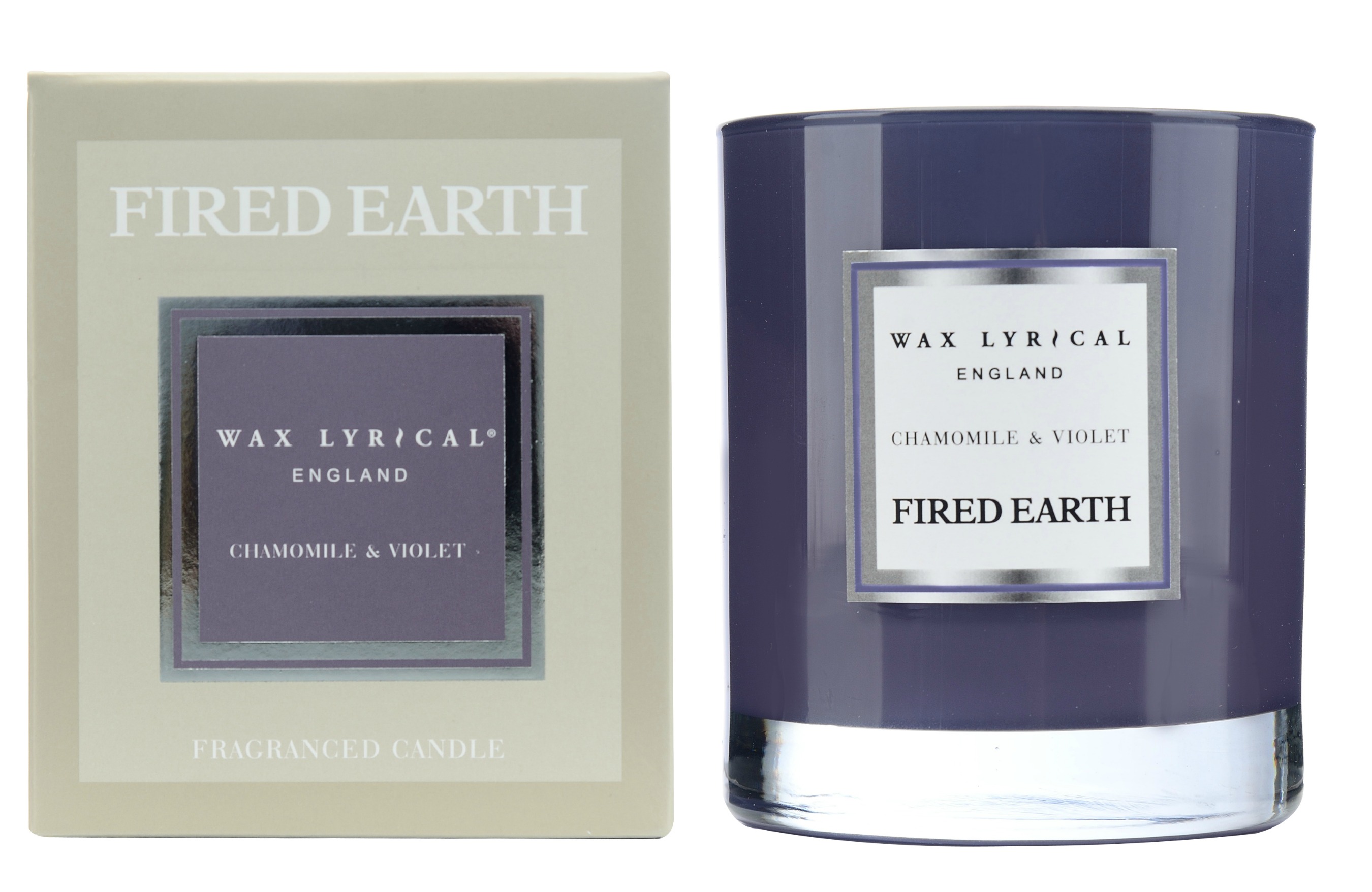 If you love tea then you can spread warmth with the gorgeous Fired Earth range from Wax Lyrical. Whether your favourite is Darjeeling, classic Earl Grey or a more exotic Chai there is a scented candle to suit every tea lover out there. Each flavour is paired with a floral scent to create a unique yet powerful aroma. Stylish design and beautifully packaged the candle cost £21.99.
BAREFOOT BUBBLY PINOT GRIGIO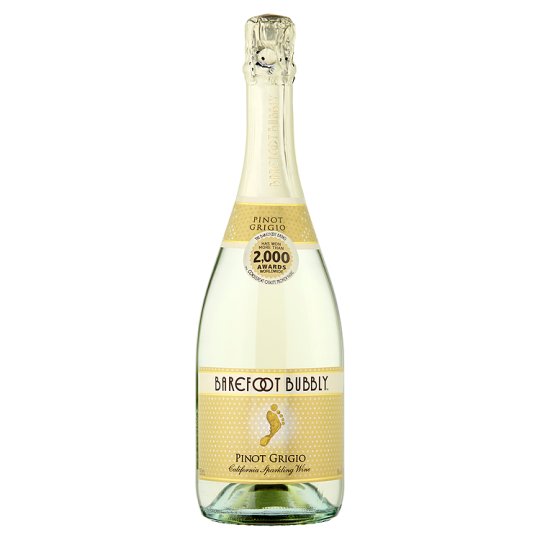 I've been enjoying a glass (or two) of this lovely, light bubbly from Barefoot Wines. It's an award-winning sparkling wine with a zesty sweet flavour so perfectly paired with fish or Asian cuisine. A great gift for any mum who likes a glass of bubbly after a long day. Find it at most supermarkets, £8.50.
 HAPPINESS PLANNER FROM FIND ME A GIFT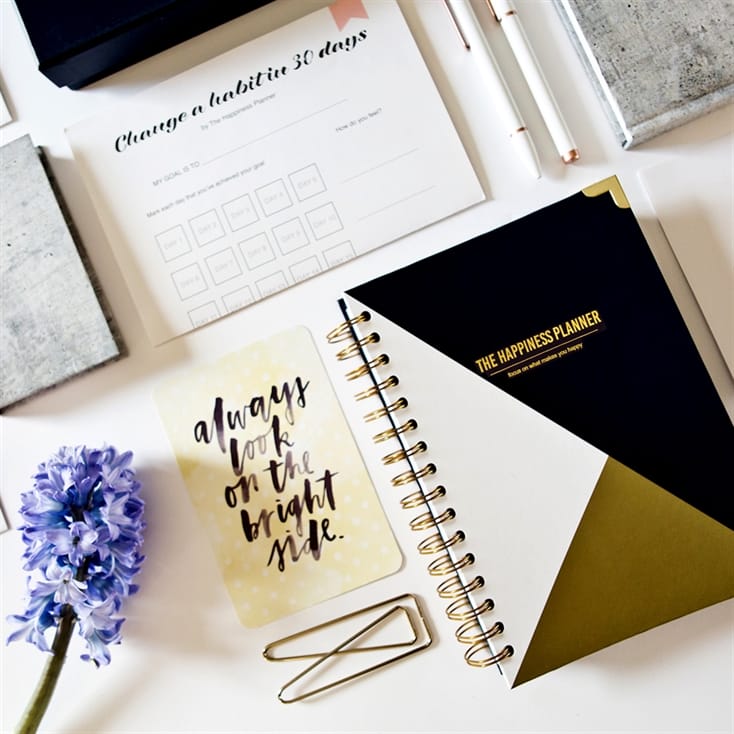 The Happiness Planner sold by Find Me a Gift is a lovely twist on a yearly diary. A stylish design and full of positive quotes to make you smile every smile. I've been searching for something like this as it's a diary and coaching tool all in one, so perfect if you run a business, juggle family life and also want to prioritise your own mental health and wellbeing. It comes with a matching gold pen, extra note cards and in a beautiful gift box. RRP £40.
TIELLE LOVE LUXURY TOWELS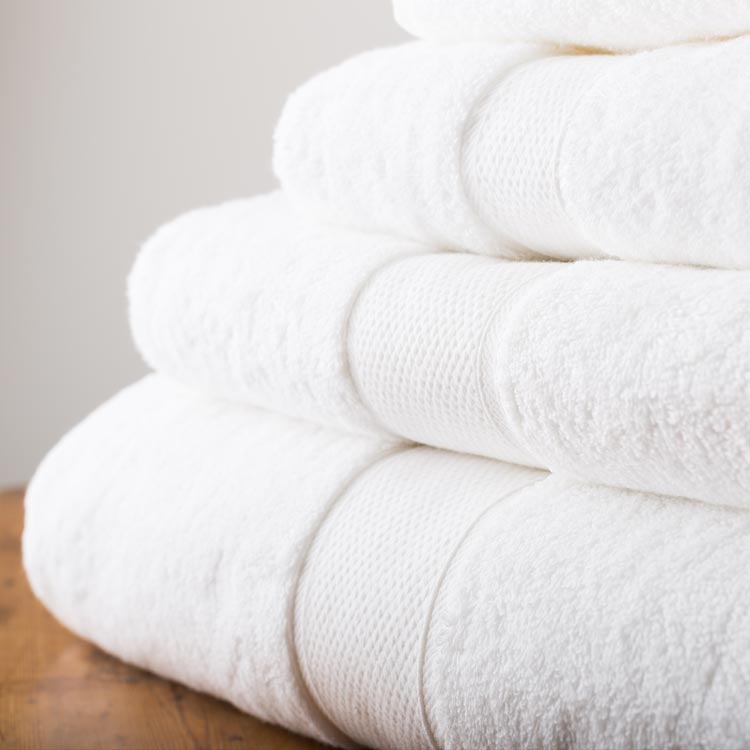 As you know if you follow the blog we adore Tielle Love Luxury and sleep so much better after getting their duvets, pillows and bedding. They also have a range of luxurious towels. Soft, 5-star hotel quality these will be the perfect thing to wrap yourself in after a relaxing bath, so as a hardworking mum you deserve a treat like this from Tielle Love Luxury.
LEE STAFFORD RAINBOW SHINE WAND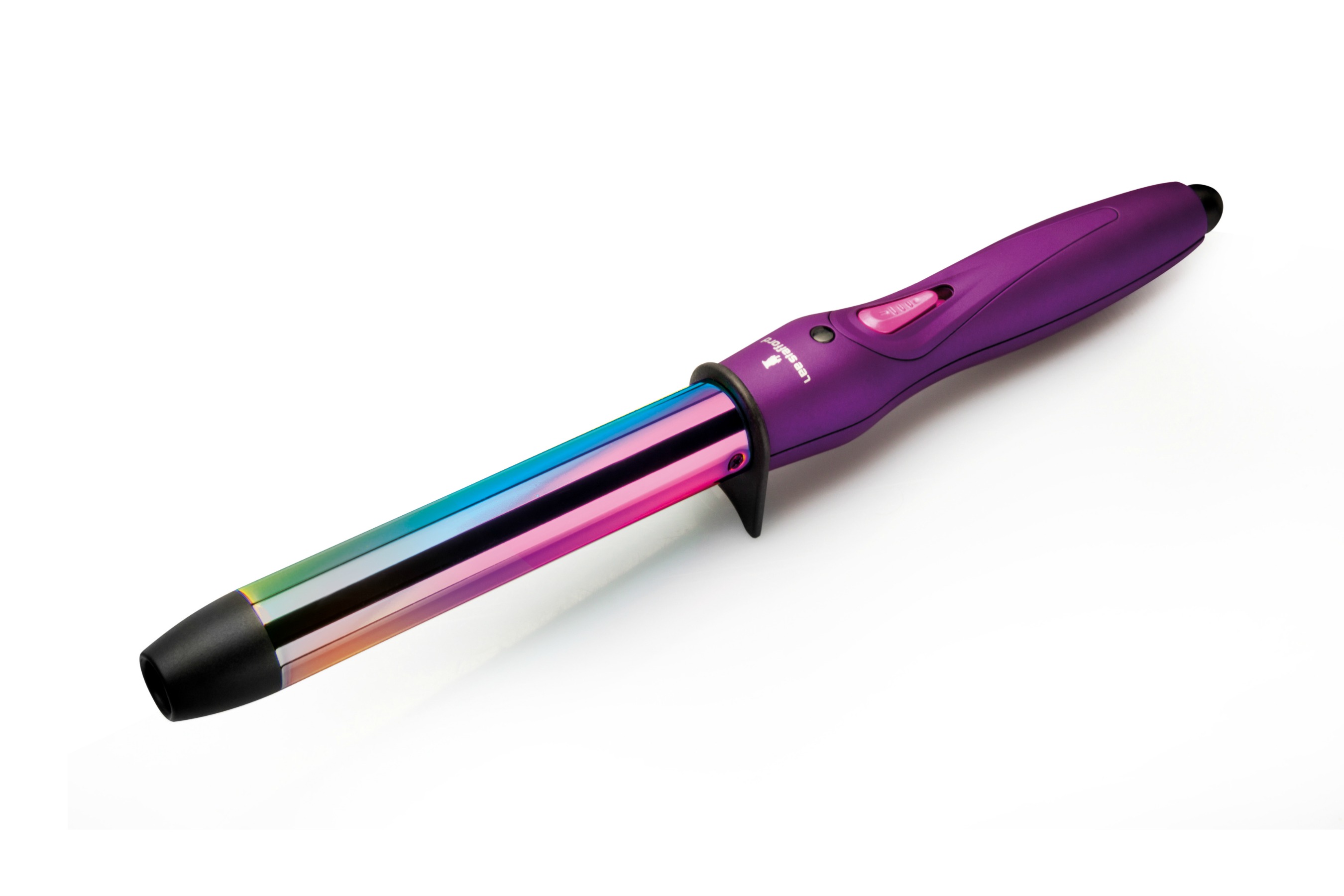 Rainbow colours are still all the rage and have now made it onto the new range of hair stylers from Lee Stafford. The wand helps you create beautiful, bouncy curls. Motherhood is not always glamorous but this will help any women feel it. The electroplated barrel allows for constant heat transfer and even distribution. It comes with a heat glove. Currently on offer for £29.99 on the Lee Stafford website.
LUMIE CLEAR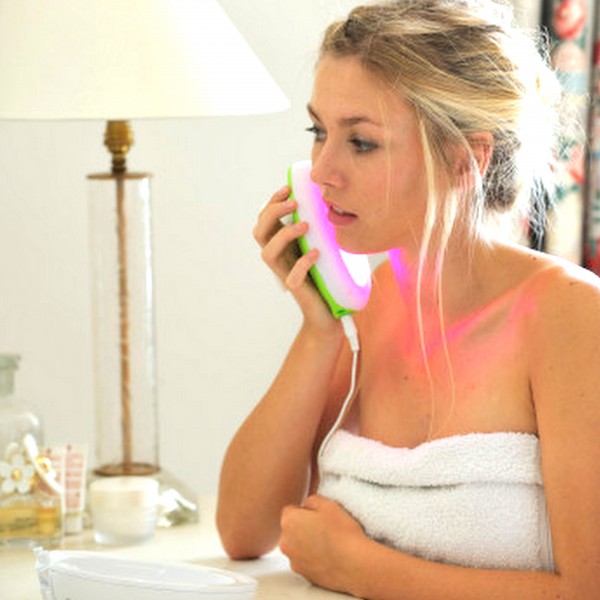 During and after pregnancy hormones can play havoc with your skin leaving you with acne. The Lumie Clear is your perfect weapon in fighting this and feeling good about your skin again. This clever little device uses red light to soothe inflammation and blue light, which kills the acne bacteria. You should start to see a difference after 3-4 weeks and is a safe and natural way to treat mild to moderate acne. Lumie has a range of different products to help tired and stressed out mums. The Lumie Clear is £149.
DR REMEDY'S NAIL CARE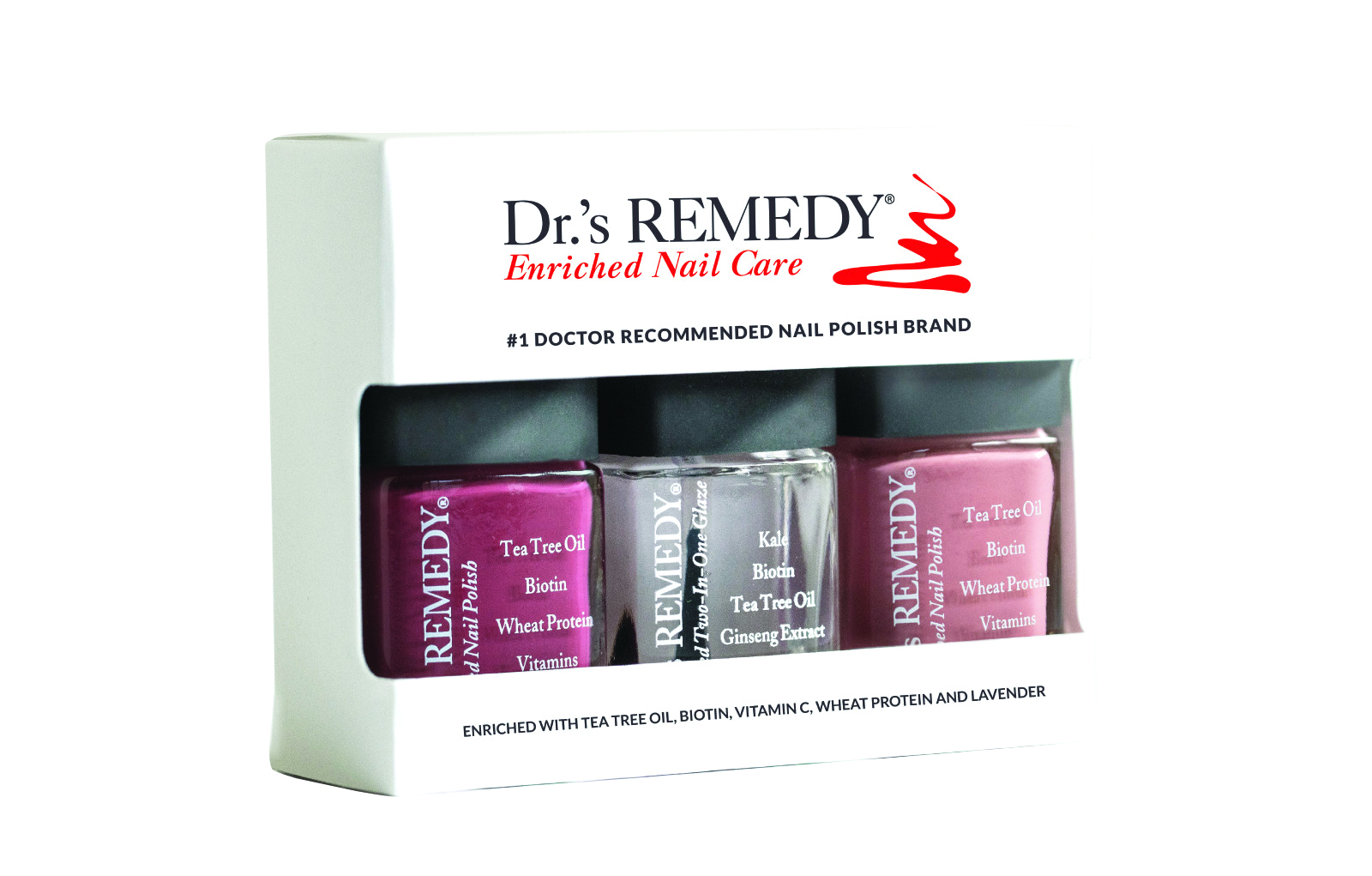 I've long searched for nail care without too many nasty chemicals. Dr Remedy's Nail Care not only comes in many beautiful colours they contain a patented blend of naturally occurring, nourishing ingredients not found in traditional lacquers, which can minimise the appearance of dry brittle nails, hydrate nail cuticles and improve the wear-time of your nail colour, providing a high shine. The trio giftsets which contain a base and top coat in one and two colours make a lovely present for any mum who likes a manicure at home. The gift set is £35.42. You can buy it from Feetlife.co.uk.
GRACE COLE GORGEOUS GIFT SET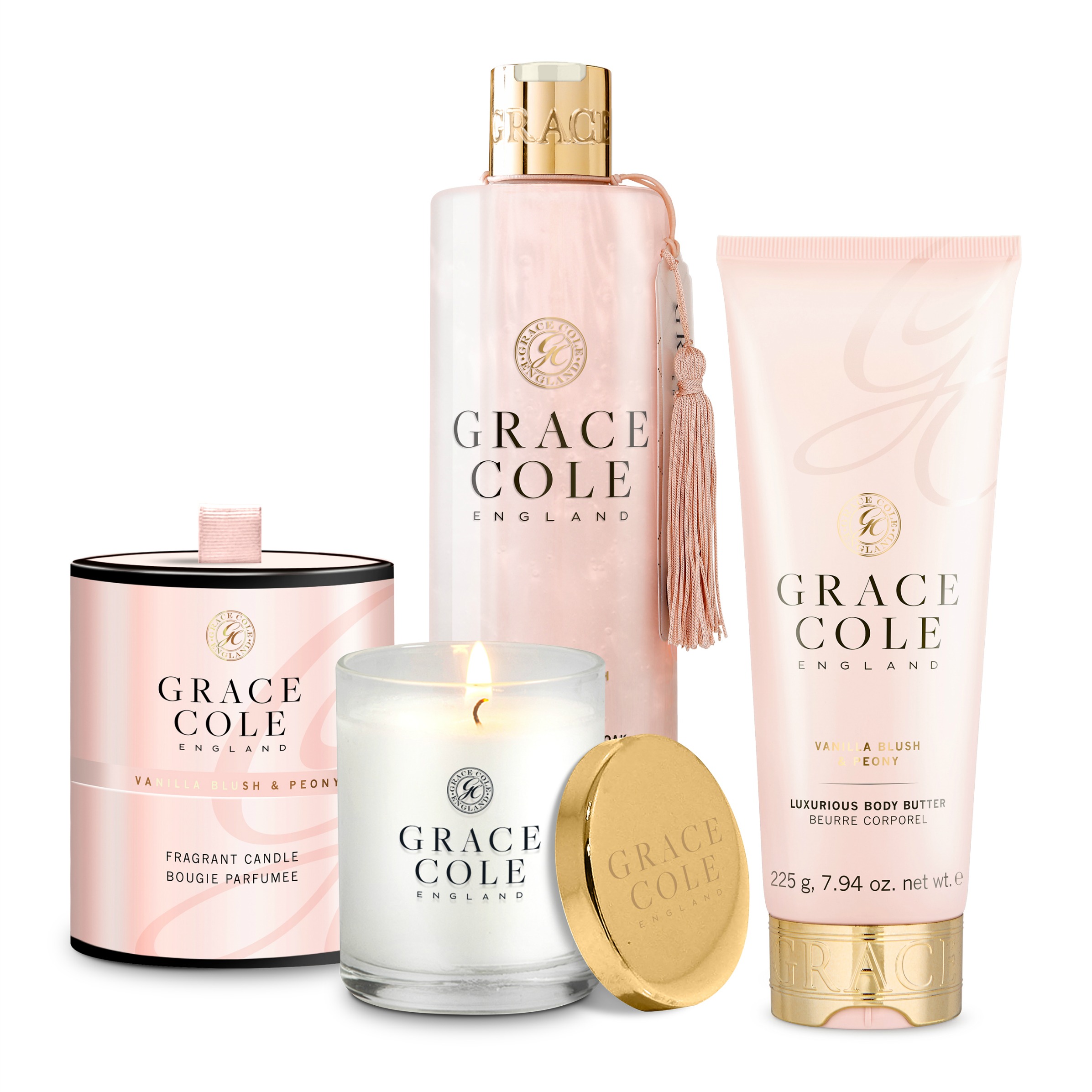 Who doesn't love a little at home pampering? Grace Cole has created a limited edition pampering gift set for Mother's Day that includes Bath Soak, Body Butter and a candle in Grace Cole signature fragrance – Vanilla Blush & Peony. From soothing bath and shower gels to nourishing body lotions, their collections are renowned for their pampering properties and are utterly divine, luxurious and will make you feel like you are in pampering heaven. The gift set is £28.
SK:N PRODUCTS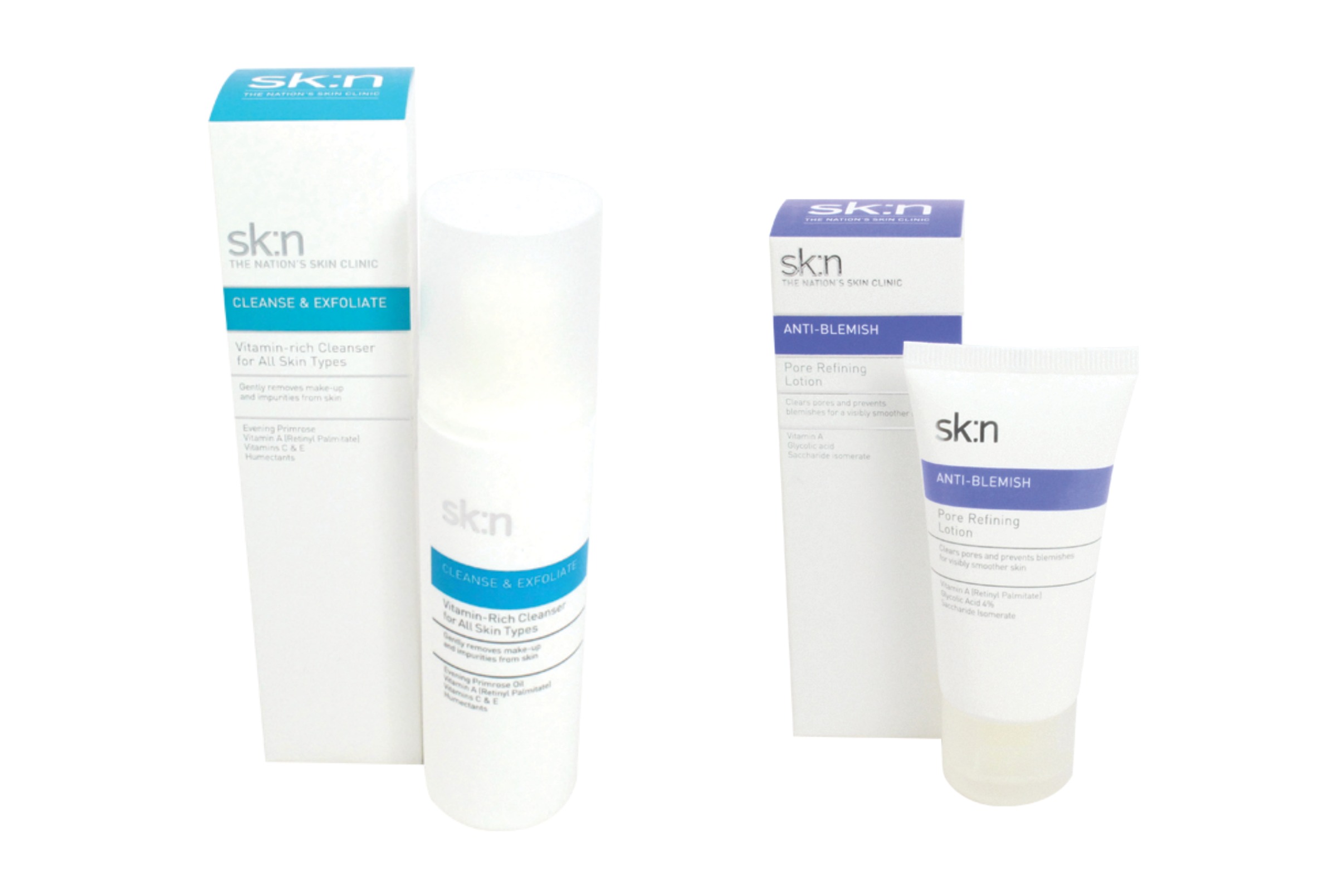 Sk:n Vitamin-Rich Cleanser for all skin types is fortified with age-fighting vitamins and antioxidants to gently remove make-up and impurities. The skin is left cleansed and purified and in perfect condition for further skincare products. £22
Sk:n Pore Refining Lotion clears pores and reduces spots for a visibly smoother skin. Vitamin A and glycolic acid remove dead skin cells and help to slow down the overproduction of cells that block pores and produce spots. £29.50
TIME BOMB YOUTH JUICE OIL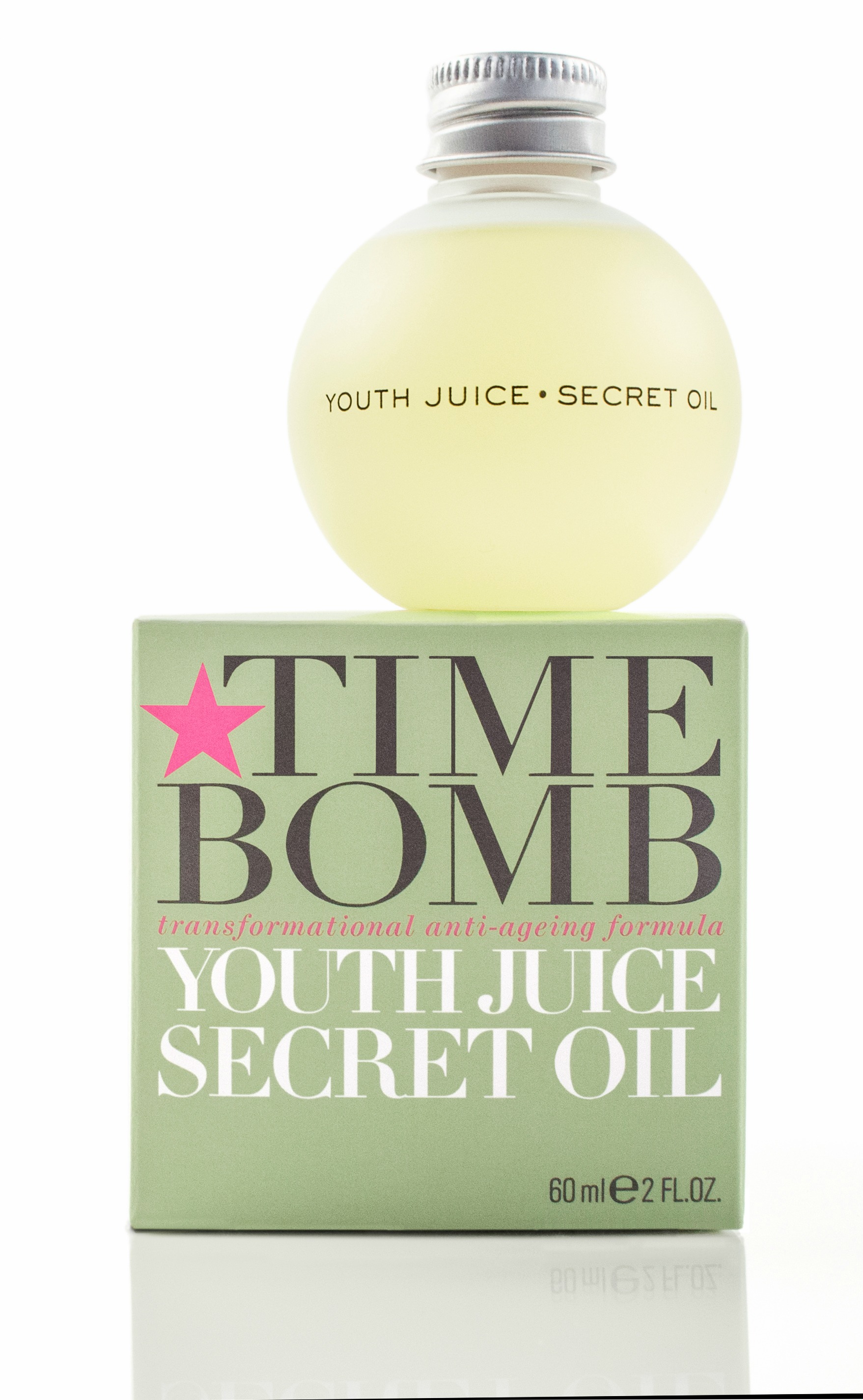 Since turning 35 last month I definitely feel like I need all the help I can get when it comes to transformational anti-ageing products. I don't mind growing older but I would like to keep the wrinkles at bay a little longer if possible. This clever little bottle from Time Bomb contains a revolutionary combination of oils that help mimic the skin's natural sebum. Having used it for a couple of weeks I'm already seeing great results. My skin got really dry over winter but this combined with the Hero products below have already helped restore that. It now feels much softer and I love that the oil is non-greasy and quickly absorbed. RRP is £45 and you can order it here.
THE HERO PROJECT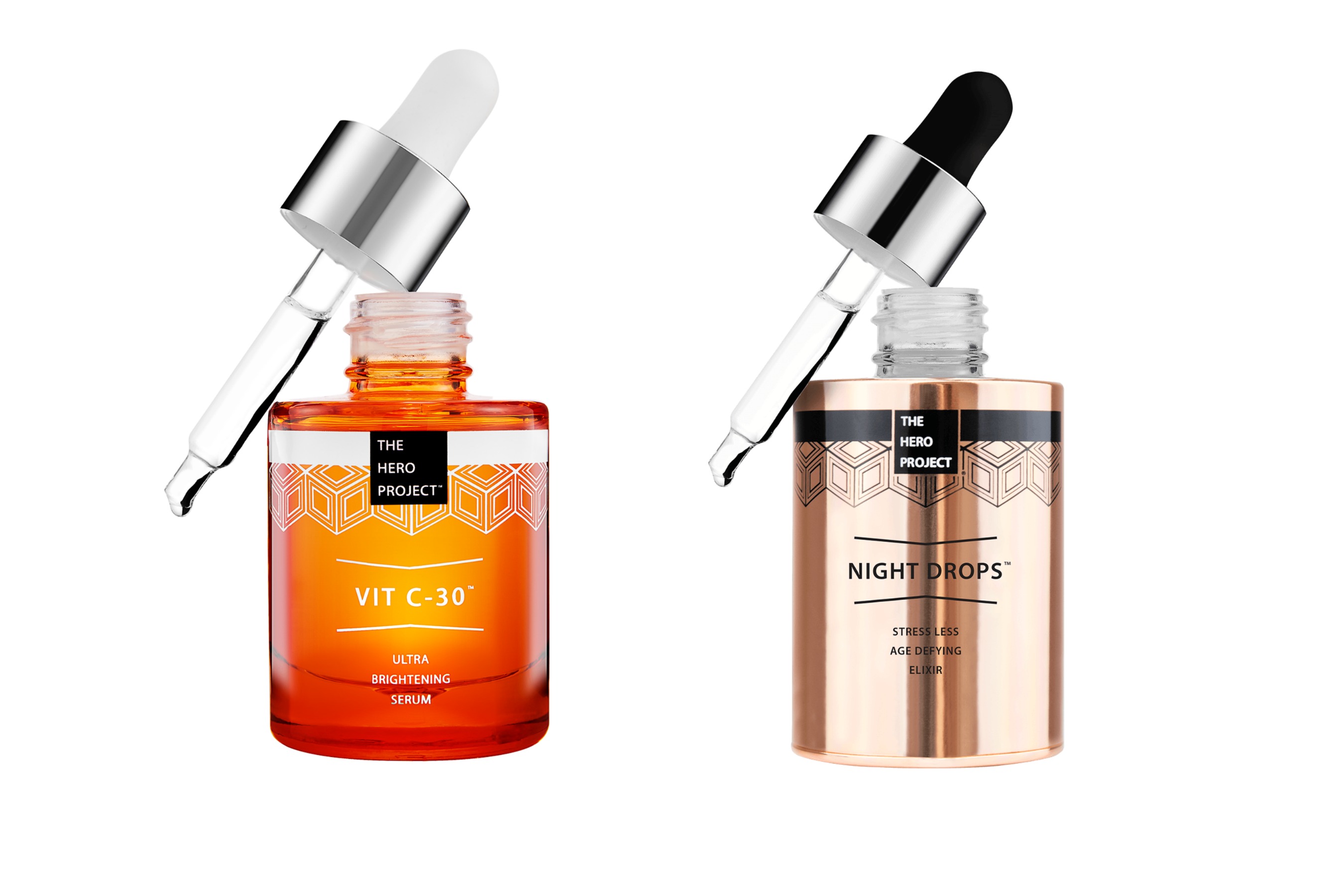 I have long wanted to try The Hero Project's skincare products. Having recently tested two of their serums they are every bit as good as I had heard they would be. The VIT C-30 is an ultra brightening serum with 30% ethylated ascorbic acid. It helps to restore clarity to skin and even it out. It's recommended for 30+ skin that as they say have seen some action, I think that's every mother out there. Costs £39.
Night Drops is a stressless age-defying elixir. Which mum doesn't feel stressed from time to time and it often shows on your face. This elixir helps both you and your skin to calm down. My skin feels very soft since I've started applying this at night.  Retails at £45.
INFINatura CURA OIL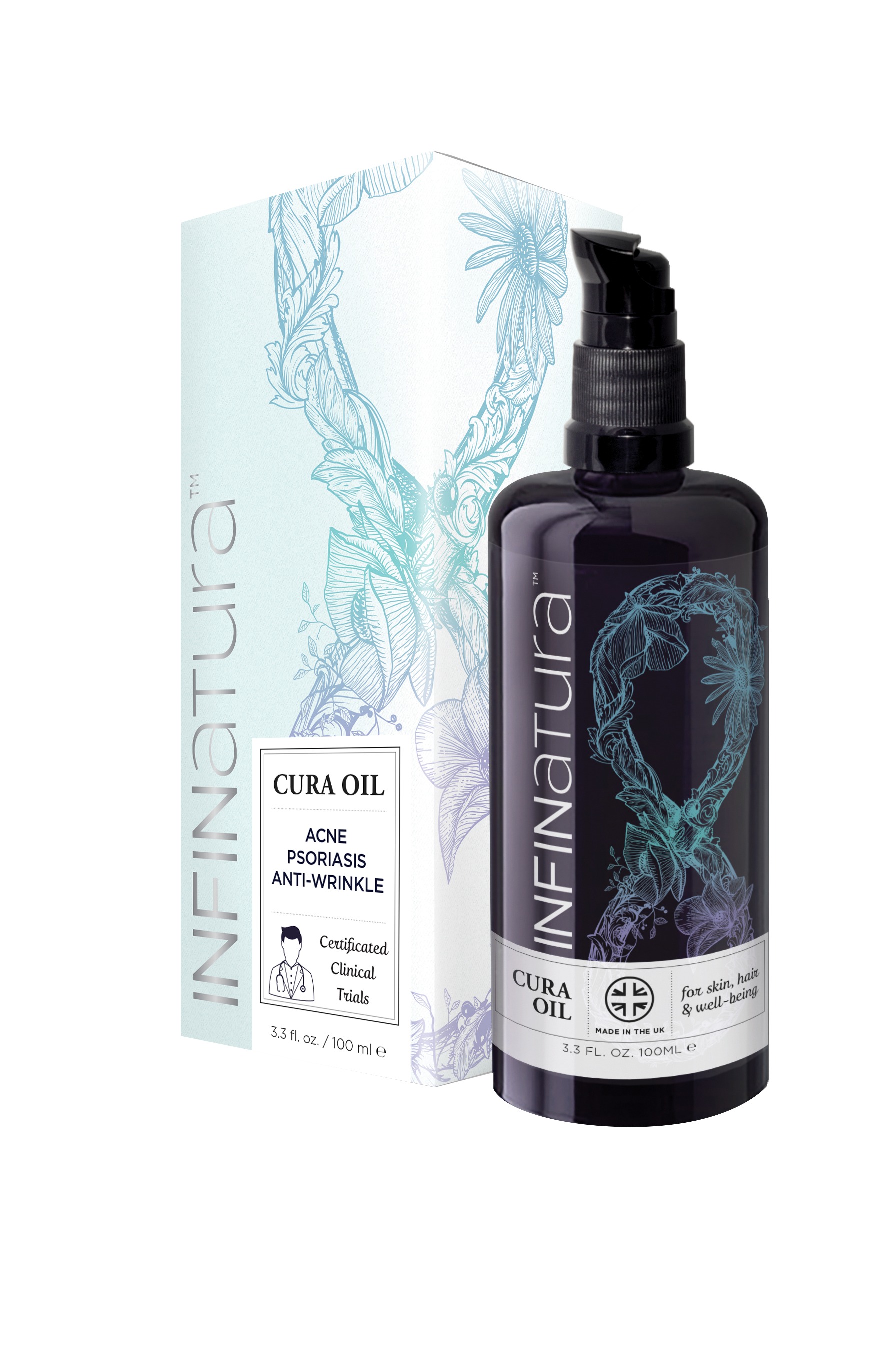 Another fantastic facial oil perfect to help a tired mum look her best is the INFINatura Cura Oil. Free from parabens, sulphates, mineral oils and petroleum-based ingredients as well as being cruelty-free, INFINatura Cura Oil contains a unique blend of eight 100% natural hand-selected oils with numerous benefits to hydrate, soften and rejuvenate normal, sensitive and damaged skin. INFINatura Cura Oil is also clinically proven to reduce fine lines and wrinkles. £34.99 and available here. 
What would you like for Mother's Day… besides more sleep and a long hot bath in peace, of course?
ENTER TO WIN THE BABYBJORN ONE CARRIER
Simply follow the instructions given in the Rafflecopter Widget below to win the stylish BabyBjorn One carrier in a colour of your choice. Good luck and have a wonderful Mother's Day!
Terms & Conditions:
Closing date is 00:00 am UK time on Sunday the 1st of April 2018
The prize is a One Carrier from BabyBjorn. No cash alternative
This competition is open to UK and Ireland only
Entrants must log in and follow the directions given via the Rafflecopter widget
All entries will be verified
The winner will be chosen at random using Rafflecopter
The winner will be notified within 5 days of the closing date. The winner must respond within 30 days of receiving the email  to claim their prize
The brand will dispatch the prize directly to the winner
The competition is not affiliated with Twitter, Facebook, Instagram or YouTube
This is a collaborative giveaway with BabyBjorn. This post contains gifts.