If you are currently panicking that you have not yet bought any Christmas presents then fear not. You cannot go wrong with these stylish, Scandinavian or at least Scandi-inspired gift ideas below. Even if the recipient isn't already a Nordic design fan they certainly will be after finding one of these gorgeous gifts under the tree. Or maybe you would simply like to treat yourself. Whether you are looking for something for a foodie, a home interior lover, a fashionista or a little one in your life this guide has got you covered.
FOR THE GIN DRINKING SCANDI LOVER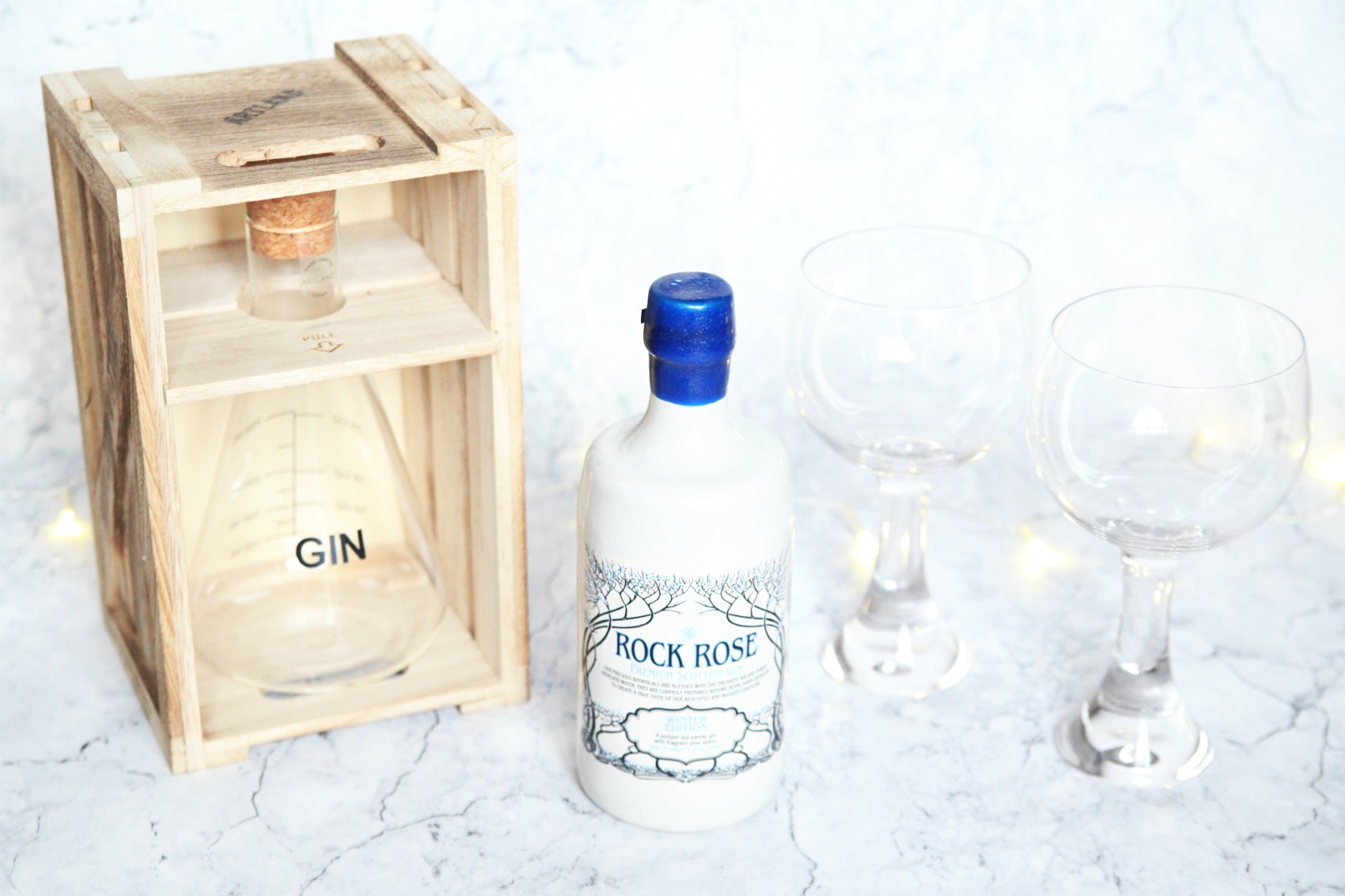 Gin is the drink of the moment. It's versatile and refreshing. Whether you serve it straight up or mixed you are sure to impress your guests. Especially with this Scottish Rock Rose Gin. Crafted using both local and traditional botanicals it not only looks stylish in the bottle but tastes delicious.
A true gin lover needs a decanter and the Artland Mixology Decanter will look smart on any shelf. Paired with the classic Manhatten gin glasses from Anton Design Studio you have a perfect gift set.
FOR THE FAIRYTALE-LOVING SWEET-TOOTHED SCANDI FAN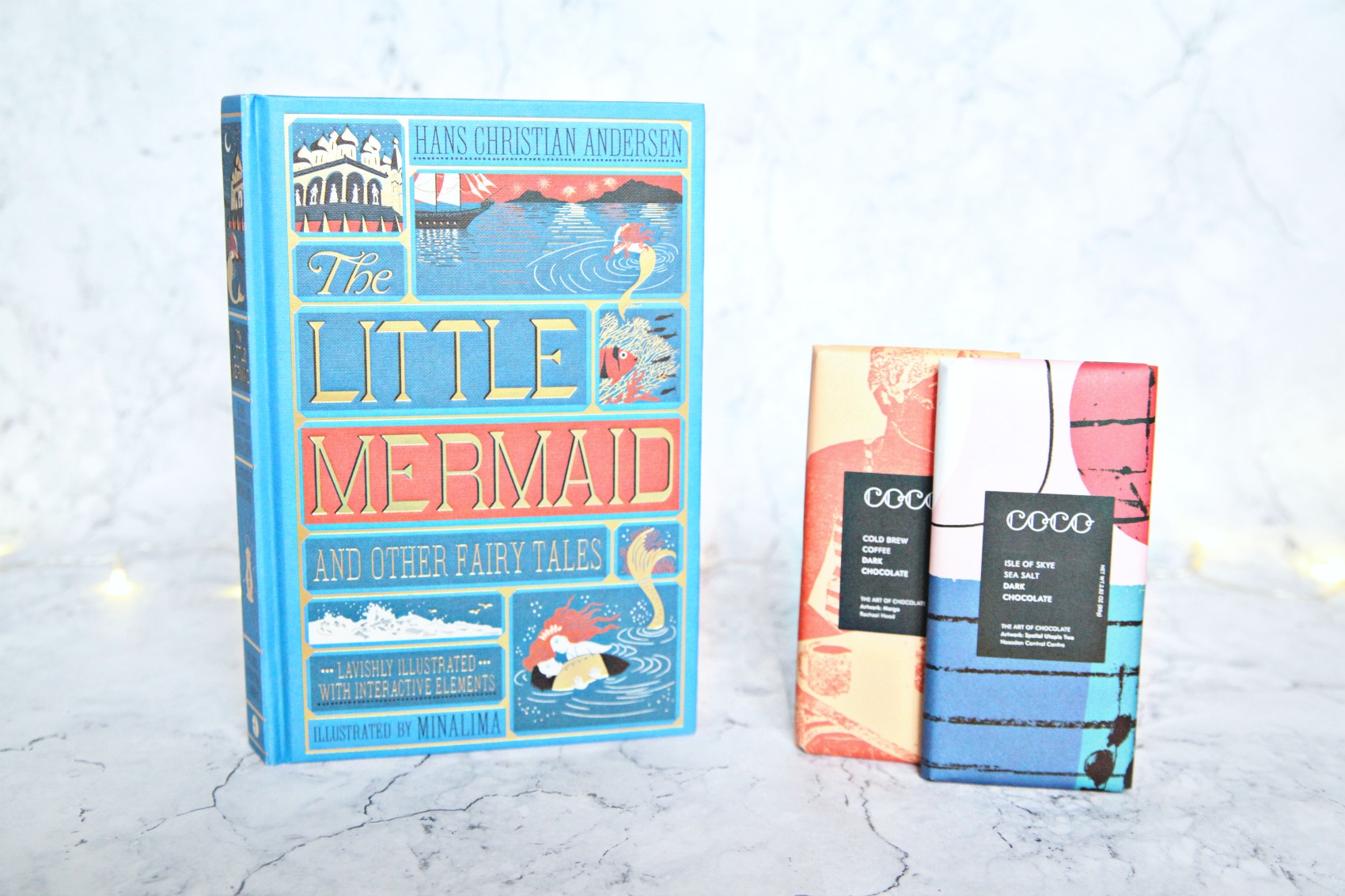 What's better than a wonderful book and a piece of delicious chocolate on a cold winter's evening? Not much if you want to battle the blues. The Little Mermaid and Other Fairy Tales by famous Danish writer Hans Christian Andersen comes beautifully illustrated by Minalima. Wonderful storytelling for all ages with delicate drawings to really bring the fairy tales to live. Featuring beloved characters such as the Little Mermaid, Thumbelina, and the Snow Queen. The thirteen stories in The Little Mermaid and Other Fairy Tales are illustrated with specially commissioned artwork and ten exclusive interactive features. Gorgeously designed, this keepsake illustrated edition—the fourth book in Harper Design's series of reimagined children's classics—will be treasured by readers of all ages for generations to come. Hardcover edition, RRP £15.99.  
Now snuggle up with this book and the delicious chocolate from Coco Chocolatier Edinburgh. They creative packaging makes them look as good as they taste and these make for excellent stocking fillers.
FOR THE CREATIVE SCANDI FAN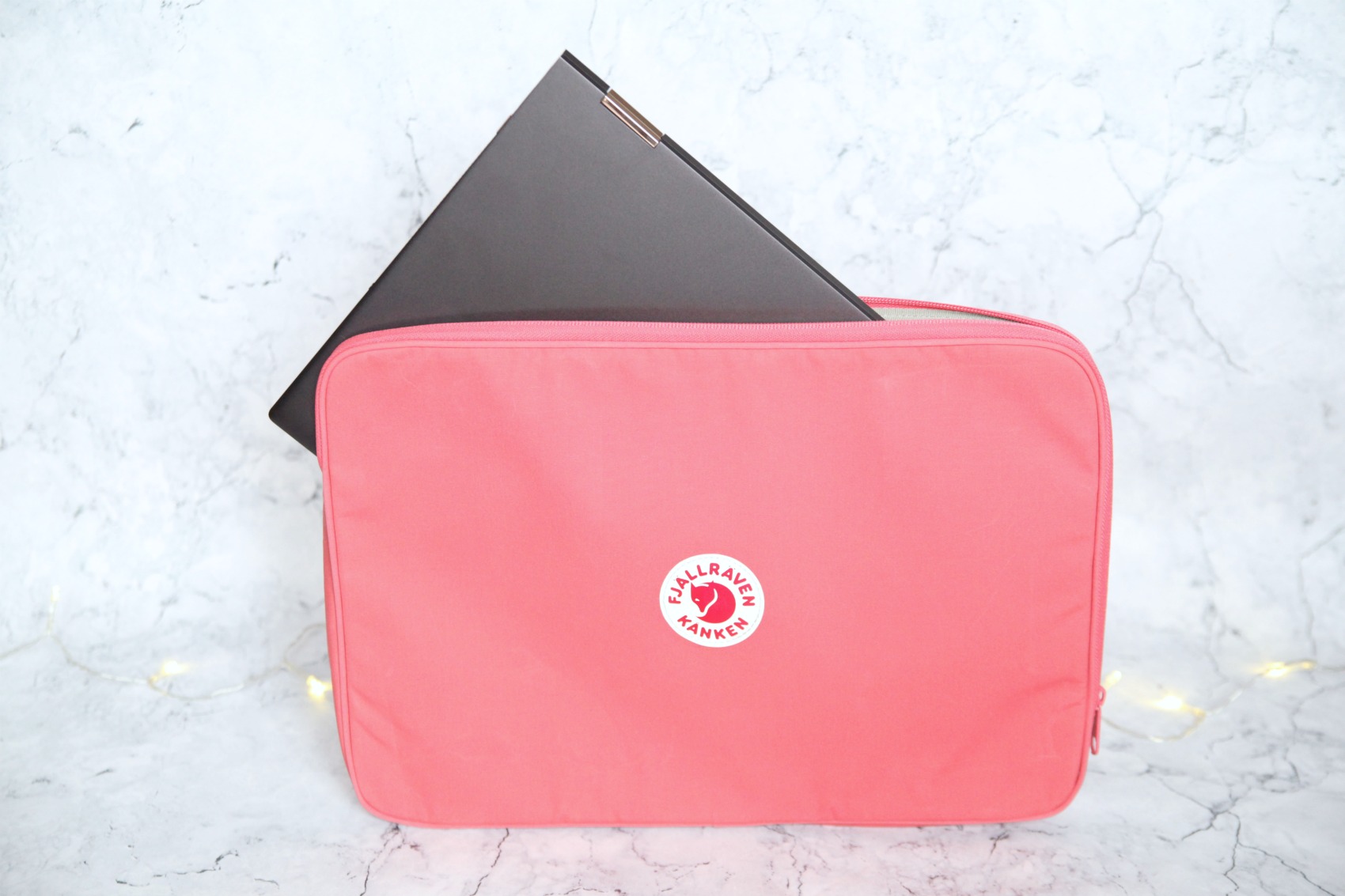 Kanken by Fjallraven is one of my favourite brands. You might recognise the red logo as it's popular for backpacks. Caspian loves his mini version that he uses for preschool.
Now they have introduced new lines which include a stylish laptop sleeve in either pink or black and the gorgeous camera insert bag in green or black. Both are handy if you are a content creator or work away and ensures your gear is fully protected. The camera bag also fits into the larger Kanken backpacks so you can take it on the road more easily. The perfect gifts for a creative Scandi fan in your life.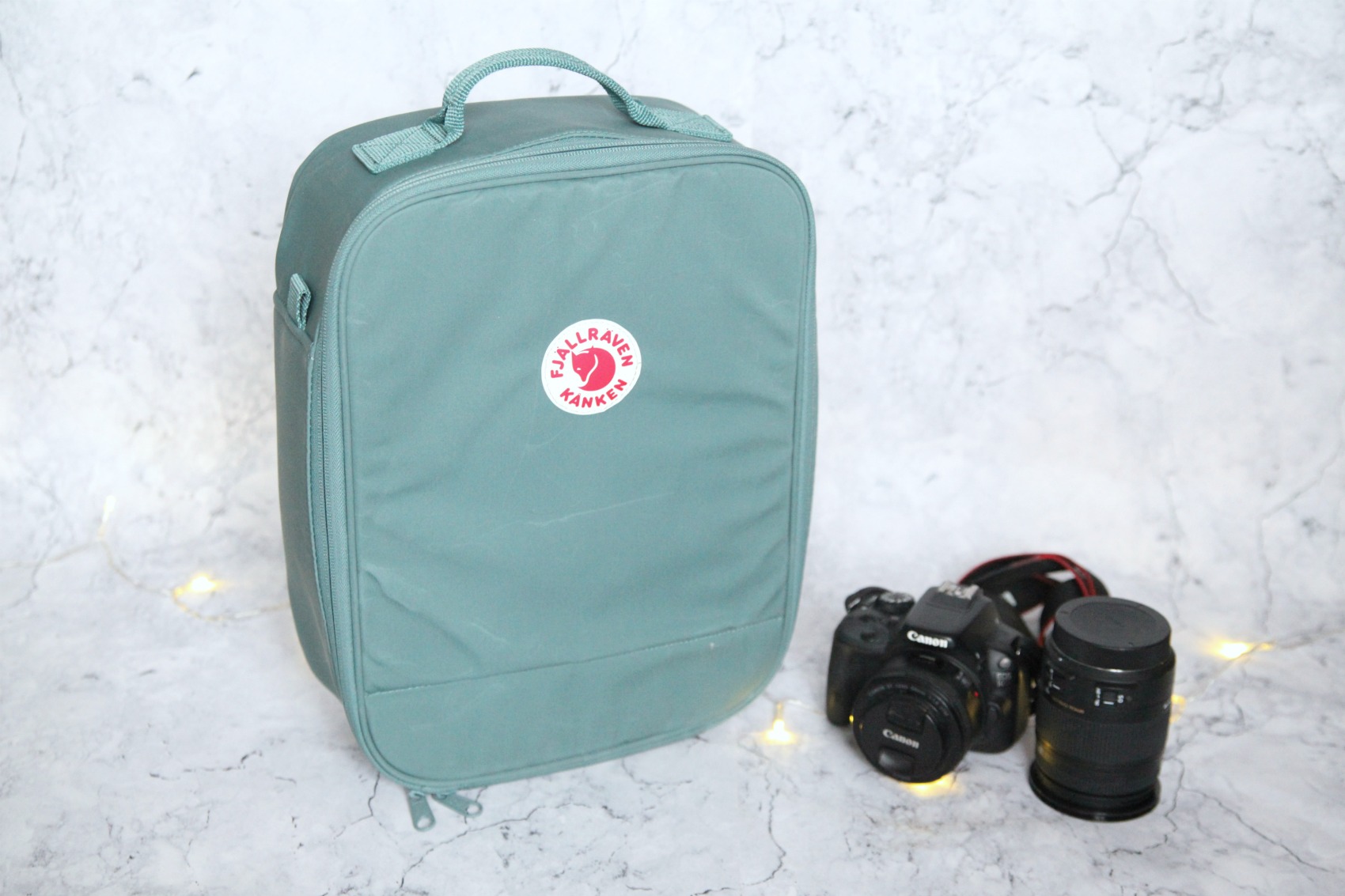 FOR THE SPORTY SCANDI FAN
If you know a gym bunny who also adores Nordic design then these items from Design Letters should definitely be under their tree this year. The SPORT bag comes in two sizes and the TO GO water bottle comes in four different colours. Simple quality design that does the job and will not go out of fashion.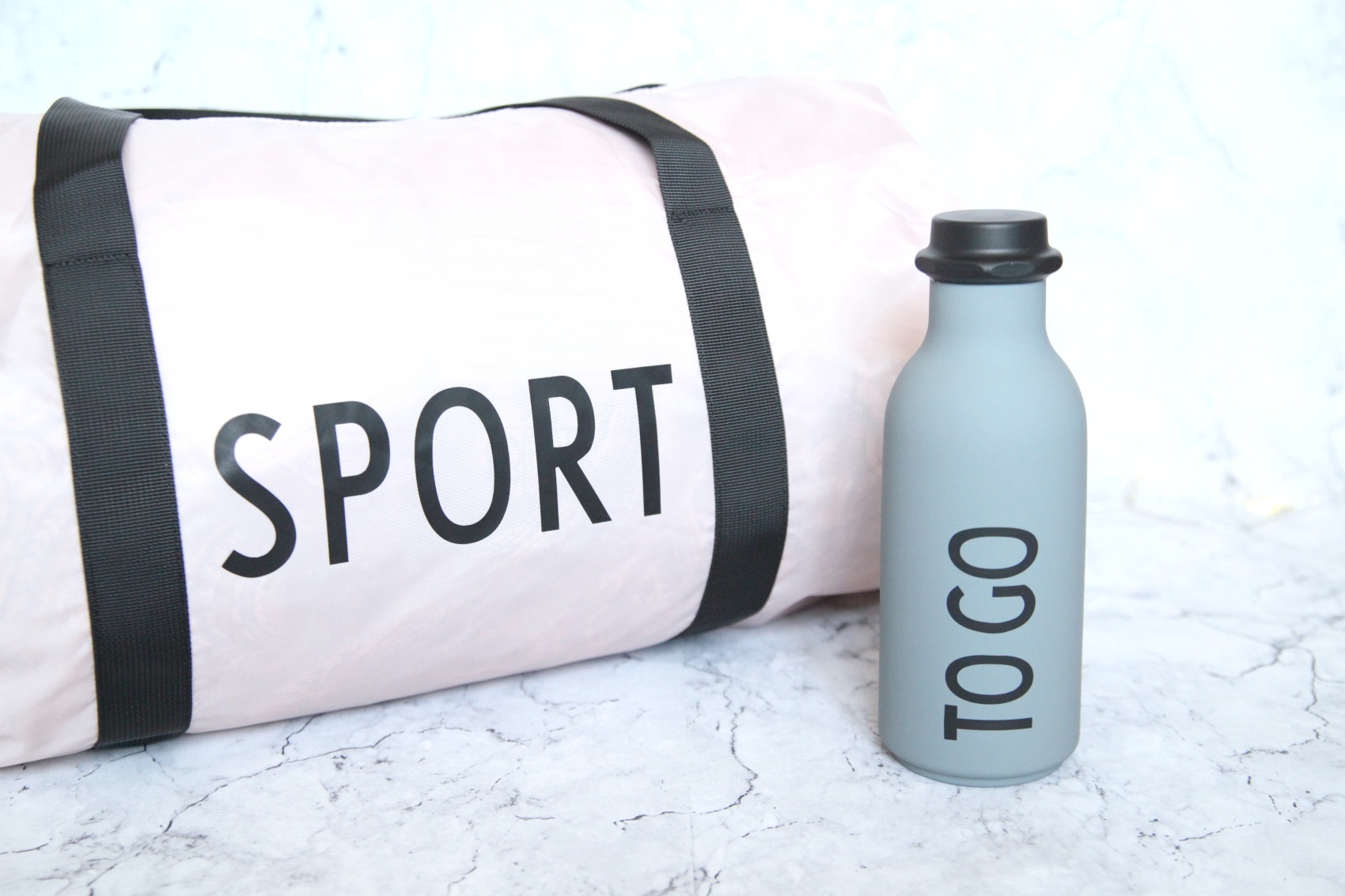 FOR THE FRESH SMELLING SCANDI FAN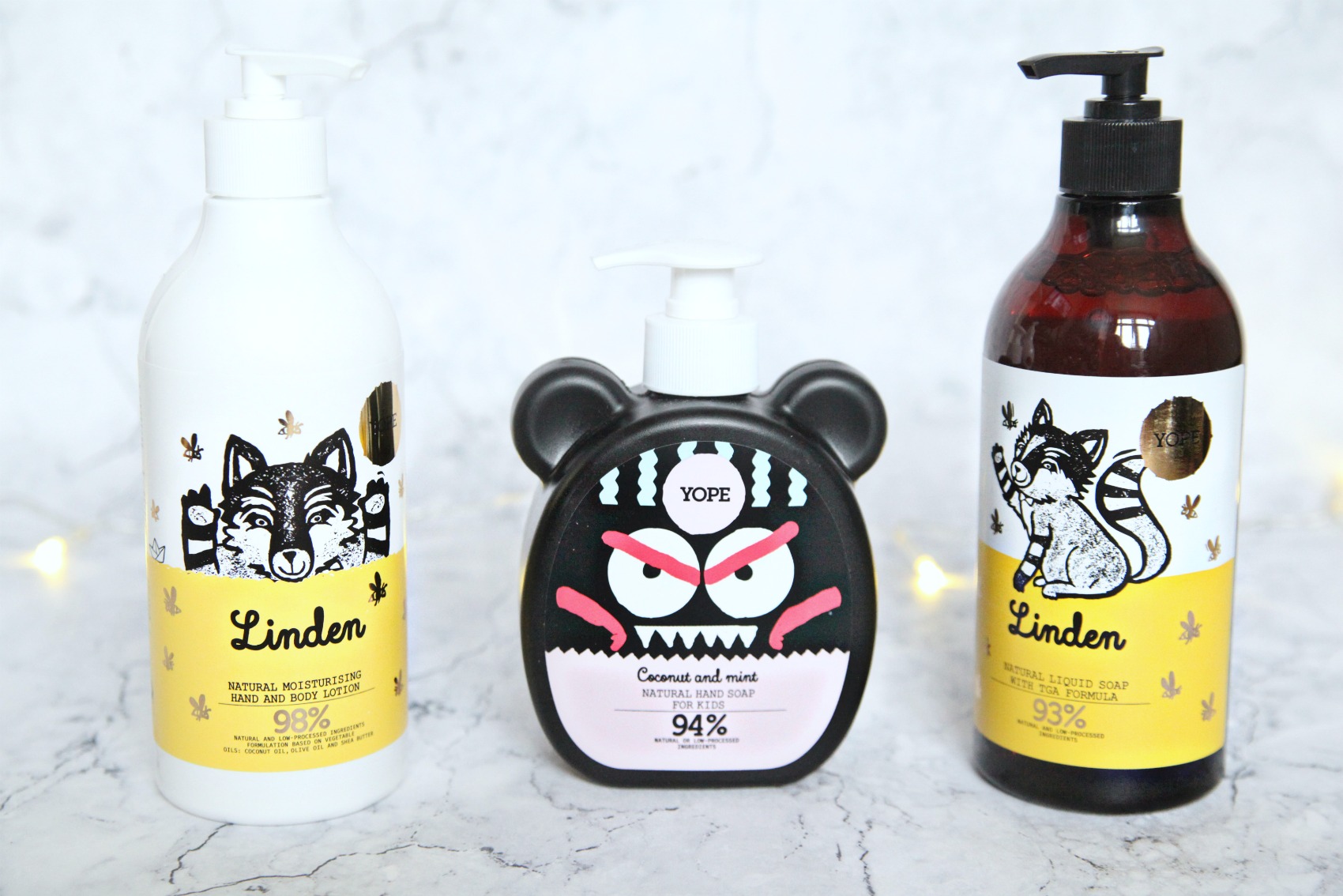 Yope is a Polish brand that specialises in soaps, beauty products and cleaning supplies. All made with natural ingredients. I love the cute and funny design and the monster hand wash is a hit with Caspian and not only makes him giggle but also makes him wash his hands. Ideal as little stocking fillers to make your loved ones smell divine all through 2019.
FOR THE LITTLES SCANDI FAN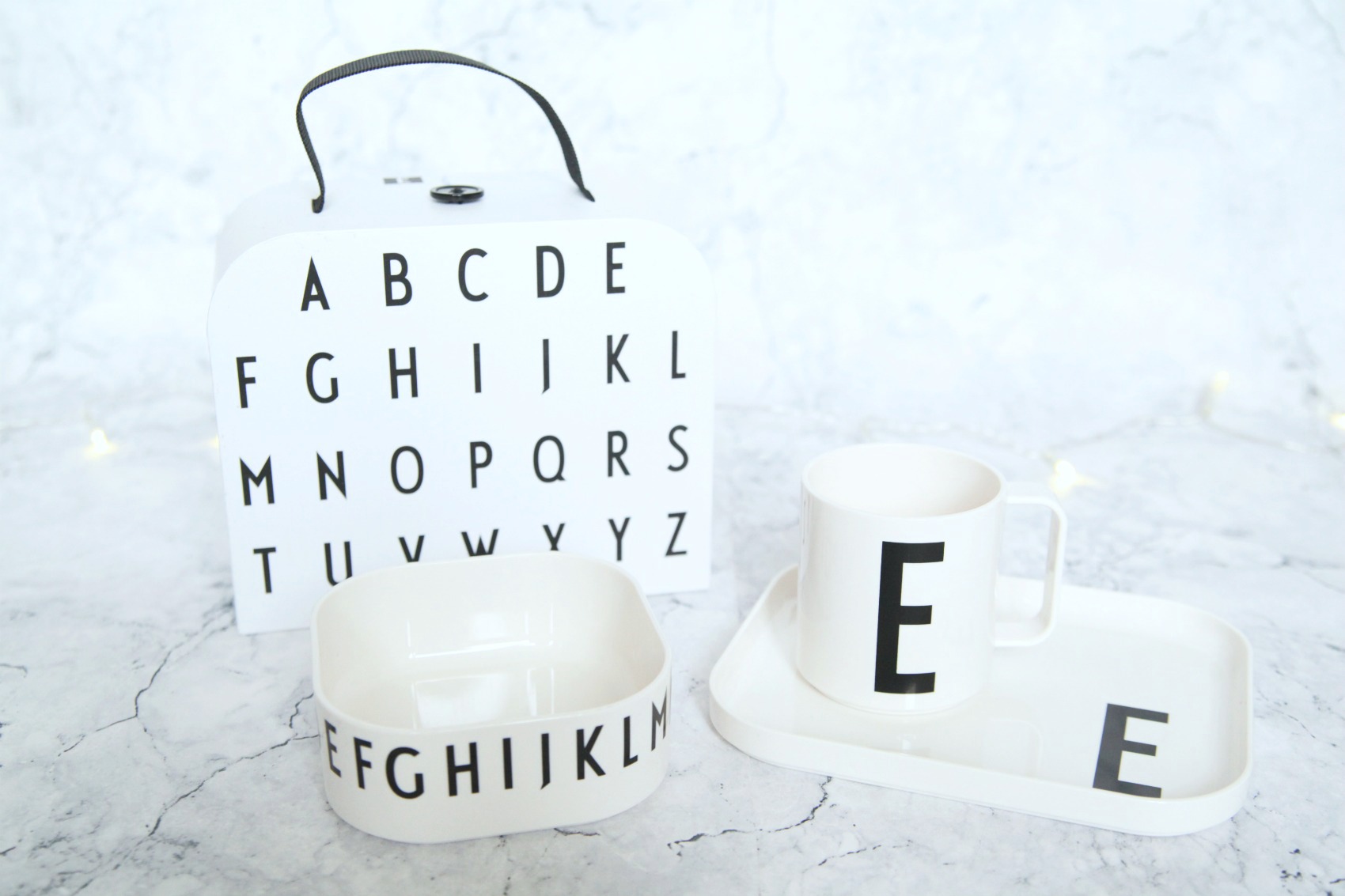 This adorable dinner set also from Design Letters comes with a plate, a square bowl and a little cup and is presented in a matching suitcase. The latter can be used for toys and travel afterwards. You can use your letter so that the plate and cup is personalised. It's a great way for your little one to practice the alphabet at meal times.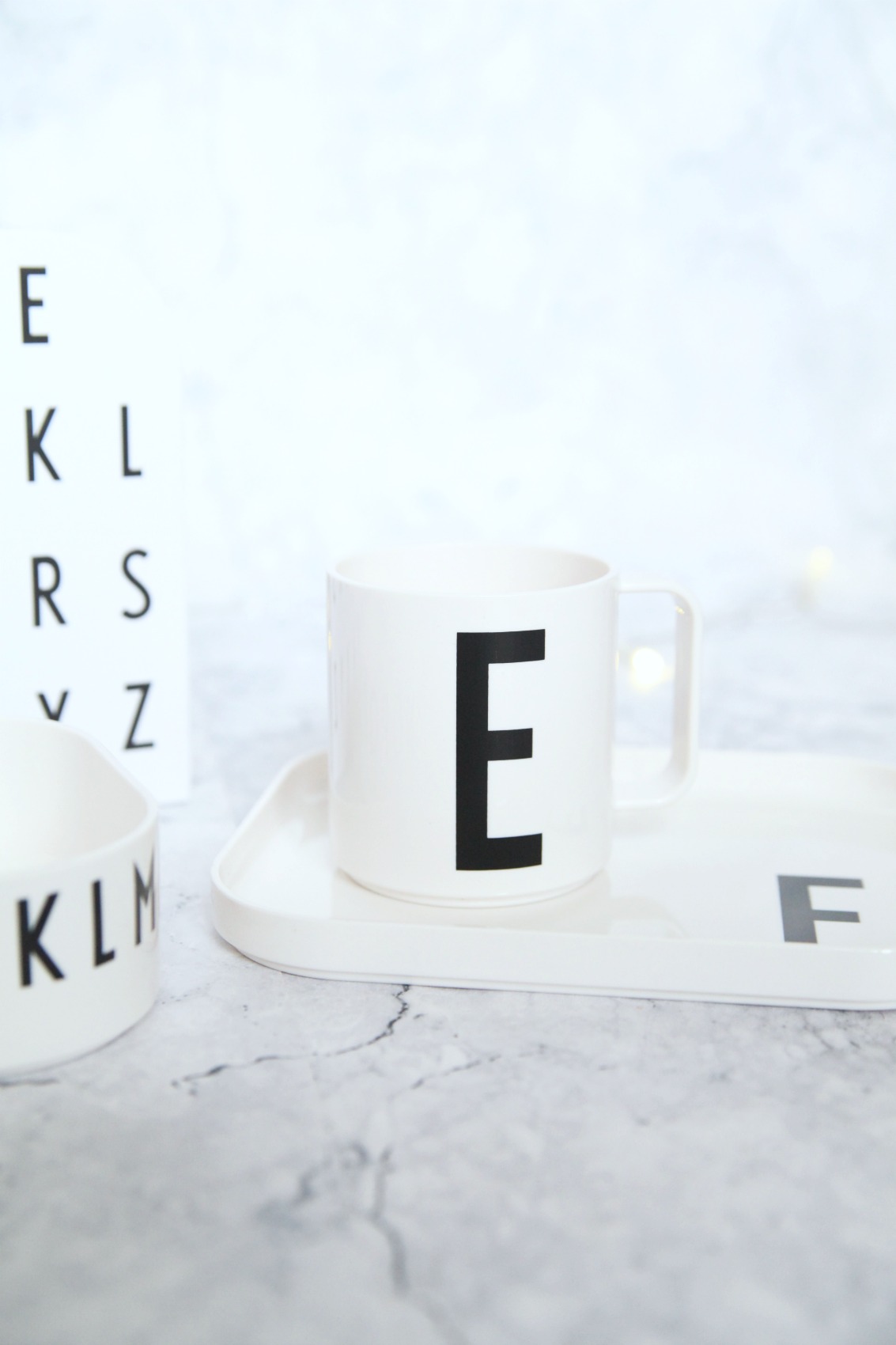 FOR THE BOOT-LOVING SCANDI FAN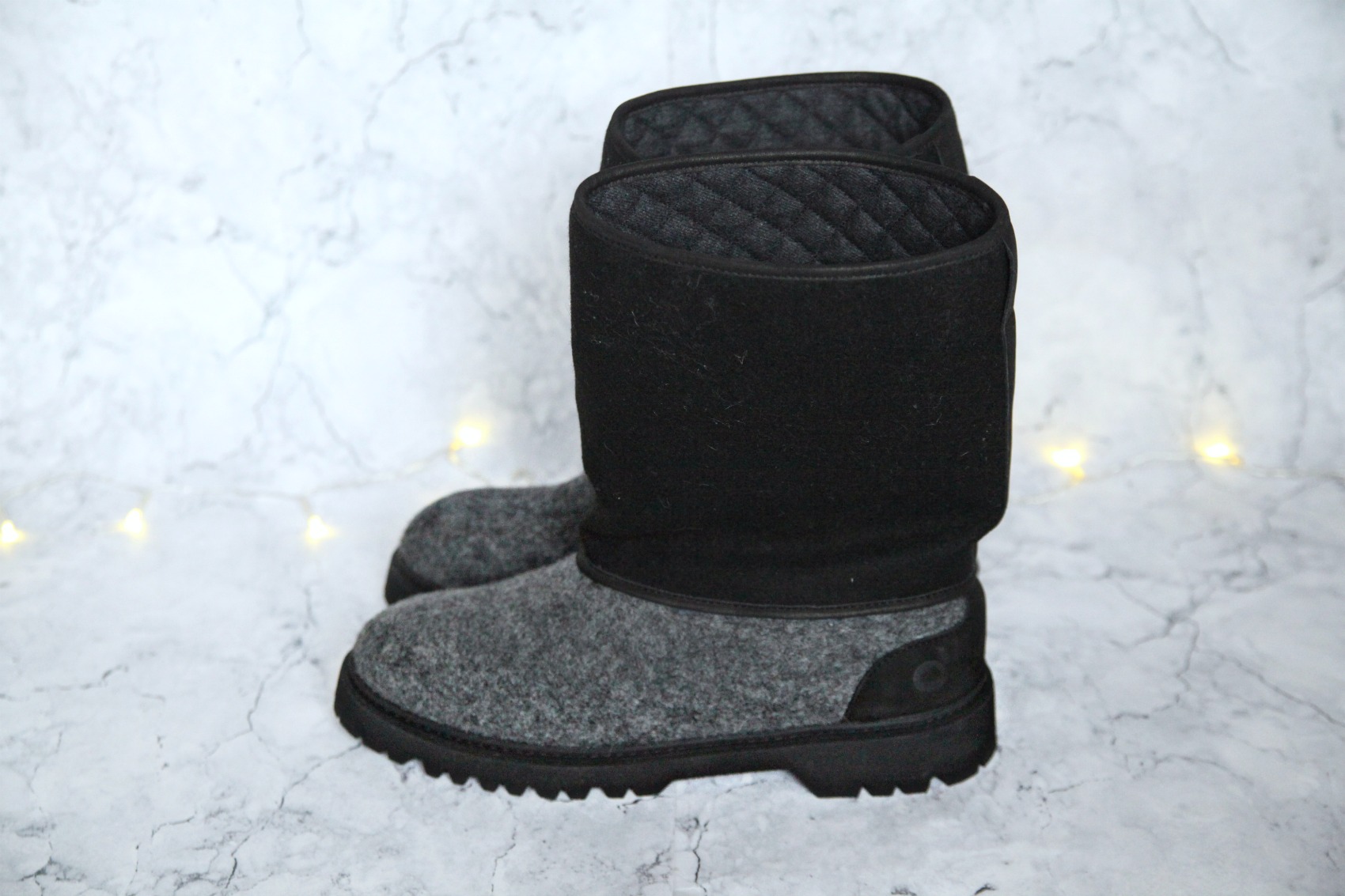 These boots from Baabuk are relatively new to the market but certainly here to stay. Not only practical they are also super comfortable and stylish for winter. The boot body is crafted in one piece with no stitching, hand made in Nepal. The rest is completed in Portugal . They have been tested at the South Pole down to – 20 degrees. Comes with an extra pair of insoles for better fitting. What makes this design unique is the use of wool.
The boots come in four colour options. A grey and black like shown here, a stripy version, a green colour with a star print and a festive red if you love a splash of colour. The boots were awarded the ISPO GOLD Winner in 2017. The brand has an interesting story, inspired by nature and fuel by creativity.
Baabuk also design fantastic trainers and slippers so you feet can stay warm wherever you are!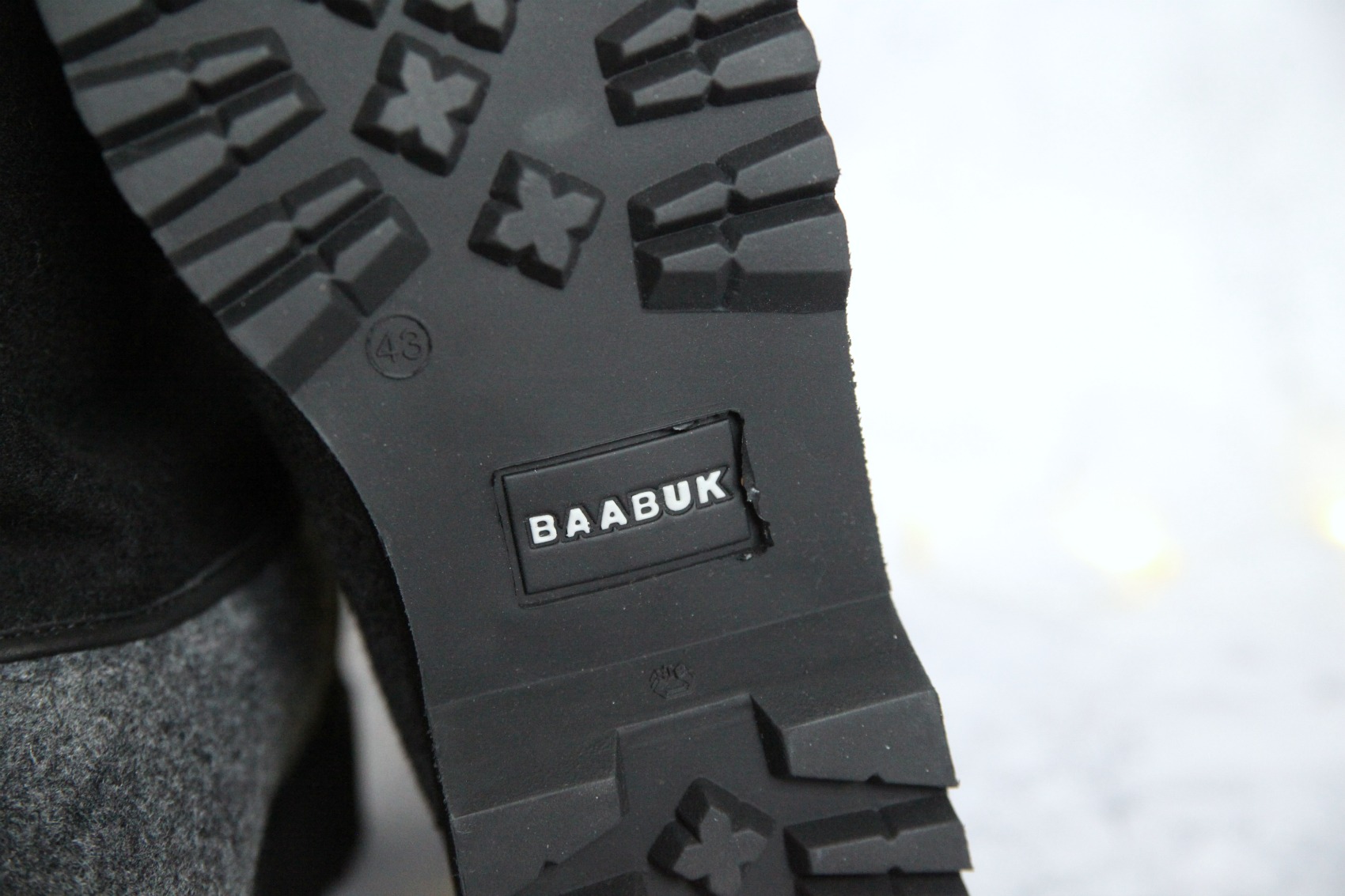 If your little Scandi fan needs new boots this year them I cannot recommend Reima enough. As a Finnish brand, they know what's needed from protective outerwear that will keep children warm. Caspian not only look great in his he is ready for all sorts of weather this winter. The Reimatec Laplander boots are easy to get on and off, has excellent grip even on wet ice and will keep little toes toasty in the coldest snow storm. So if you are dreaming of a white Christmas but want to be able to send the kids out to play you need to get them these.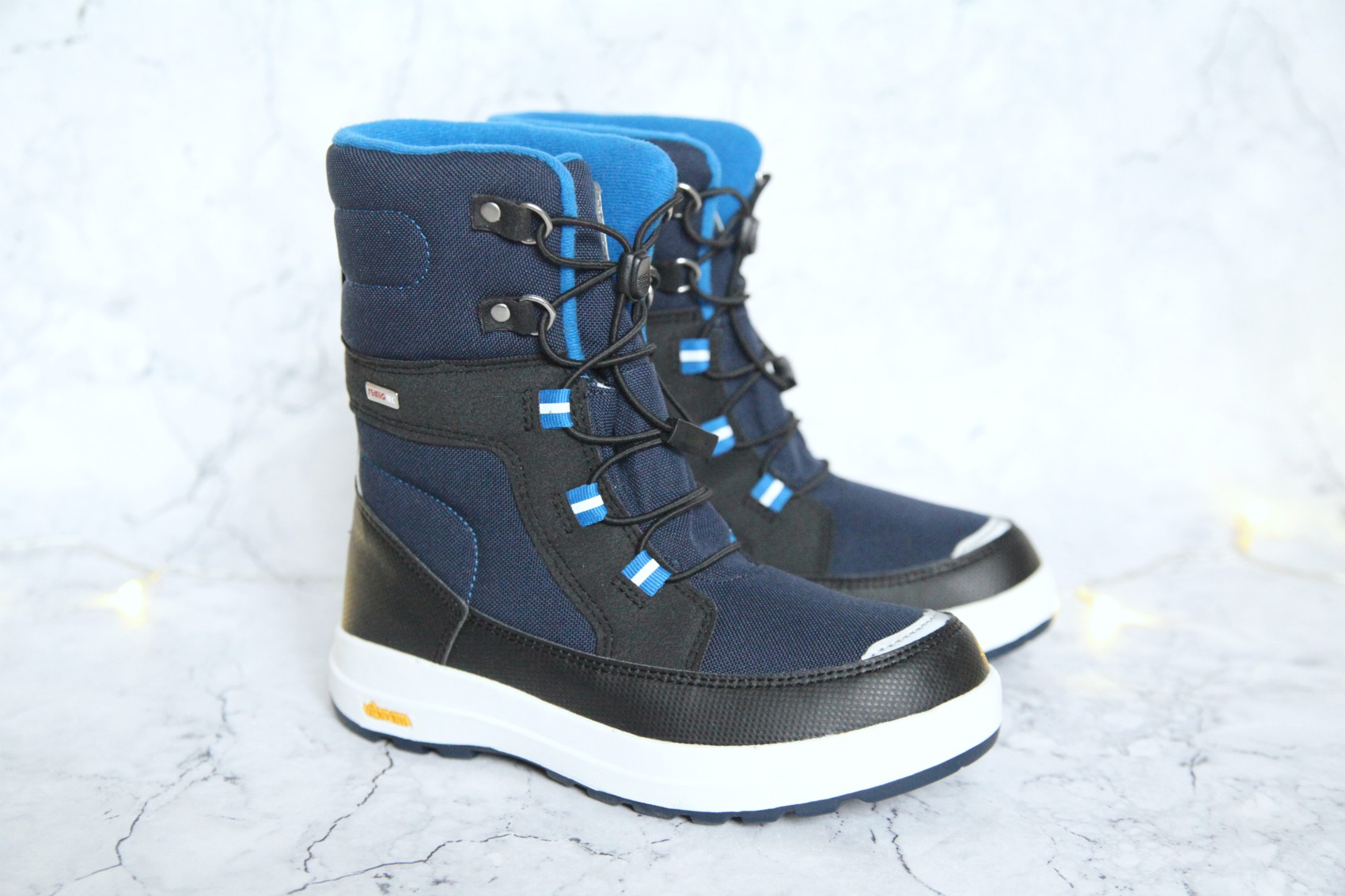 FOR THE MODERN SCANDI FAN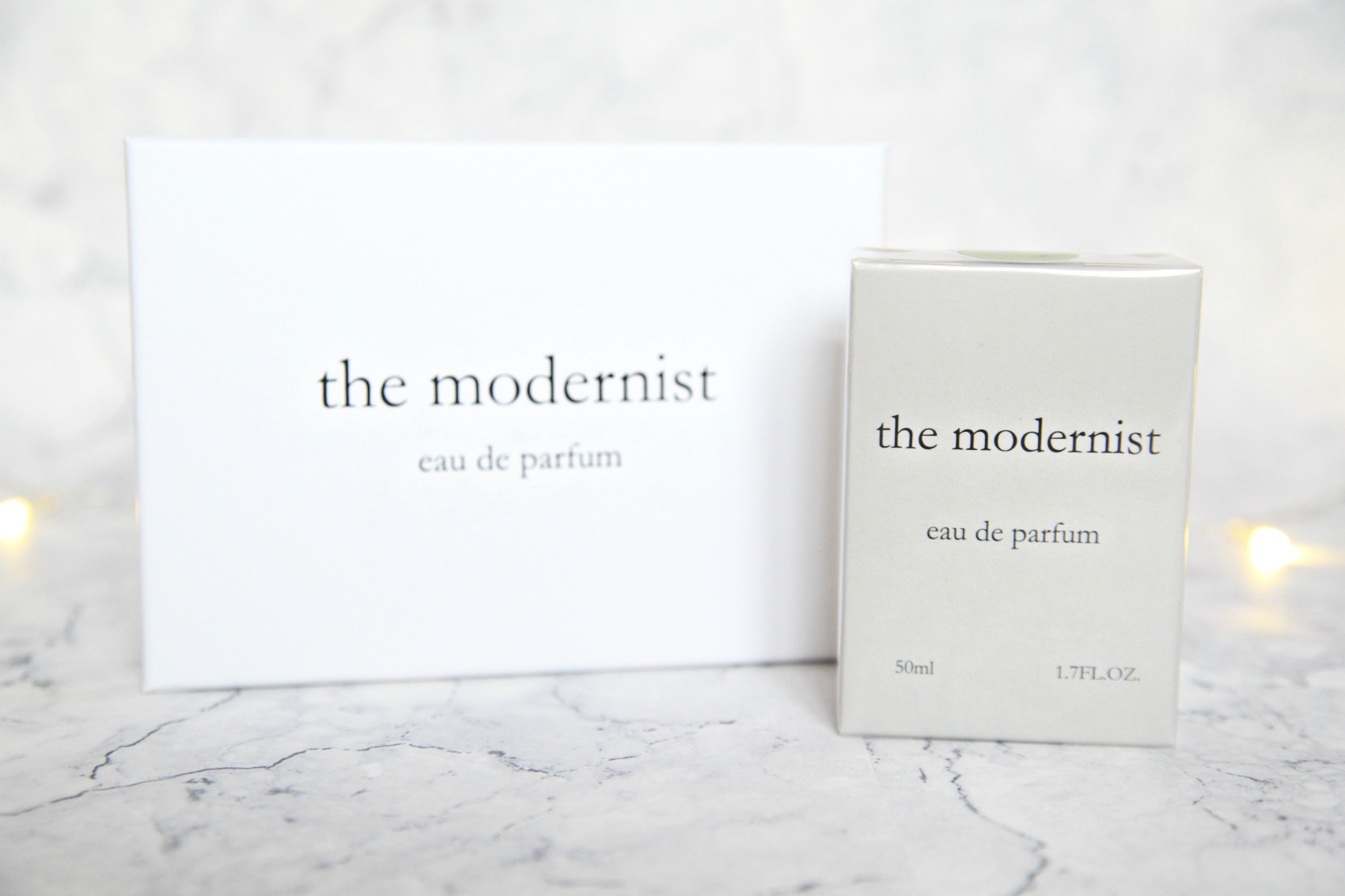 If you are looking for a unique sent then the modernist is for you. It a mix of floral and fruit with citrussy undertones. Bergamot allows the perfume to open and brings out the Freesia. Rounded off by the warmth of Frankincense and Labdanum. It a fantastic unisex scent and a proper perfume that is neither too overpowering nor too weak to make a proper impression.
"With the modernist, I designed a fragrance that has the self-assured simplicity needed to be a signature. I was getting bored reading about 'fragrance wardrobes' and how people weren't looking for 'signature scents'. If you know, you know. I'm not a big fan of scents that arrive before you do and linger in the room after you've left. For sure, be powerful and be bold, but let them remember how you smell, not just the smell."  John Evans, founder
FOR THE ROSE GOLD LOVING SCANDI FAN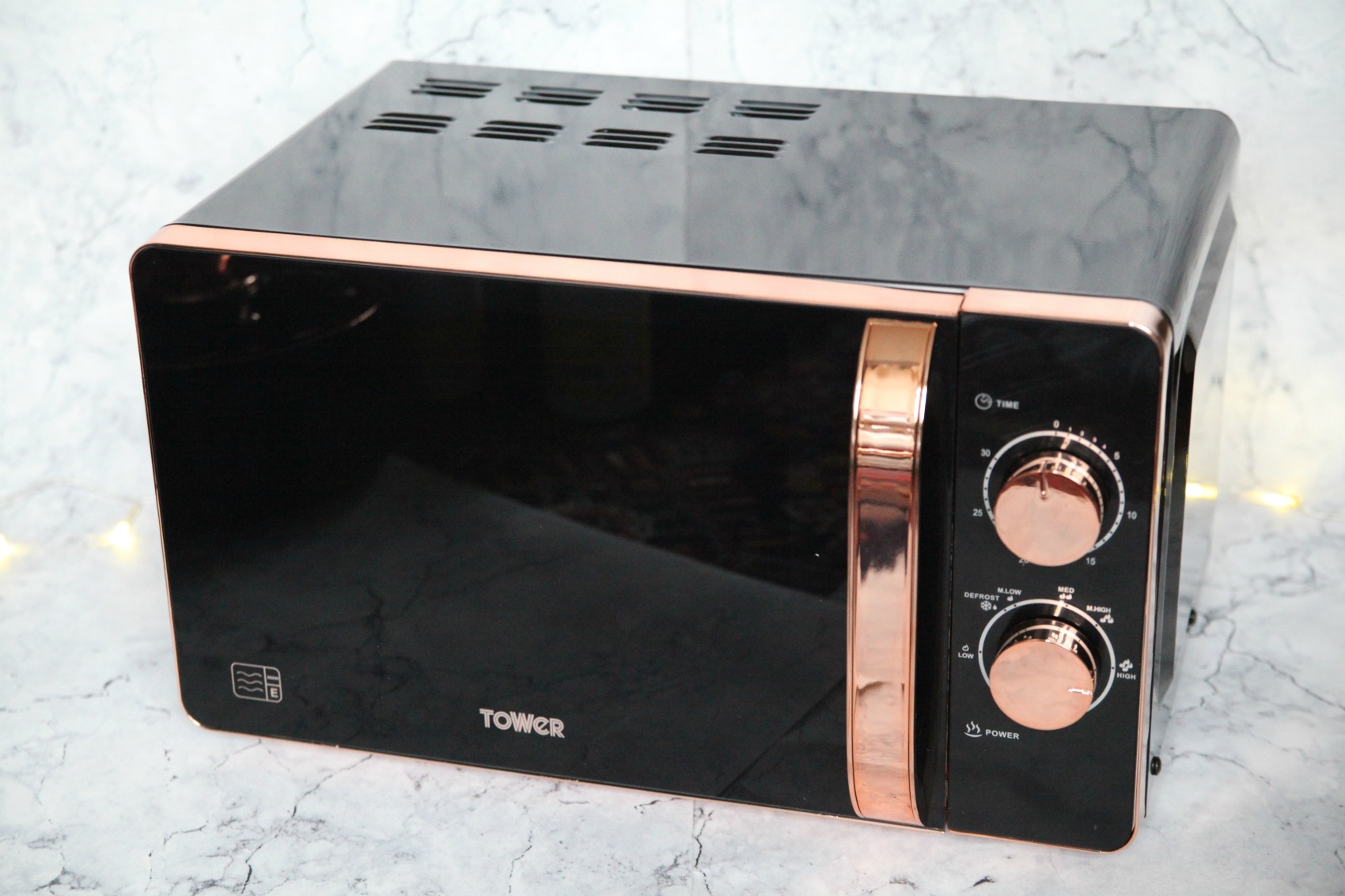 Tower is a go-to-brand for your kitchen supplies. With over 100 years of experience they continue to renew themselves and their newest line of rose gold design is on trend. From kettles to toaster, pots and microwaves you can fully kit your kitchen with this gorgeous and stylish design.
We've used the 3 piece linear Saucepan set for a while now and it's fantastic to cook with and so easy to clean. Plus the colouring mean you can easily leave it out on display.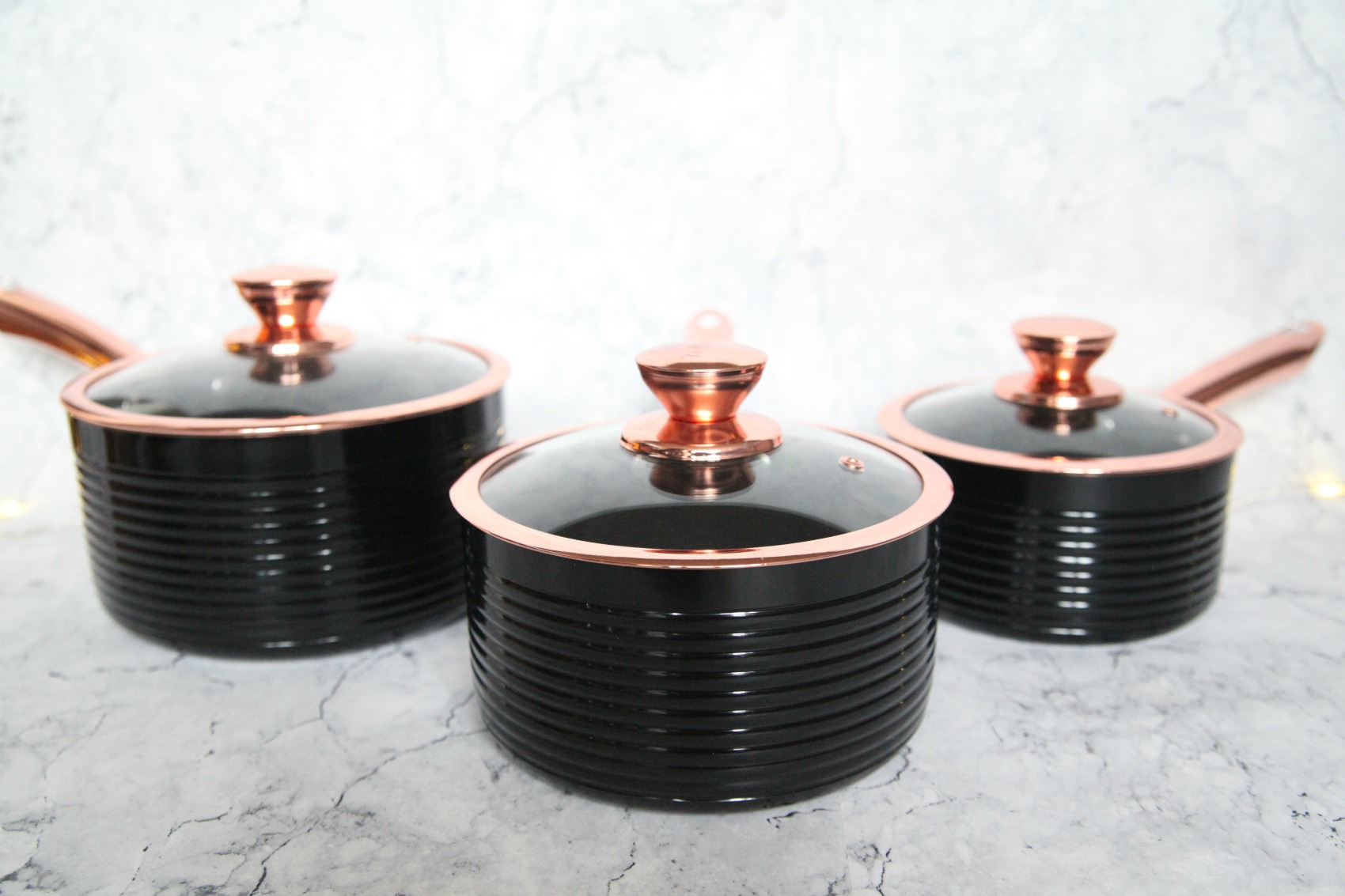 FOR THE TRAVEL-LOVING SCANDI FAN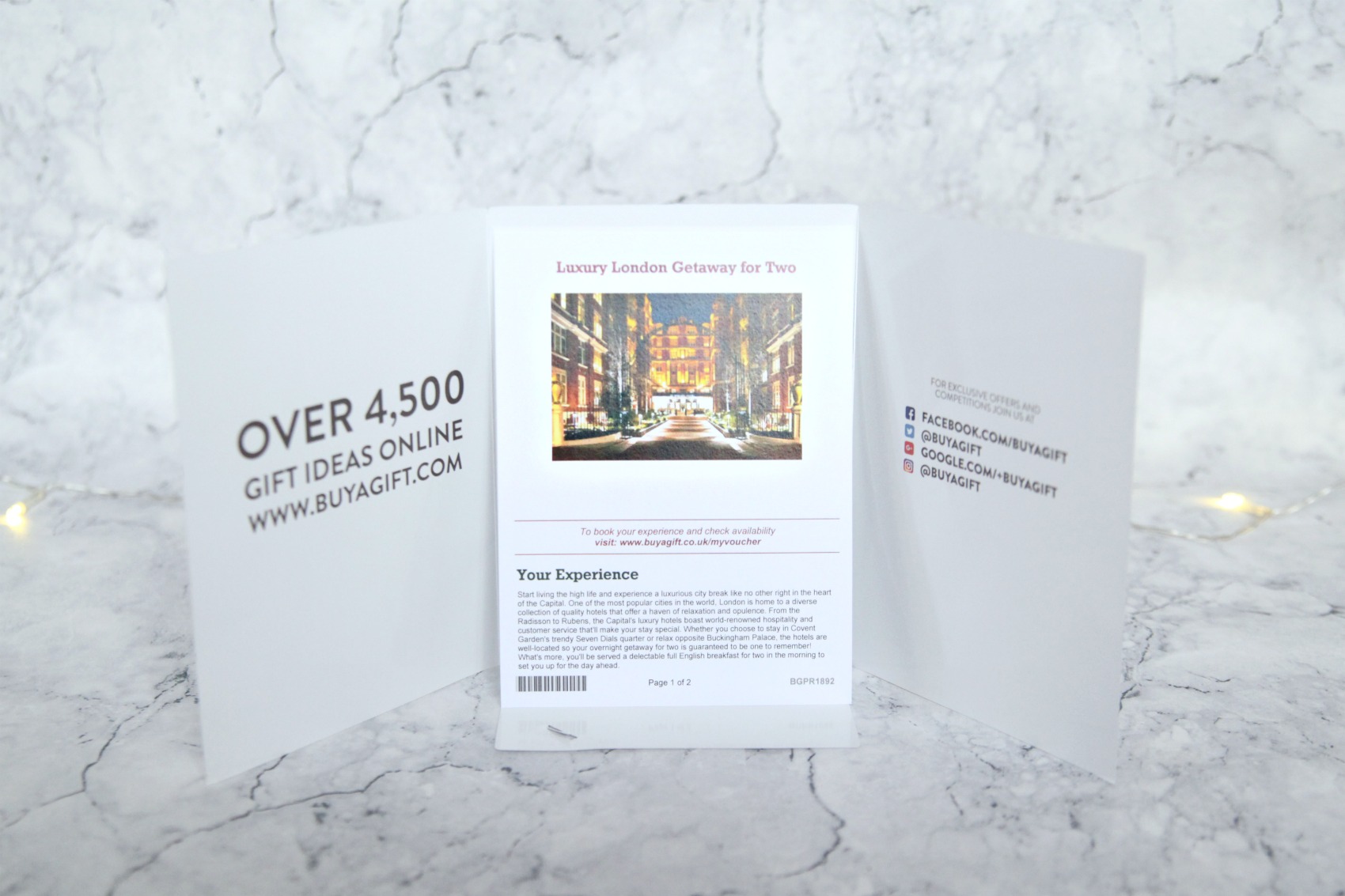 Now you might wonder what a Luxury London Getaway has to do with Scandinavian. Of course, there is always the option to whisk a loved one away to Copenhagen or Stockholm for a taste of that true hygge life. Yet if you want something a little closer to home then this voucher from Buyagift is a great alternative. You get to choose from the many stylish SAS (yes, that is originally Scandinavian) Radisson Blue hotels in London. Which will not only ensure a fantastic nights sleep but a luxury stay in the best Scandinavian style interior. Use the opportunity to visit Scandi cafes and restaurants like Ole & Steen, Snaps & Rye, ScandiKitchen, Aquavit to name a few to complete your Nordic experience in London.
Please note this guide contains PR samples. All words and opinions are my own.