We are incredibly lucky to have one of the most beautiful Royal Parks on our doorstep. Yesterday as the country went to the polling stations we spent the afternoon exploring the Woodlands in Bushy Park taking in the amazing azaleas and radiant rhododendrons that are in full bloom there at the moment.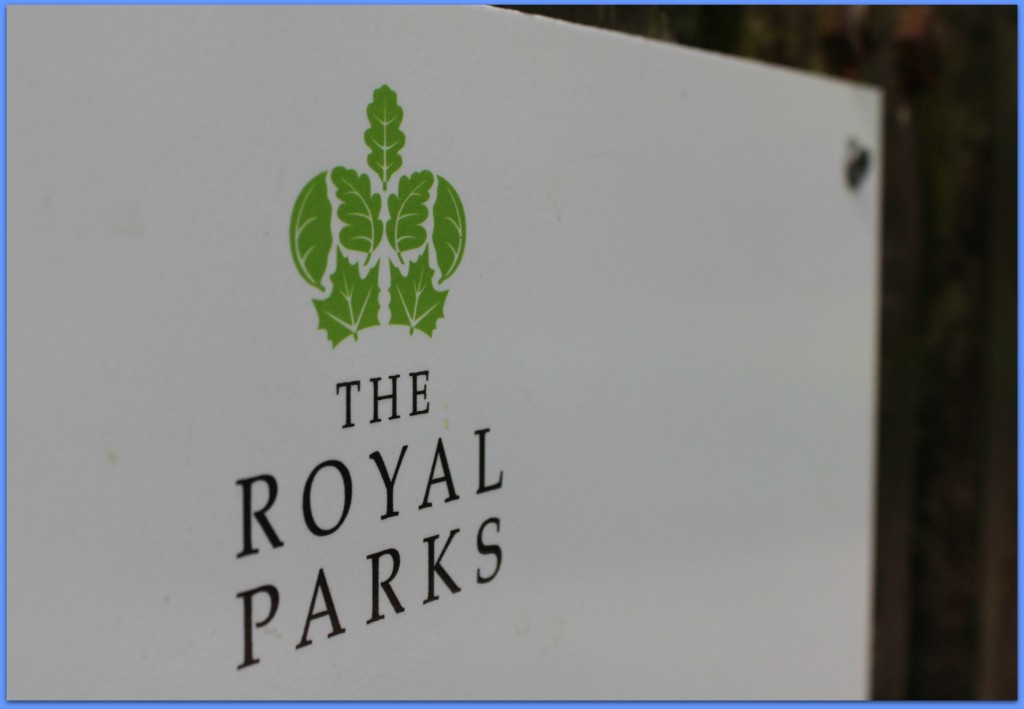 The glorious sunshine made everything glisten and sparkle as we discovered small streams and simply enjoyed some relaxed family time.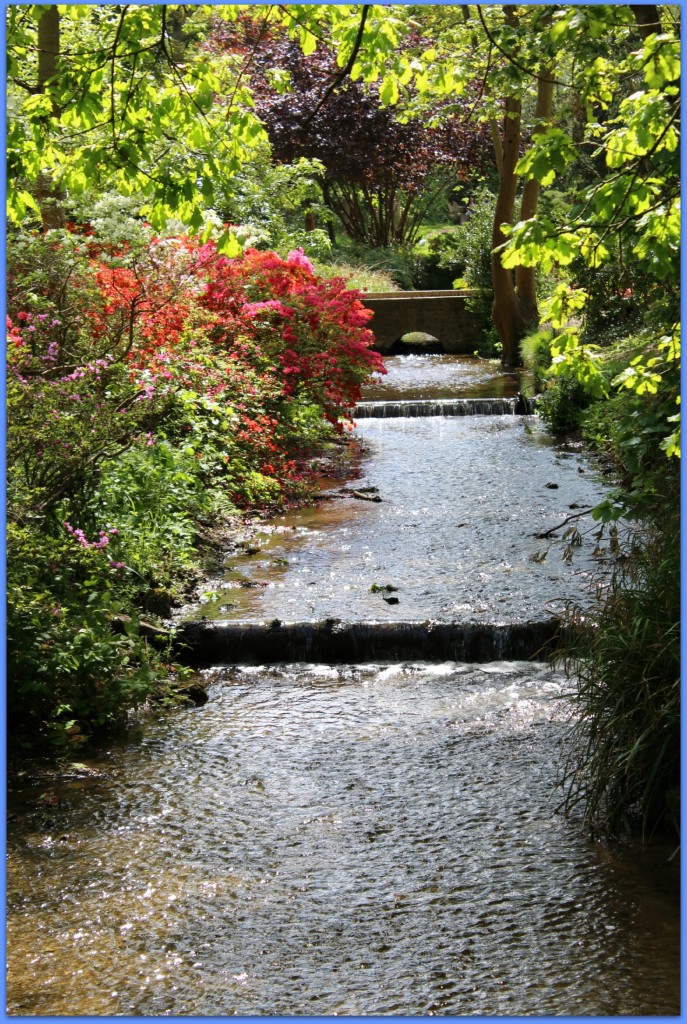 I loved this tiny forget me not poking up between the powerful pink azaleas, almost emphasizing it's name trying to make the world aware of it's presence.
Walking amidst the wildlife soaking up the sun proved very nourishing for all three of us. And we felt almost like we were on holiday as we showed Caspian the glorious nature. He did snooze comfortably in his car seat for the most part, but when awake the strong colours reflected beautifully in his blue eyes and he took it all in with a clearly curious gaze.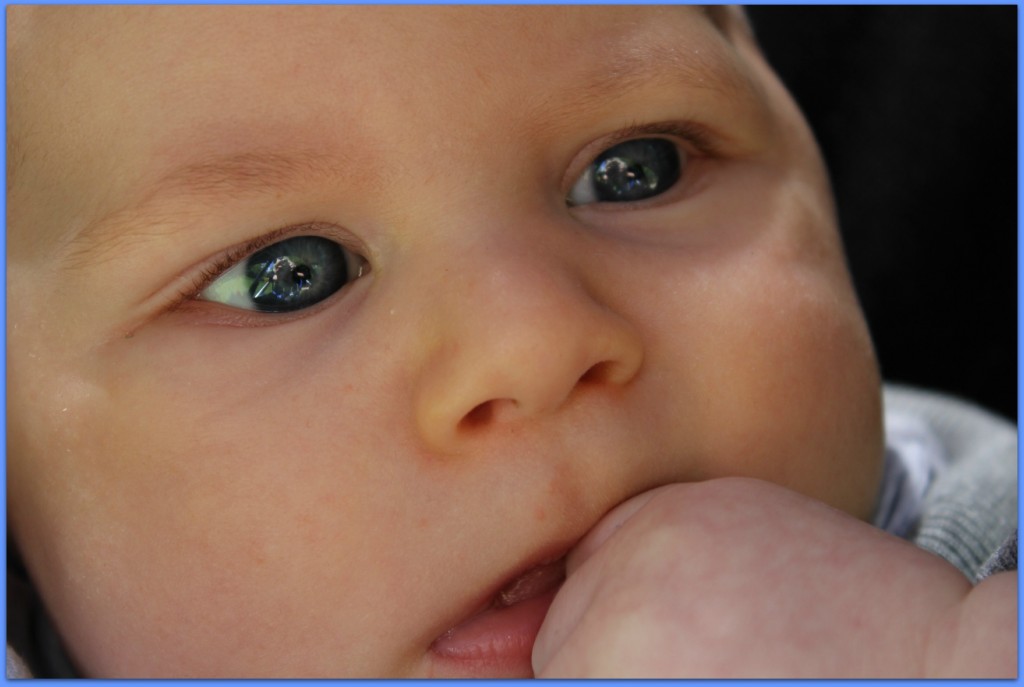 Discovering all these exotic flowers and especially the palm trees certainly added to the holiday feel. I could kill a plastic cactus, but luckily Daddy Long Legs has green fingers and is the one in charge of our garden. And I always enjoy listening to him talk about flowers and greens.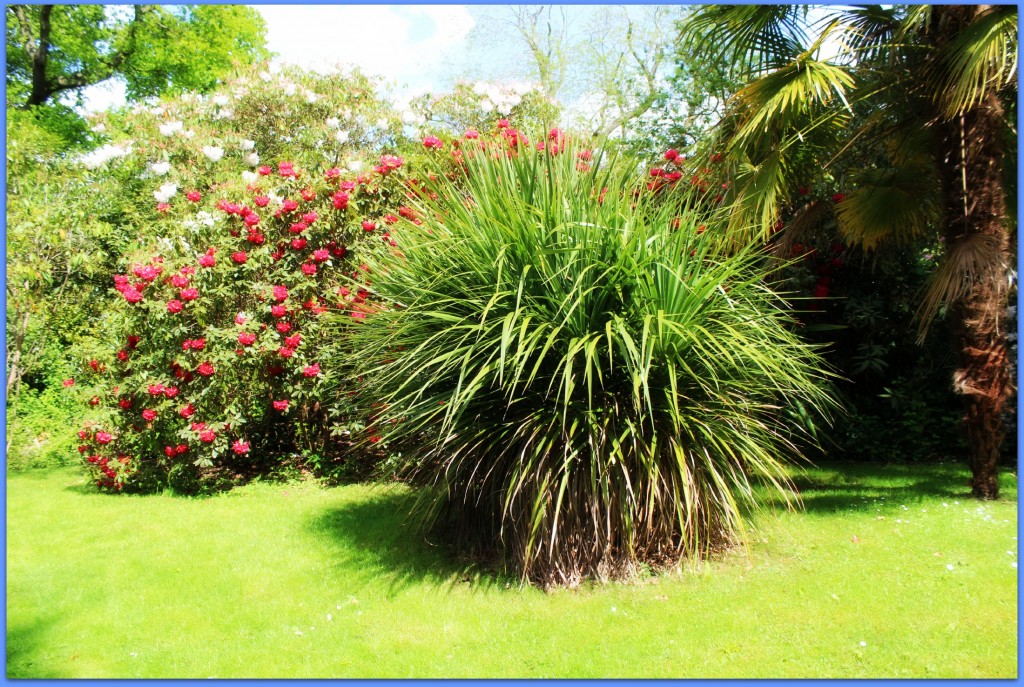 Unlike this Egyptian goose I only have to keep track of one gosling which can feel overwhelming at times, but she had full control over her seven little ones that showed no fear of humans.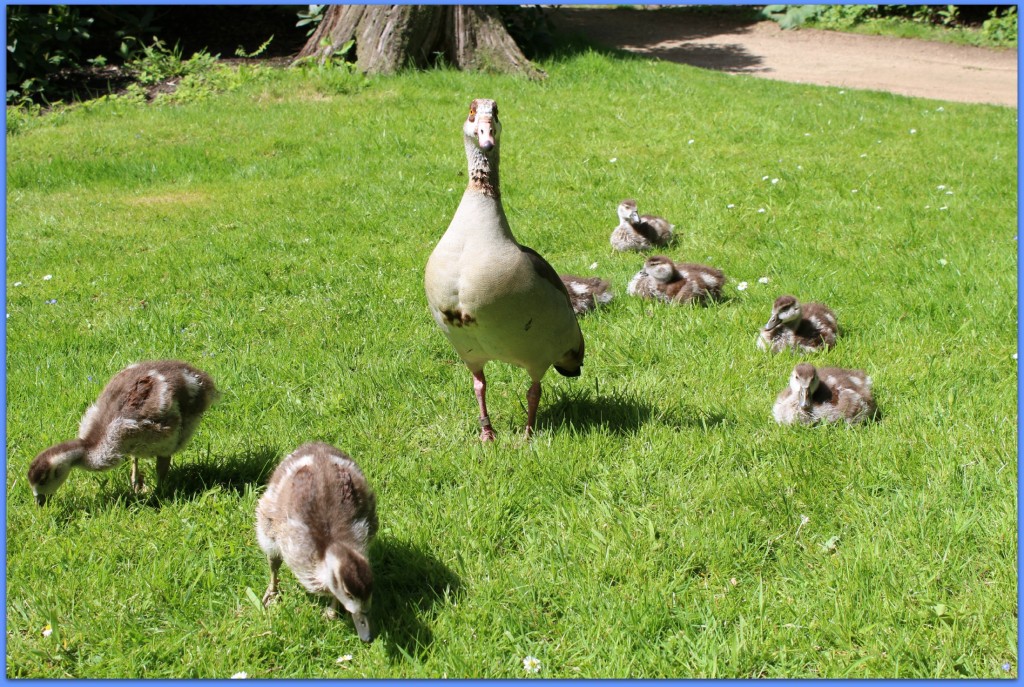 We finished the afternoon with a coffee at The Pheasantry Café before grey clouds took over the stage from the sun and reminded us that we were still in the UK with it's fickle Spring weather in play.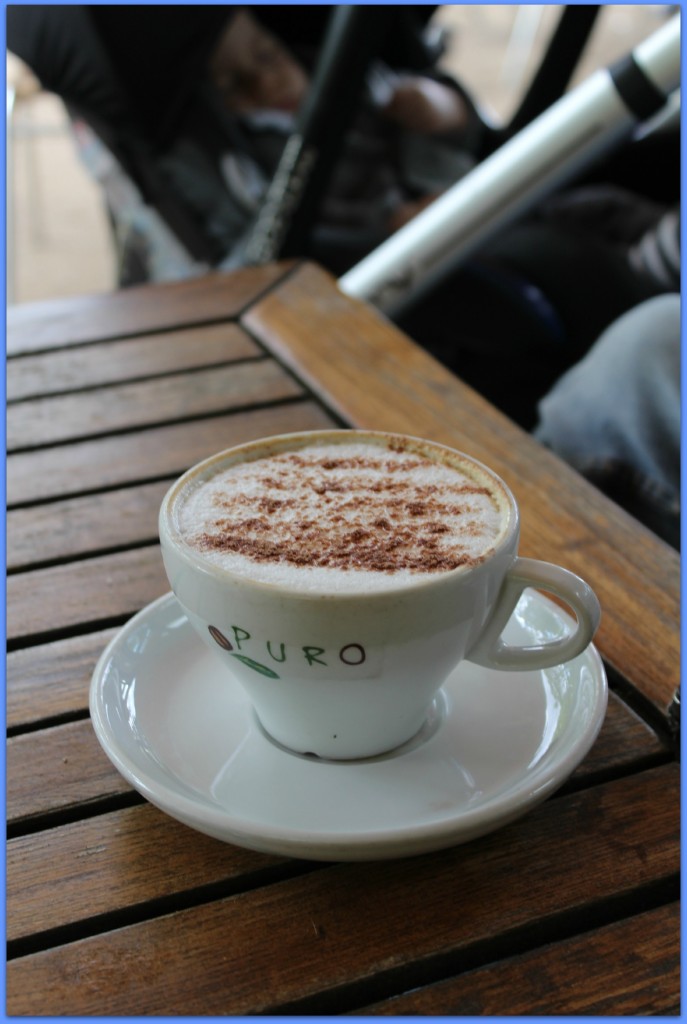 Thank you for reading! If you enjoyed this post why not subscribe to scandimummy.com so you never miss a post again!