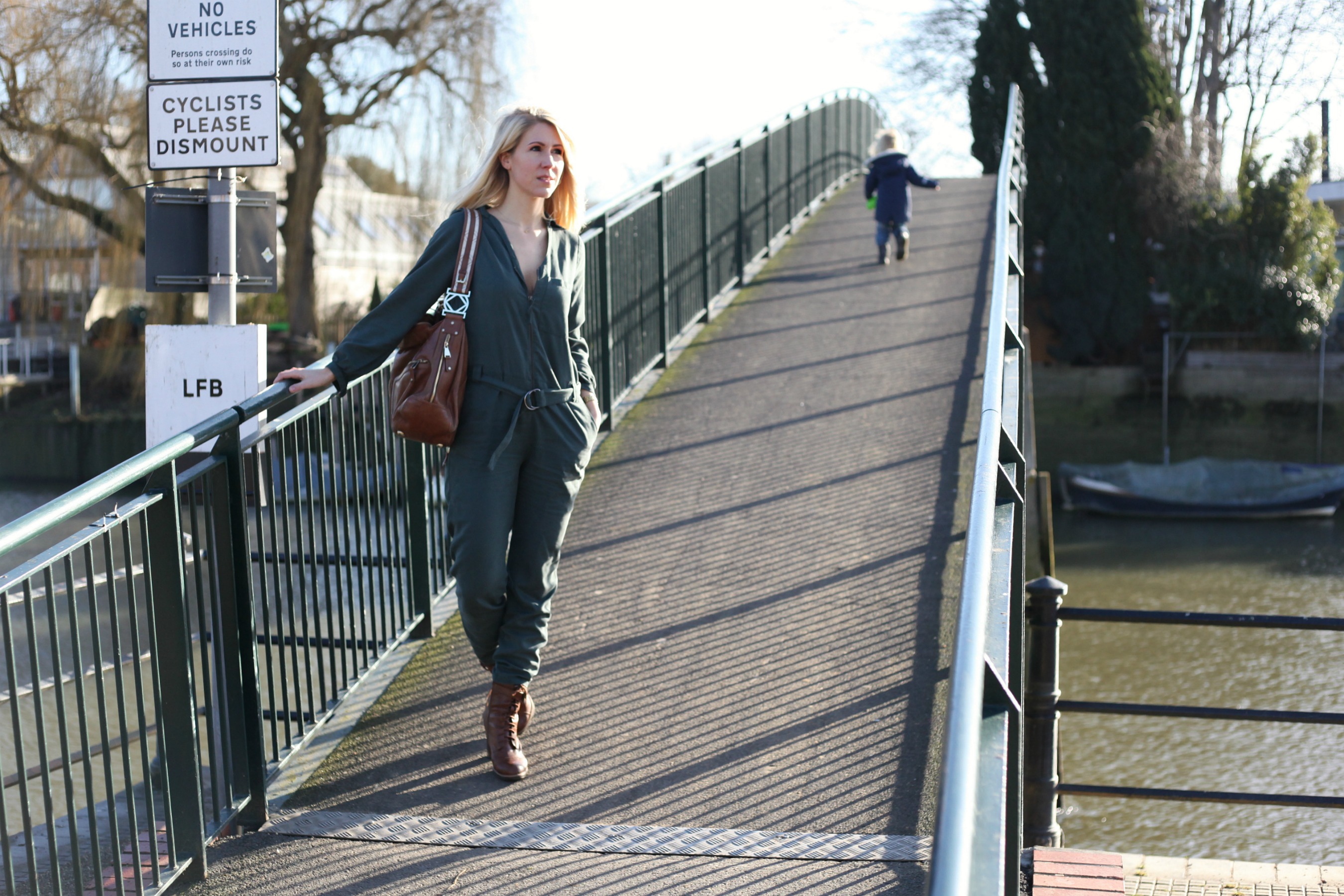 For over a year I've run "Scandi Mummy interviews…" . I've loved getting to know and understand a range of different businesses all run by inspirational, passionate and creative women. I couldn't be more excited about today's interview with the founder of sustainable fashion brand VILDNIS, Ulla Vitting. Not because Ulla is a fellow Dane, but because I have long wanted to know more about sustainability within the clothing industry. With a long career in fashion, Ulla knows what she is talking about. Plus her designs are super stylish!
INTERVIEW WITH SUSTAINABLE BRAND VILDNIS
Scandi Mummy: "Hi Ulla, welcome to the blog. Please tell us a bit about yourself and your business?"
Ulla: "I was born in Denmark and following a degree in Fashion, I started working as a womenswear buyer 18 years ago. I moved to London in 2005. There I continued my career in fashion as a Head of Product of a well-known British retailer. Plus I got married to a Brit!
In our family, we have a tradition of making wish lists for Christmas. I think this is where it all started with VILDNIS…with a wish list in 2014. I had decided that I wanted to change my lifestyle to be more sustainable. Yet when I was looking for sustainable alternatives to my favourite fashion brands, I found nothing that I liked and it became evident that I wasn't willing to sacrifice my style (= identity) for my good intentions.
In 2015, as I was about to finish my exec MBA, I decided to use the final research project to interview a host of young women about their views on sustainable fashion. The outcome suggested that there was a big gap in the market, and I decided to act on this and launch my own business with the help of my sister, husband and a good friend. With VILDNIS, I wanted to show consumers that ethical and eco-friendly fashion can be just as contemporary, edgy, affordable and audacious as conventional fashion."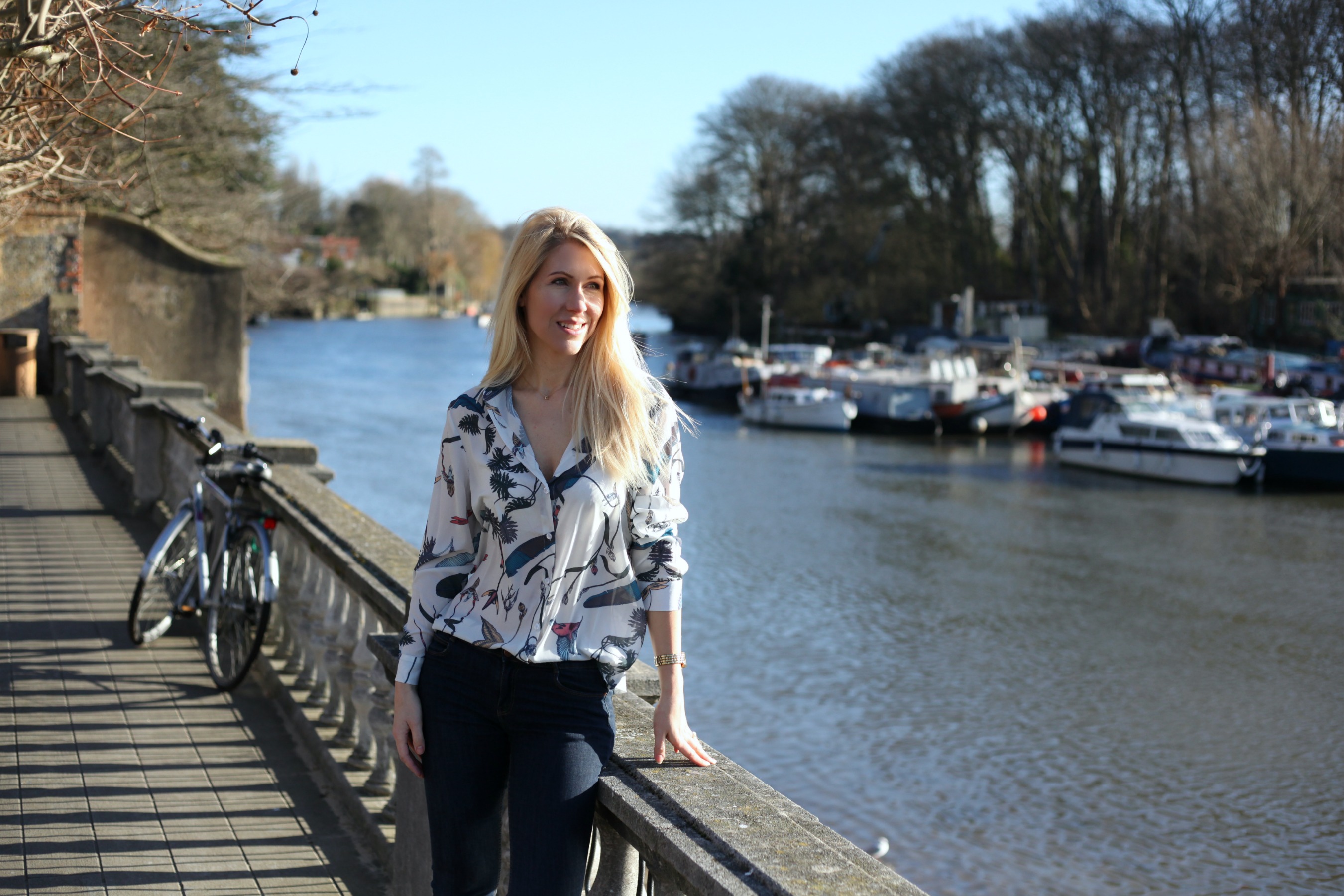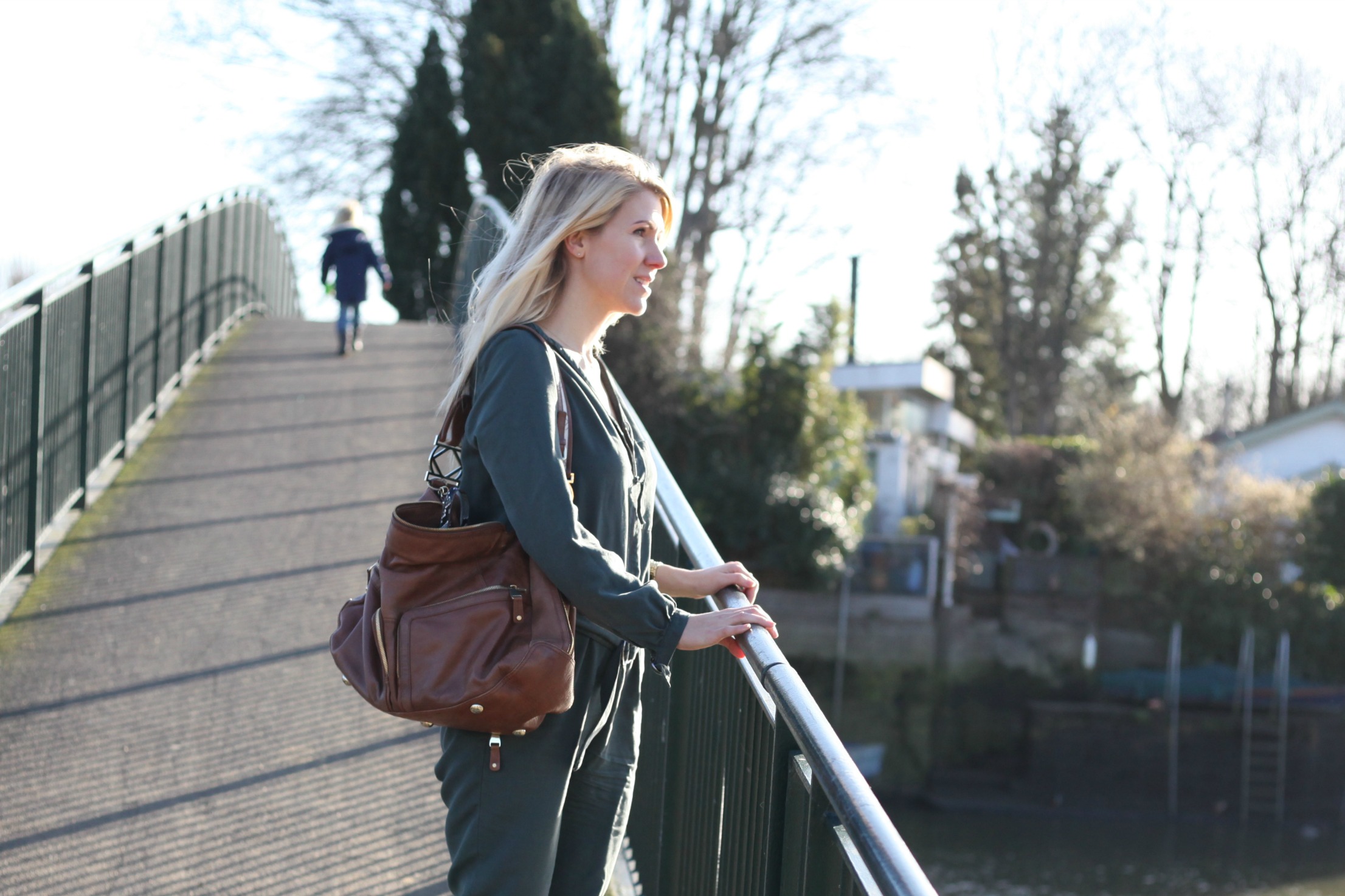 WHAT'S IN A NAME
Scandi Mummy: "What you have created is not only stylish and beautiful, it's important, too. Tell us more about what 'Vildnis' means and why you chose this name?"
Ulla: "VILDNIS is Danish and translates to 'wilderness', yet resembles the English 'wildness' in writing and pronunciation. I chose this name because I wanted it to reflect our love of nature & the planet, and at the same time also describe our style: untamed, raw and unpolished."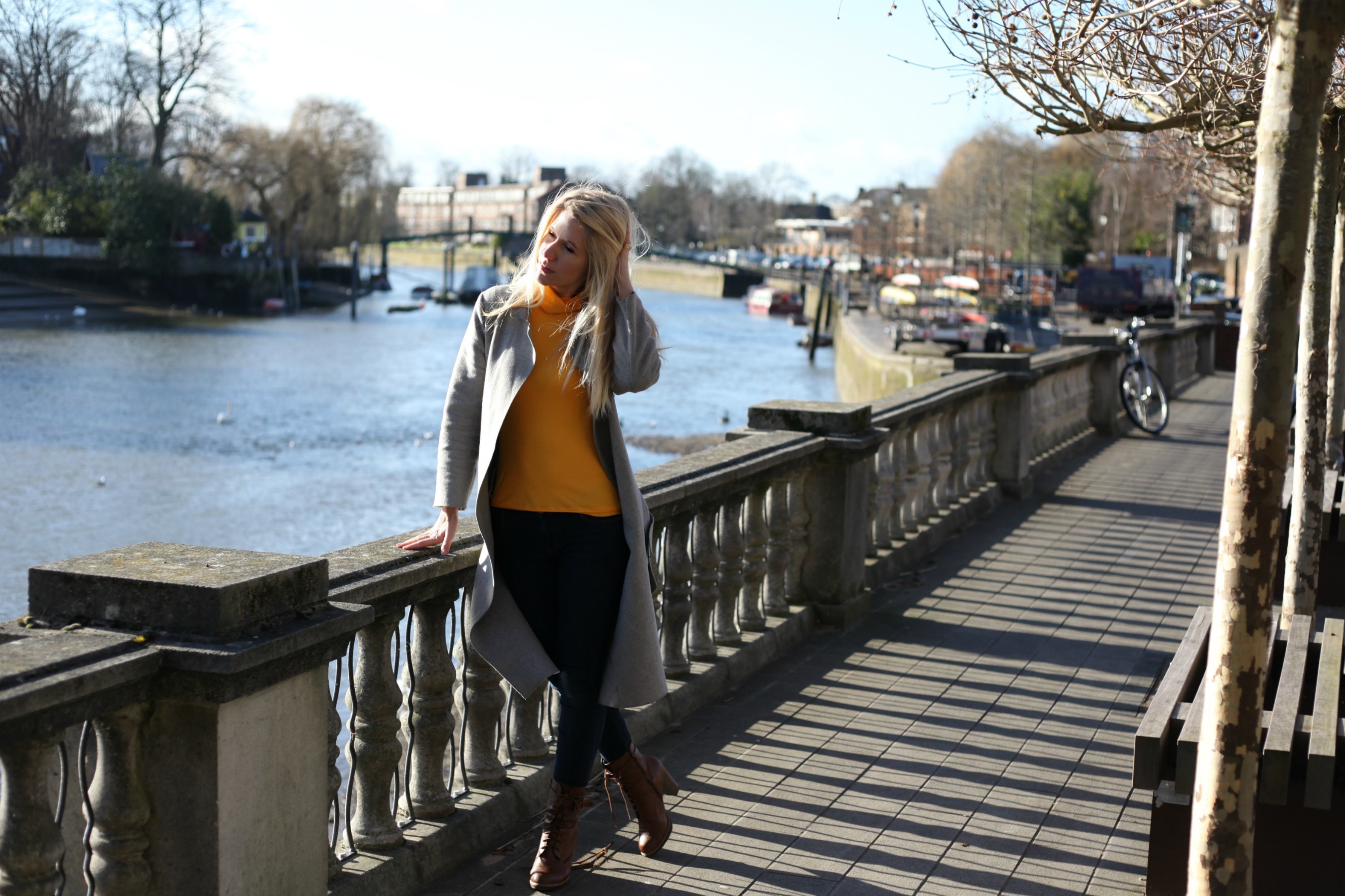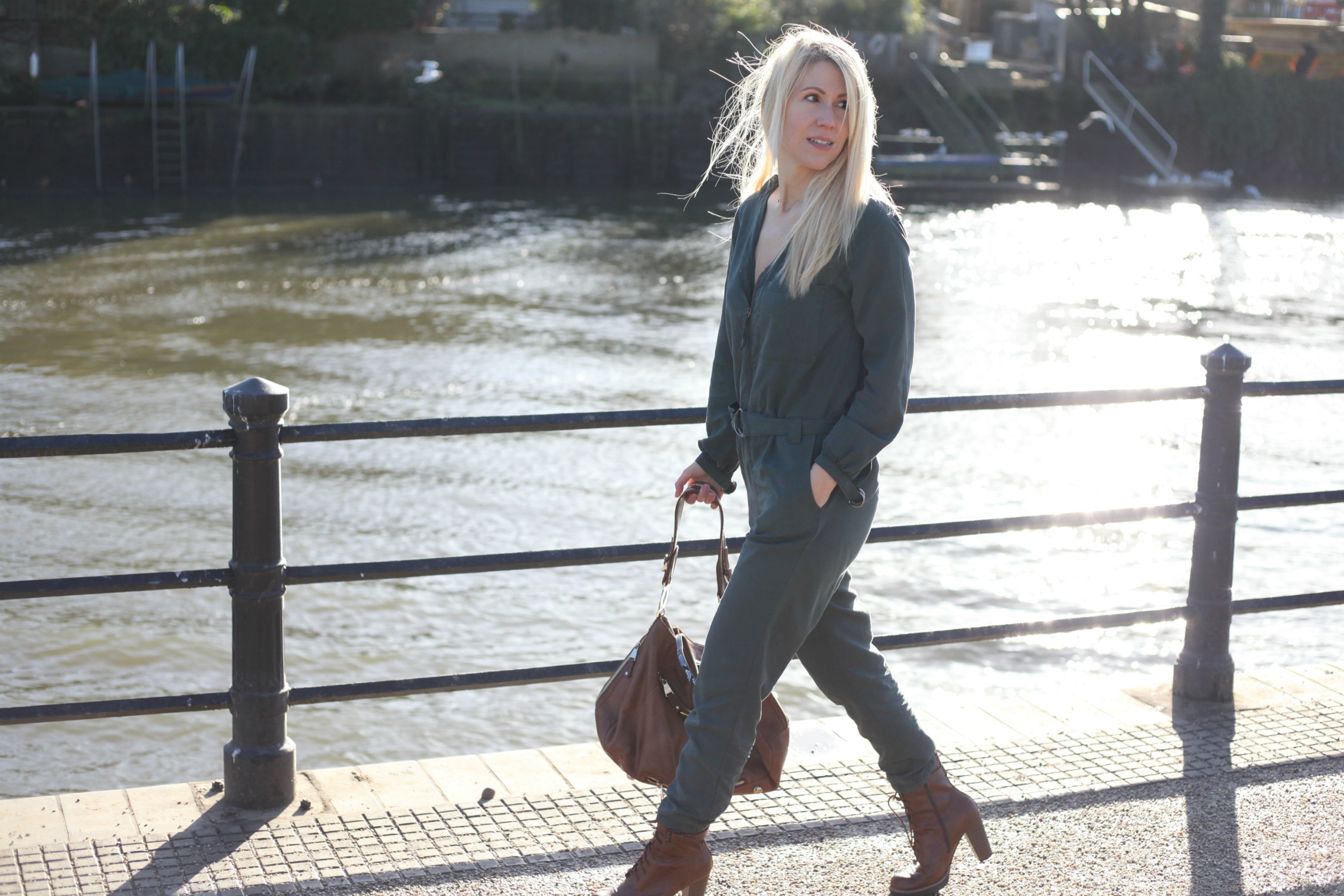 SUSTAINABILITY IN THE FASHION INDUSTRY
Scandi Mummy: "Why is it important to focus on sustainability when it comes to fashion?"
Ulla: "The fashion industry is a major contributor to global environmental and social issues. It is one of the most polluting industries in the world and is known for maltreating workers and animals. There are so many issues, and very little information is given to consumers about them. Take for example cotton. Many consumers think that this natural fibre is the best thing they can dress themselves and their children in, yet, cotton is not as great as its reputation. The annual cotton production accounting for roughly 25% of the global pesticide use and huge amounts of water (soon to be a scarce resource).
I would like to leave the planet in better shape for future generations. To give them the opportunity to experience clean drinking water, snowcapped mountains, crystal clear waters with living corals – and to live a life without facing natural disasters and wars. I, therefore, believe that it is hugely important to treat other human beings (and animals) with respect. To look after the planet, and this is why it is important to focus on sustainability in fashion.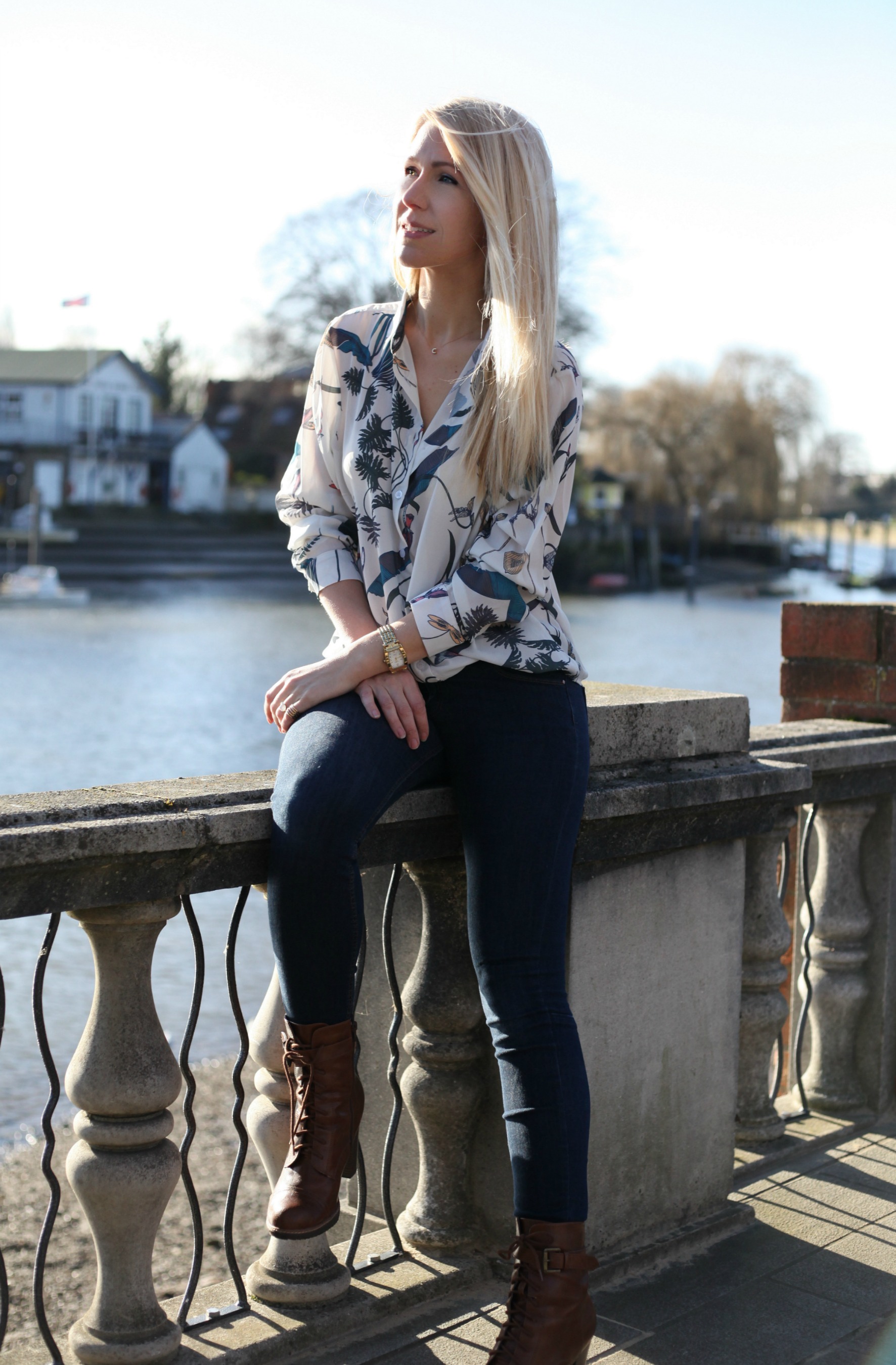 By changing the way we work in fashion and our consumer habits, we can make a huge difference. And with a wide choice of eco-friendly fabrics and productions methods, we can achieve pretty much everything without compromising on style, look or feel – and in most cases also price. We need to move away from the perception that sustainable fashion is hemp, beige, hippie and boring. ALL of our favourite conventional fashion brands could easily produce their items ethically and in eco-friendly fabrics/materials if they wanted to. All it takes is a mind shift – and this will happen once we start demanding it as consumers.
Check out the 'impact of fashion' section at vildnis.co.uk if you would like to know more about the issues in the industry"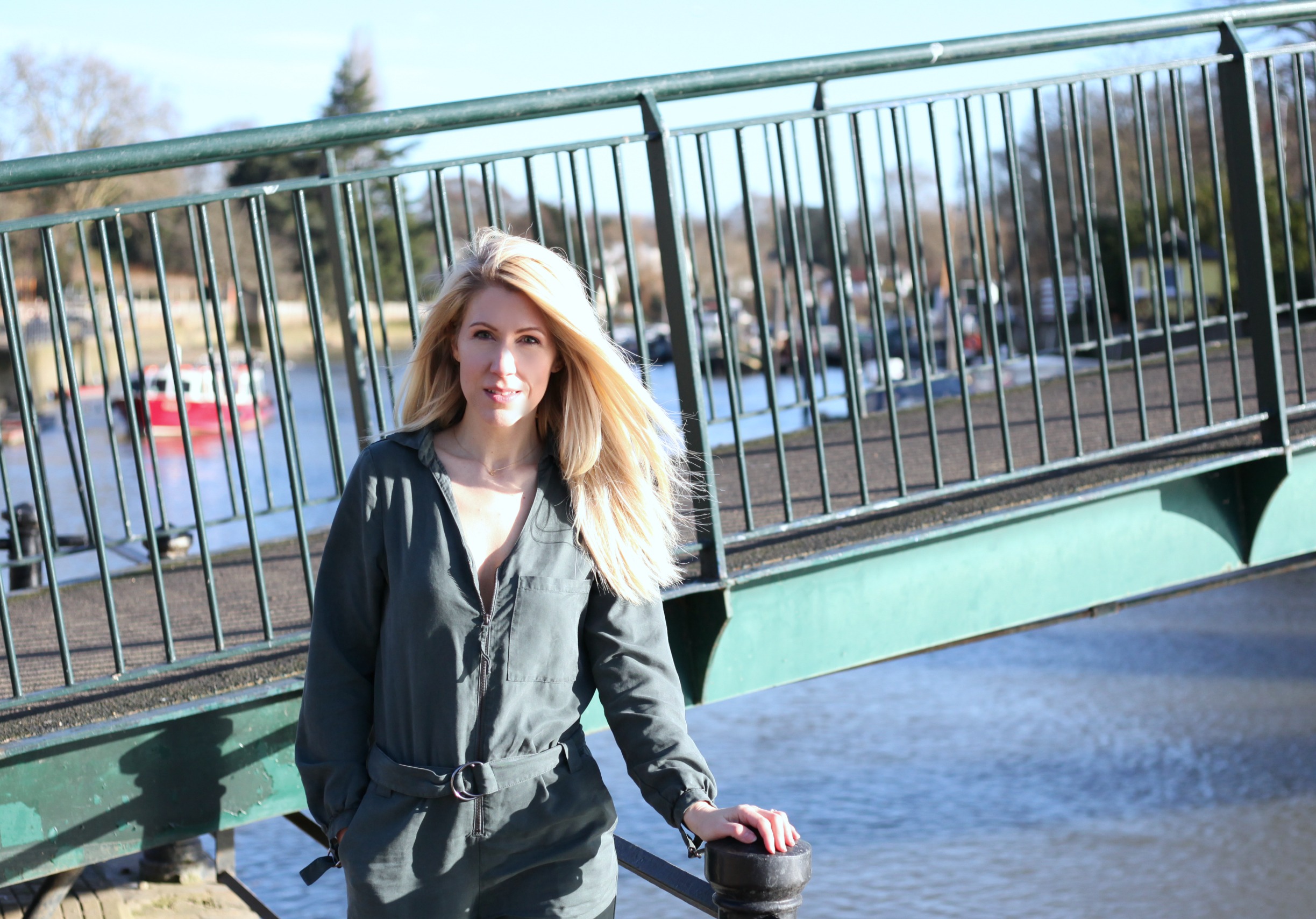 WHAT DOES THE FUTURE LOOK LIKE?
Scandi Mummy: "This has been so insightful, thank you. Where do you hope to take your business in the next five years?"
Ulla: "Being an ethical business, we pay our suppliers higher prices for the products to support fair wages to the workers. At the same time, we want to offer our customers affordable and competitive prices. As a result, we operate with a lower margin than most fashion retailers. It will take a while before we break even. My hope is, that we will have a healthy profitable business in five years' time. One that is an inspiration to other fashion retailers. But first and foremost, I hope that VILDNIS is a much loved and trusted brand."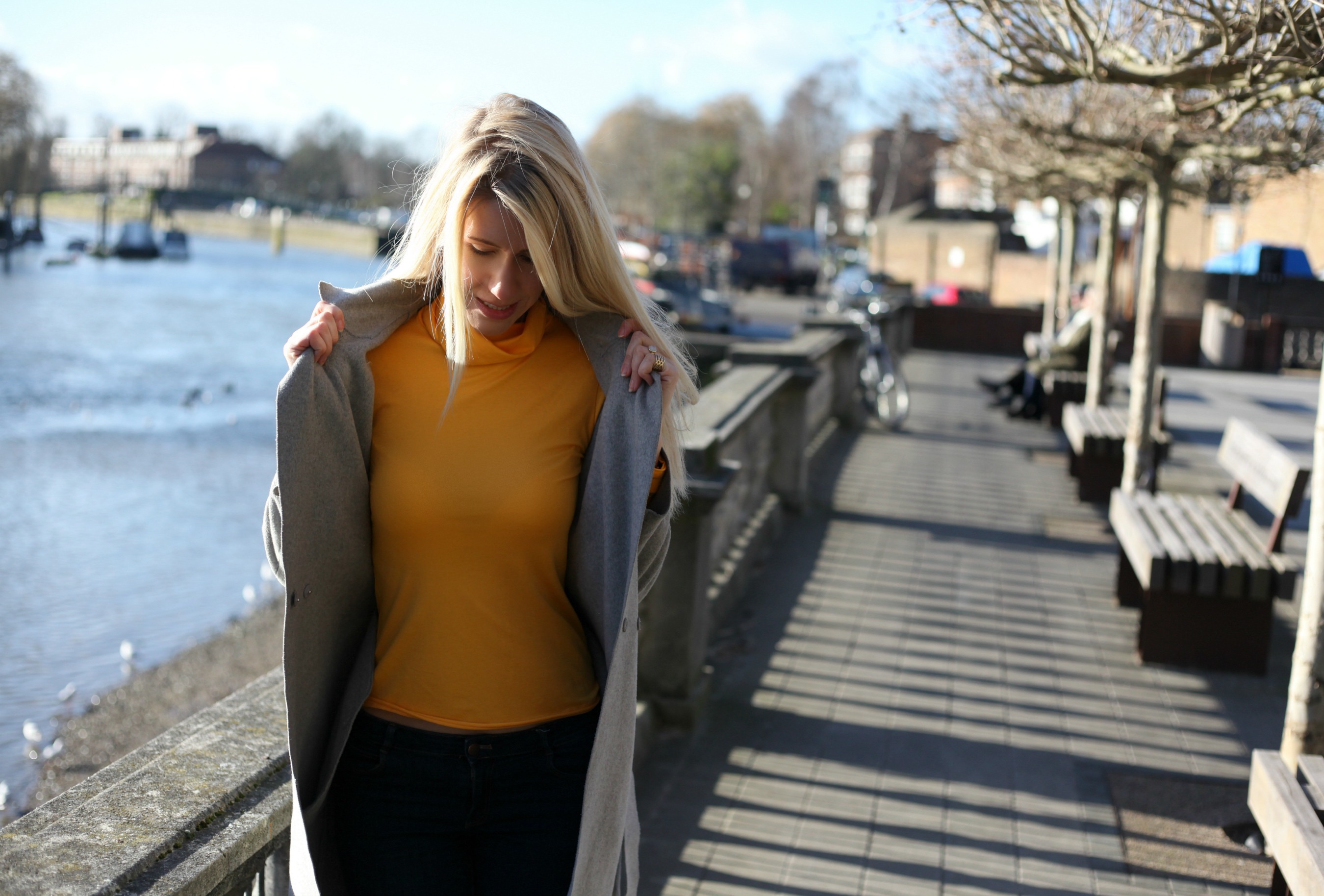 Scandi Mummy: "I know it's a bit like asking a parent which child they love the most. Even so, what's your favourite piece of clothing?"
Ulla: "From the very start, we made it a promise to only design and produce styles that we truly loved. As such, I love all of our styles. If I had to pick a favourite, it would be a tie between the Golfo Dulce printed shirt which is made from recycled plastic bottles and the versatile Verdon Jumpsuit, which I could honestly live in."
Scandi Mummy: "I couldn't agree more. That jumpsuit is to die for! Thank you so much, it's been such a pleasure having you on here."
Pieces featured:
Verdon Utility Jumpsuit in Green Gables
Golfo Dulce Shirt in Mangrove Fever Print
Bagan Rollneck Top in Citrus Yellow
If you want to see more of the gorgeous collection from VILDNIS you can visit their website and follow them on Instagram, Pinterest and Facebook.