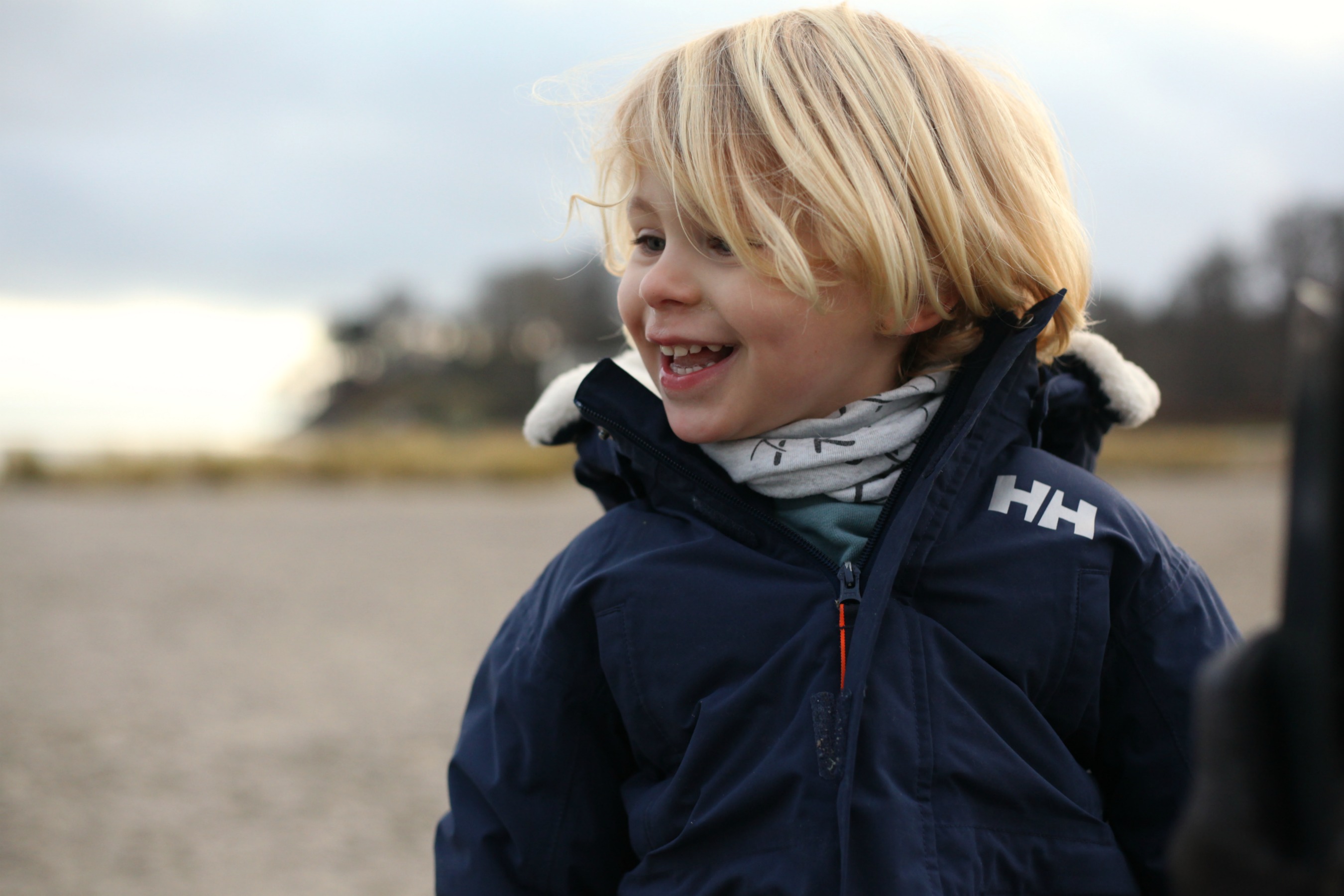 December seems to have flown by. It been a wonderful month with picking out our Christmas tree, seeing the Snowman in concert and visiting family in Denmark. I feel, however, like it's all gone too quickly. Essentially that's how I've felt all through 2017, it's a year that has flown by. To some extent I've appreciated this as there was heartache, but I hope that there will be more time to take everything in come the New Year. I was recently tagged by the lovely Jenny to answer some questions about the holidays. You can find Jenny's answers here and mine below.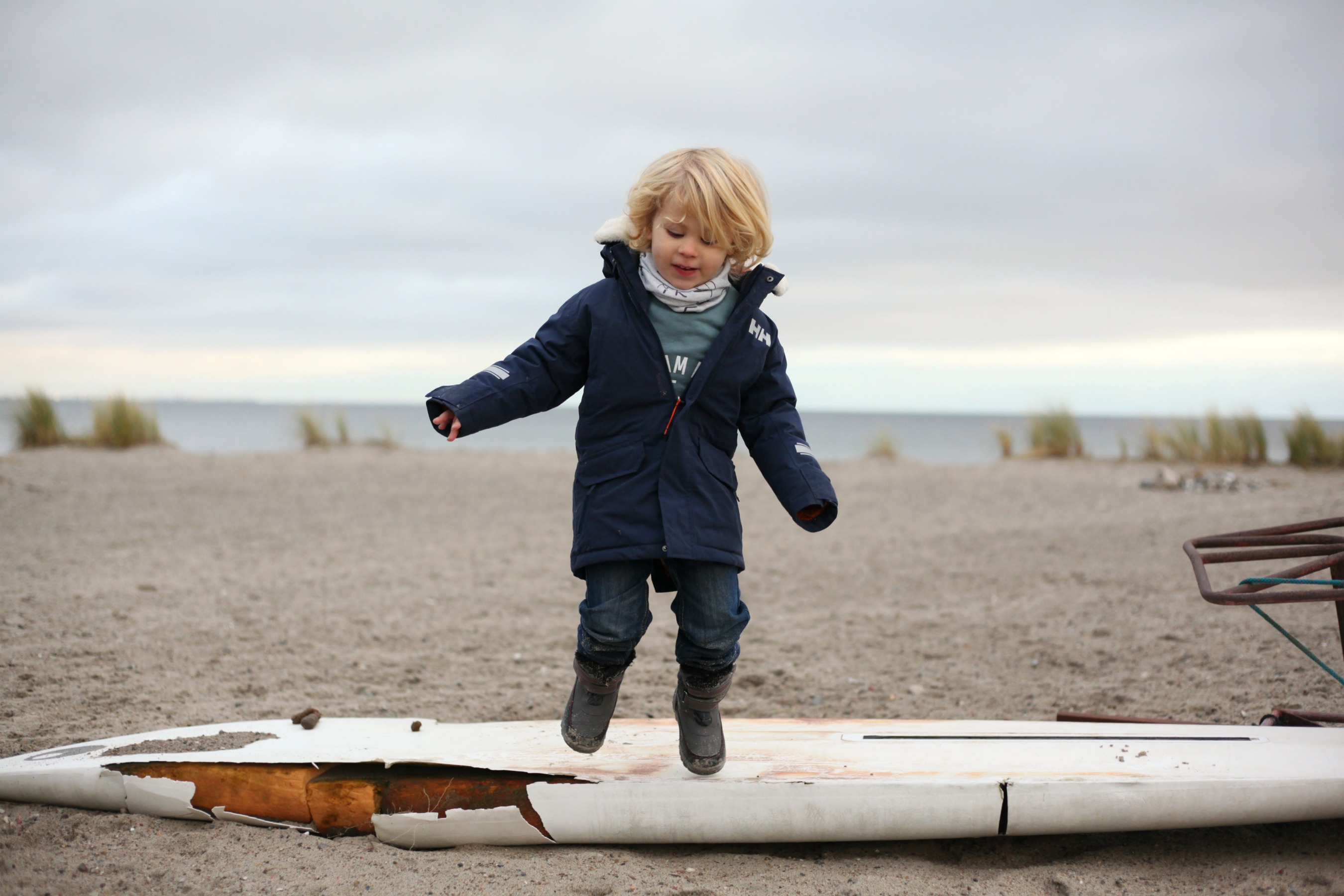 What's your favourite Christmas movie?
I recently posted on my Facebook page asking people which film they hate that other's rave about. My personal one is Lord of the Rings, I've fallen asleep every single time I've tried to watch it. One film that others mentioned is Love, Actually. It just happens to be my favourite Christmas movie, despite being super cheesy. I've always had a soft spot for Hugh Grant, enough said.
Have you ever had a white Christmas?
Growing up in Denmark I have, but you might be surprised to learn that it didn't happen many times in my nearly 35 years, as Copenhagen is actually not that far north. You'd need to live in Sweden or Norway to experience a white Christmas properly year after year.
Where do you usually spend your holiday?
Growing up we always spent it in Denmark except for one year where we went to the Canary Islands. It felt all wrong to be somewhere warm and having a Spanish inspired buffet on Christmas Eve. Getting to terms with a different way of celebrating is probably one of the hardest things I've had to do since moving to the UK.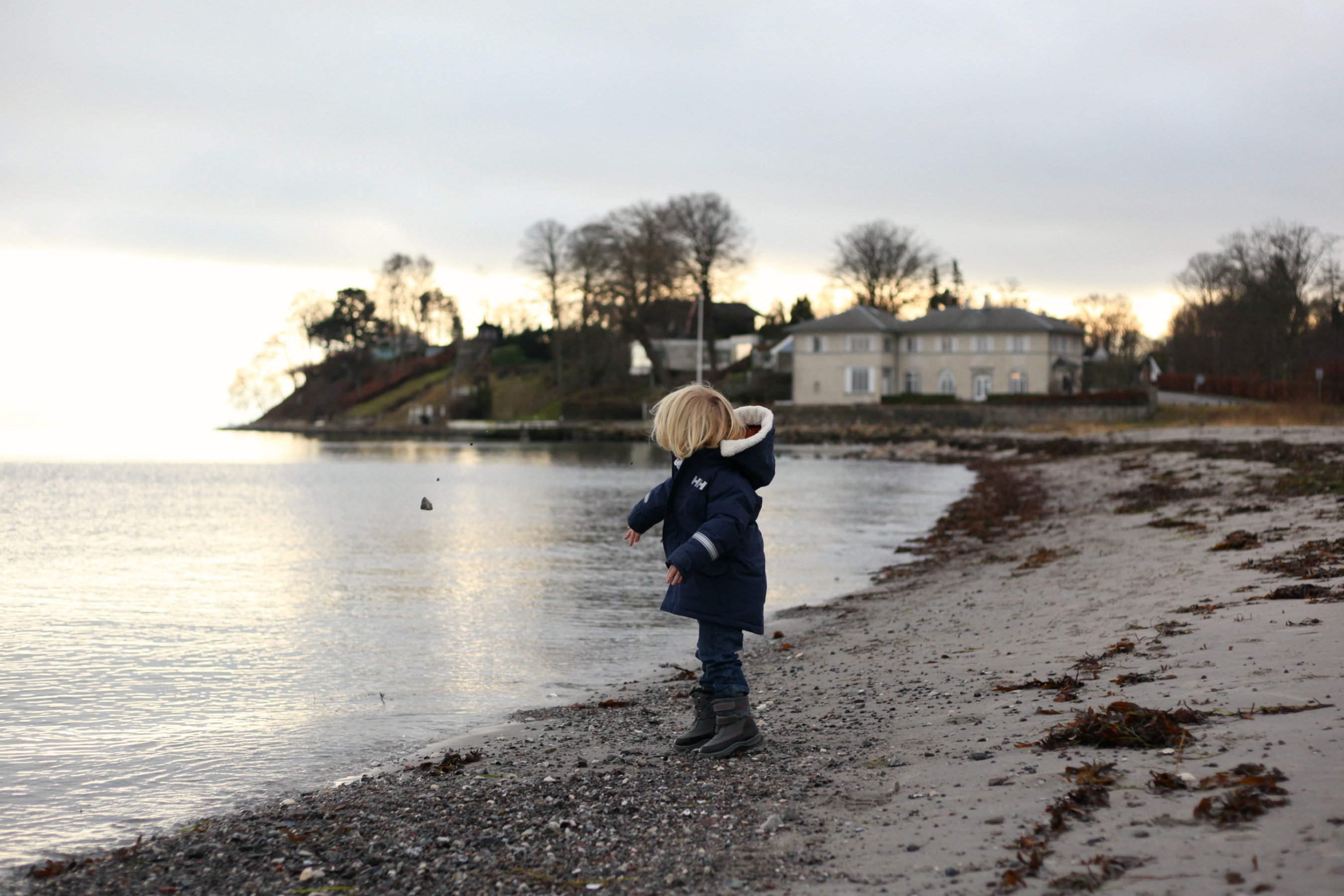 What's your favourite Christmas song?
Caspian has found a love for Jingle Bells, I generally like most Christmas songs and enjoy having them on all through December. Generally, I don't listen to much music but Christmas songs I adore.
Do you open any presents on Christmas eve?
Here I'm torn as we used to open all on Christmas Eve as that's when we celebrate. Now that I'm living here in London I try and do it the British way, but I suspect we'll end up celebrating on both the 24th and 25th. I feel it's more magical in the evening.
Can you name all of Santa's reindeer?
No. I naturally know Rudolf… Dancer and Prancer and… I think that might be it. I hope the rest don't take offence and will stay allow Father Christmas to stop here.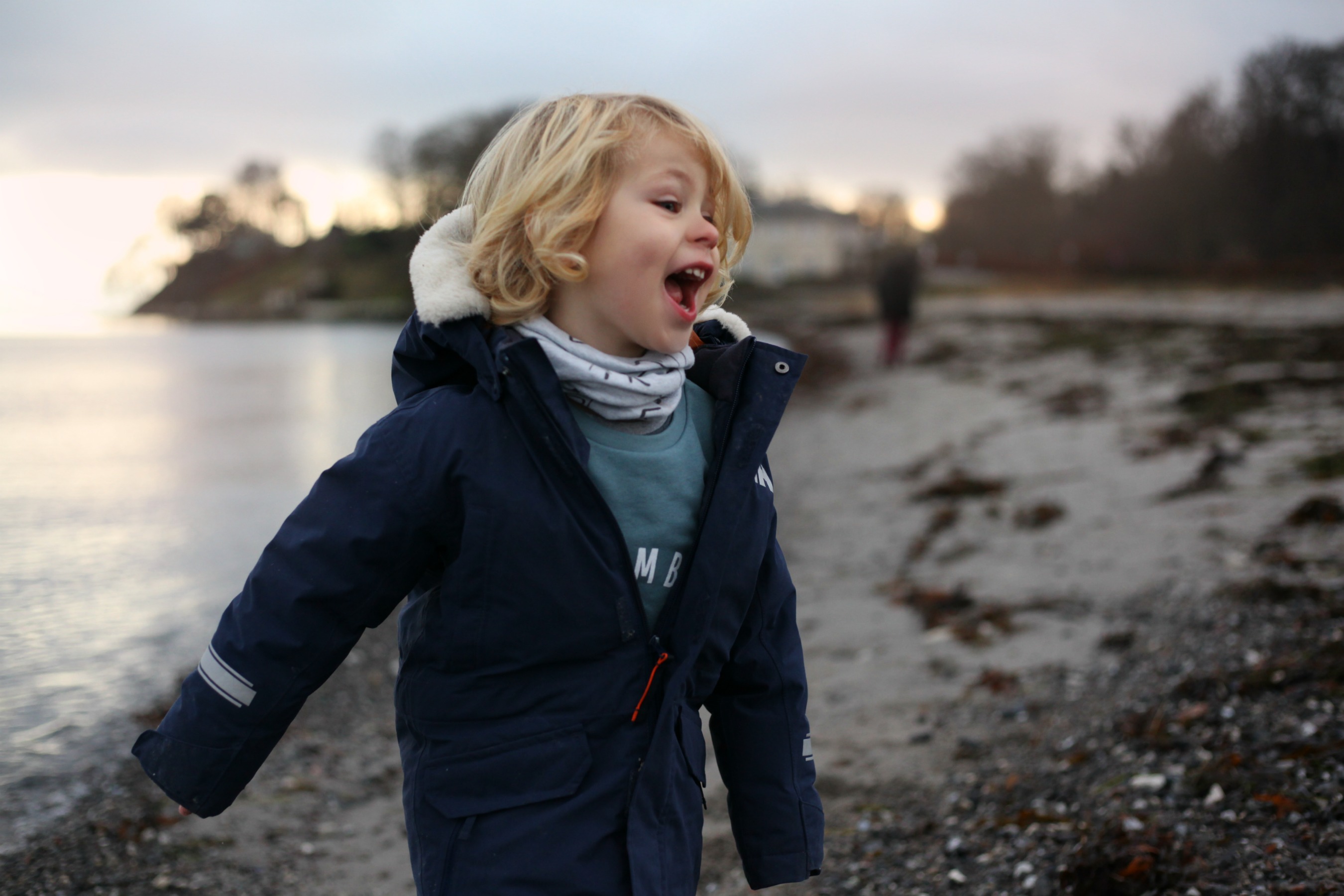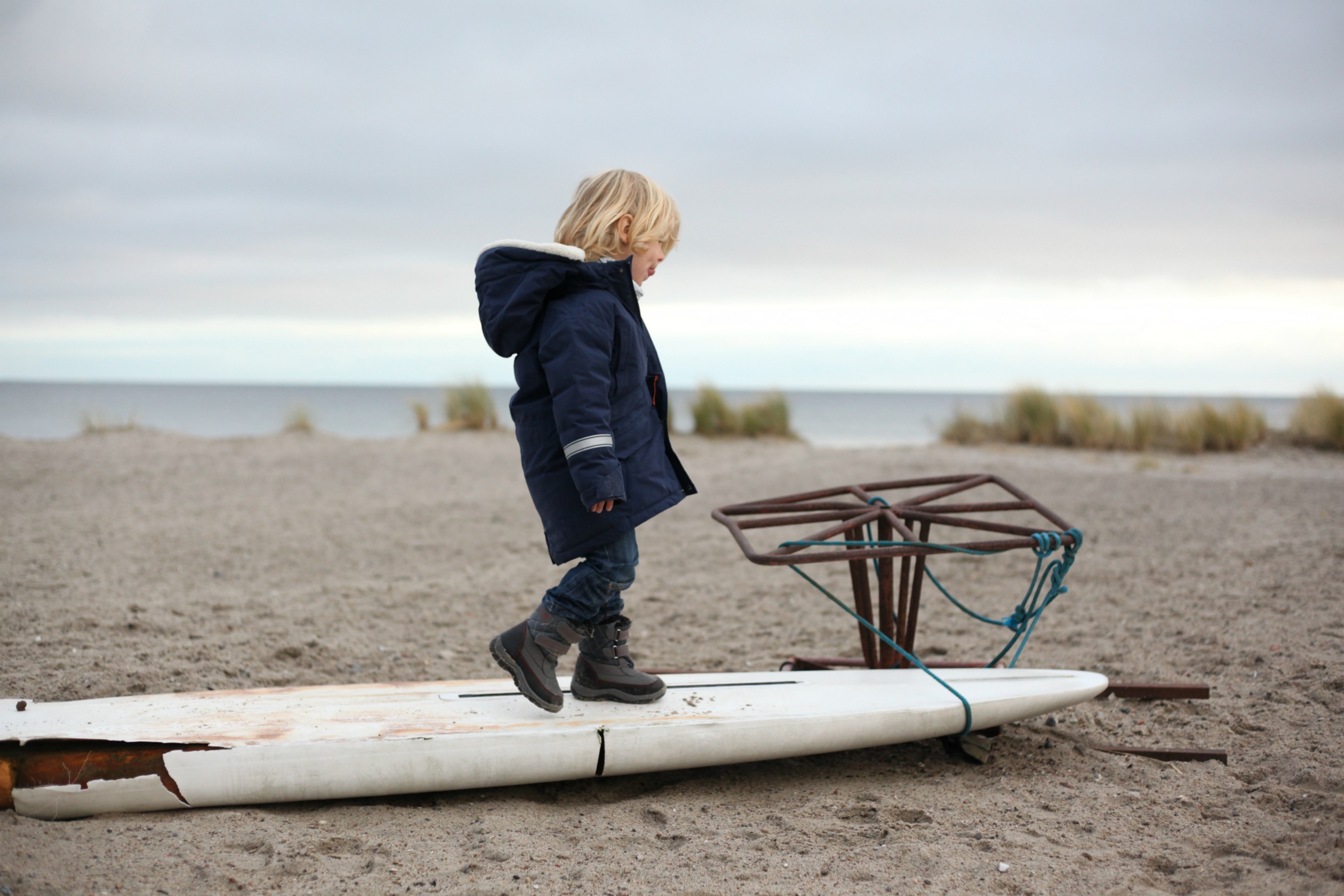 What holiday traditions are you looking forward to this year?
In Denmark we sing carols and hold hands while we dance around the Christmas tree. This is something I will miss this year. I look forward to giving Caspian his Christmas Eve box which will be a first for us.
Is your Christmas tree real or fake?
We've only ever had a fake tree once. It was Caspian's first Christmas and knowing it would just be the 3 of us we simply found a slim fake tree in the charity shop. We still have it but for the last two years we have had beautiful real trees from Pines & Needles and they are what I prefer. Very few Danish people would opt for a fake tree, it's simply not tradition there.
What's your favourite holiday food/treat/sweet?
I love all the food… except for Brussel sprouts. I don't understand why British people insist on ruining the dinner with these little green devils. Luckily Daddy Long Legs doesn't like them either, so I don't have to cook them. I prefer roasted duck to turkey and then I LOVE Ris 'a la Mande which is the traditional pudding served in Denmark, often with warm cherry sauce. I'm also the biggest fan of marzipan and love my Niedegger Advent chocolate calendar which I've been indulging in every day this month.
Be honest. Do you prefer giving or receiving gifts?
Giving, without a doubt. I love finding just the right present and surprising someone with the one thing they hadn't thought of themselves. This can be hard as many are in a position to buy what they want throughout the year.
What's the best Christmas present you ever received?
It was my first Canon camera that Daddy Long Legs bought me 3 years ago. It was our first Christmas together and I really didn't give him much choice as I only had that one on my list. It meant I've developed my photography since invested in better gear and now have a photography business as a result of that present.
What's your dream place to visit for the holiday season?
That's a good question. This year we are fortunate enough to be off to Val di Fiemme in Italy for a winter holiday just after Christmas and I think the Alps there will be quite magical and it will be almost like a white Christmas after all.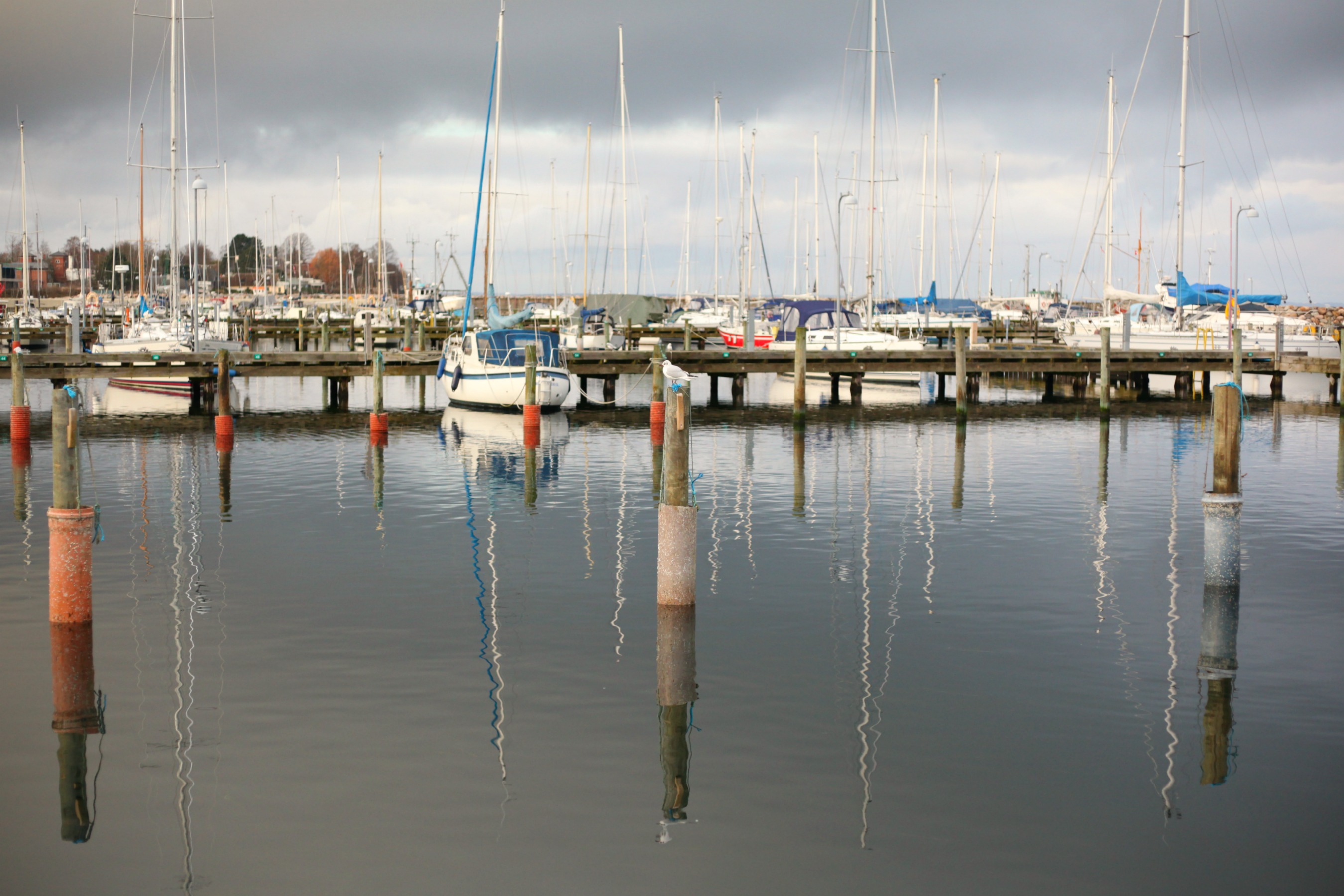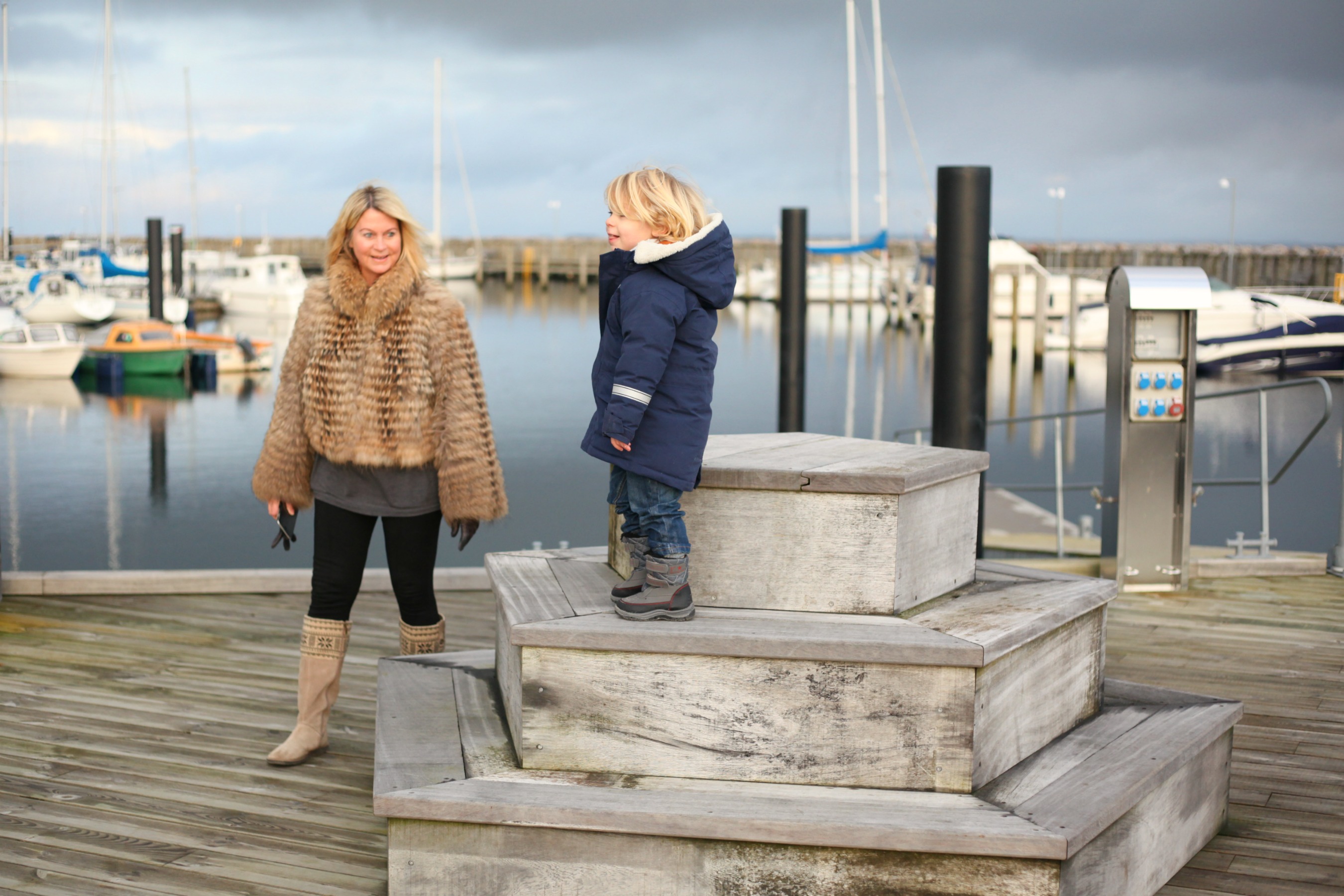 Are you a pro present wrapper or do you fail miserably?
I do like it, but this year I bought several gorgeous gift bags from Aldi to save myself the trouble. They really are beautiful and affordable so that meant saving time and I think a lot of adults appreciate these bags. For Caspian's present, I've just finished wrapping them today.
What's your most memorable Christmas memory?
I think it was Caspian's first. His little face as he was trying to chew parsnips and turkey. It was just the three of us and it was a wonderful day.
What made you realise the truth about Christmas?
I recall one year when I realised my uncle was Father Christmas and had sneaked off after dinner to get changed, so he was 'missing' when the big man in red turned up. I think I might have been around six. Although for me Christmas has always felt special and it wasn't about Father Christmas so much as it was about family, love and enjoying yourself.
What makes the holidays special for you?
Family time. The food. It's become even more special since having Caspian and this year will be the first one where it's truly aware of Christmas, so it will be even better. I am however trying not to stress and get too caught up in silly expectations and little things that doesn't matter.
The photos here are from our recent visit to Denmark where we had some pre-Christmas celebrations. Hopefully we will be celebrating there next year.
I'm tagging Laura, Deborah, Vicki and Laura to answer these questions. Looking forward to reading about their traditions. What are yours? What do you love most about this time of year?
Please follow and like me: