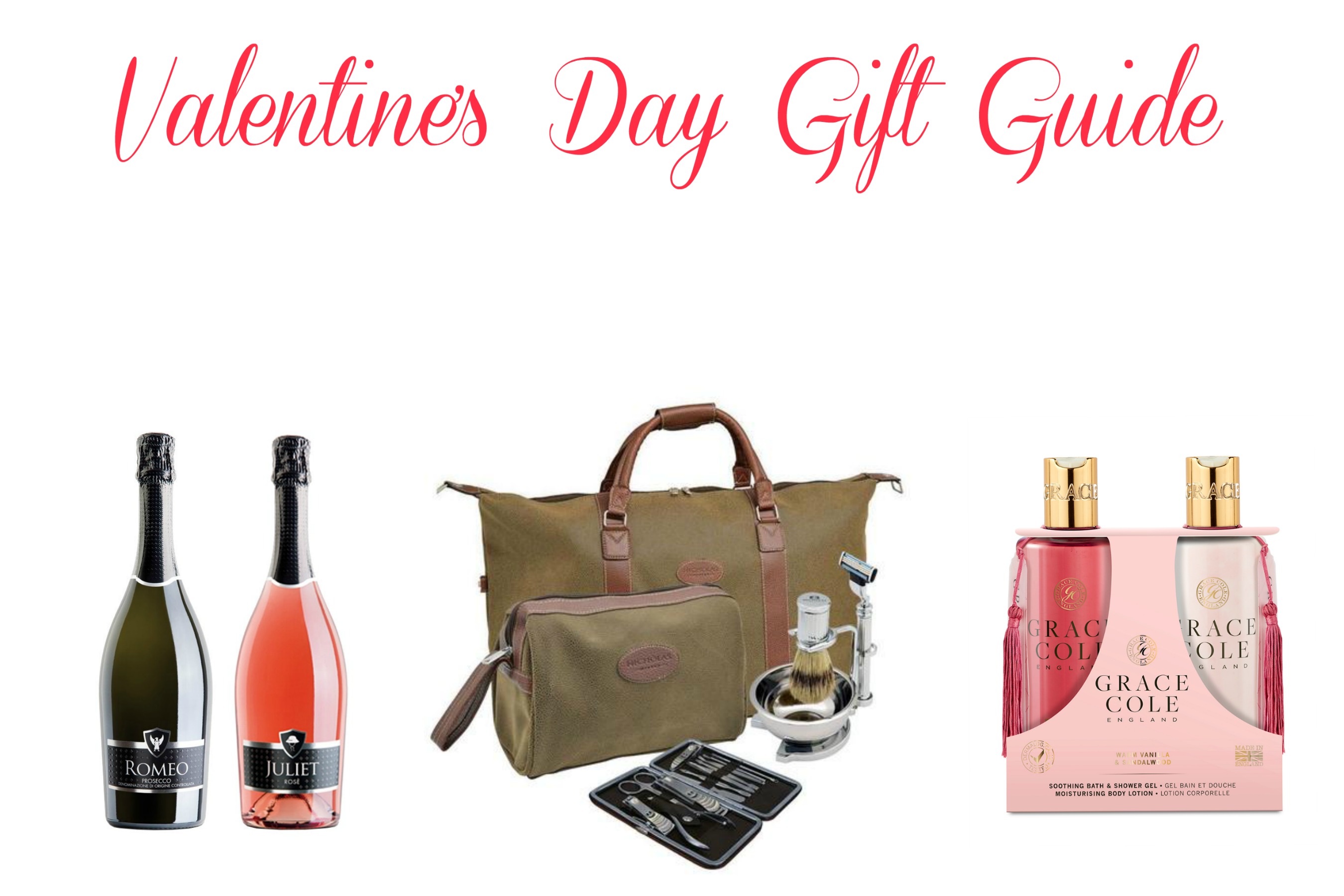 With Valentine's Day less than two week's away you might have started thinking about ways you can surprise and pamper your loved one. You can go all out and put on a romantic afternoon tea or simply make sure their bar cabinet is well stocked to see them through the grey winter months now that January is out of the way. If your other half is a foodie then I have some great suggestions and if they simply love a bit of beautiful bling then you come to the right place, too.
As Valentine's Day fall the day after my birthday it's never been given much attention by my boyfriends in past but I'm thinking I shouldn't let Daddy Long Legs get away with it so easily and I've made sure he's in for a treat. Here's my guide for great Valentine's Day Gifts for him and her!
EXPERIENCES FROM BUYAGIFT.COM
My favourite type of gifts are experiences and no one does them better than Buyagift. They have such an amazing selection. From romantic dinners, fun activities that will challenge yet bond you as a couple to luxurious nights away. Why not treat the love of your life to a proper pamper session like the Champagne Spa experience at the 5 star London hotel Athenaeum with includes a facial and massage, too. This is my idea of heaven!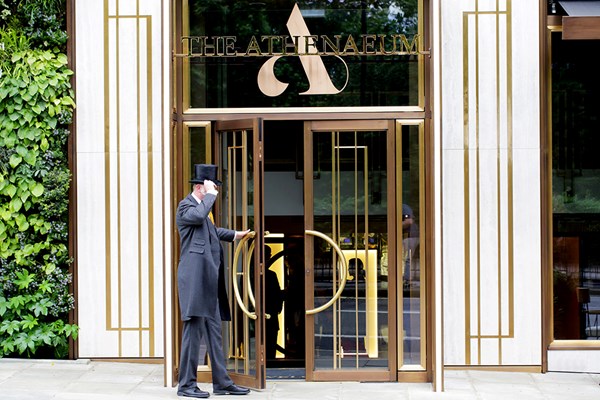 ROMEO & JULIET PROSECCO FROM 31 DOVER
Romeo Prosecco Spumante DOC is 100% Prosecco. The Italian aperitif. Intense and fruity with a rich scent of apple and grapefruit and just the right amount of sweetness. Juliet Rose Spumante DOC is a fully sparkling wine the colour of peach blossom and roses. Also intense and fruity with aromas of ripe passion fruit and an easy drinking style. Like the two star-crossed lovers, you will eventually have to separate them when you decide which of the bottles to drink first. You can buy them separately or together from 31 Dover.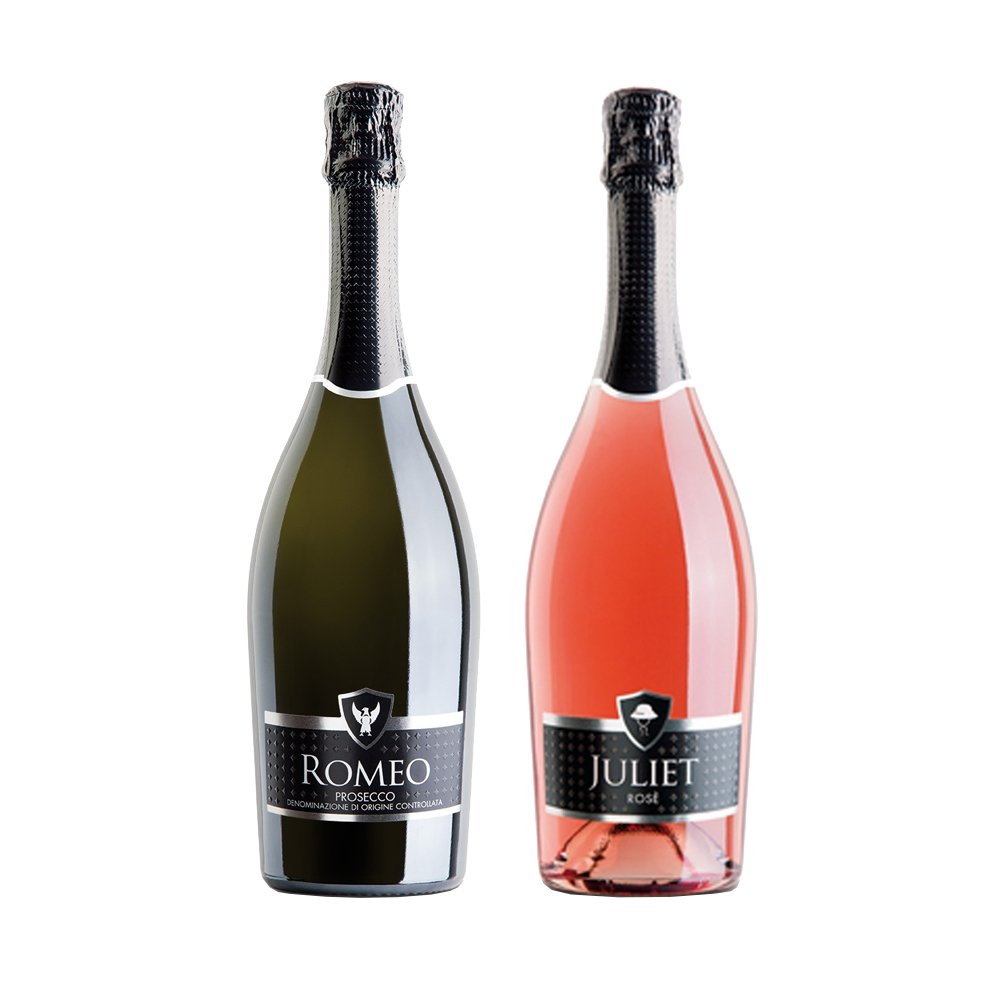 PEAKY BLINDERS SPIRITS FROM 31 DOVER
If your partner in crime is a little more hard-core then one of the three Peaky Blinders spirits would be just the bullet. Choose from gin, rum or Irish whiskey again from 31Dover.com. I know that Daddy Long Legs will appreciate the latter as he is not only a huge fan of the TV show but also of a good whiskey. You can have the bottle delivered in a smart, black gift box.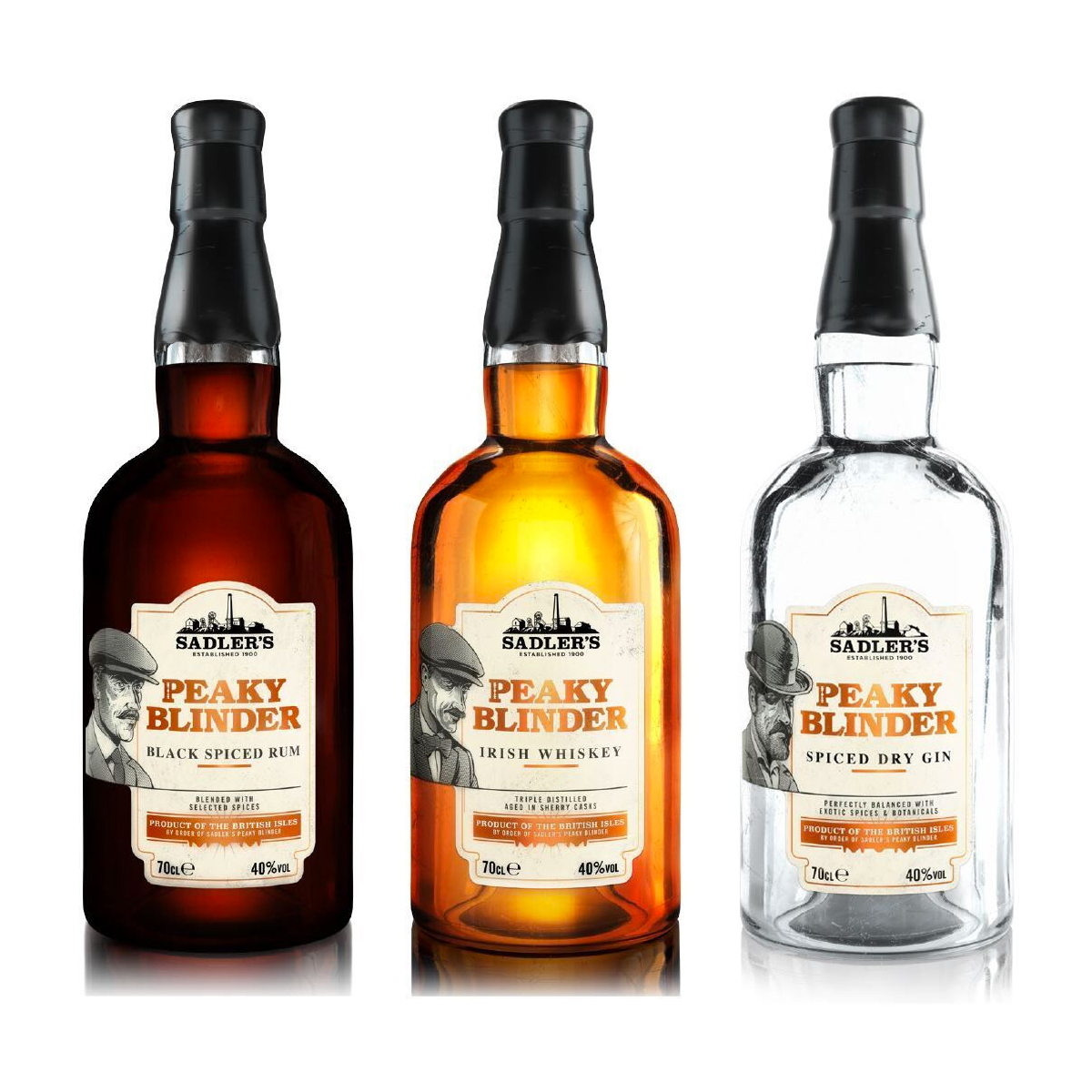 CHEESE DOME & BREADBOARD FROM PROCOOK
For the foodie in your life, you have to surprise them with something different. The cake or cheese dome is an ideal gift whether they love sweet or savoury. It's sturdy and looks impressive when on display. Accompanied by the stylish acacia wood bread board and knife you are sure to be the best thing since sliced bread. Too cheesy?
Procook has an impressive collection of professional and affordable kitchen and homeware. We both enjoy a soft French cheese with some freshly baked bread so this will see us through many romantic evenings at home with a bottle of red.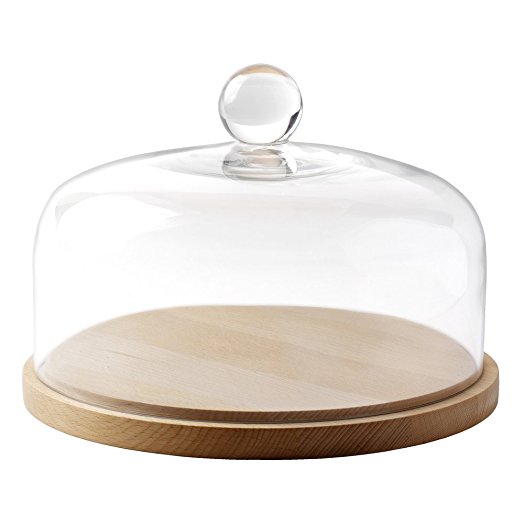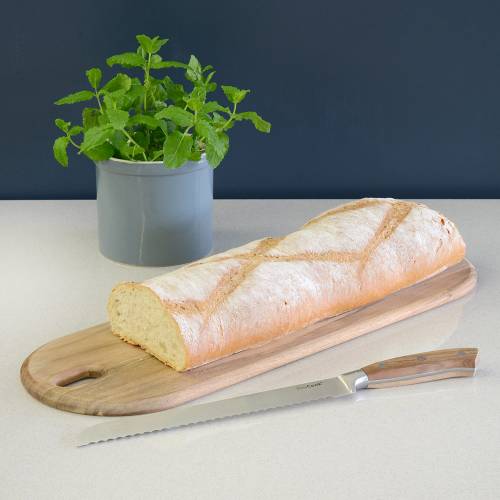 VALENTINE'S DAY CHOCOLATES FROM GUYLIAN
Sweets for your sweet? Delicious chocolate truffles from trusted Belgium brand Guylian will make sure to set they heart (or tummy?) flutter. It comes gift wrapped in apt red paper with a huge golden bow. 16 pieces of milk, white and dark Belgian chocolates to much on this February! Guylian's Valentine's Day chocolates are available from all major supermarkets, selected independent stores nationwide and via Guylian's webshop.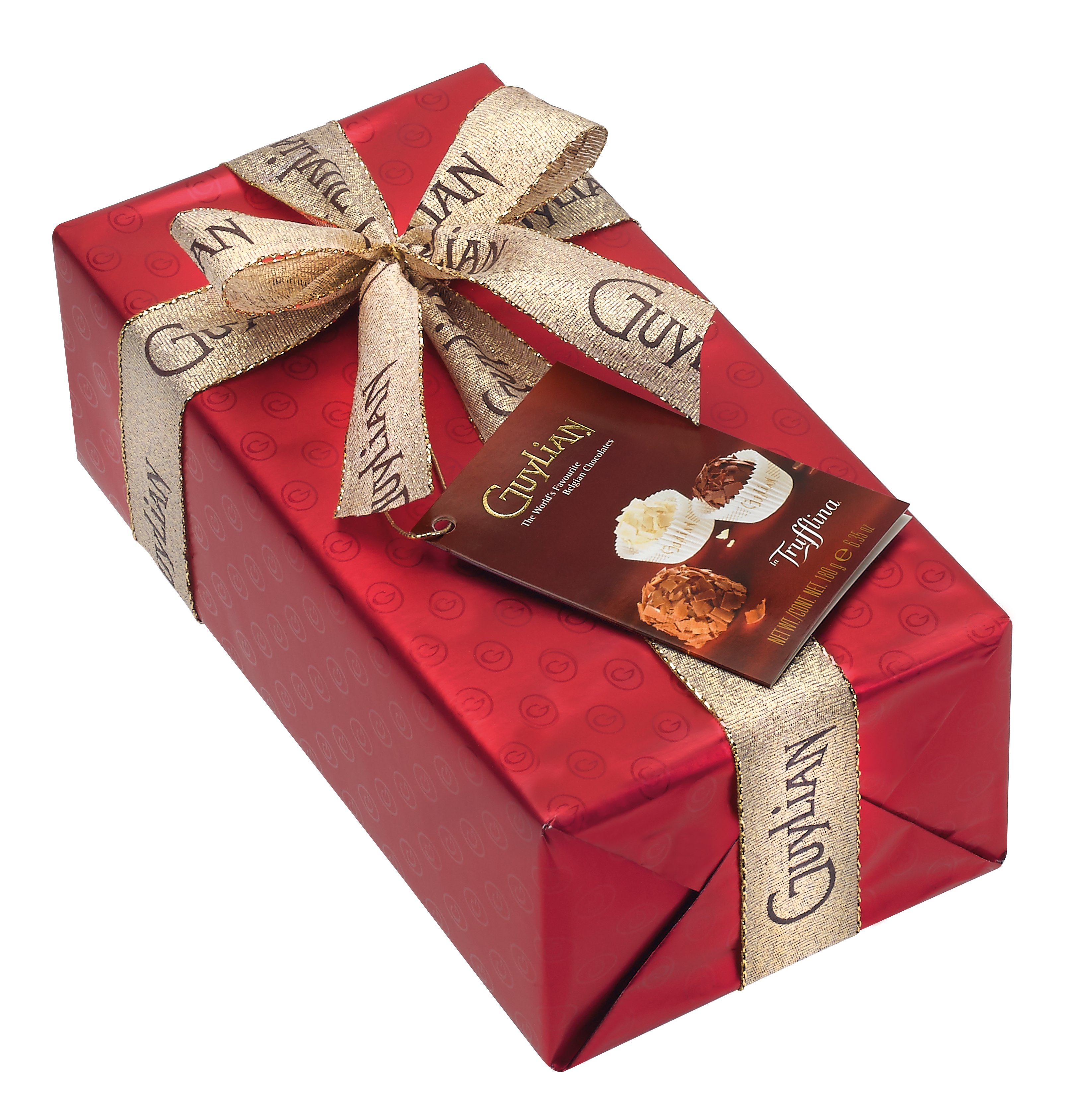 NICOLAS WINTER WEEKEND TRAVEL SET
This stylish yet affordable weekend bag could be a great hint that it's time your other half whisked you off on a romantic getaway. It comes with a matching toilet bag, that just the right size for everything you for a long weekend abroad. The classic tones of green and brown make it look far more expensive than the price tag. It includes a shaving kit and 12-piece grooming set.
Rinkit is a gem for affordable gifts for you and your home. We love their champagne and coffee glasses, not to mention decorative pieces like glass baubles.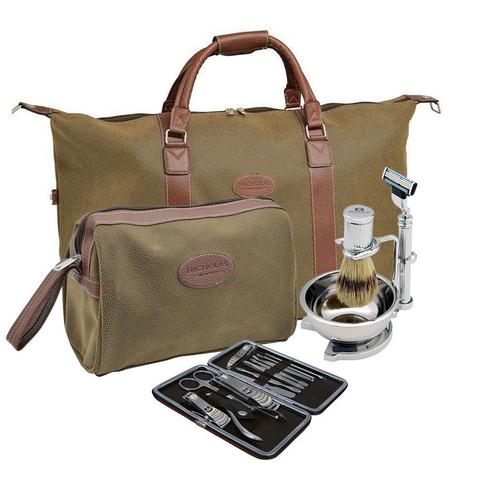 ANTIPODES JOYFUL HAND & BODY CREAM
If you love holding your sweetheart's hand as you stroll happily down the street but don't appreciate the dryness that the cold winter air can bring, then surprise them with the Joyful Hand & Body Cream from Antipodes. With Avocado Oil, Wild Blackberry and South Pacific Hibiscus Bloom they hands will not only smell divine but be super soft, too.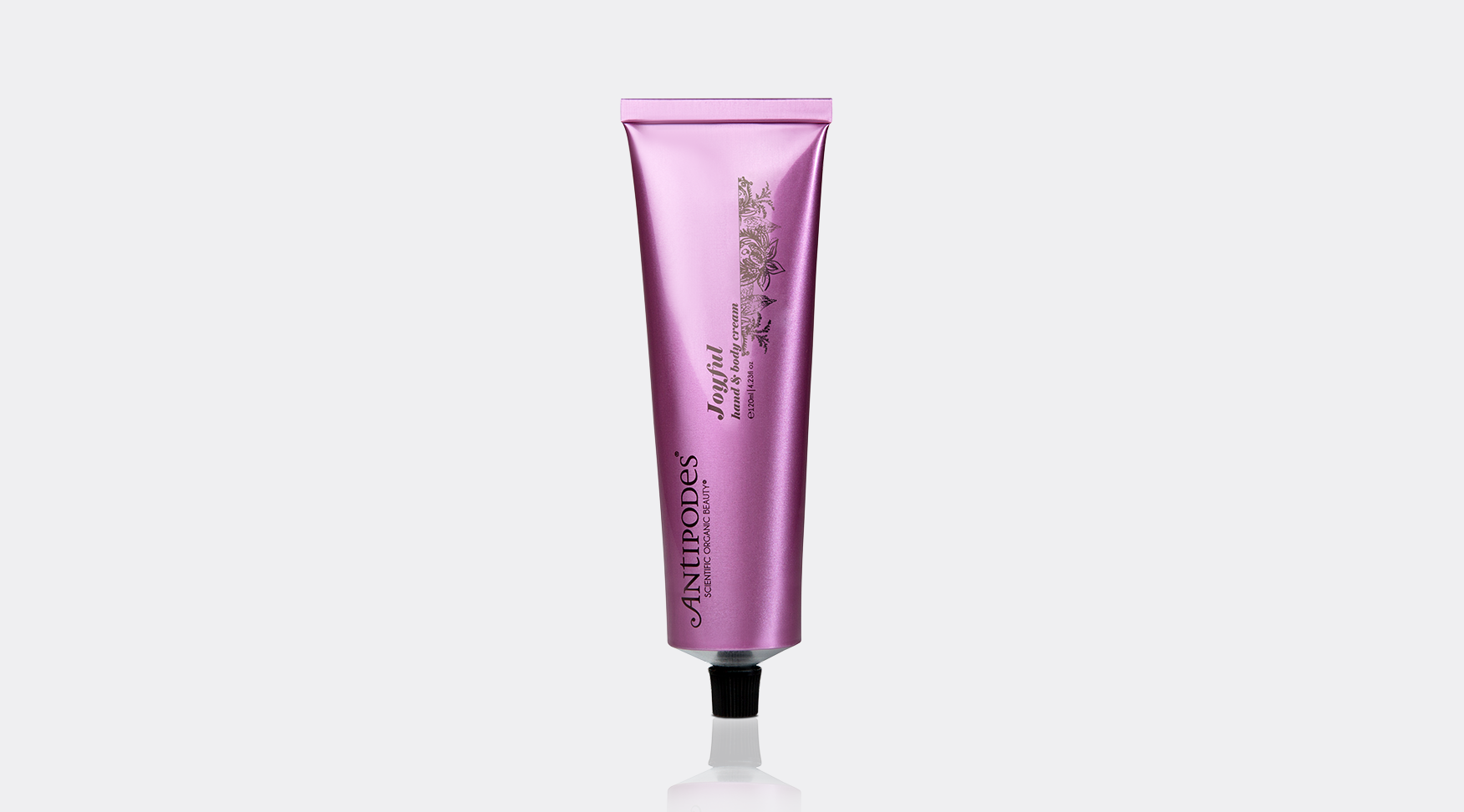 GRACE COLE DUO BODY SET
The Grace Cole Body Care Duo includes a skin-kind cleansing Bath & Shower Gel and a rich-yet-lightweight Body Lotion, delivering a truly indulgent experience from start to finish.
I especially like the Warm Vanilla & Sandalwood combination. When fruit, spices and woods collide, they melt together into a cosseting blend that's as smooth as velvet and unapologetically feminine. Succulent, fleshy peach and sweet, jammy raspberry contrast perfectly with powdery violets and balmy coconut, all wrapped up in a warming accord of vanilla, cinnamon, amber and sandalwood.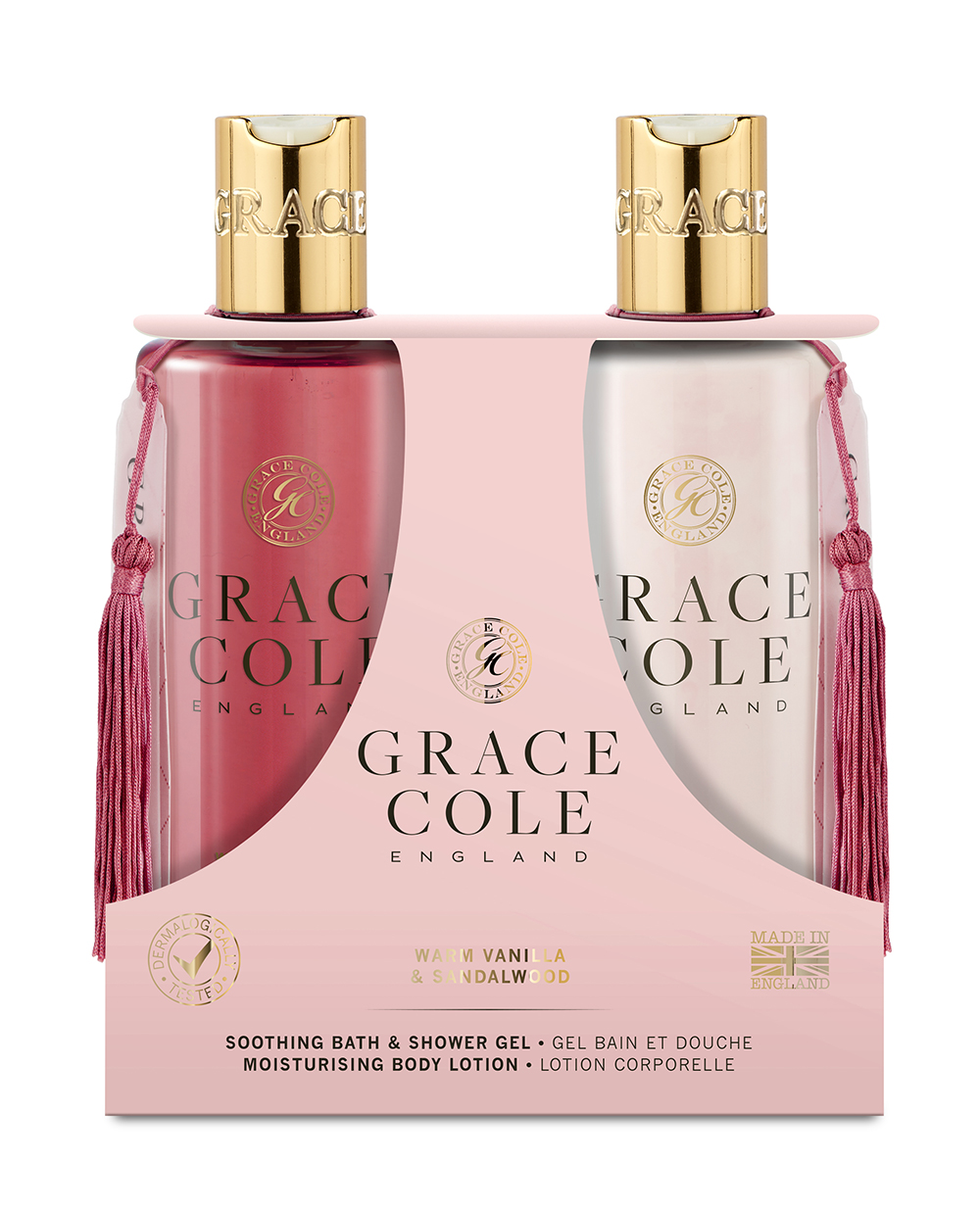 PHIL SMITH BE GORGEOUS HAIR PRODUCTS
If your other half loves their locks then they need this trio from award-winning celebrity hairstylist Phil Smith. Moroccan Argan oil will leave their hair super soft and sweet smelling. Everyone deserves a bit of a pamper so show them how much you love them and their hair with Ultimate Repair Shampoo, Conditioner and Cream.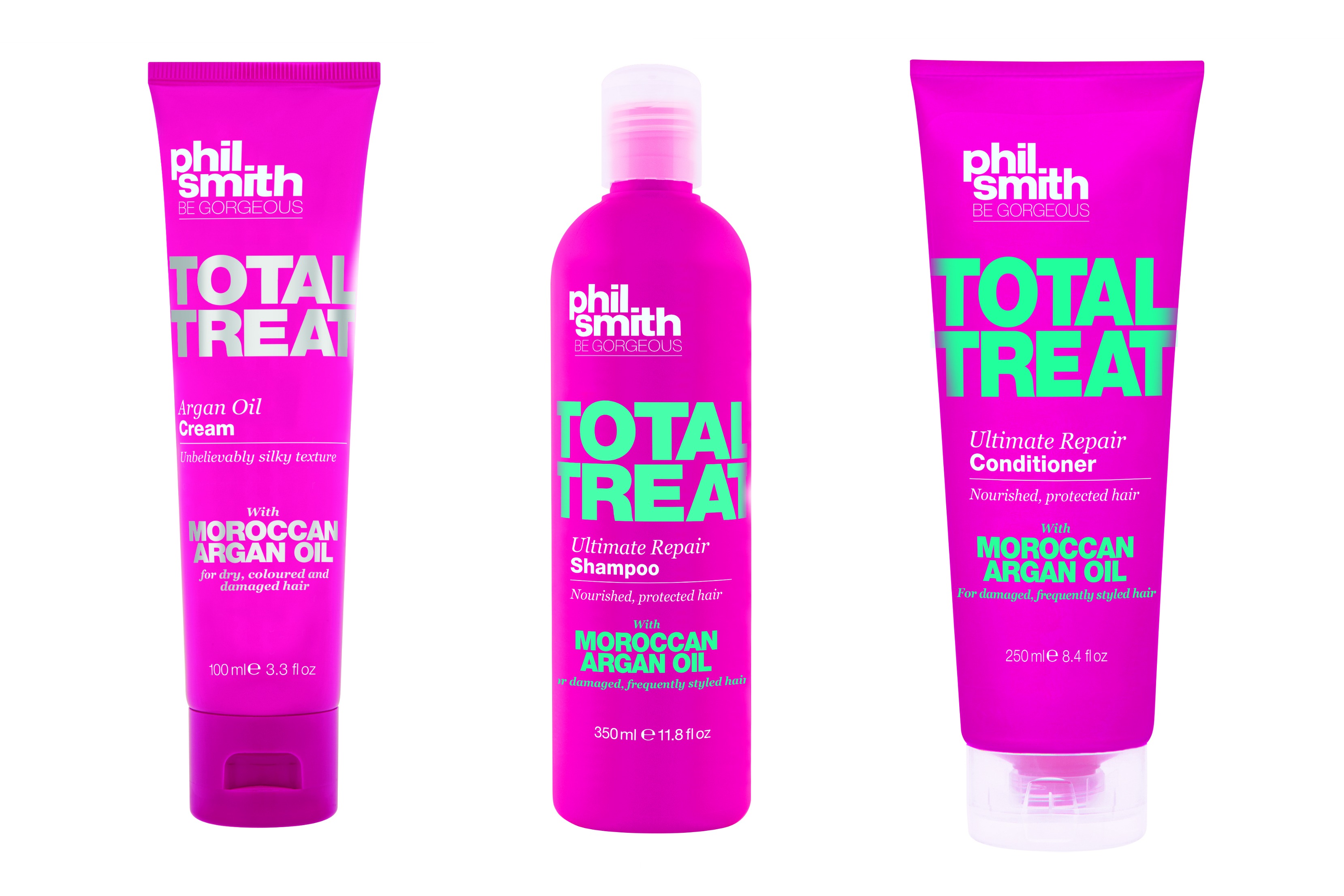 HEARTBEAT NECKLACE & KARMA BRACELET FROM JEWELLERY BOX
Lastly, who doesn't appreciate a beautiful piece of jewellery? If you have a special someone who makes your heart skip a beat then this cute necklace from Jewellery Box is a perfect choice. The gold dipped sterling silver heartbeat pendant comes on an 18-inch chain. Jewellery Box has a fantastic collection of pretty pieces to suit any budget. Plus a great range for men, too.
I also personally adore their karma bracelets, plus who doesn't need a bit more of that in their life. It's the perfect bracelet to wear every day to remind you of your lover. It's delicate yet sparkly.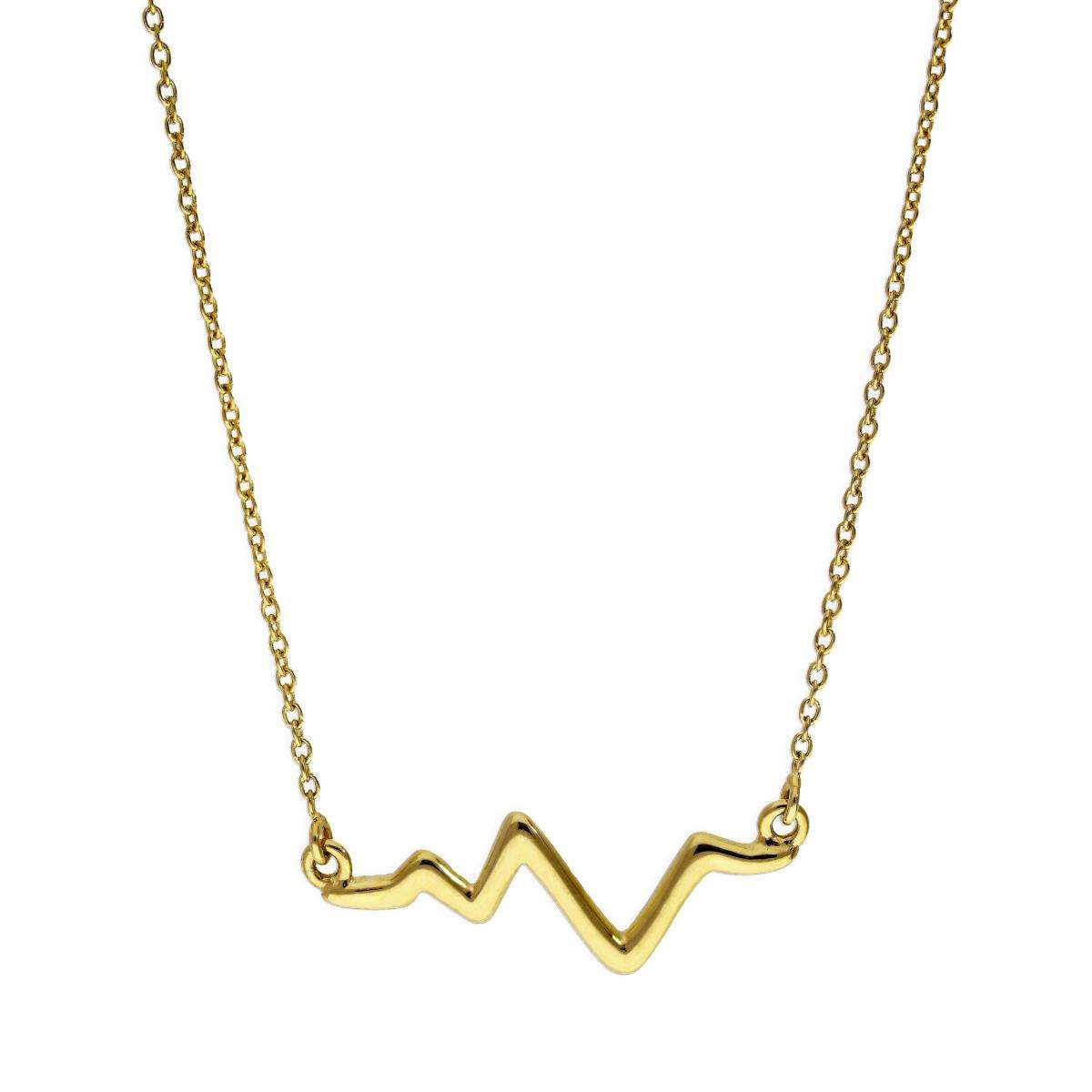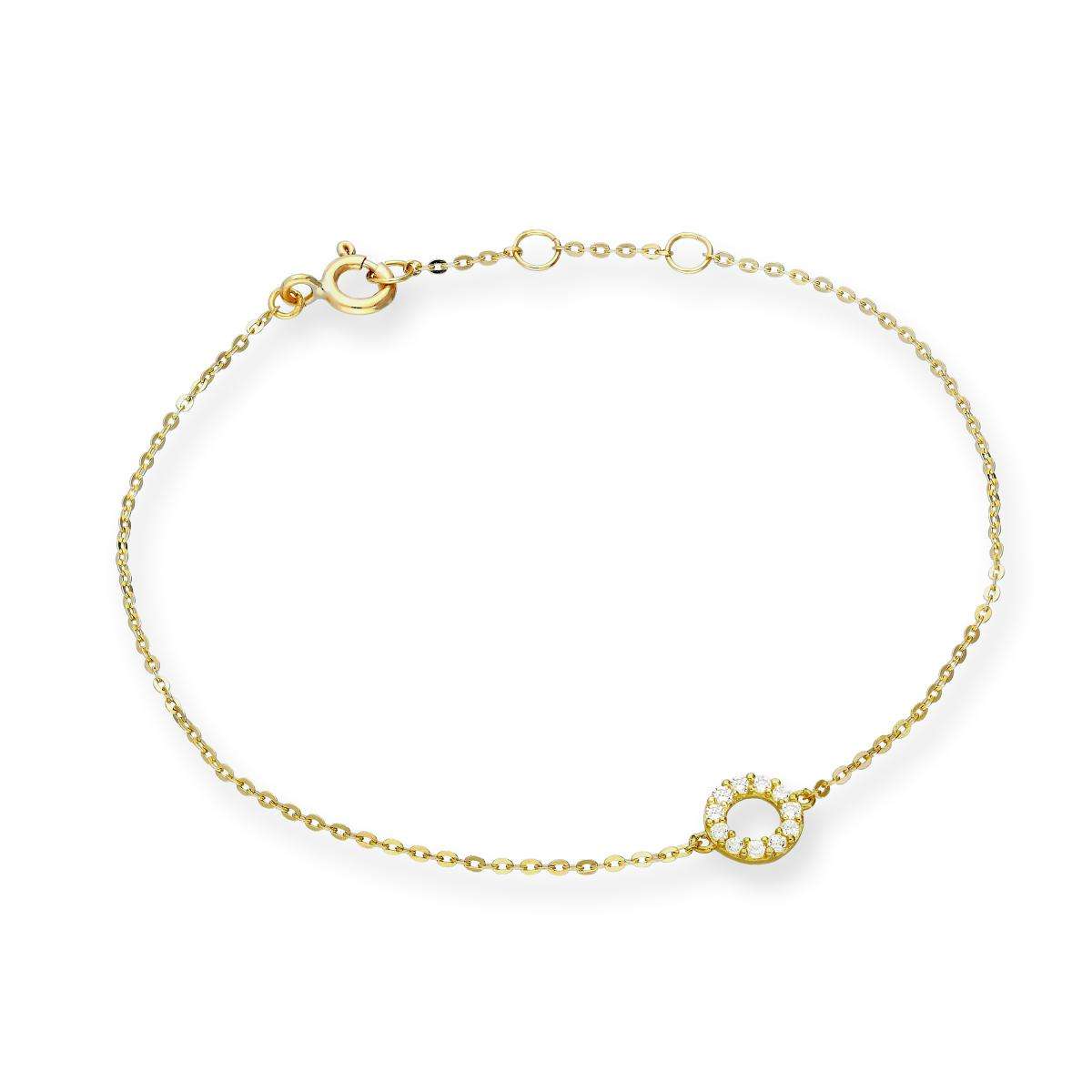 GETTING YOUR GIFT DELIVERED
Unfortunately, we aren't always able to spend Valentine's Day with that special person. You may be separated by distance for a number of reasons, whether you live in different cities to one another or your job means that you are based away from home quite frequently. Despite how many miles may lie between you and your other half, you can still send a loving gift to them this Valentine's Day. Courier comparison site My Parcel Delivery can help you to find the courier service that meets your needs. You can have your parcels collected from your workplace or home or you can simply drop them off at a designated drop-off point with couriers such as Parcelforce and UPS. It doesn't matter how far your gift needs to travel as there are lots of couriers that offer delivery services throughout Europe and the rest of the world. 
There you have it. Some inspiration for Valentine's Day or simply for an ordinary Tuesday where you feel like your other half deserves a bit more. What would you get yourself or someone special in your life?
*This is a collaborative post