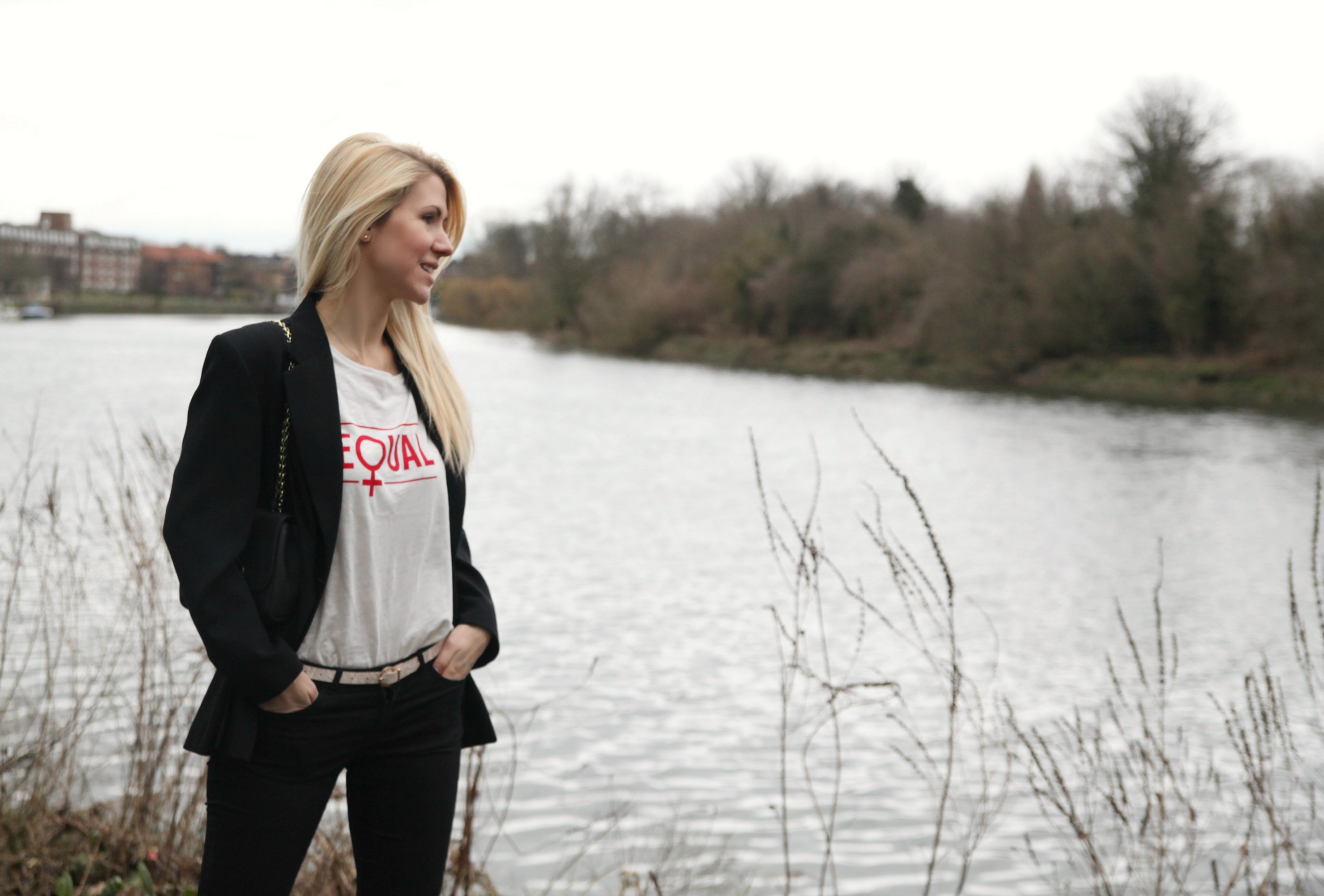 February was in many ways a wonderful, wonderful month. It saw my birthday, which is also Caspian's birthday. I can't believe he's three already. He's such an amazing little boy who makes me smile every single day. He's my reason for fighting and for wanting to succeed.
February was also a month full of travel. First, we ventured to Iceland with friends, which was an adventure, to say the least. Nature showed us why it still rules the world. Then I had my first night away since Caspian was born. It was a luxury, exhilarating although overwhelming too and all wrapped up into a 24-hour-trip to Lubeck in Germany. I think the promise of an enormous amount of chocolate and gifts meant that Caspian accepted me going.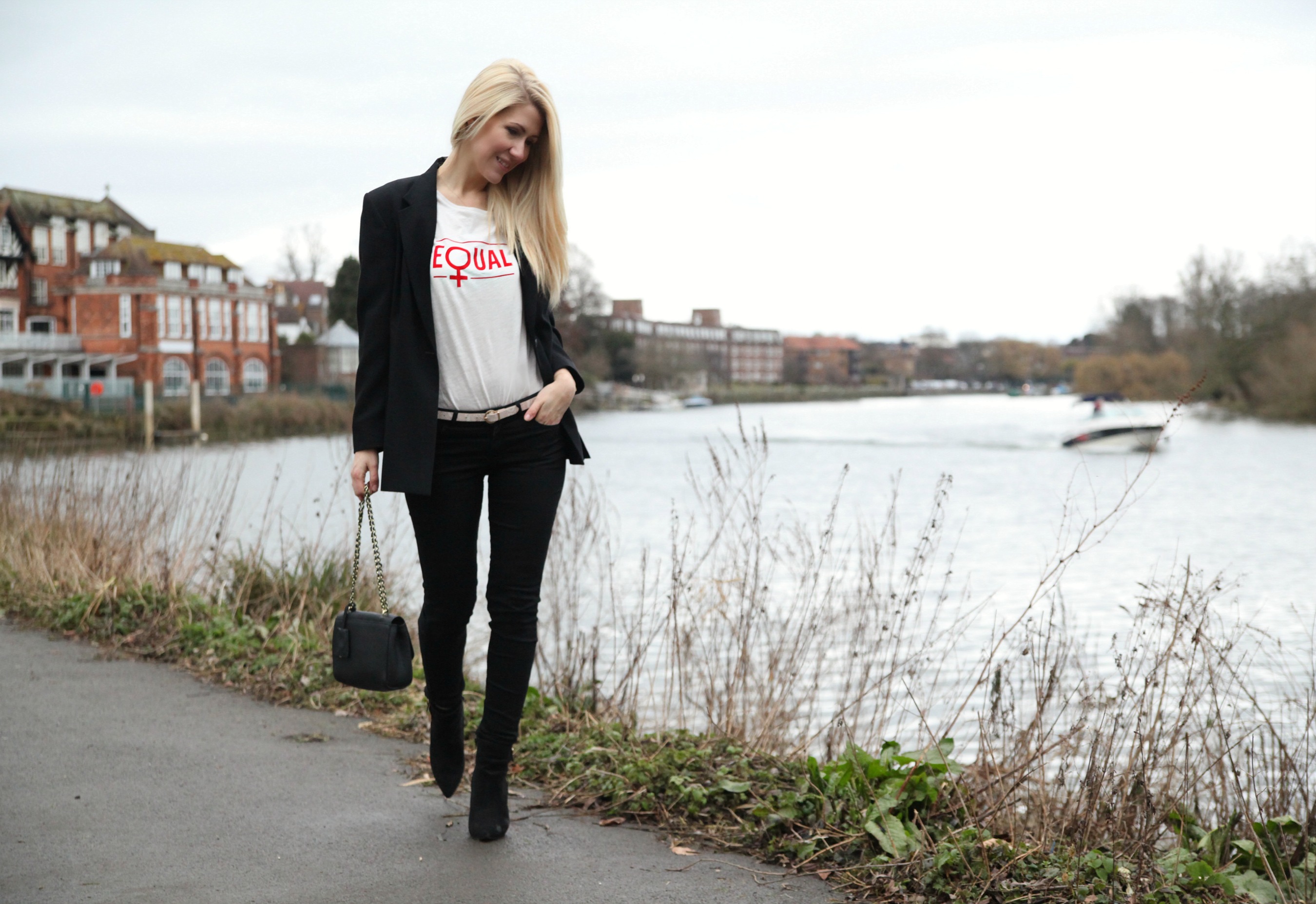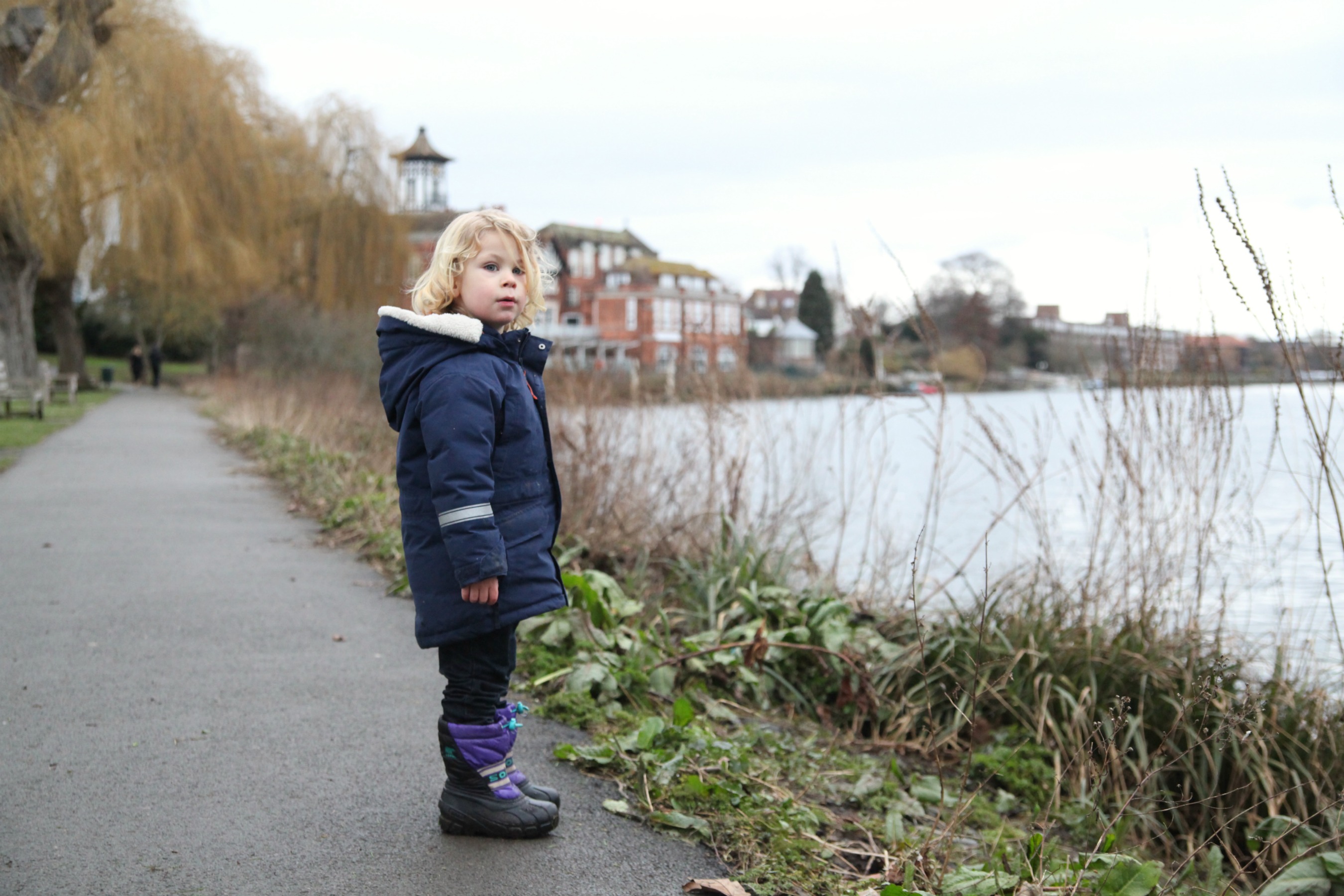 Yet, February was also a time full of difficult emotions. Having been on a rollercoaster through 2017 firstly with the loss of a close friend in January and then the miscarriage of a much wanted second baby in July, I struggled to find myself. Living far away from family is a choice I've made yet it doesn't make it easier when troubled times rolls around not to have the immediate support to hand. I battled on and where my survival instinct kicked in in the months following the miscarriage and I made sure I looked after myself and my health, I soon slipped. I felt lost on many different levels and it left me questioning my choices.
THE INTENSE EMOTIONS THREW ME
I managed to get back on track. Or so I thought. Juggling a business, a family and a home mean I feel stressed at times especially if I forget to care for myself the way I care for Caspian. It can soon spiral. I thought I had worked through what happened in July, that I had come to terms with it. This was why is genuinely threw me when the emotions took over. You see, February would have been the month I would have given birth had everything gone the way it should. February would have been the month I became a mother of two, the month we became a family of four.
In the early days of my pregnancy, we laughed about the fact that I could end up sharing my birthday with yet another baby. We talked about the odds and how funny it would be for us all to have been born on the same day. It was not to be. Where I thought I was okay with this, as February came it turned out it was so much harder than I had ever imagined and all the emotions came flooding back.
I longed to hold this tiny newborn that no longer was. I thought of what he or she would have looked like. I dreamed of seeing the excitement on Caspian's face as he greeted his new sibling. It made me realise that it will never leave me. That it is a part of me, a part of my life and even though I only carried this tiny creature for 12 weeks it will always live in my heart.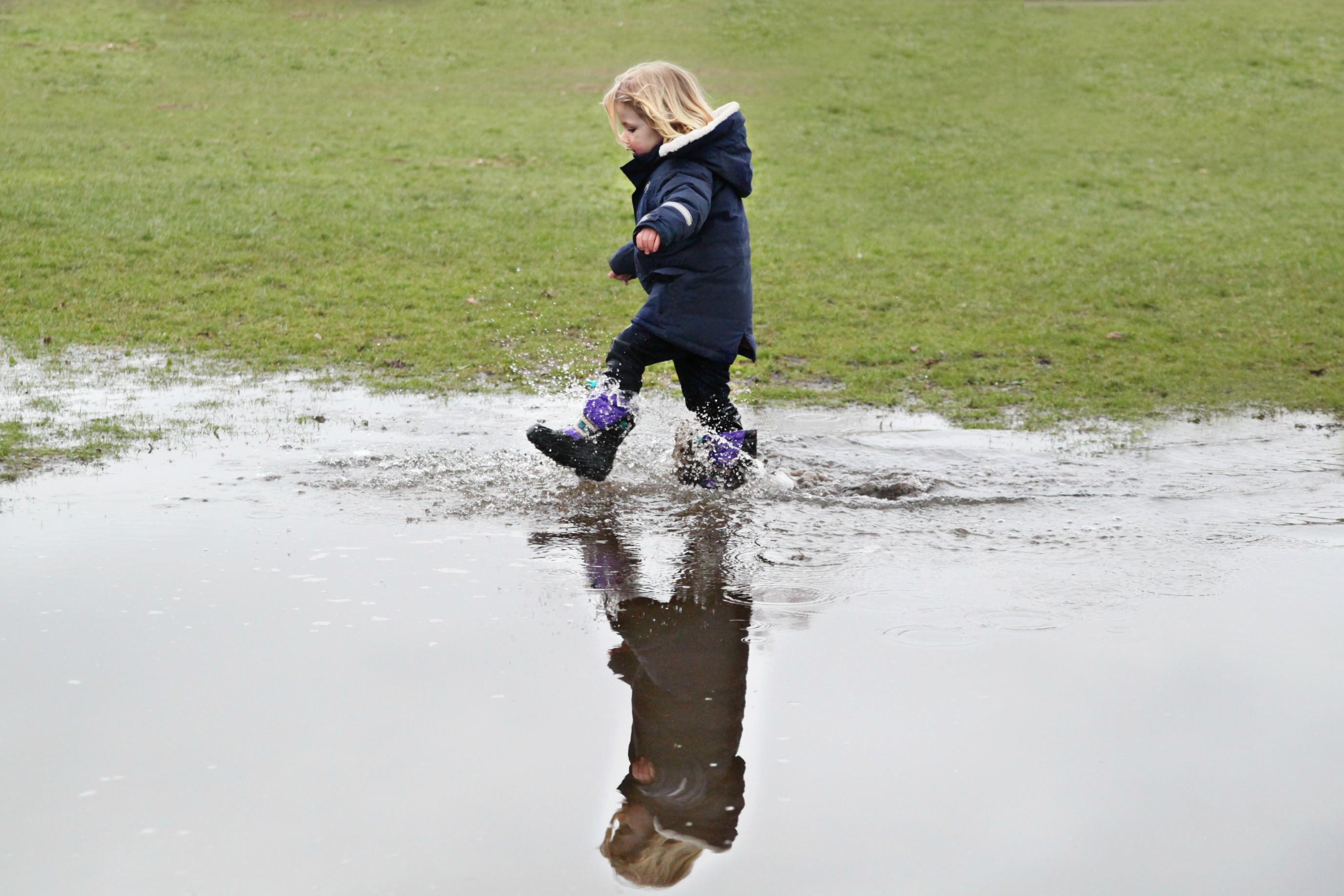 Today is Mother's Day and I'm so grateful that I am one. Becoming a mother was always my biggest dream and it is by far my biggest achievement. My heart goes out to those who are yearning to become a mother, to those who have lost a child, to those who have lost their own mother. I don't know what the future holds but I hope that one day, I will be blessed with another child.