*Please note this is a collaborative post
We pride ourselves on a fairly wide selection of Christmas cakes and cookies in Scandinavia. I remember entering my grandparents' house as a child and the smell of these treats would greet me like an old dear friend year after year. They would be in the oven turning crisp and golden. The taste was just perfect. Both of my grandmothers would make the most delicious Christmas cookies, among other things.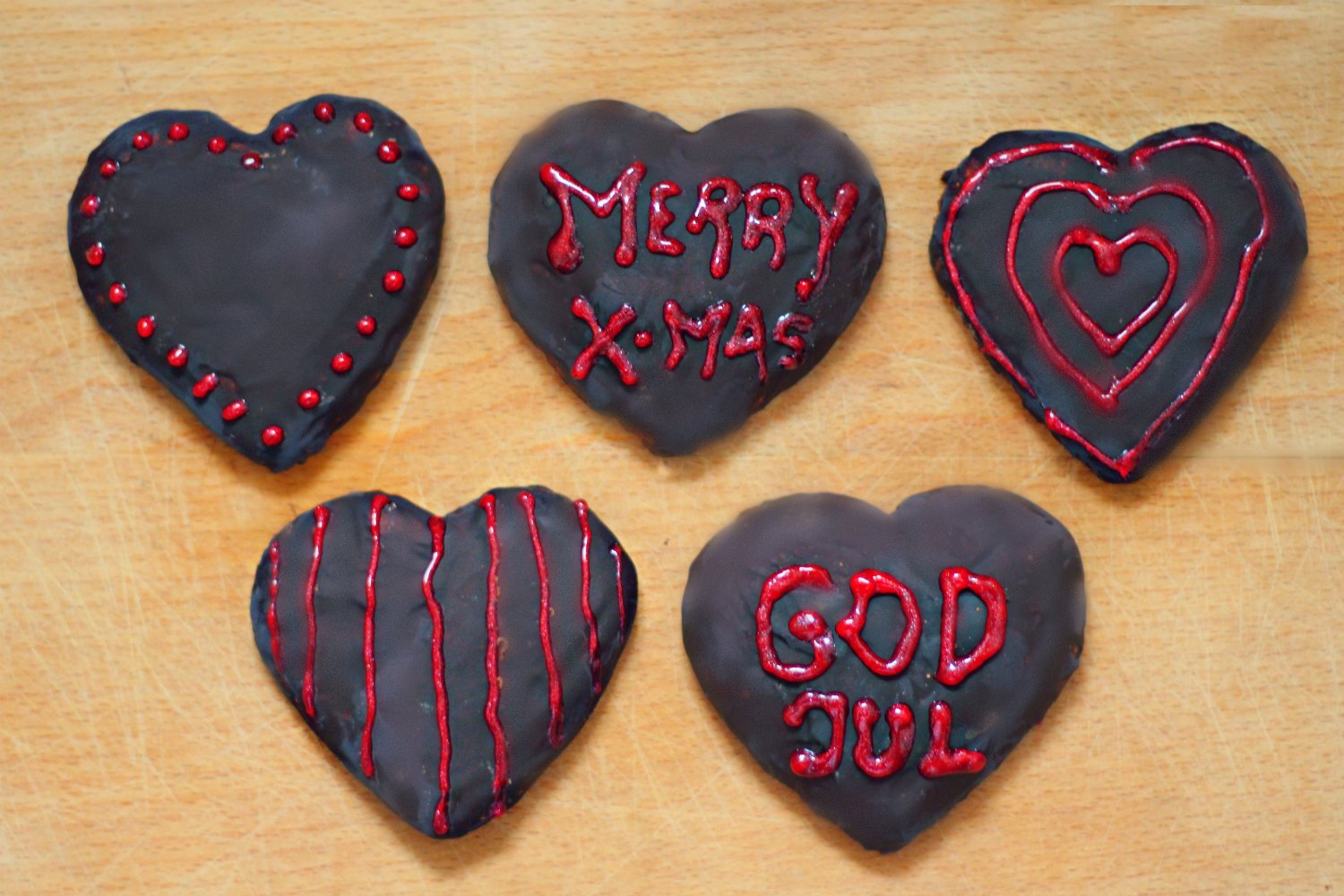 My mother is an expert on aebleskiver, these pancake like mini balls that Danes are crazy about. Served up with jam and sugar they are simply one of the best things about the season. It's no mean feat making them from scratch either, so she's never ventured into creating cookies as well. To be honest these days you can buy exceptionally good ones, so unless you have the time and won't miss the Christmassy smell too much, that is an option.
Though one thing to be aware of with store bought is the sugar levels. I'm all for letting loose at this time of year, but especially with younger kids you might want to serve healthier options, even in December.
As we're not going back to Denmark this Christmas I've decided to indulge in a few of my favourites while celebrating here in the UK. It also allows me to introduce Caspian to some of the Scandinavian specialties that he will no doubt feast on in years to come when we do go there for the holidays. I've made a massive order with Scandikitchen which should arrive next week.
TRADITIONAL DANISH HONEY HEARTS WITH A TWIST
In the meantime I've teamed up with Leisure to bring you a recipe for one of my personal Christmas favourites from Denmark. Though with a healthier twist. The Danish honey hearts or honning hjerter in my language is a traditional spicy Christmas cake covered in dark chocolate. You'll see them at most bakeries at this time of year. They are often decorated with icing, little paper cuttings of Santa Claus or beautiful angels. Some people even use them as decorations around the house by making a hole at the top before baking and displaying them in their windows using red ribbon.
They are fairly easy to do, too. Plus the kids will love joining in with the decorating.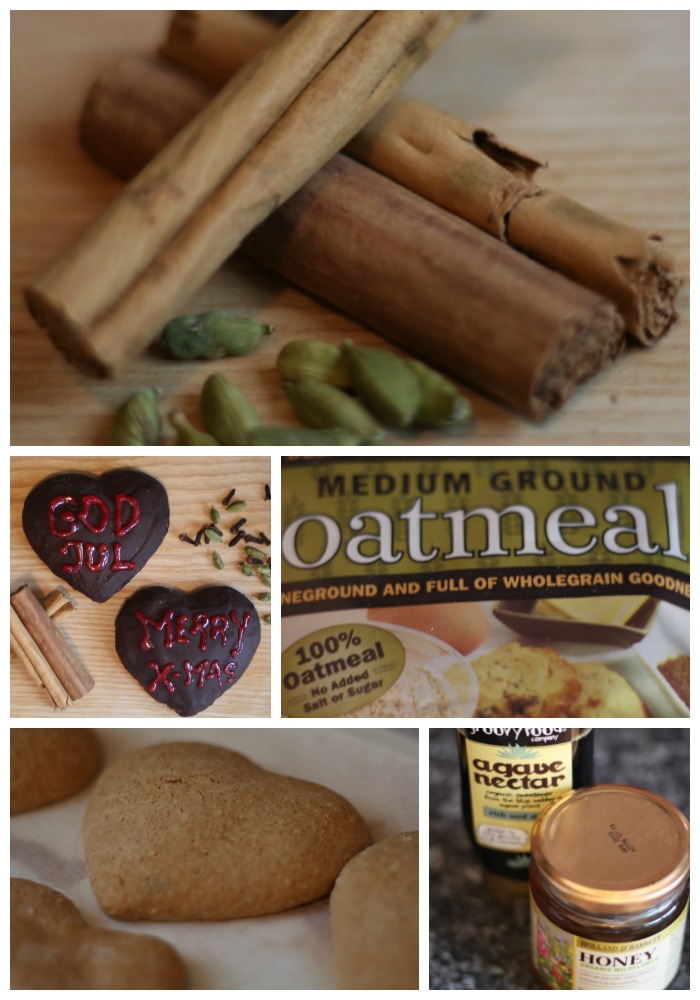 Some make the dough a month in advance and let it rest in the fridge, but I'm not that organised and it's really not necessary. As mentioned I've adapted the recipe a little so there's no refined sugar used and I've substituted some of the honey with dark agave syrup. I've also added oats along with normal white flour so they are full of fibre. As you don't need butter they are low in fat, not bad for a delicious treat!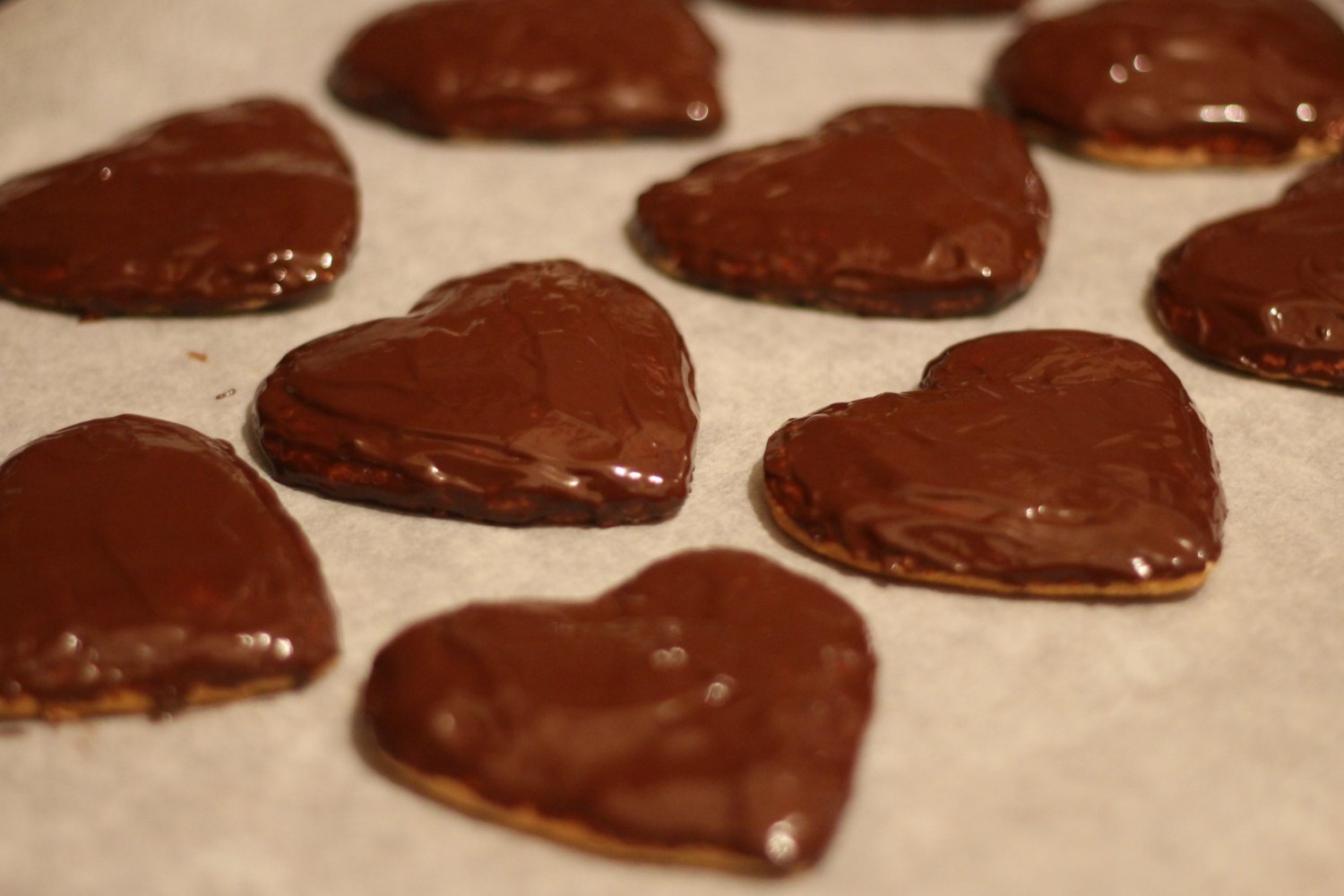 You will need:
300 g honey
100 g agave syrup
300 g self-raising flour
100 g oat flour (medium to finely grounded)
2 egg yolks
2 teaspoons of baking powder
2 teaspons of grounded cinnamon
1 teaspoon of grounded whole cloves
1 teaspoon of grounded cardamon
1 dash of vanilla essence or the content of 1 vanilla pod
1 teaspoon of water
200 g dark chocolate (though you can use milk or white chocolate if you prefer and they can be eaten without chocolate as well) for decorations along with anything else you fancy using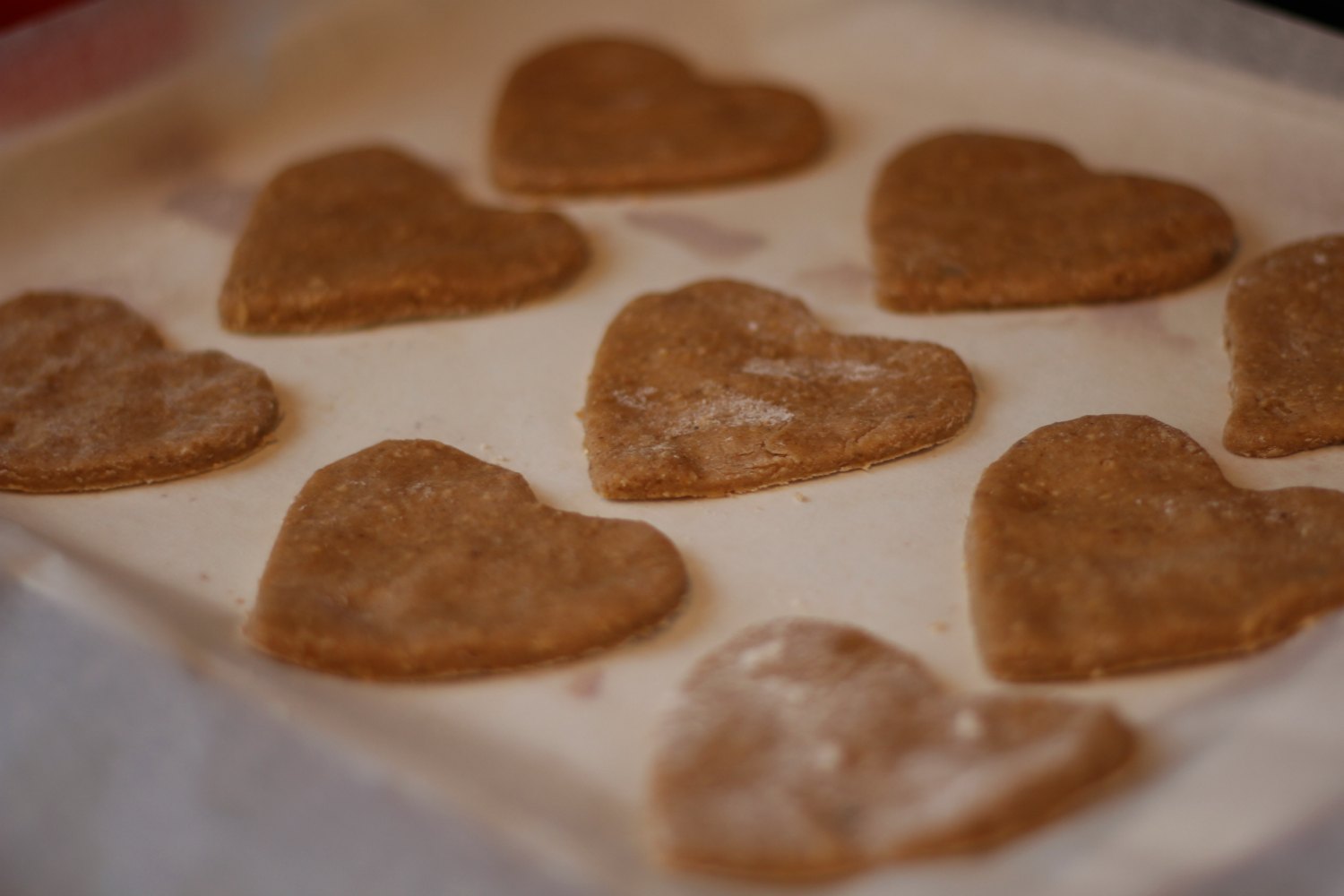 How to:
Melt the honey and syrup over a low heat. Mix the spices with the two types of flour and the baking powder and stir in the honey. Add the water and the two yolks and mix well. Let the dough rest for 1-2 hours.
Dust the table with more flour and use a rolling pin to roll it out. Aim for approximately 1 cm in thickness. Use a cookie cutter to create the hearts (other shapes can be used, too).
Bake in the oven for 10 mins at 180 degrees.
Once the hearts have cooled, melt the chocolate and cover Then decorate each one. Best enjoyed the same day, but can be kept in an air tight container for a couple of weeks.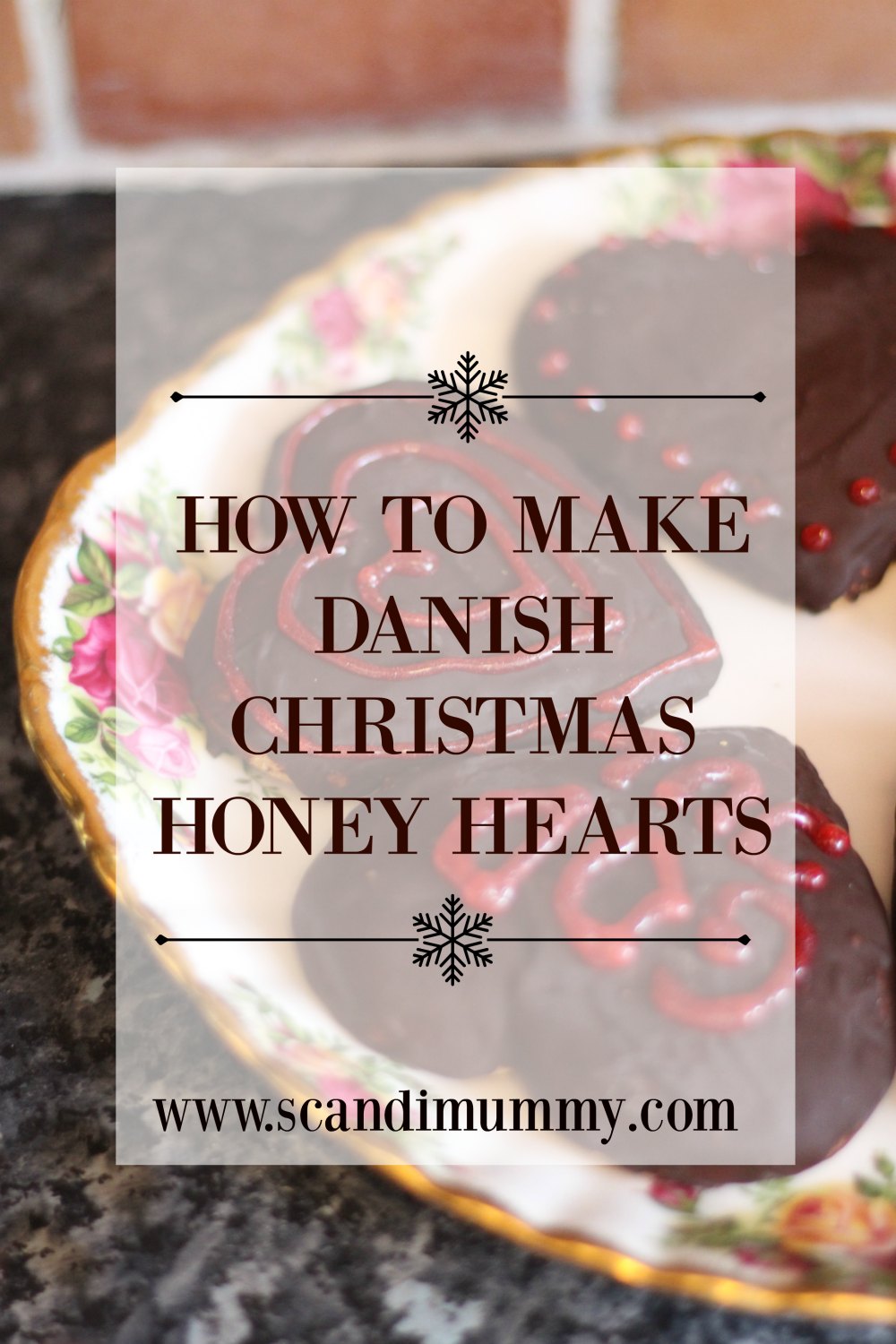 What do you think? Is this something you would try?
For more sugar free baking inspiration head over to Leisure to find other great recipes.
Please follow and like me: