With the John Lewis ad starring the adorable boxer Buster having aired today, I think it is officially okay to start talking about Christmas. It is my favourite holiday season and I can't wait to decorate the house and prepare Caspian's advent calendar.
My focus for this year's Christmas gift guide for women is best of British. I've been fortunate to work with some fantastic UK brands over the past year and these are some of my favourites. So whether you are seeking inspiration as to what to add to your own list or after the perfect present for a lovely lady in your life, I'm sure any of these will be a success when opened on Christmas morning.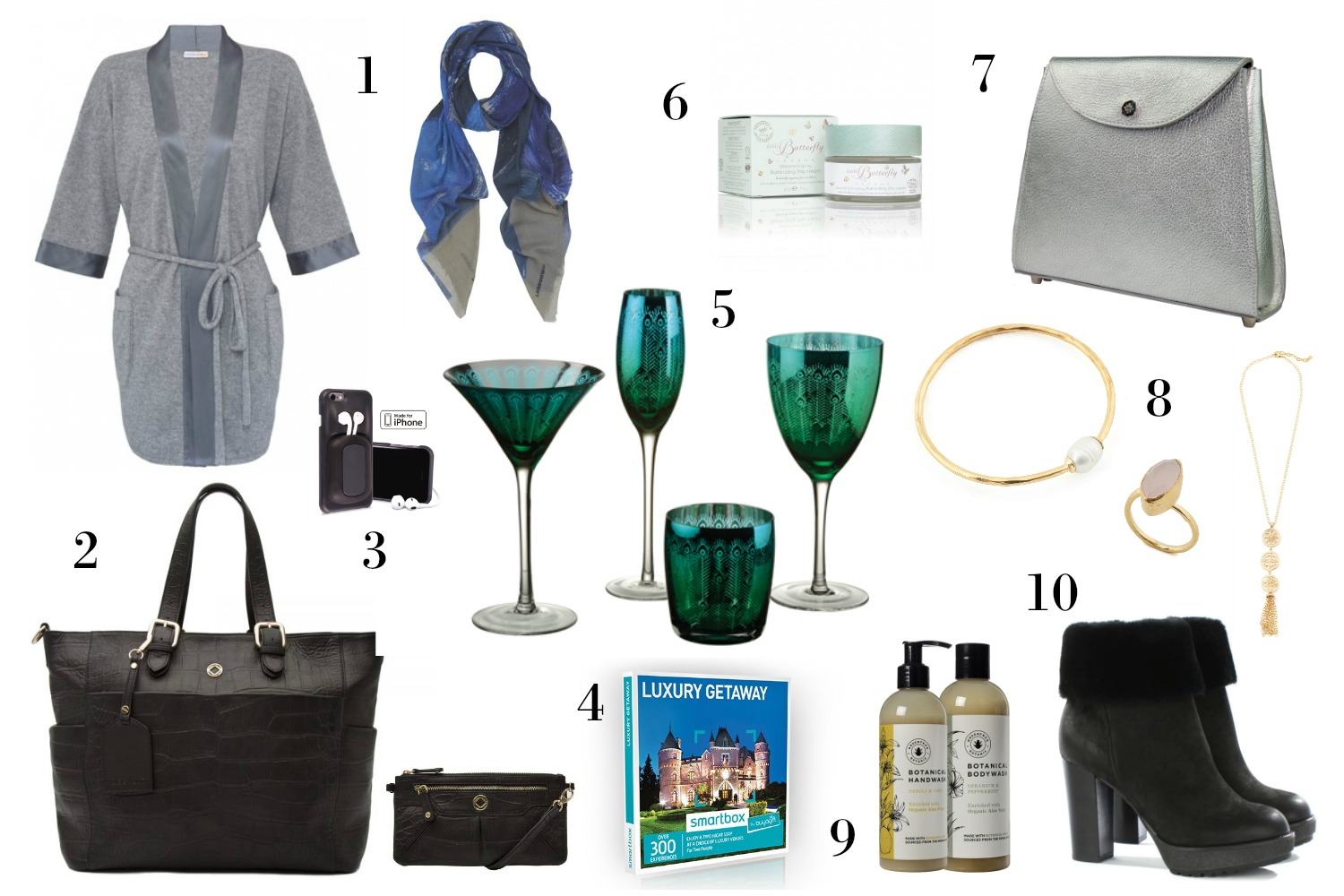 1. Cashmere from LondonW11 2. Leather bags from Kerikit 3. I-phone case from dome8, 4. Smartbox from buyagift.co.uk, 5. Peacock glasses from Artland 6. Day cream from Little Butterfly London 7. Silver clutch from C. Nicol 8. Jewellery from the V&A Museum 9. Organic wash from Green Frog Botanical 10. Boots from Daniel Footwear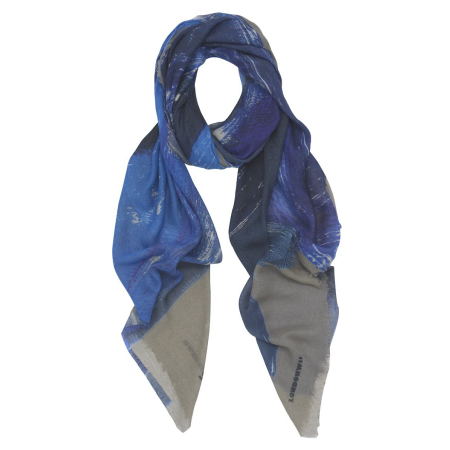 If you looking to treat someone to the ultimate soft luxury you need to check out LondonW11 and their collection of cashmere. From the perfect lounge wear to stylish jumpers and beautiful scarfs. I have a long cardigan from their previous collection and it's perfect all year around, incredibly comfortable and very elegant. Investing in good cashmere means it's a gift for life and it will never go out of fashion. Plus the LondonW11 packaging is an art in itself.
London W11 is generously giving the readers of Scandimummy.com 30% off. Use special code SCMU30 at checkout.
** Win the beautiful scarf worth £140 here **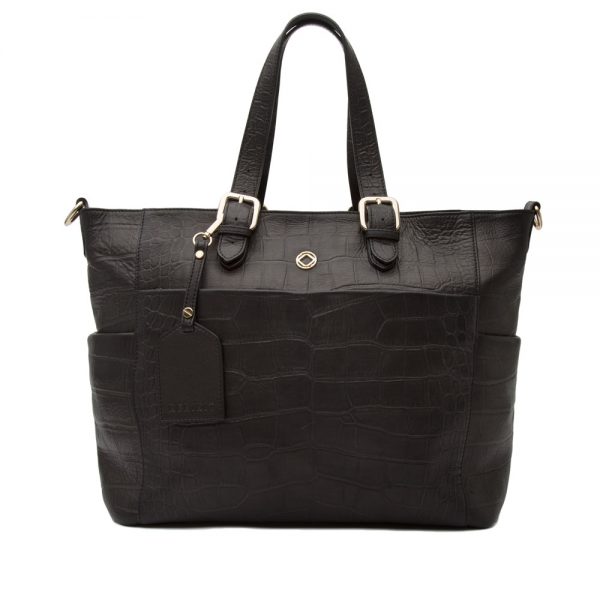 I love my Francis bag. It's roomy enough to hold all my things whether I'm out for the day with Caspian or need my computer and DSLR camera for work. Yet compact enough to not feel like I'm going travelling, though it could work well as a weekend bag, too.
The quality rivals if not exceeds established handbag designers yet these beautifully crafted leather bags are extremely affordable. You can now have them personalised with your name or initials as well. The Francis retails at £260 and not only looks good but has many useful compartments, a mirror and a detachable shoulder strap to name a few of his features. I get so many compliments when out and about with him.
I personally have my eye on their new range of purses which also doubles as an across body bag. If you are more of a back pack type of person you must check out the award winning JOY which comes in two colors.
If you are adding a Kerikit bag to your wish list, don't forget to let the buyer know about this special code SCANDIKIT which gives 15% off when buying online.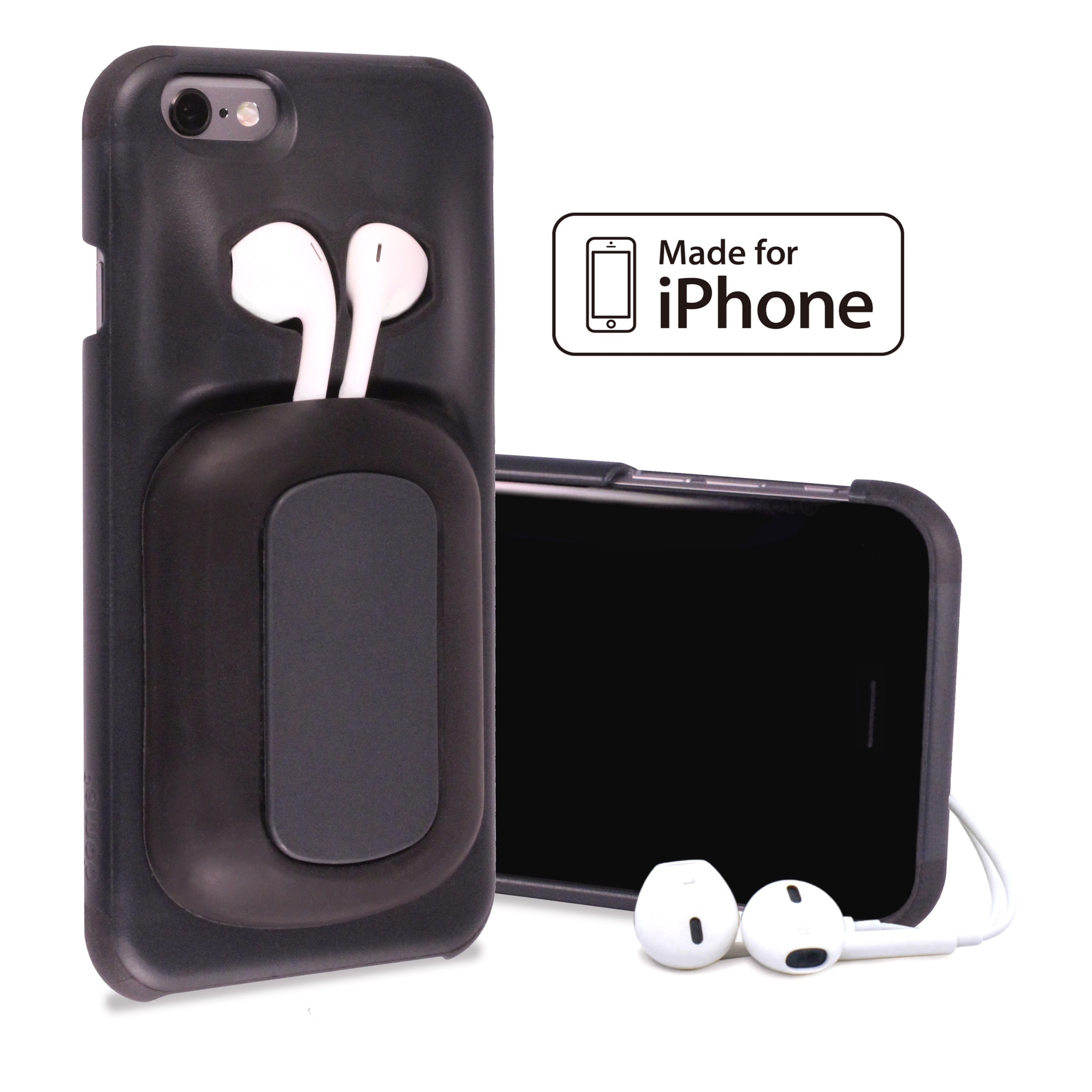 If you are in the habit of leaving your headphones behind or know someone who is, then the clever dome8 i-phone case is the solution. It not only protects your phone well, trust me I've let my crazy toddler put it to the test over the past few months, they also look great and ensures you'll never be without your earphones again.
The case retails at £14.99 and comes in a range of colours for i-Phone 5, 6 and very soon for 7 as well. Order yours here.
4. SMARTBOXES FROM BUYAGIFT.CO.UK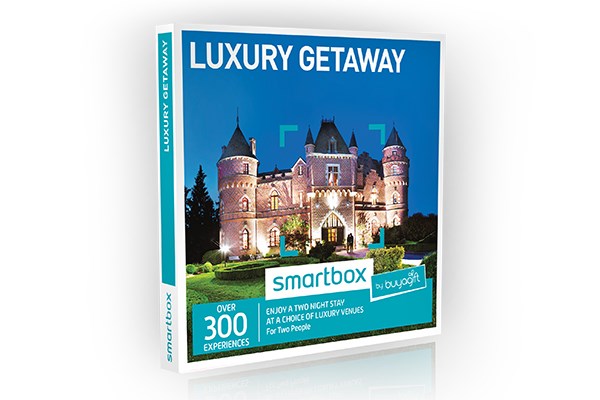 If you are buying for a lady who seemingly has it all or you just want to treat her to something extra special, then check out buyagift.co.uk. From amazing spa experiences, dinners to overnight stays at luxury hotels, means you can find the perfect present, yet let the receiver decide when it's convenient to use. Also the prices range, so there should be a gift to suit every budget.
Daddy Long Legs and I recently enjoyed a fantastic tasting menu at Michelin starred restaurant Pied à Terre here in London. This was through buyagift and I would really recommend this as fabulous gift to surprise a foodie with on Christmas morning. Check out the review and remember you can still enter to win a Dinner Date Smartbox, too (NB! giveaway ends 20/11/2016)
5. PEACOCK DESIGN FROM ARTLAND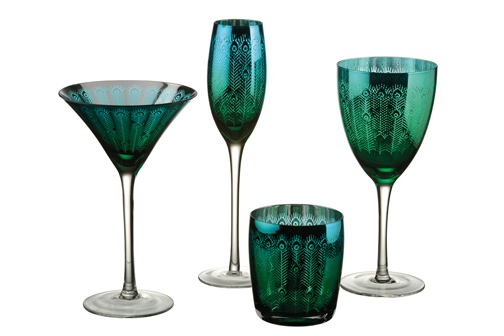 So these glasses are the odd one out from the theme of Best of British as they are from American company Artland. But I think they are too beautiful not to include. If you have a lover of peacock print then these are the ones to go for. They will not only be a joy to drink from, but should really be on display when not in use.
Prices start from £9.95 and the glasses can be ordered at various retailers online.
6. DAY CREAM FROM LITTLE BUTTERFLY LONDON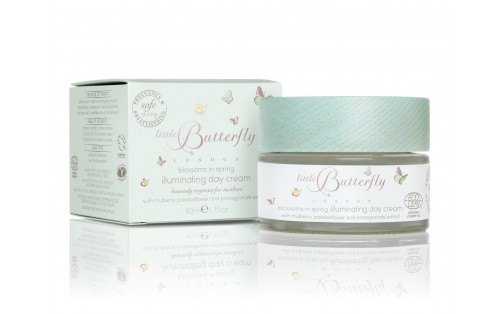 This organic brand does a wonderful range for your little one and has now also developed a line of products for mums. I can highly recommend this illuminating day cream which is light and absorbs fast. It's full of natural goodness so safe to use during pregnancy and while breastfeeding, too.
It retails at £39.50 online.
7. SILVER CLUTCH FROM C. NICOL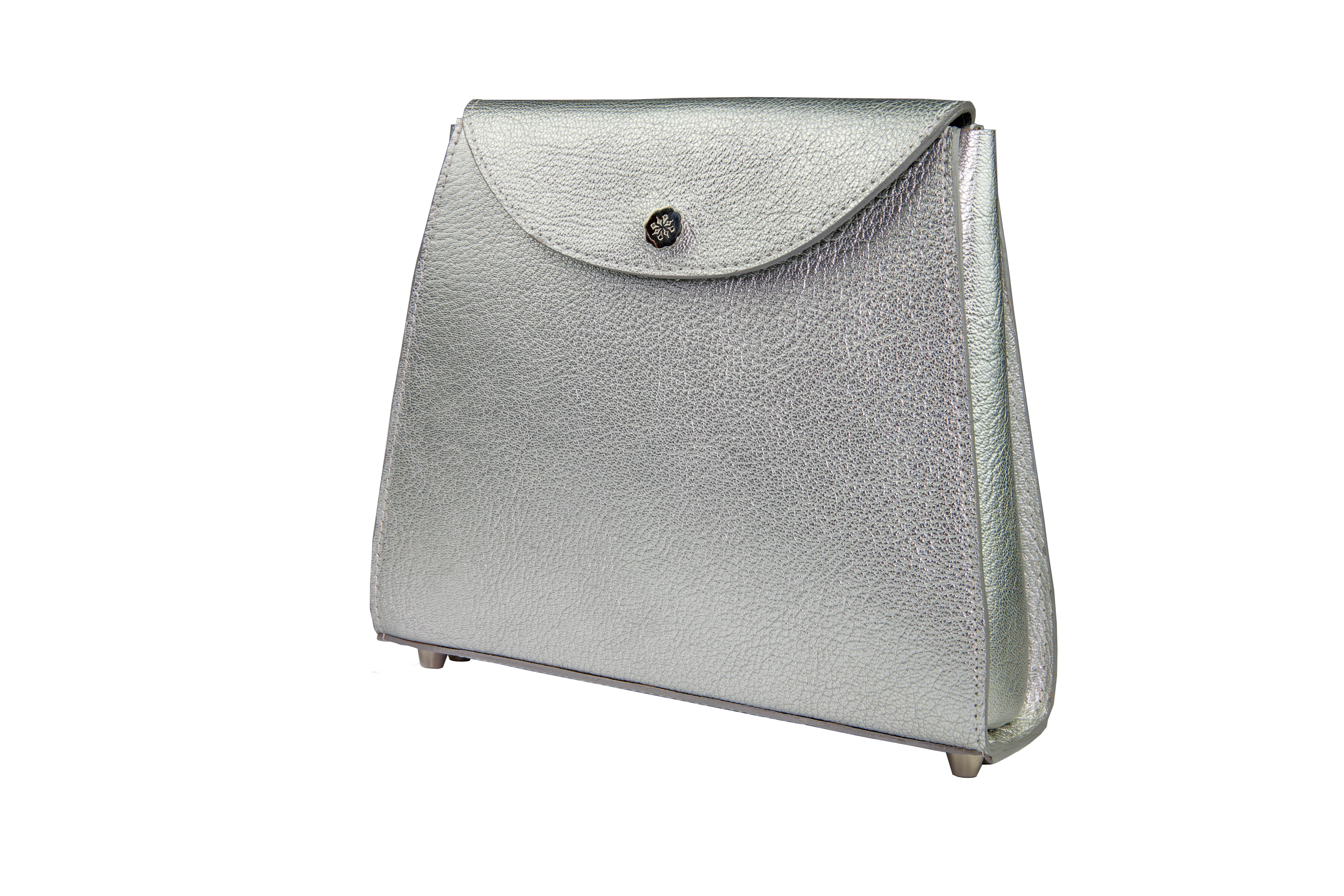 This beautiful leather clutch is the perfect accessory for a New Year's Eve party. It's made from luxurious French goat's skin with a metal chain and also comes in the a perfect party bag red. It measures: WIDTH 20CM / HEIGHT 16CM / DEPTH 5CM and will hold all your essentials on a night out.
The Pippa Mini from award-winning designer C. Nicol retails at £210 and can be ordered from their website, where you'll find the full collection.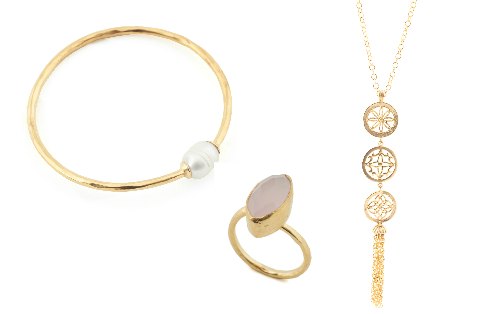 I love browsing the jewellery collections at the various London museums. The fantastic Victora & Albert Museum is no exception. Luckily you can also find their shop online if you are after for a bit of golden bling. They are very reasonable priced and the inspiration is often taken from various art pieces and historical painting or sculptures.
Gold Pearl Bangle by Mirabelle £55.00
The Rose Quartz Oval Ring is by Ottoman Hands and costs £38.00
V&A Tassel Pendant Owen Jones Necklace by Barbara Rothstein £75.00
9. WASH FROM GREEN FROG BOTANIC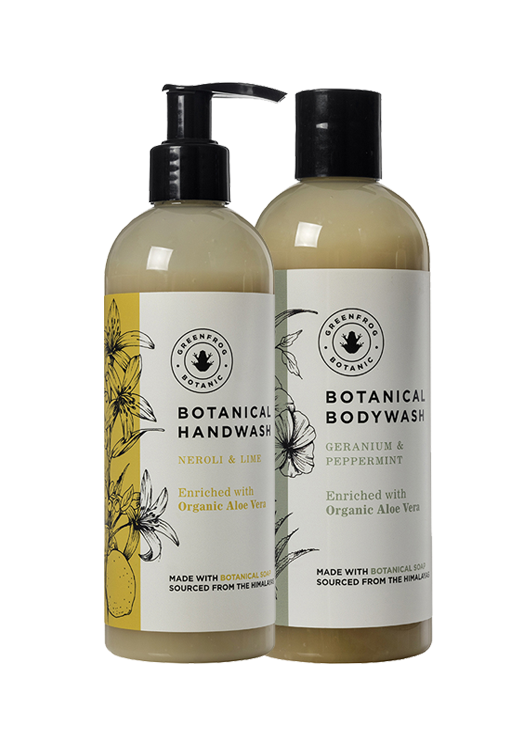 If you are looking for a great gift for a lover of all things natural and organic then check out Green Frog Botanic. We've been using the Neroli and Lime hand wash and Geranium and Peppermint body wash. The scent of these products are powerful and divine.
They are based on the botanical soap, saponin, extracted from the pulp of the Aritha berry (also called soapberries or soapnuts) found at the foothills of the Himalayan Mountains. Soapnuts have been used for centuries for their luxurious lather, exceptional antibacterial properties and for treating sensitive skin conditions.
Prices range from £3.90 to £16.00 and can be purchased from their online shop.
10. BOOTS FROM DANIEL FOOTWEAR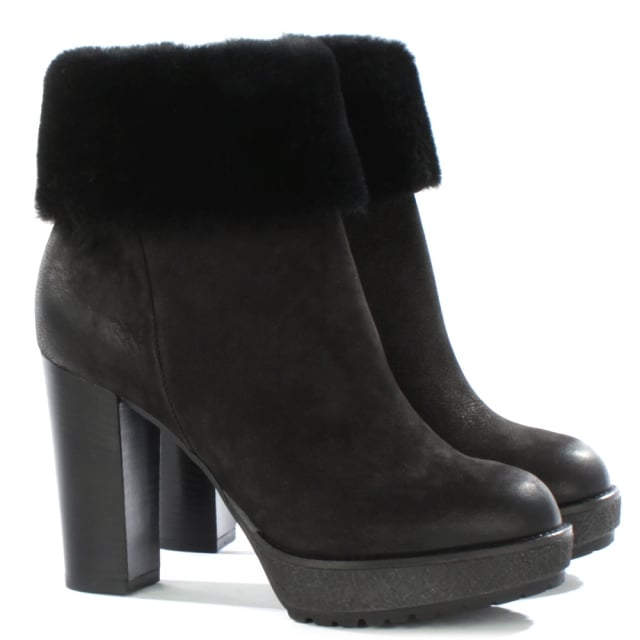 Lastly if your receiver is a lover of great footwear then you have to check out British online retailer Daniel Footwear. They sell many different brands, but I especially love the 60's inspired style of their own latest collection.
Did you like any of these? What's on your wish list this year?
NB! Please note this is a collaborative post. All words and opinions are my own.
Please follow and like me: