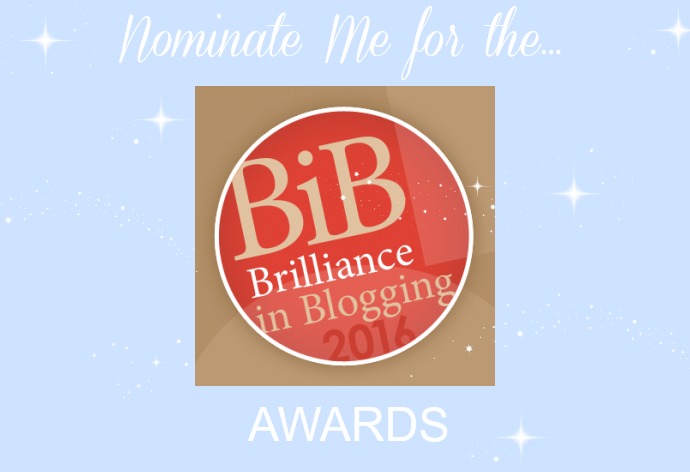 The Brilliance in Blogging Awards and the whole of BritMums Live event, now BML16, holds a special place in my blogging heart, as I attended the conference and awards less than two months after starting scandimummy.com and less than five months after becoming a mum for the first time. It was an overwhelming whirlwind of a weekend with my baby boy in tow. But I wouldn't have missed it for the world and you can read about the whole experience here in my post from June 2015. I've of course already booked for this year and I can't wait to see what it brings!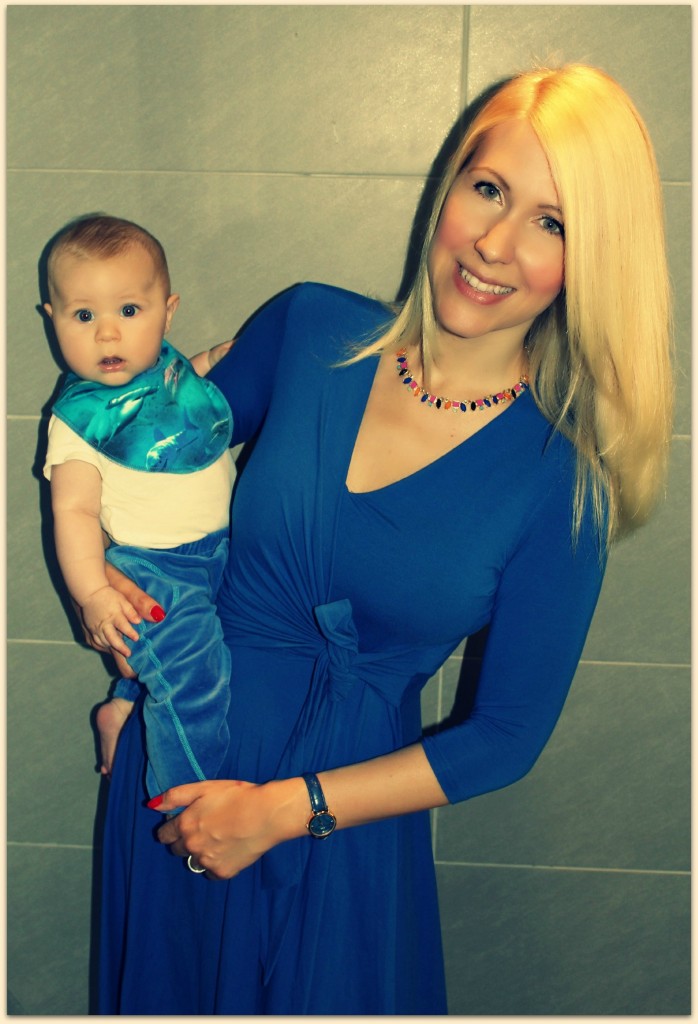 Caspian and I at last year's BritMums Live
I was so excited to attend and learnt so much over the two days last summer. I did however miss out on the nominations as I started my blog after they had closed. But even if I could I wouldn't have been prepared to put it out there back then.
Though a year later and I've come along way. Not only has the blog changed dramatically. I feel like I'm finding my voice more and more each day. And honing my skills as a photographer.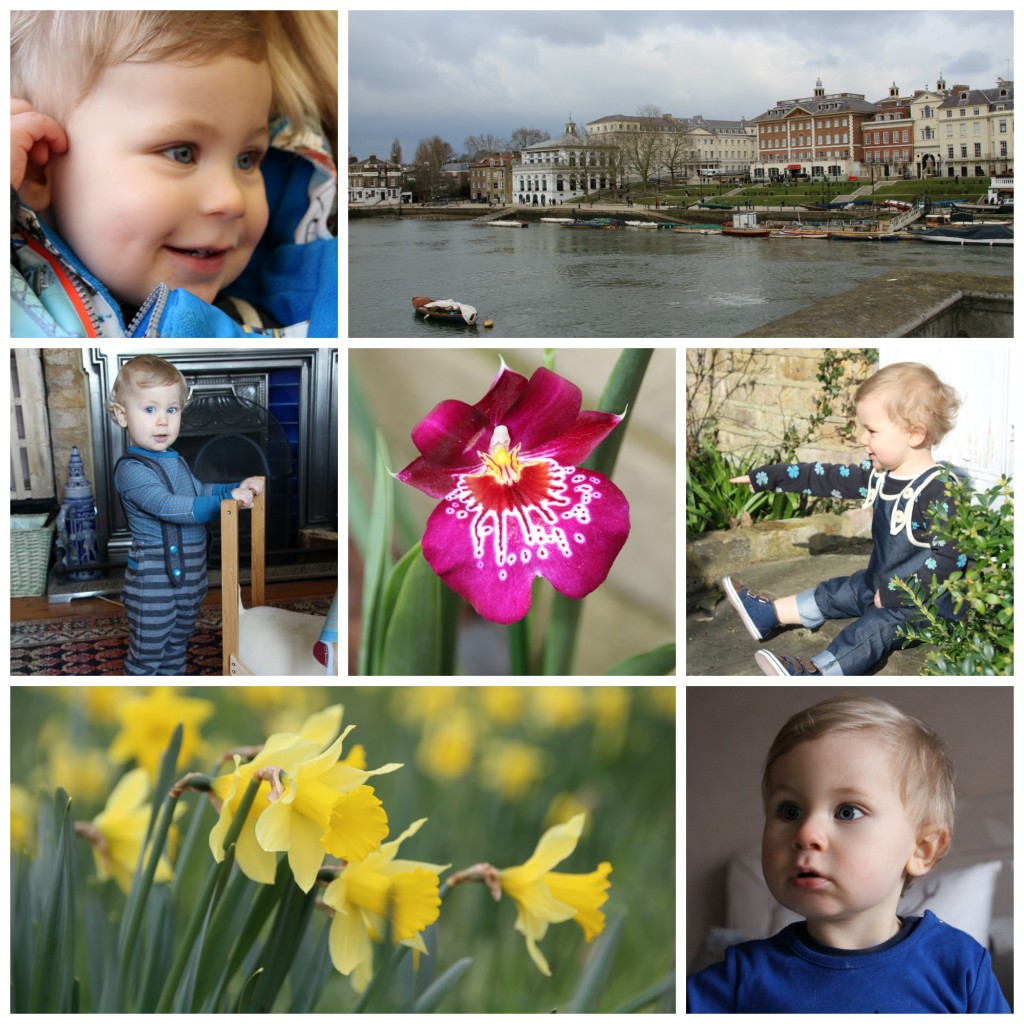 The nominations close on Wednesday the 13th of April at midnight and I would love your support in the following categories:
FRESH VOICE – I hope I've brought a smile to people's lips with my post on The Remote Control Phase or helped other newbie bloggers when deciding if they should Bring a Baby to a Blogging Conference.
PHOTOGRAPHY – visit my recent post on our Mother's Day visit to Kew Gardens to catch a glimpse of my snap shots or perhaps our Cornish Christmas Adventure.
BEAUTY & FASHION – check out my latest competition to win Danish designer children's wear or my Fashion Friday feature Legging it in Style on yummy mummy leggings from a variety of Scandinavian brands.
Here's the nomination form. You will need this information to fill it out:
Blog name: Scandimummy
Blog URL: https://scandimummy.com
Blogger Twitter name: http://www.twitter.com/scandimummy
Blogger email: mailmummy@scandimummy.com
Thank you for your continued support of the blog and our journey across cultures! Or in Danish if you prefer: TAK!
Nadia – Scandimummy x