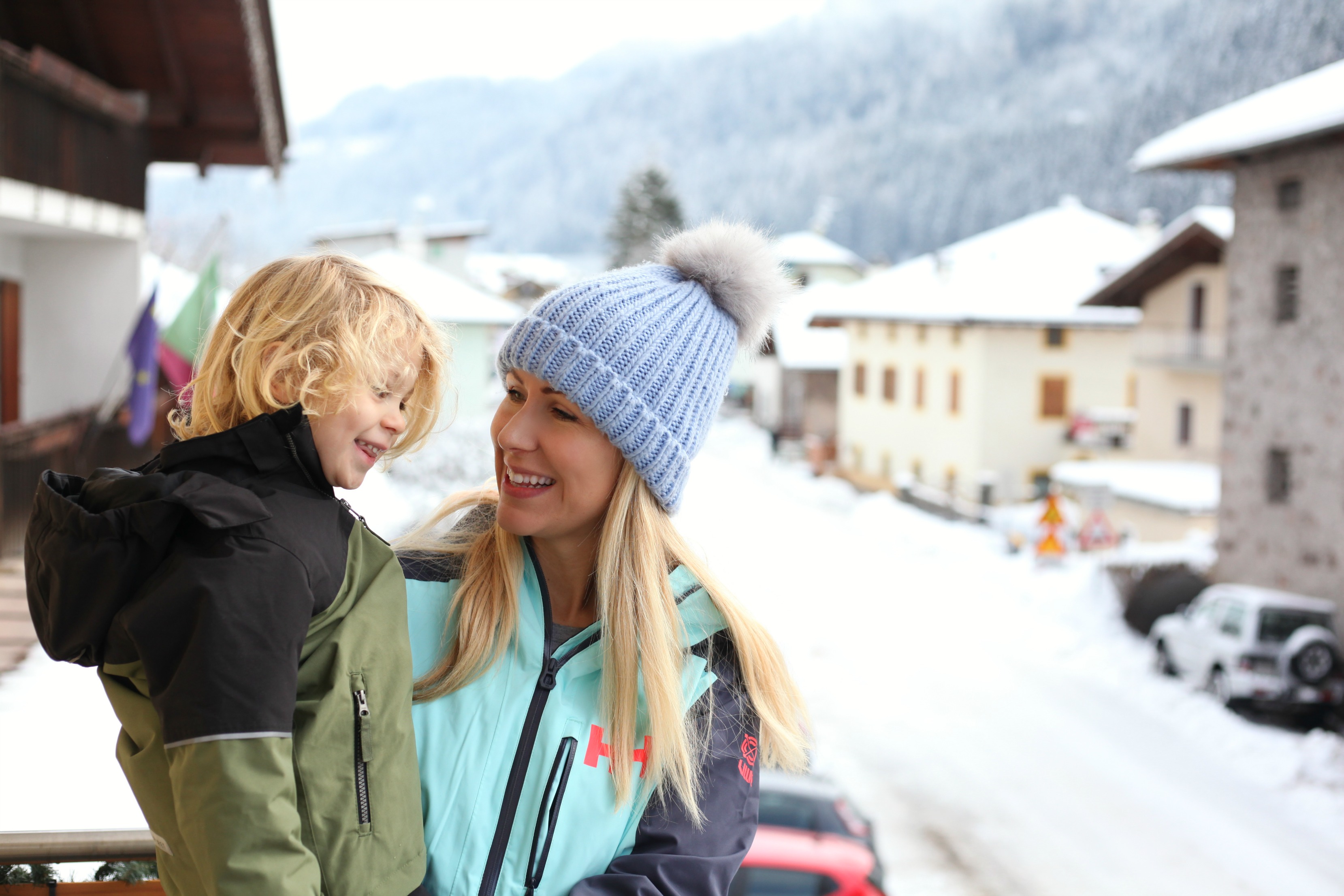 Is travelling about memories or living in the now? Since becoming a mum three years ago on my own birthday of all days, too, life has certainly changed. The best thing for me now is seeing the world through the eyes of my beautiful boy. He doesn't judge, he lives. He doesn't just travel, he adventures. Plus he is pushing me to appreciate the little things as well as stepping outside my comfort zone. As a family, we now live life to the fullest.
Despite some exciting adventures to winter destinations in recent months from Val di Fiemme, Italy to a dramatic family press trip to Iceland this past week I now want us to get out of our thick coats and woolly hats and soak up some sunshine. I would, therefore, love for us to become Simpson Travel ambassadors. From France to Greece, Italy to Turkey, Corsica to Mallorca their luxury villas, hotels and apartments are located in my absolute favourite European countries. Places I have visited growing up and that I can't wait to introduce Caspian to.
While holidaying in Italy over Christmas he definitely got a taste for the good life. Not to mention quickly picking up the language. Each night he would stand at reception and excitingly shout " Ciao Mummy,  Ciao Mummy, taxi is here. We are going to restaurant!" Like his parents, he's already a little foodie.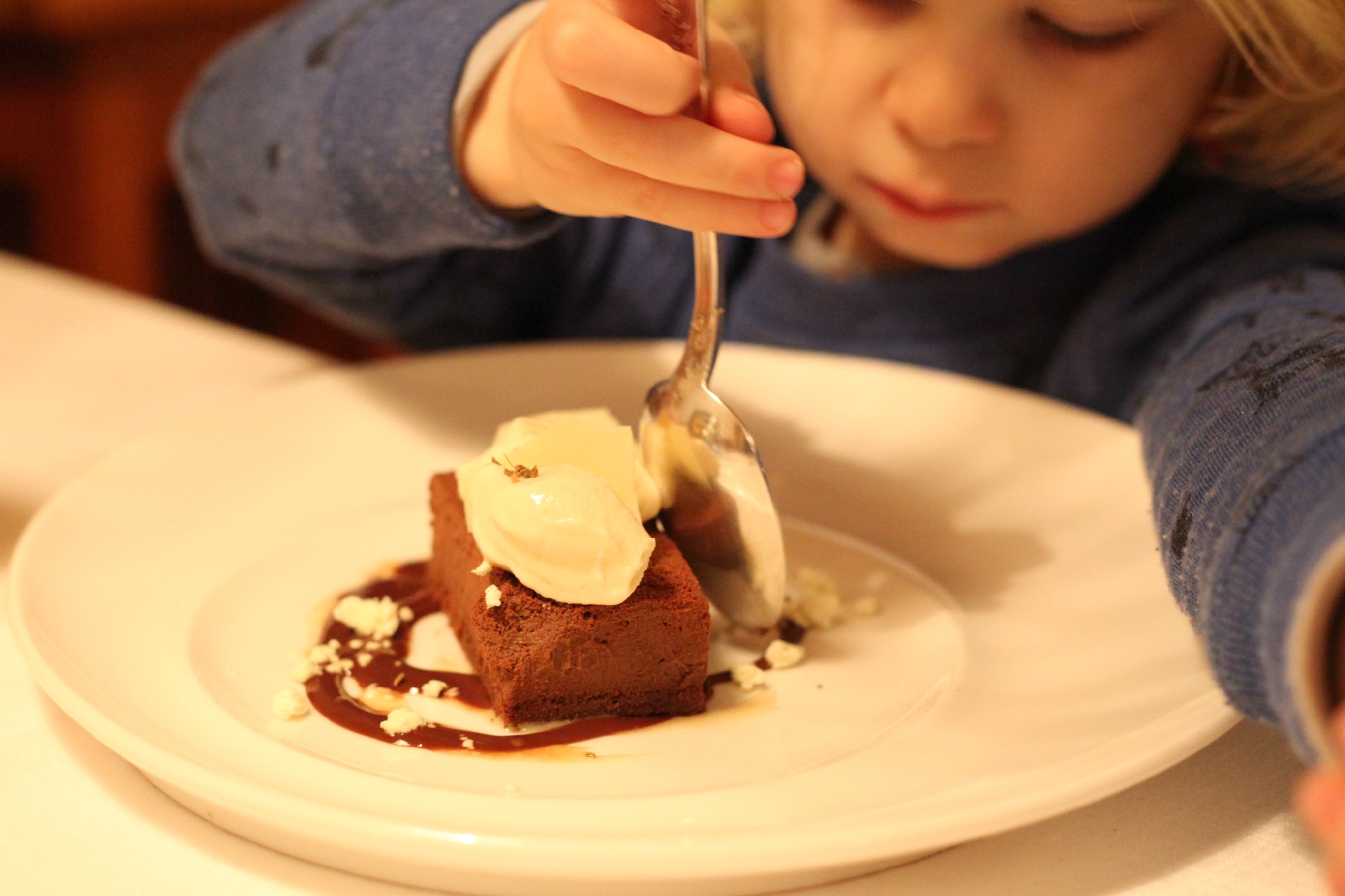 EXPLORING ZAKYNTHOS AT PERIYALI VILLAS & CRECHE WITH SIMPSON TRAVEL
Daddy Long Legs used to travel to Zakynthos year after year. He's keen to share this Greek gem with us and holidaying with Simpson would be the ideal solution. On this beautiful island, I was excited to discover that you'll find one of their two crèches, Periyali Villas. Staying here would allow us to relax as a family and heal after a difficult 2017 in the most beautiful surroundings. It would also give Daddy Long Legs and I a chance to spend some quality time as a couple knowing Caspian would be in the best possible hands.
We love adventure and trying new things while embracing the good things in life from food to stunning surroundings and Periyalia Villas would satisfy all of this and more I'm sure.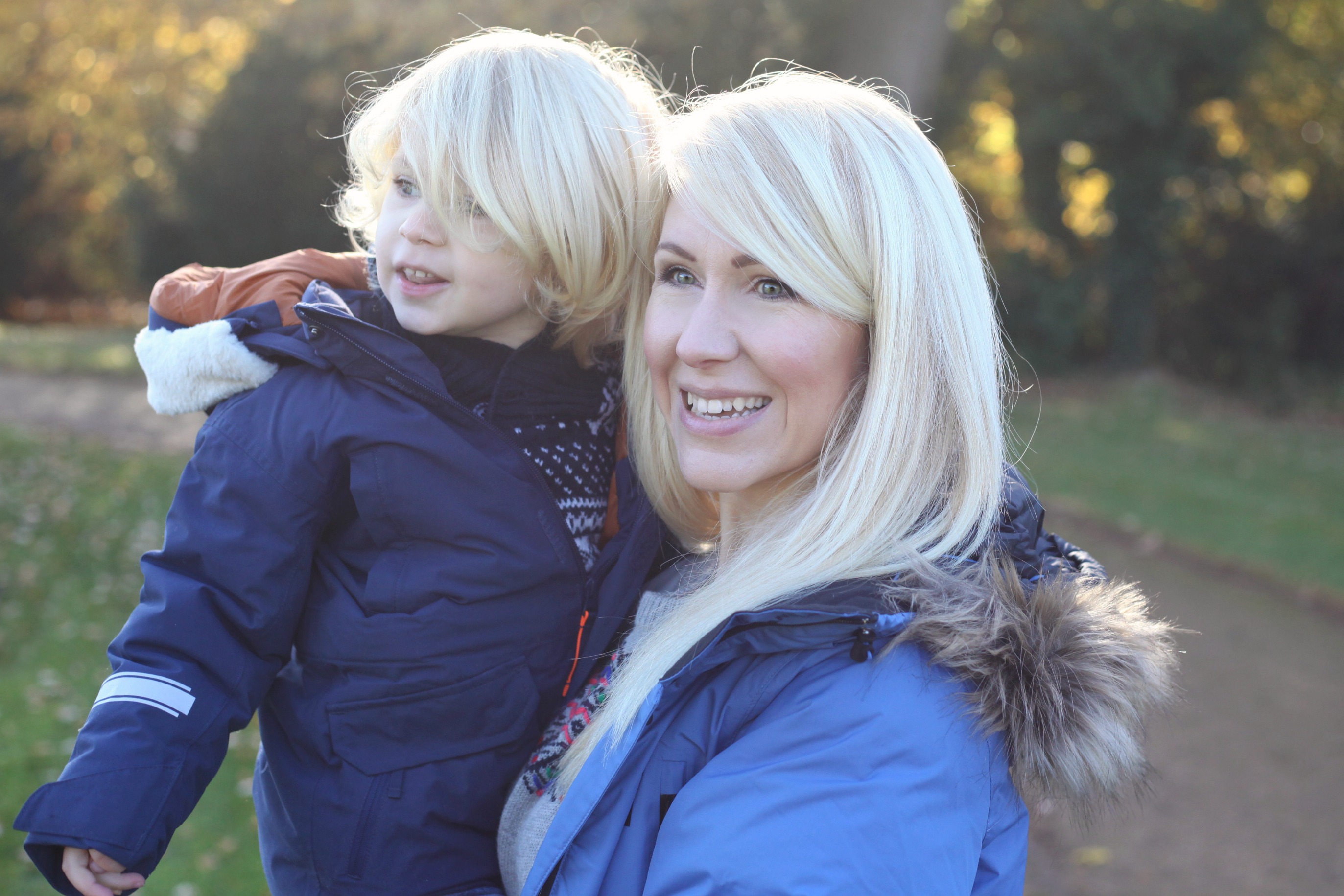 I hold the most wonderful memories from visiting Greece on family holidays as a child. I have always found the Greek to be welcoming without being intrusive. They graciously share their fascinating country with us all. Their kitchen is one of my absolute favourites and I could dine on Taramasalata, Feta cheese and Lamb Stifado all summer long! Like the founders of Simpson Travel, we live as a multi-cultural family and we love exploring different cultures. Caspian is already a citizen of the world!
FAMILY TRAVEL WITH YOUNG CHILDREN
Having taken over forty flights with my little birthday buddy since he came into the world back in February 2015 I've learned a thing or two about travelling with children. Our recent trip to Iceland saw us going with three children under 3 when I took a friend and her boys. I can ensure you it was a wild ride. It prompted my most recent post on Why Travelling with Toddlers is like being on tour with Rock Stars. Although, where some shy away from family trips in these early years I'm a big advocate of allowing your children to learn about other cultures from the off.
It brings me back to my initial questions. Do you travel for the memories or for the now? For us, it's both. It's capturing those memories, allowing them to live in our hearts but also being present and choosing to travel with experts who can bring all of this to life and will understand and cater to our every need. This is what I see in Simpson Travel. When they started, the road might have been never travelled and now they ensure it's still an adventure but with all the comforts a modern family could wish for.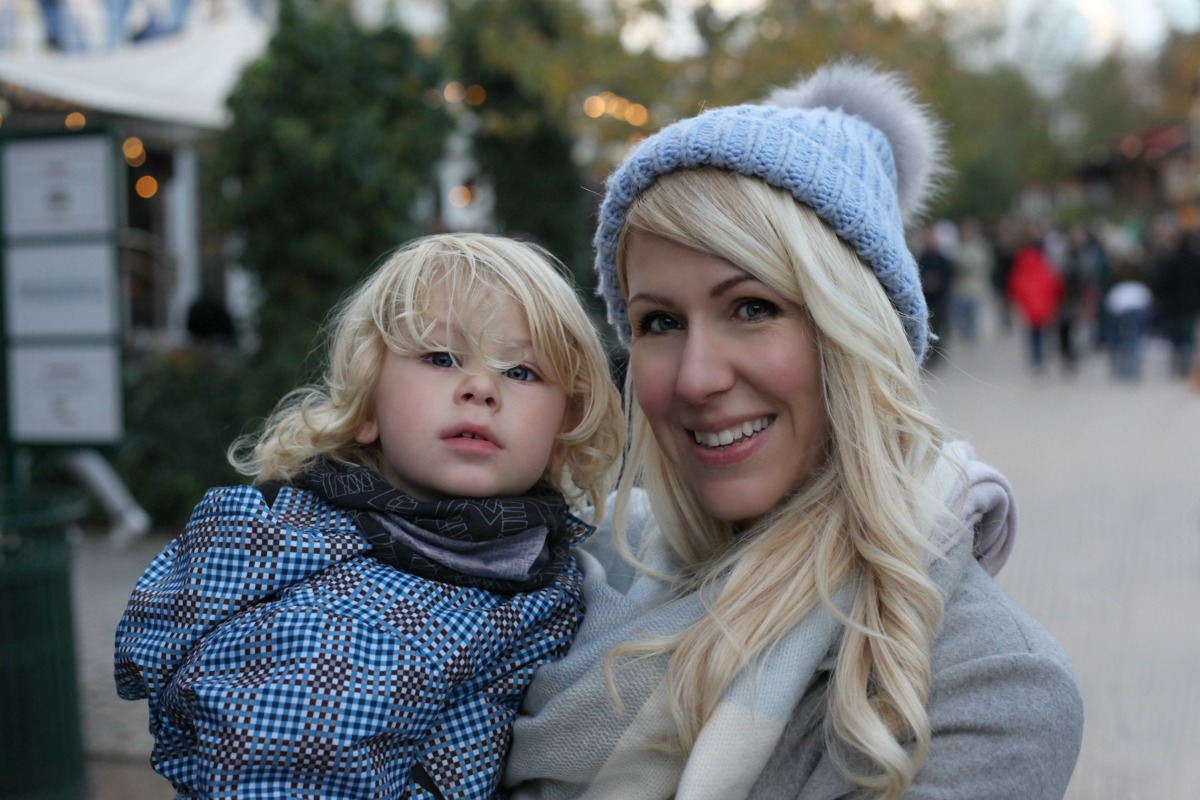 Our Scandinavian genes mean we are not afraid of the cold. Although we are now definitely dreaming of Simpson Travel sweeping us off to warmer climates in some of Europe's most beautiful destinations! Greece would be at the top of my list and as a fluent French speaker, Daddy Long Legs would love to visit mainland France or Corsica, too.  Caspian would be happy in any of these destinations, especially where there are pools.
As you might have guessed this is our entry to become a Simpson Travel Ambassador. Have you travelled with Simpson Travel? Where's your dream destination amongst the Mediterranean countries?