Yesterday we enjoyed a walk on the beach here in Denmark. Despite it only being May the weather's been absolutely gorgeous since we arrived Thursday night. Though yesterday saw a stronger breeze, especially by the water, so Caspian was in his wellies and new rubber rain coat from Lighthouse.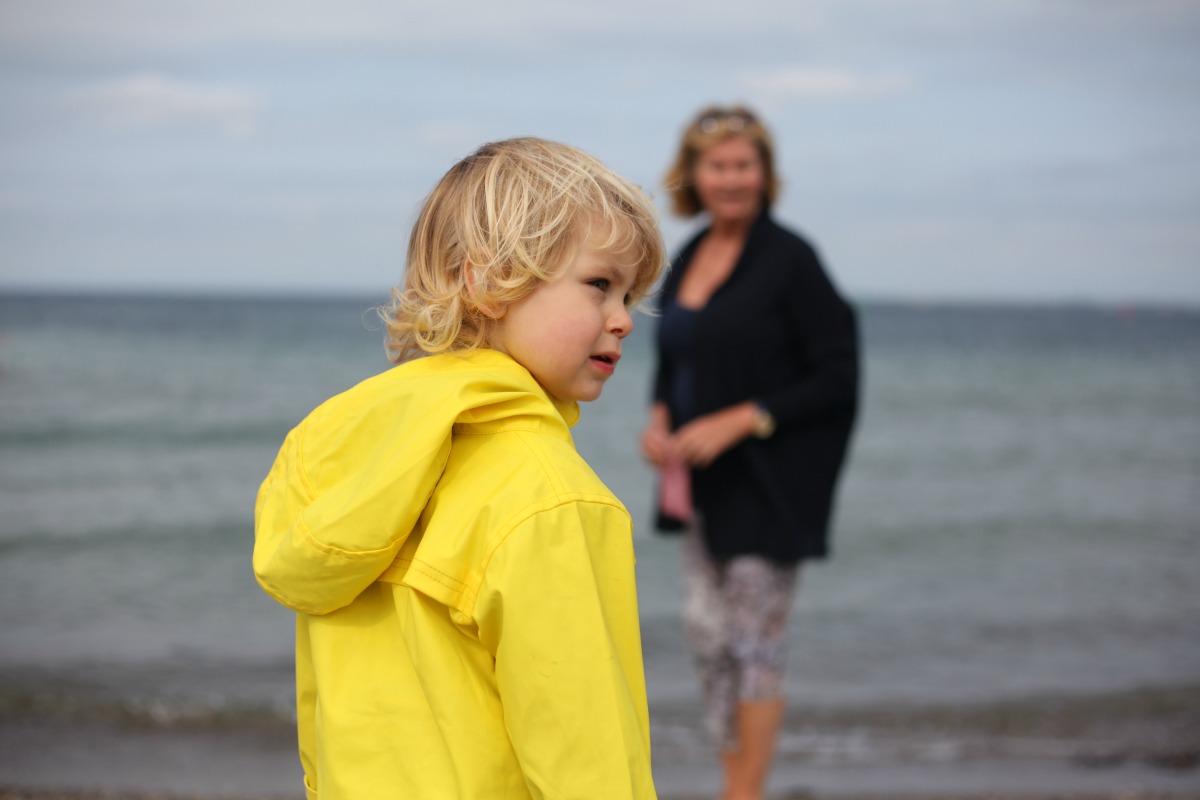 VEDBÆK STRAND – GREAT PLACES OUTSIDE COPENHAGEN
My parents live north of Copenhagen and I can highly recommend a trip up the coast if you are planning to come to Denmark this summer and want to find great places outside of Copenhagen.
It's only a 25 minutes train ride from Hovedbanegården, Copenhagen's main central station to Vedbæk. The same line will carry you to and from the airport if you decide to go straight from there. A short five-minute walk down from the station takes you to the beach. You can also easily reach this village by car with a scenic drive along the coast from the capital.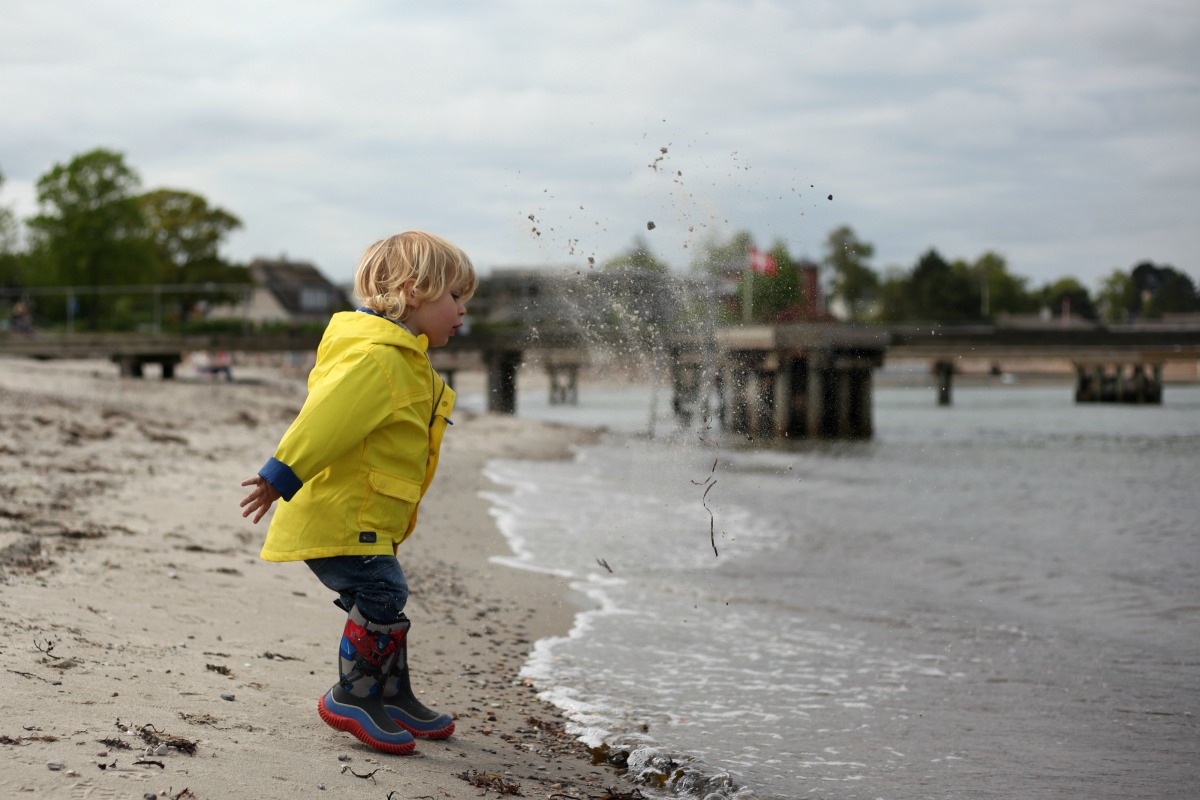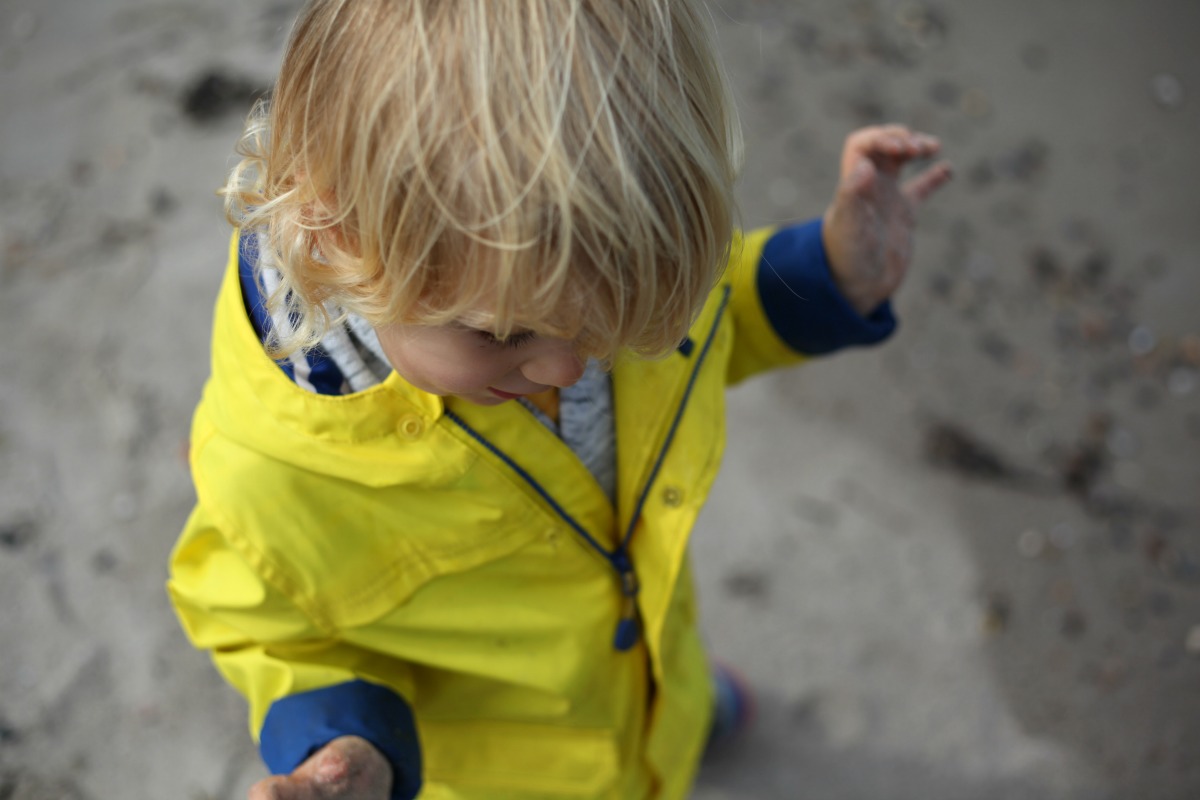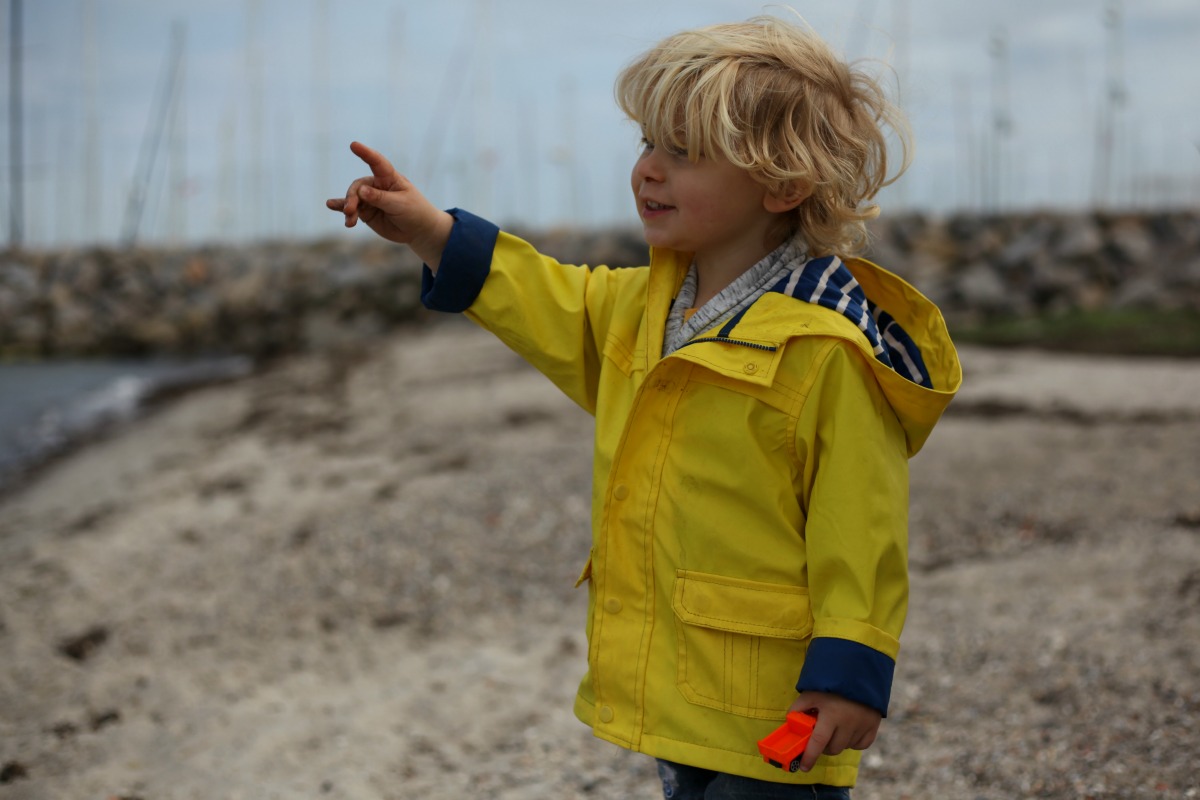 WHAT TO DO AND WHERE TO EAT
It's the perfect location with or without children. There are two large beaches so it's rare that it feels too crowded. There's also a small green area with a playground. Bring beach towels or maybe even a picnic basket and enjoy a day in the sun? There's a supermarket across the road if you don't fancy carrying food with you as well as plenty of stalls, too, selling traditional coned ice creams, snacks and our much-loved Danish hot dogs.
You will also find Vedbæk harbour which is home to many impressive boats and yachts. Next to it is Nautilus, one of several restaurants deserving of recommendation in the are. They serve many traditional Danish lunch dishes while boasting spectacular views of the sea and on a clear day you can even spot Sweden on the other side.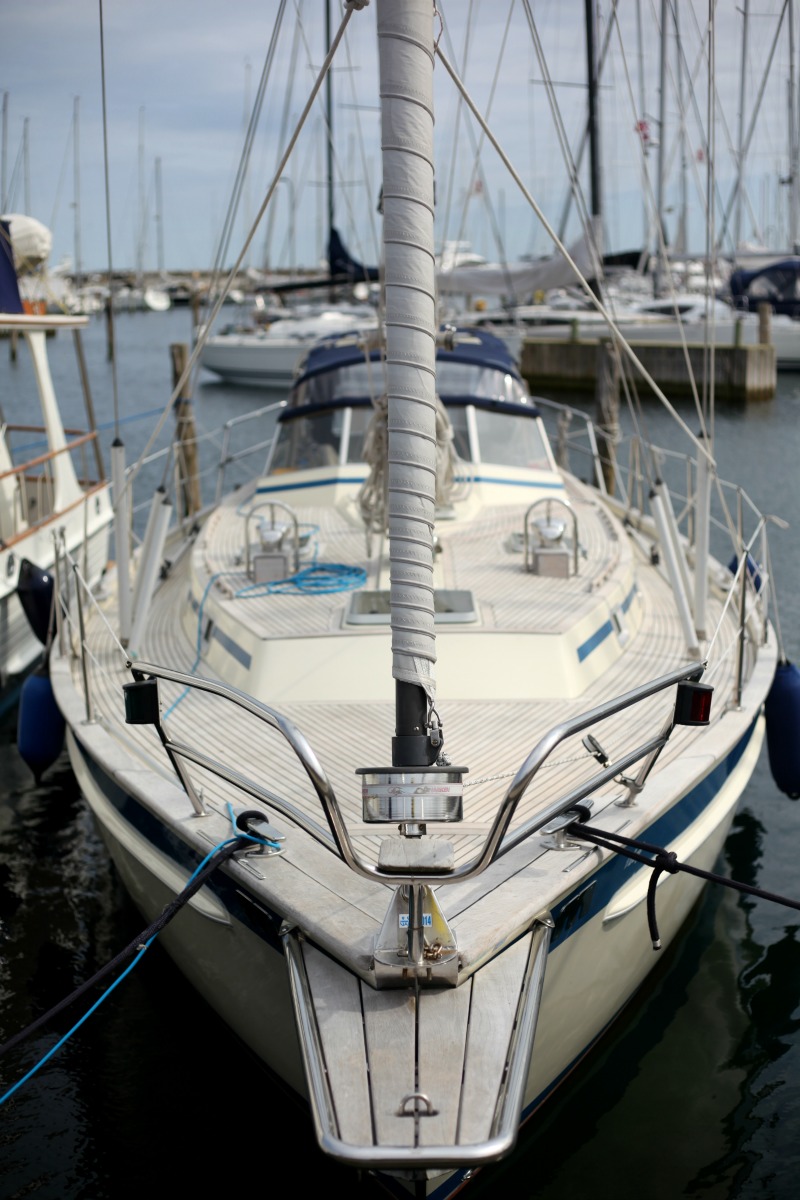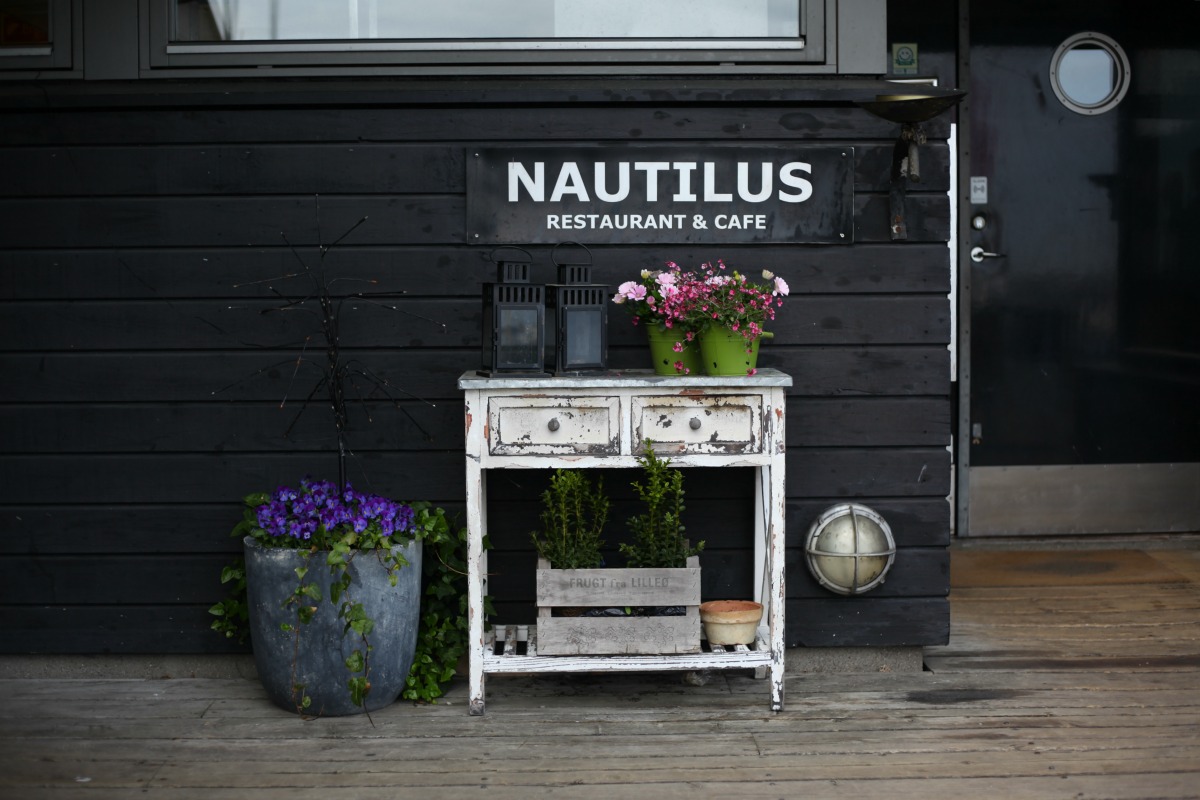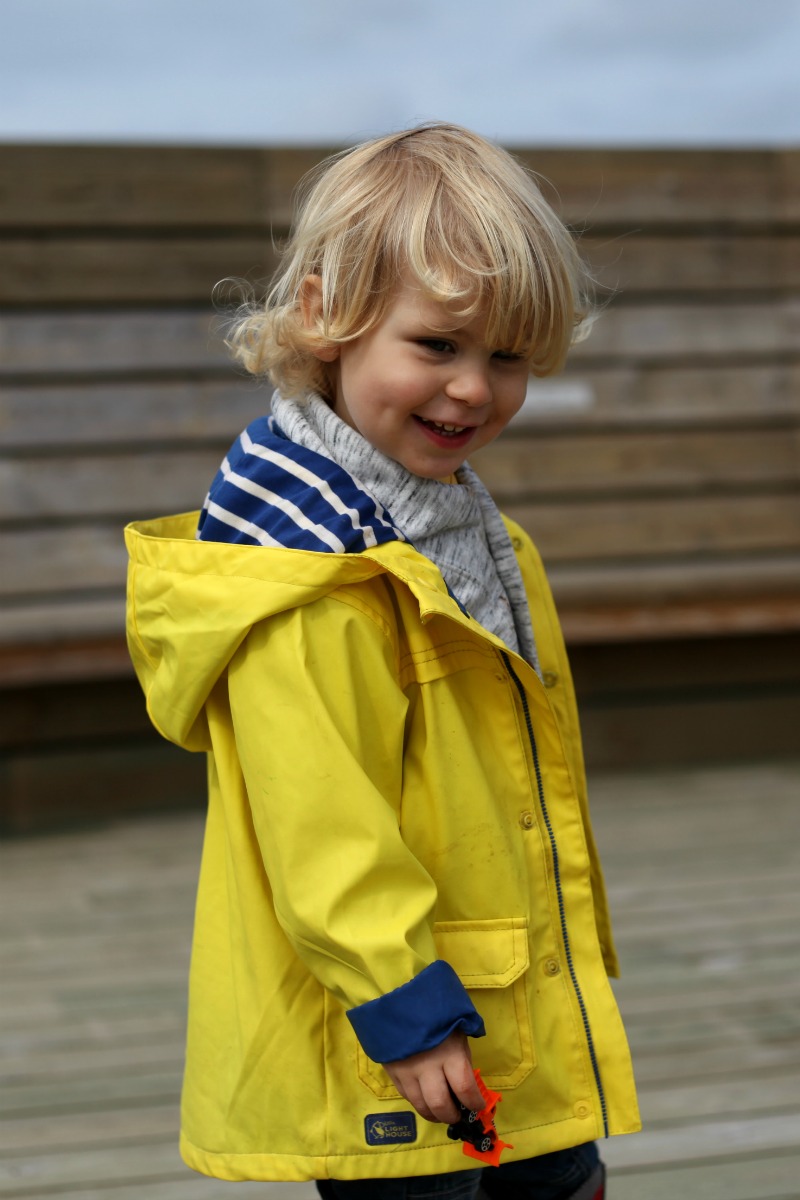 PLACES TO STAY NEARBY
If you are not sure a simple day trip is enough time to explore this picturesque area then book a stay at Hotel Marina. Located opposite the beach you'll be treated to great views and early morning access to the sea. Even if you visit outside summer season you'll still see lots of Danish Vikings braving the waves, often in their birthday suits. Up to you if you consider that an additional attraction?
Have you visited Denmark before? Would you take a trip to places outside of Copenhagen?
If you enjoy the images I take I'd love your nomination in this year's Brilliance in Blogging Awards. Thank you!